Tree Hugger: 15 of the Most Beautiful Botanical Gardens in the US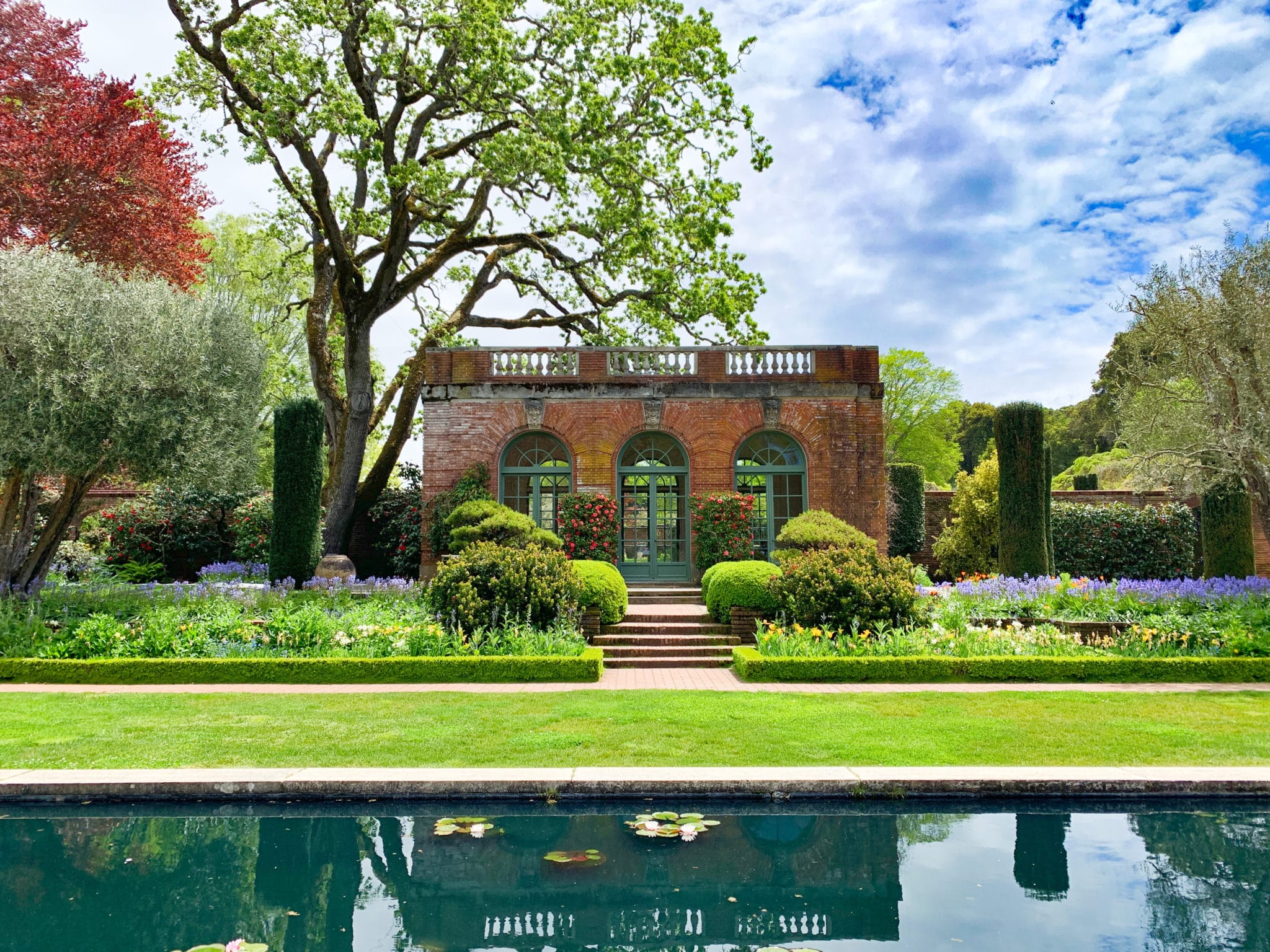 Excerpt:
The National Trust for Historic Preservation owns the public estate known as Filoli, located on the eastern slope of the Santa Cruz Mountains in Northern California. It's also known as the Bourn-Roth Estate after its original owners in the early 1900s.
Filoli contains 16 acres of formal gardens and a 654-acre estate. Over 75,000 spring bulbs are planted on the grounds each year. Additionally, there are hundreds of fruit trees, Irish yews, water features, and unique botanical centerpieces.
Filoli's mission is to connect our rich history with a vibrant future through beauty, nature, and shared stories. Its goal is to encourage people to honor nature and appreciate the planet's beauty.

Read the full article here: https://www.treehugger.com/most-beautiful-botanical-gardens-5194474