Filoli's Land Acknowledgement
Filoli sits on the unceded ancestral homeland of the Lamchin, an independent tribe of the Ramaytush Ohlone peoples, the original inhabitants and stewards of the San Francisco Peninsula. Lamchin families from the village of Supichom had an intimate relationship with this land.
The impacts of colonization are ongoing and adversely affect the Indigenous peoples of the Bay Area. As we use the land to gather, live, learn, and work, we are beneficiaries of those past injustices. Filoli is a sanctuary for healing for all people; honoring this truth is a vital first step to transcend barriers of heritage and difference.
Land is central in defining Filoli. The land provides a sense of place and represents a longstanding history, chronicling past, present, and future. We commit to partnering with the Ramaytush peoples to share Indigenous stories and collaborate on land stewardship.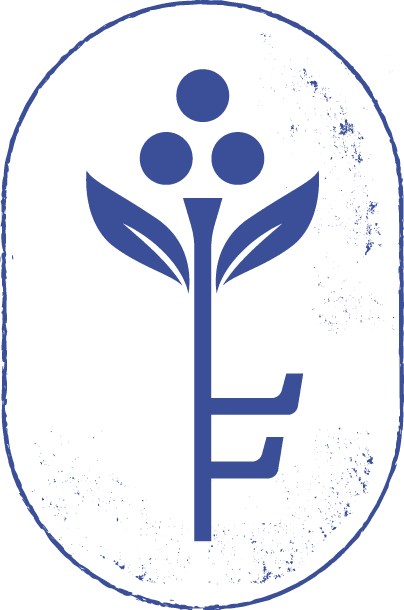 Filoli's Commitment to Action
At Filoli, we envision a time when all people honor nature, value unique experiences, and appreciate beauty in everyday life. We are dedicated to diversity, equity, accessibility, and inclusion and are committed to a welcoming environment for learning. Consistent with these values, we are collaborating with Ohlone and Indigenous communities to:
Ensure access to the land for cultural activities and to traditional foods and basketry materials found on Filoli's natural areas;

Pursue ecological restoration of Filoli's natural areas as a component of our new master plan;

Honor Indigenous culture through public programming;

Use interpretation and storytelling to create broader public awareness of Ohlone heritage and recognize the legacies of colonialism.
What is a Land Acknowledgement?
A land acknowledgement is a formal statement that honors Indigenous peoples as traditional stewards of this land, their enduring relationship with their traditional territories, and the ongoing effects of colonization. Filoli created our land acknowledgment with guidance from the Association of Ramaytush Ohlone, and we are grateful for their assistance. Information on land acknowledgements can be found on their webpage. 
The Land Before Colonization
In 1768, the year before Spanish colonizers arrived, what is now the Filoli property was in Lamchin territory. The Lamchin village of Supichom, a major village, had been established here since about 1000 CE, for over 700 years. The Lamchin were one of the largest local tribes of the Ramaytush Ohlone of the San Francisco Peninsula with about 350 people. Lamchin territory includes the bayshore of the San Francisco Peninsula and adjacent interior valleys from present day Belmont south to present day Redwood City and the hill country to the West along Pulgas and Cordillero Creeks. 
Because of the mission system and continued effects of colonization, only a few Raymaytush Ohlone descendants remain in the Bay Area; however, their work has immense impact. Read about their projects in the areas of arts and culture, community, ecological restoration, and research. The Bay Area is also a home to a thriving community of educators, environmentalists, artists, and chefs who are descendants of other Ohlone tribes.