Find Inspiration in Every Season
Filoli members receive 20% off admission during Holidays at Filoli, Nov 19, 2022 - Jan 8, 2023.
Winter, spring, summer, and fall, Filoli members see it all! Become a member and support the preservation and conservation of this historic estate! Not only will you enjoy exclusive member benefits, you'll make memories to cherish for a lifetime.
1 Guest Included with each visit

All Members Benefits Listed Below
1 Guest Included with each visit

All Member Benefits Listed Below
Includes Children Under 24

All Member Benefits Listed Below
1 Guest Included with each visit

Includes Children Under 24

All Member Benefits Listed Below
Free general admission for named members (excludes Holidays at Filoli and other special events)

10% discount at Clock Tower Shop

10% discount at the Quail Café

20% discount on four additional general admission tickets

20% discount on tickets for

Holidays at Filoli 

(Nov. 19, 2022 - Jan. 8, 2023)

Free membership to the National Trust for Historic Preservation

Free magazine subscription to

 

Better Homes and Gardens

Discount at Summerwinds Nursery - South Bay

Filoli's newsletter delivered to your home

Member Mornings during Filoli's peak spring season

Early access to tickets for Holidays at Filoli and other special events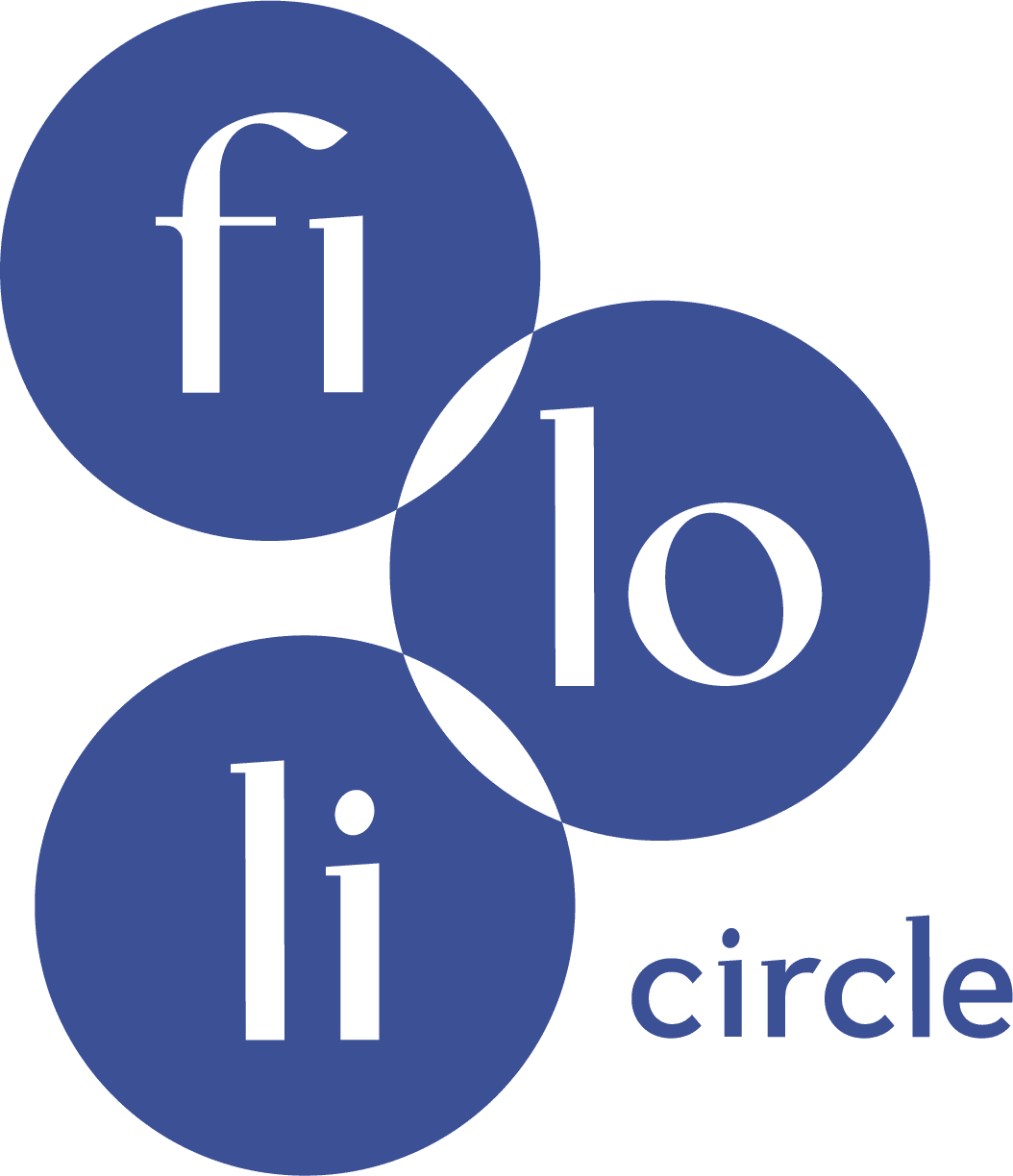 Filoli Circle Level Membership
Includes Children Under 24
Benefits for All Circle Members
All benefits listed above
20% discount at the Clock Tower Shop
Invitation to some Circle Member Events including the Mother's Day Picnic
Early entry for Art Walk in Summer
Printed membership card at no cost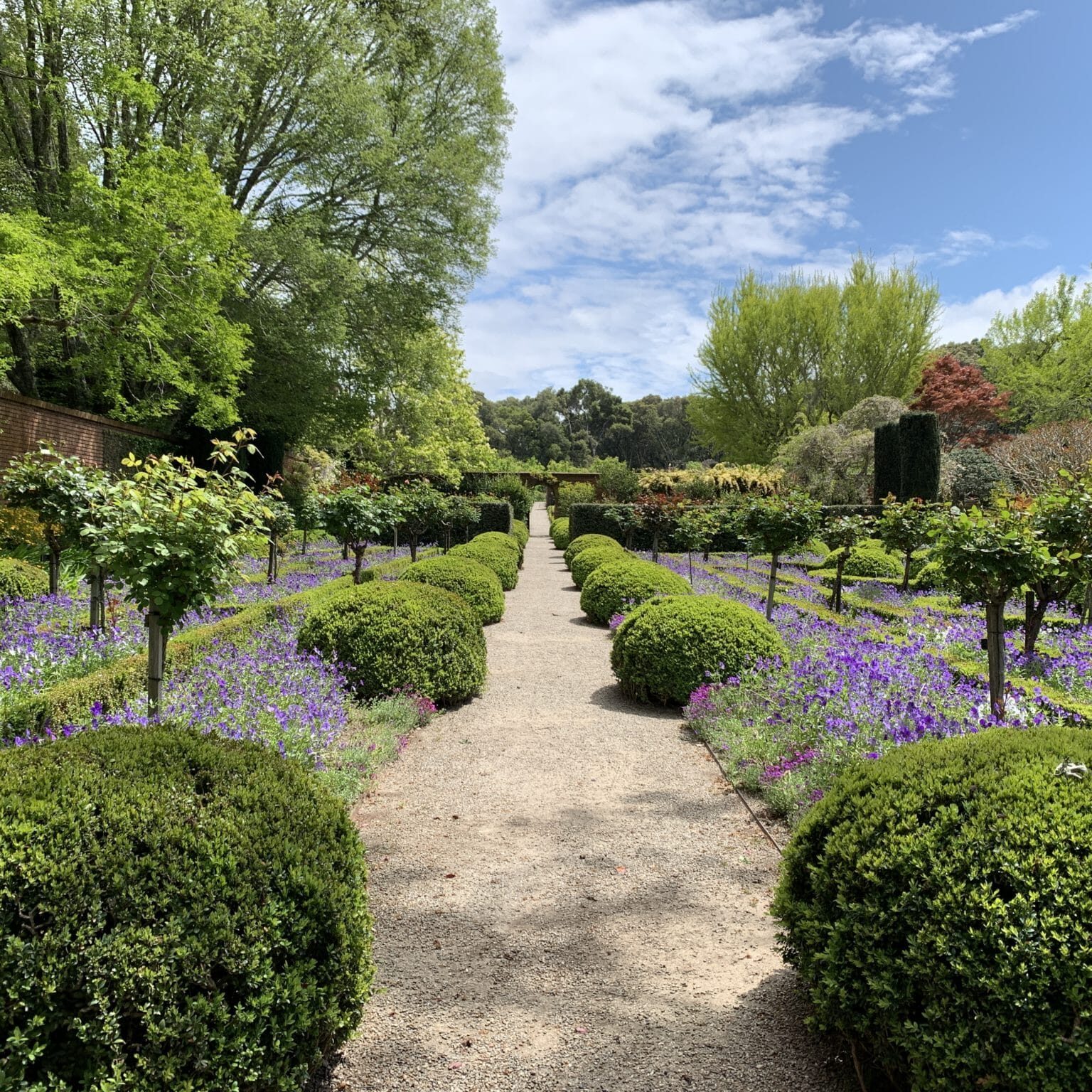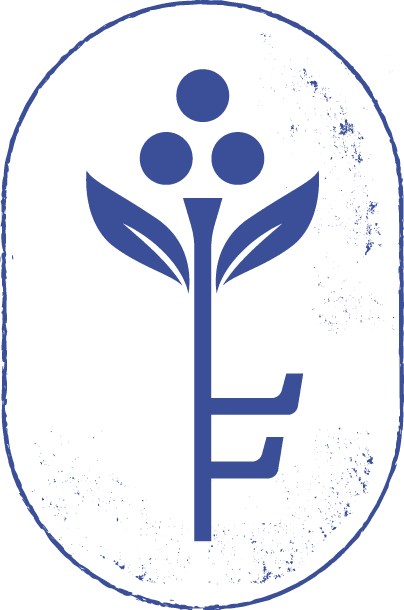 Filoli Circle Level Membership
2 Guests Included with each visit

Includes Children Under 24
Filoli Circle Level Membership
2 Guests Included with each visit

Includes Children Under 24
Filoli Circle Level Membership
Unlimited Guests Included

Includes Children Under 24
Filoli Circle Level Membership
Unlimited Guests Included

Includes Children Under 24
Benefits for all Bourn Level and Above
All benefits listed above
Seasonal Circle Member-Only events
Free admission during Holidays at Filoli (Nov. 19, 2022 - Jan. 8, 2023)
Invitation to the Director's Luncheon
Private tours and behind-the-scenes access
Recognition in our Annual Report

Digital Membership Card FAQ