Located 30 miles south of San Francisco, Filoli is nestled on a slope of the Santa Cruz Mountains and surrounded by more than 23,000 acres of the protected Peninsula watershed. To the two families who lived here, Filoli represented a desire to create a magnificent and enduring country estate. Today, Filoli's mission is to connect our rich history with a vibrant future through beauty, nature, and shared stories.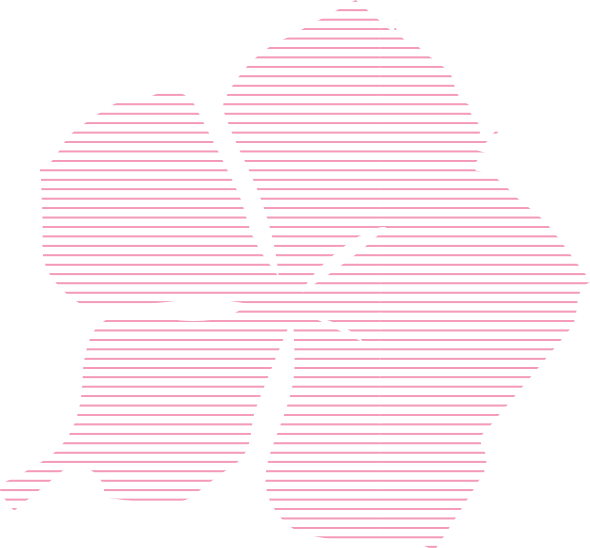 Check out the Latest Blog Posts
Gentlemen's Lounge Restoration
We're excited to show off the newly restored Gentlemen's Lounge! It now features a poker table, pool table, and armchairs you can relax in. Perhaps the most eye-catching change is…
How is Filoli Addressing the Drought?
From Chief Operations Officer Alex Fernandez Filoli's plant palette was inspired and informed by European formal gardens. The Garden was filled with lush, water-intensive lawns and plantings that flourish in…