Have you ever worked at a place where just walking up to the front door is a magical experience?  A place where beauty and history surrounds you and invites you to be a part of it all? If not, Filoli might just be that inspirational place where you can be a part of a team that is dedicated to our mission of connecting our rich history with a vibrant future through beauty, nature and shared stories.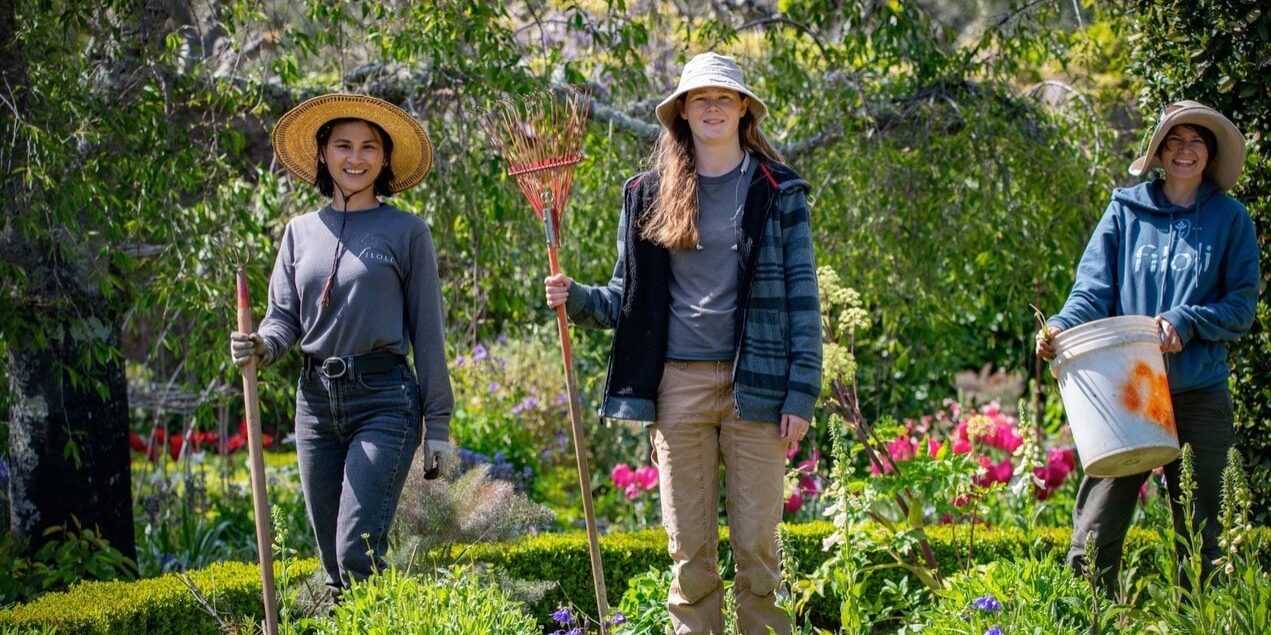 Filoli is dedicated to nurturing and growing diversity, equity, accessibility, and inclusion (DEAI) in all that we do. Our core mission is to connect our rich history with a vibrant future through beauty, nature, and shared stories. We strive to create a sanctuary for healing and building connections for all people. We are open to all and work tirelessly and collaboratively to create a place that welcomes and respects everyone.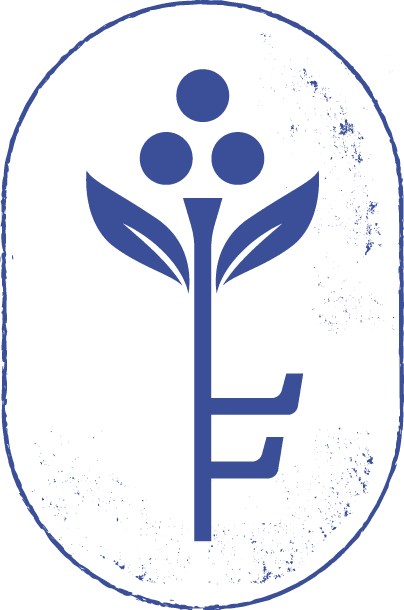 Filoli is an equal opportunity employer who values diversity in the workplace.
How to Apply:  Candidates with the above prerequisites are invited to submit their resumes along with a cover letter outlining their related experience and background to: https://filoli.applicantstack.com/x/openings.  Possession of minimum requirements does not guarantee an interview.  Please, no phone calls.
Thank you for your interest in Filoli!