Connecting our rich history with a vibrant future through beauty, nature, and shared stories.
The Board of Directors for Filoli Historic House and Garden is comprised of individuals of our region that are truly committed to the mission. The Board of Directors is responsible for governance and support of Filoli Center, a 501(c)(3) nonprofit organization.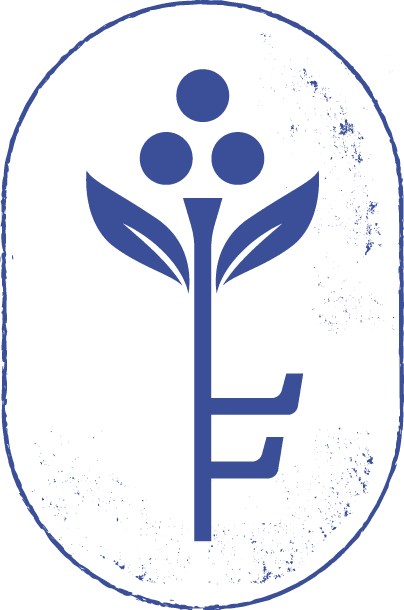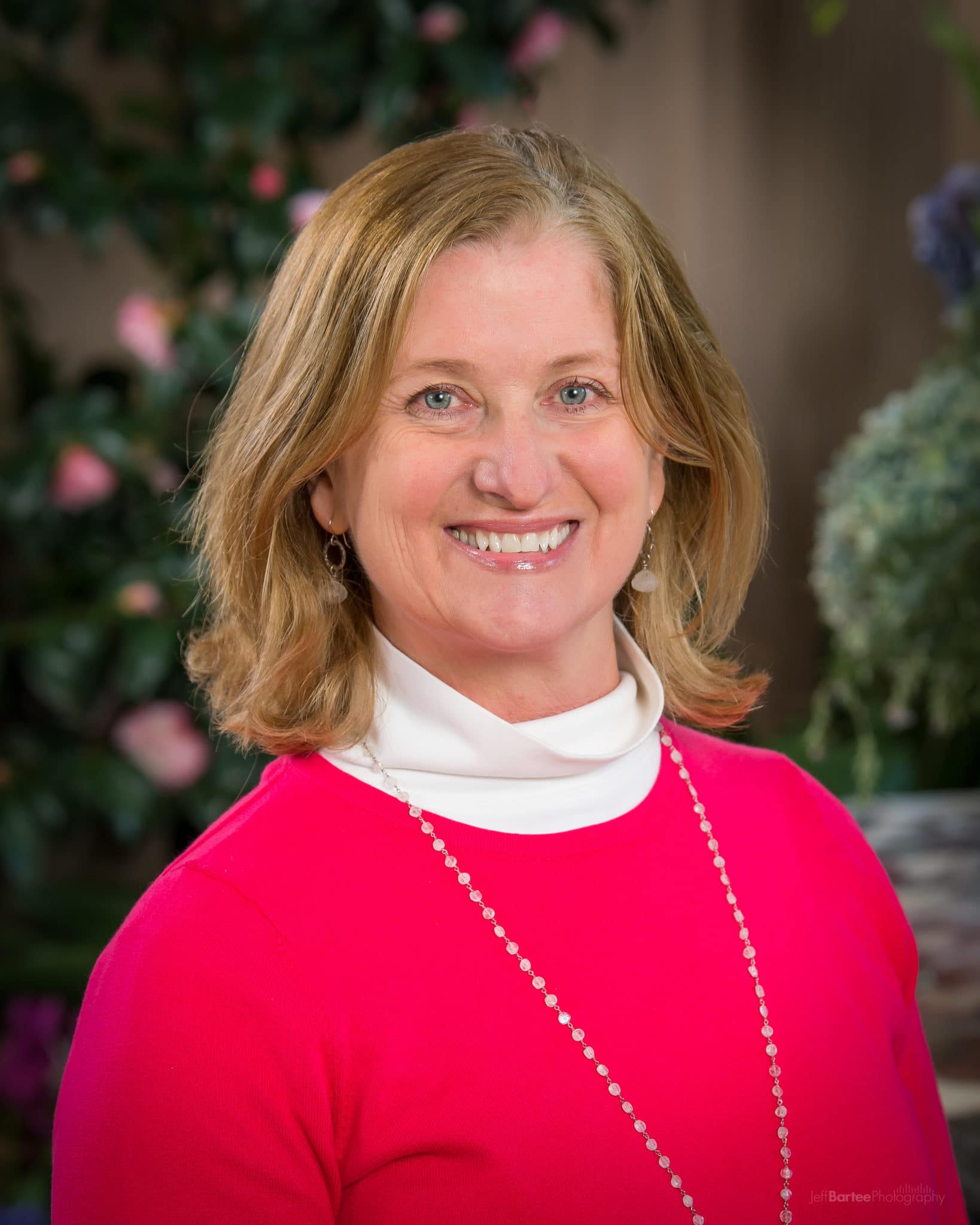 Carol Moran brings public relations experience to the board with a 25-year career as a public relations consultant to both software and hardware companies, news publications, and research labs. She is currently the Chief Operating Officer of Moran Manor Vineyards, a Sonoma boutique winery. Carol is also a member of the National Trust Council of the National Trust for Historic Preservation.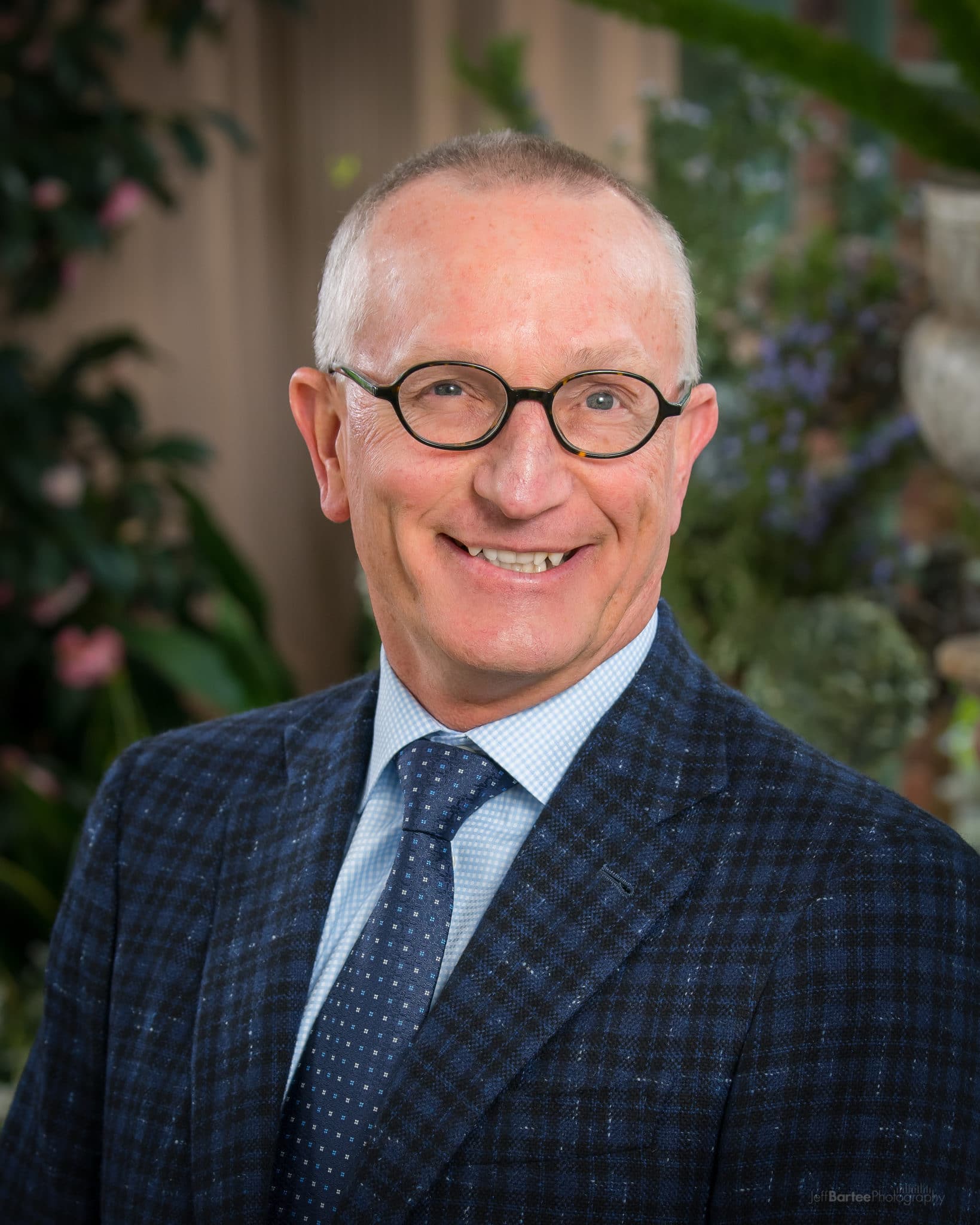 David Wessel is an architectural conservator who oversees the repair and restoration of historic resources. His background in furniture-making and conservation fostered a passion for the craft of building, as well as a deep understanding of materials. David is the Principal of ARG Conservation Services and directs the firm's conservation projects. David has been actively involved with many professional organizations and foundations, as well as nonprofit organizations.
Mary White, Founder of White Law LLC, is a Board Certified Specialist in Estate Planning, Trust and Probate Law.  Mary served on the Filoli Governing Board from 2010-2016 in various roles, including as Secretary and on the Nominating and Development committees. She returned in 2018 as the Development Committee chair, offering her expertise and experience as Filoli implements its fund development strategy and meets fundraising goals. Mary previous worked for thirteen years at the historic firm Pillsbury, Madison & Sutro.
Bob Nibbi is president of Nibbi Brothers General Contractors, a San Francisco-based commercial construction firm. The company was founded by Bob's grandfather, Marino, in 1950 and Bob and his brother Michael represent the third generation of company management.  Notable projects include the Exploratorium at Pier 15, the Cliff House restaurant and numerous mixed-use projects in Mission Bay. Bob received a Bachelors of Science in Civil Engineering and a Masters of Science in Construction Engineering and Management from Stanford University in 1984. Bob is former board president of Rebuilding Together Peninsula and former board president of Family House. He is currently board treasurer/past president of the Construction Employers Association and a trustee on the Carpenters Vacation Trust Fund.  Bob and his wife Meg live on the Peninsula and have three children.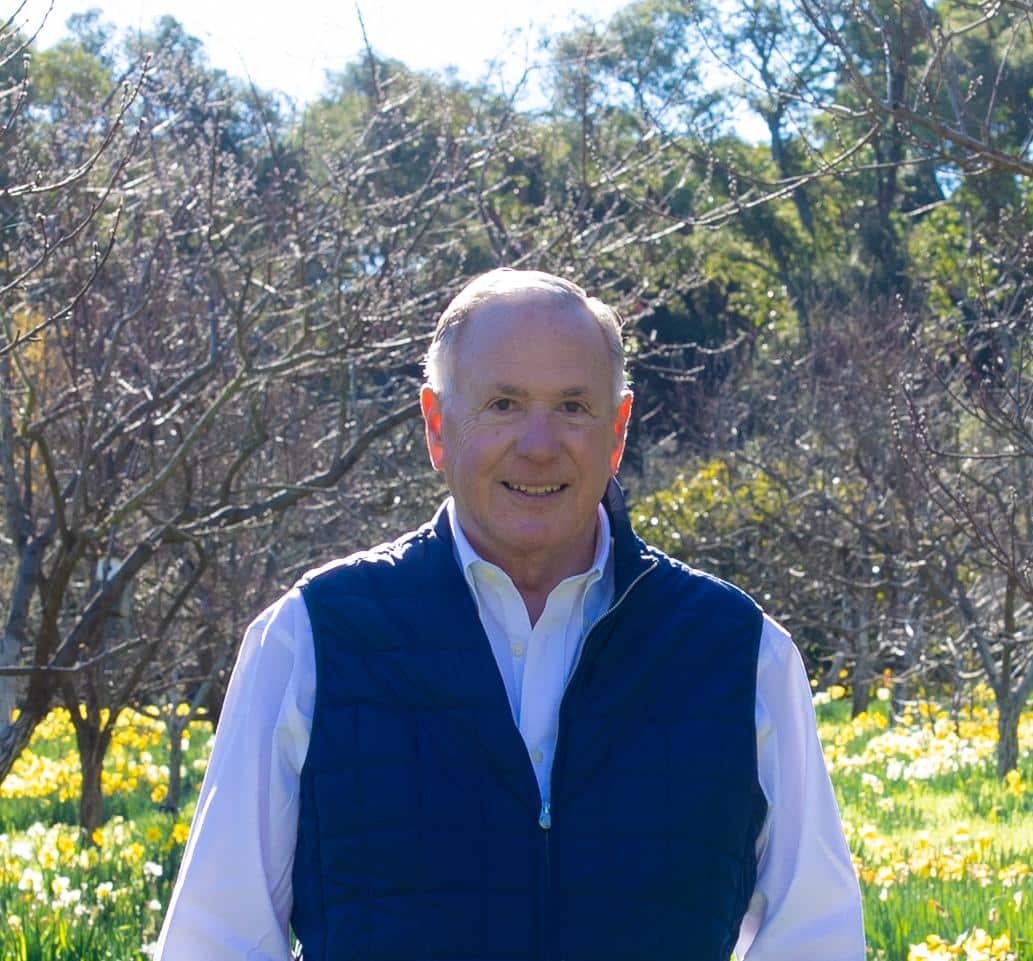 David Wollenberg joined the Board on January 1, 2012. He earned a Bachelor of Arts from Brown and an MBA from Stanford, going on to become President of the Cortana Corporation. He also supports the Vista Center for the Blind and Visually Impaired, as well as The Wollenberg Foundation, for which he is the Managing Trustee.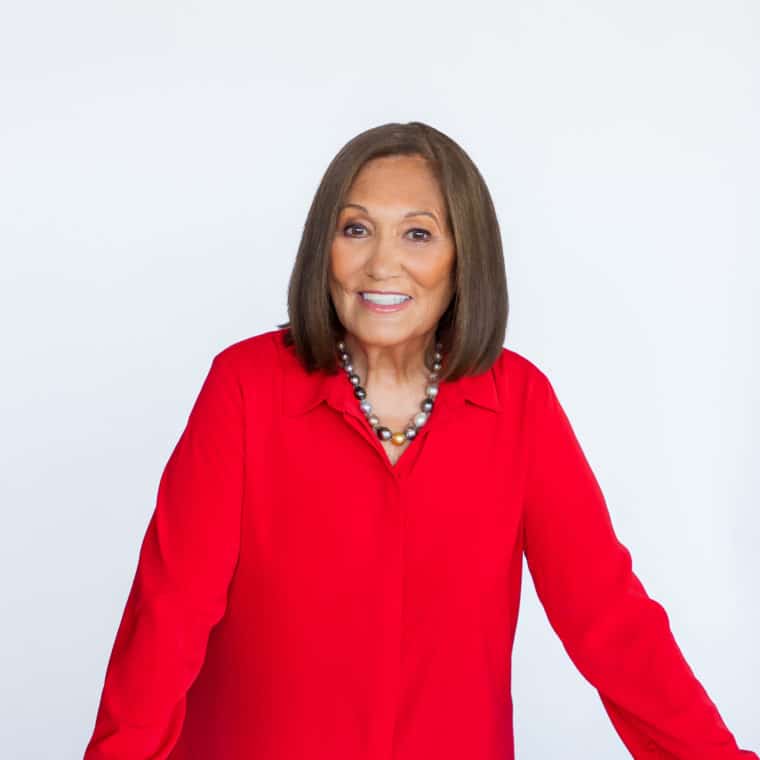 Maryles Casto is an entrepreneur and a traveler at heart. Her passion for travel and exceptional service led her to build one of the most respected privately owned travel management companies in Silicon Valley. She remains active in civic, philanthropic and industry organizations and was board chair of the Commonwealth Club of California, Silicon Valley Creates, El Camino Foundation board.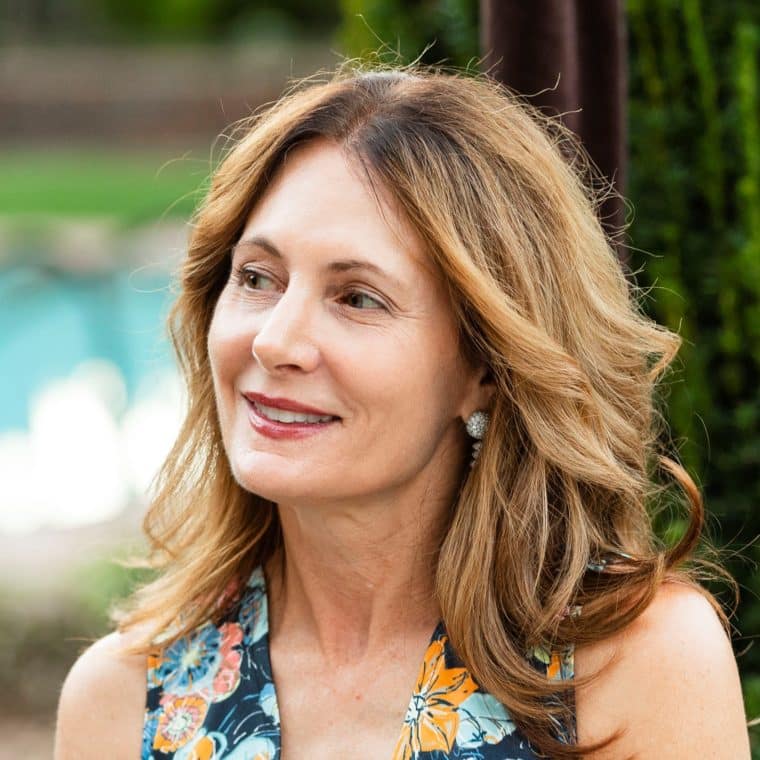 Donna Wills Colson has served on the Filoli Board for over 17 years including roles on the executive leadership team and as past president. Her career spanned 25 years in the investment management industry as a senior client service executive and partner at Callan Associates, Baring Asset Management and Tukman Capital Management. She currently serves on the Burlingame City Council and was Mayor in 2019. She is also on the Board of Directors at OneShoreline and Peninsula Clean Energy where she is focused on climate change impacts.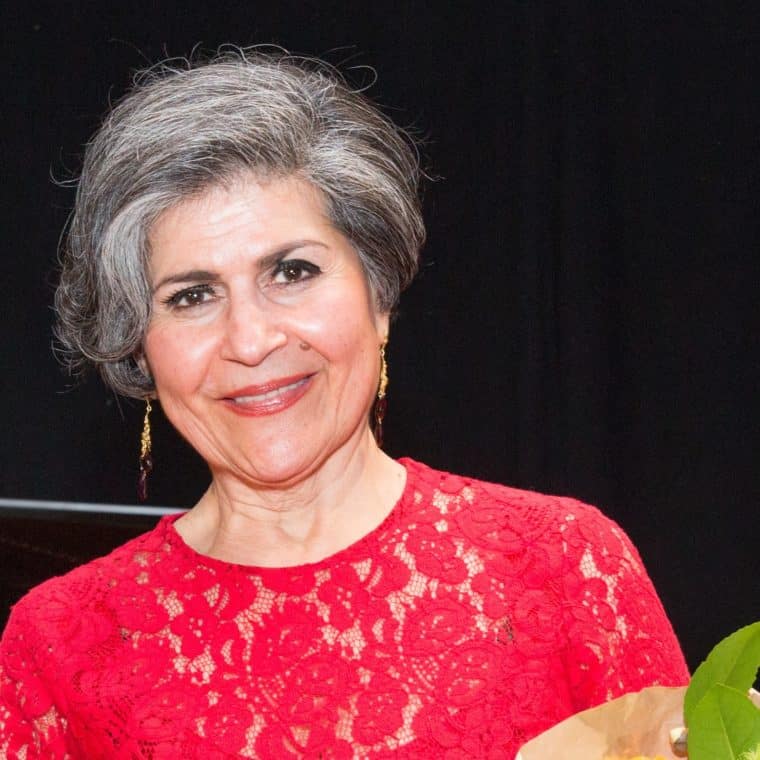 Dr. Jaleh Daie has extensive executive experience in private and public institutions and academia. Jaleh was the first woman appointed to the board of directors of United States Space Foundation. Jaleh is managing partner at Aurora Equity, a Palo Alto-based investment company financing technology startups. She is treasurer of the United States Space Foundation and a member of the Band of Angels. Most recently, Jaleh was director of science and senior advisor to the president at the Packard Foundation where she provided executive and technical direction for a $120 million annual budget and managed a diverse portfolio of science and technology.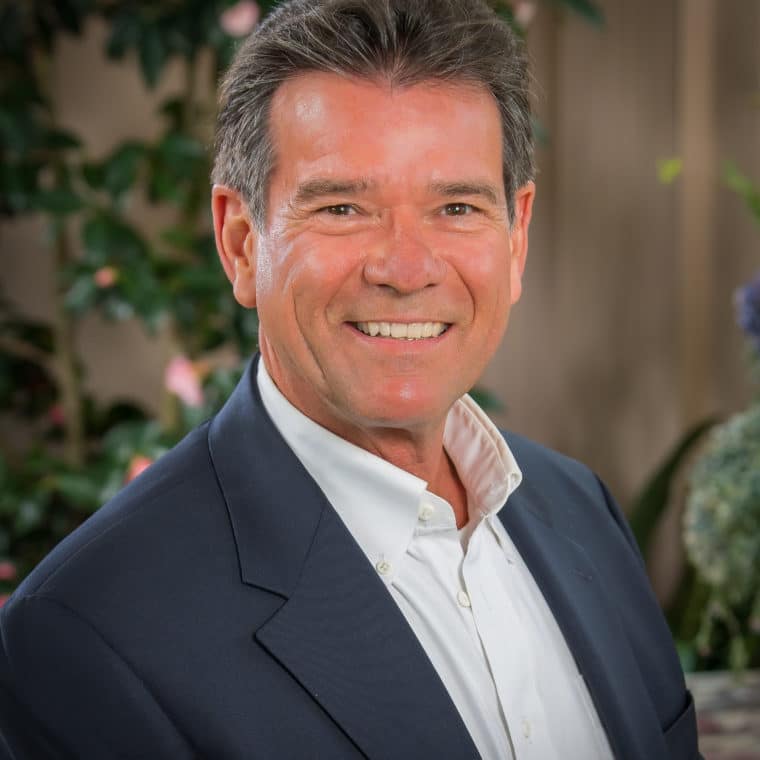 Donald DeFever is CEO of Banksia Landscape. A landscape enterprise professional, Don is a leader in landscaping and resource management, and he co-developed industry certifications as a board member and lifetime member of the California Landscape Contractors Association (CLCA). He is a longtime member of the Building Owners and Managers Association (BOMA), and industry organizations including CREW and USGBC. He has been recognized for landscaping excellence, including an award for the Hewlett Packard World Headquarters landscape presented by Nancy Reagan at the White House.
Robert Fountain is the President/CEO of Robert Fountain International, a company that produces events worldwide for a range of important and influential clientele. Robert joined the Board in 2017 and comes with volunteer experience for various arts and animal organizations, as well as for the Design Industries Foundation Fighting AIDS.
Joyce Hammel is a longtime member of Filoli and recently retired as the Director of Diversity, Inclusion & Strategic Organization Development from University of California, San Francisco. Joyce is a member of Filoli's DEAI Task Force. She brings decades of experience in all aspects of human resources management and strategic organization development. Joyce has practiced and honed her approach of identifying risks and problem areas early, and either preventing issues from arising or facilitating mutually beneficial solutions. Joyce is a life coach, has served as a community mediator, professional facilitator, a certified investigator and a skilled trainer.She has a BA in Clinical/Medical Social Work from Kent State University  Joyce loves to travel and is learning how to play the cello!
Sydney Si Ning Leung was born and raised in Hong Kong and emigrated to the United States in 1989.  He holds an AE in Architectural Engineering, a BA in Philosophy and a JD from UC Hastings College of the Law.  He is a co-founder of SGDM, LLC, a general contracting company and Beam Properties, Inc., a property management company.  Sydney's community service is focused on the education and welfare of underserved children of the San Francisco Bay Area.  He is the honorary co-chair of the Chinatown Community Children's Center Annual Spring Gala and has served on the board of Compass Community Service that provides shelters and other services to homeless families.  Sydney is also passionate about nature and the environment and how best to manage them for future generations.
Margaret London was born in Carmel-by-the-Sea and currently resides in Atherton with her husband Craig. She and Craig own Woodside Farm Vineyard and also work in the farming industry in California's Central Valley. Margaret is a longtime community volunteer and she has been active in both the Atherton Junior League and the Atherton Garden Guild.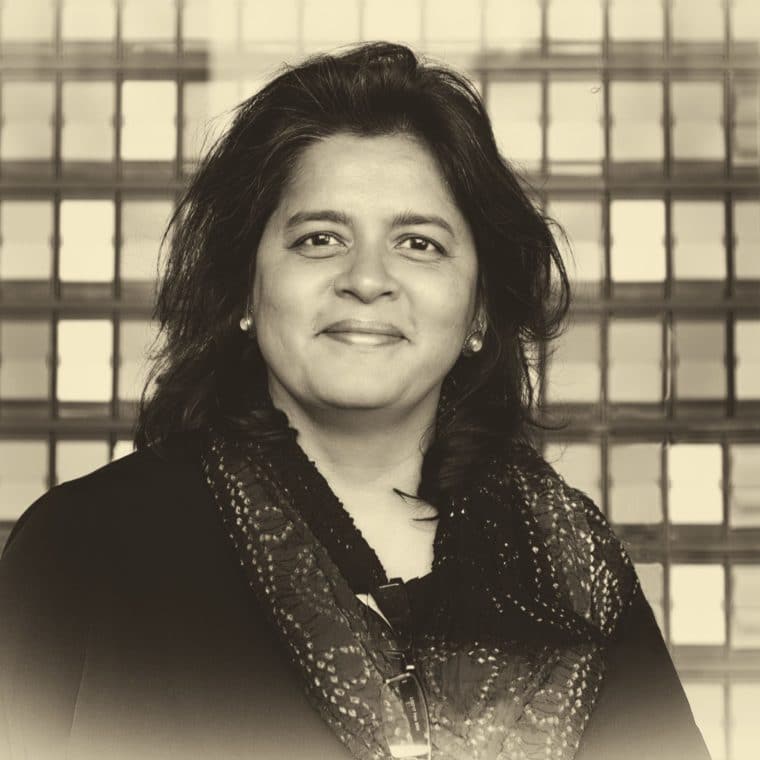 Sapna Marfatia is the Director of Architecture at the Stanford University's Architecture and Campus Design Office. She has been with the University for 18 years and has provided design direction on several prestigious projects. Alongside new buildings, she also collaborates with the university's facilities group to create long-term maintenance vision and protocol for the preservation of iconic Stanford buildings, such as the Main Quad, Memorial Church, Hoover Tower, and Hanna House. She has a bachelor's degree in architecture from the Academy of Architecture in Mumbai, India; a Masters in Urban Design from Pratt Institute, New York; and a Masters in Liberal Arts from Stanford University. Sapna has served on the AIA Board of Directors, Santa Clara Valley Chapter for two years and was a Historical Commissioner for The City of Los Altos for eight years.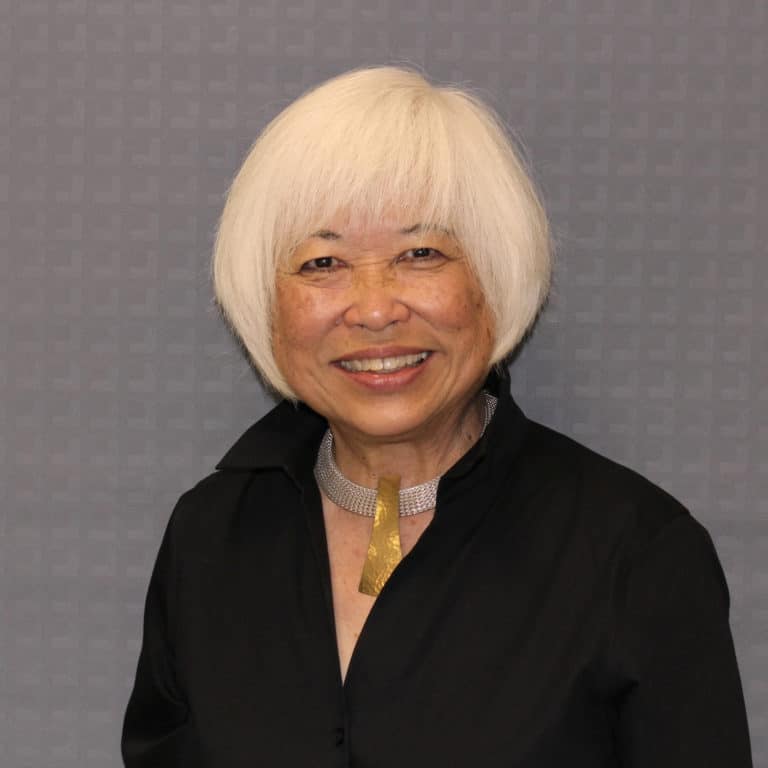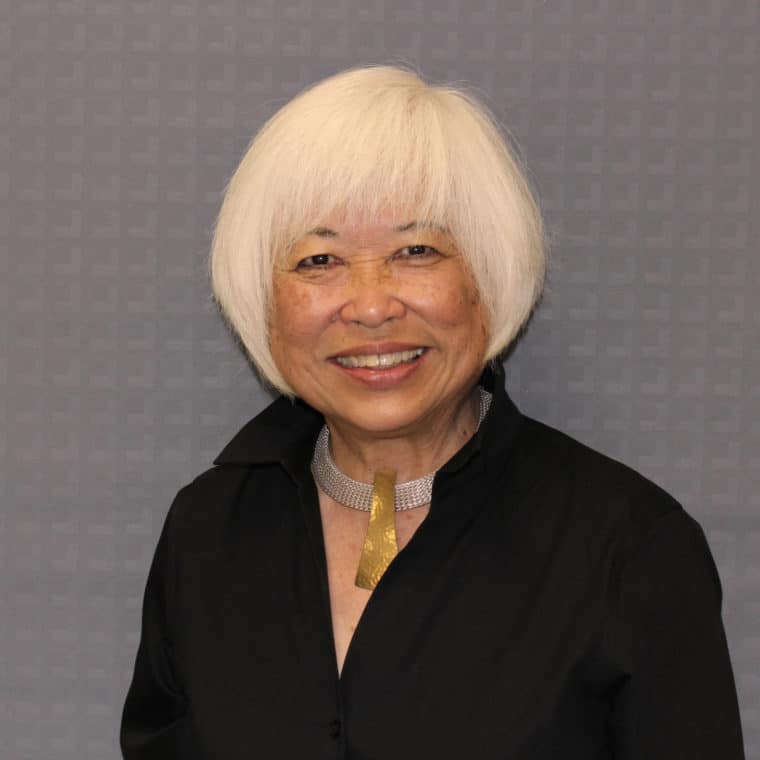 Karyl Matsumoto was elected to the South San Francisco City Council in 1997 and served for 23 years and Mayor five times. When elected, she was only the second woman and the second Asian in the City's 105-year history to serve on the City Council. She has been in public service for 30 years having served or been a member on over 30 civic nonprofit boards, commissions and committees. Her career covers multiple work experiences in the public, private and nonprofit sectors. She has held various positions which include Interim National Director of the Japanese American Citizens League, District Director, State Senator Quentin Kopp, Legislative Aide, San Mateo County Anna Eshoo, Project Manager Hayden J. Lee Consultants and Product Coordinator, PPG Industries. Karyl is native Californian and has lived in South San Francisco for 41-years. In additions to living in California, she has lived in Virginia, Indonesia, Massachusetts, District of Columbia and Pennsylvania. She loves to travel and has visited 31 countries.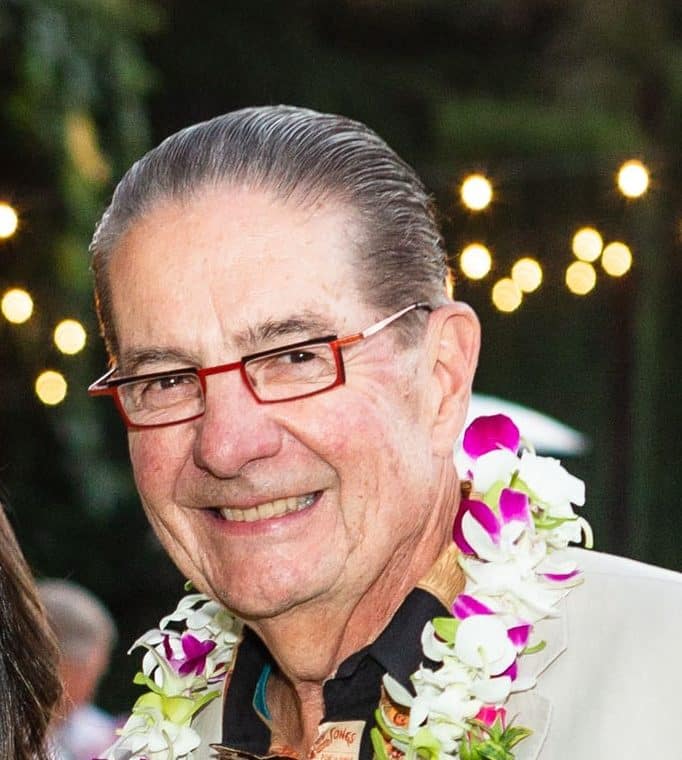 Ron Peyton a resident of Atherton, Ron is the Chairman and CEO of Callan Associates, Inc. (San Francisco). Ron is past president of the Filoli Governing Board. He is also "Counselor" for the Indiana University Kelley School of Business Dean's Council and an advocate for the Vista Center for the Blind and Visually Impaired. From 2008-2018, Ron served on the board of the United Way Bay Area and currently has a leadership position in its Tocqueville Society.
Arivu (Mani) Ramasamy is a technologist by profession. Mani is currently a VP and Fellow at Palo Alto Networks, a leading cybersecurity company, driving broad ranging technology initiatives. He obtained the Bachelor's in Electrical Engineering from IIT Varanasi in India and Master's from University of Arizona in Computer Engineering. Prior to joining Palo Alto Networks, he had worked at Cisco systems for more than 12 years, and at CloudGenix which he co-founded for 7 years before it was acquired by Palo Alto Networks. He loves nature trips, hiking and mountaineering, and can often be found on the mountains around the bay area.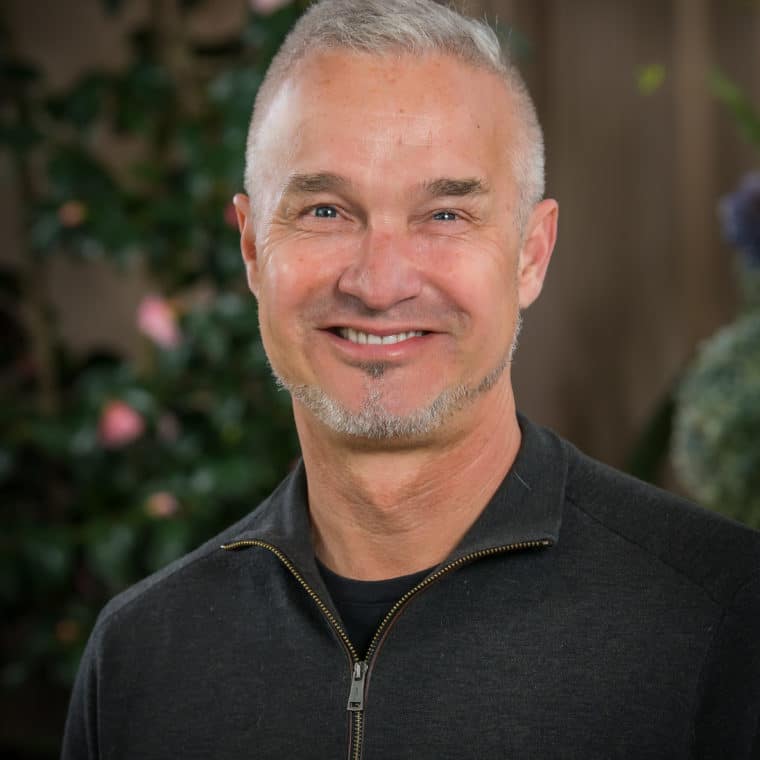 Willem Racké founded Willem Racké Studio in 1989 and focuses on creating beautiful decorative finishes, custom hand-finished plaster, murals, and cabinetry. Willem is a master of period finishes. He also had an artist's talent for interpreting traditional techniques with a contemporary perspective, suited to today's sense of style and design.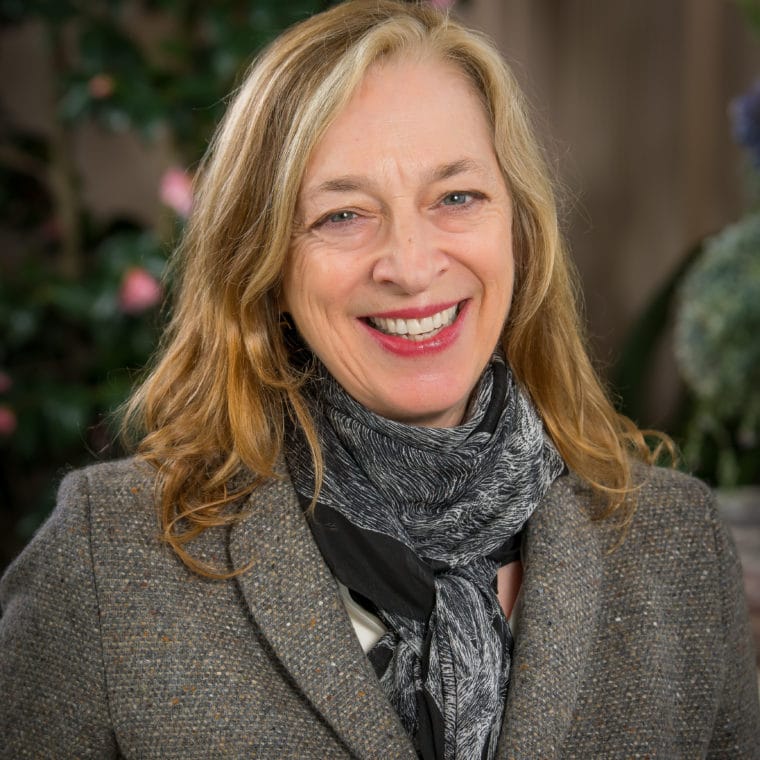 Ana Roth is the granddaughter of Lurline Matson Roth, the second owner of the historic Filoli Estate. Ana earned a Bachelor's degree in Theater/Art History from Sarah Lawrence College and went on to work at Works on Paper Gallery, LA Works, and Frank Pictures Gallery as a consultant in Los Angeles. Other than Filoli, she has supported the African Millennium Foundation and Glide Memorial Church. She has also taught art and theatre to children in San Francisco, New York, Africa, and Los Angeles.
Michael Smith is the founder and CEO of E&I Advisors, a boutique management consulting firm focused on delivering operating and go-to-market strategy for small and medium sized technology companies that are struggling to meet their revenue goals. Prior to the founding of E&I Advisors, Michael was a Director of Strategy and Business Planning at American Express based in New York. Michael also lived and worked in Seoul, South Korea as a Global Strategist for the Samsung organization. Michael holds an MBA from NYU's Stern School of Business. He also holds a BA in Political Economy from Yale University. Michael lives in Redwood City where he serves as a Planning Commissioner and the Palm Park Neighborhood Co-chair.
Leslie Witt is the Chief Product and Design Officer at Headspace Health, the world's most comprehensive, accessible and effective mental health and wellbeing platform. Her Product, Content, Science, Research, Design, Brand, Care and Social Impact teams collectively define and deliver the Headspace Health brands and offerings. Prior to Headspace Health, she was focused on improving financial outcomes — most recently, at Intuit, and previously, with a wide array of partners including financial institutions, fin-tech giants, payment providers, retailers, non-profits, foundations and the public sector. Beyond her forays in financial wellbeing, she has worked hand-in-hand with global organizations to bring to life retail, hospitality and health & wellness services. Leslie began her career as an architect and academic. She received her Bachelor of Architecture from Rice, Master of Architecture from Princeton, and most recently taught at Stanford University. In her free time you can find her cooking, gardening, and playing piano with her twins.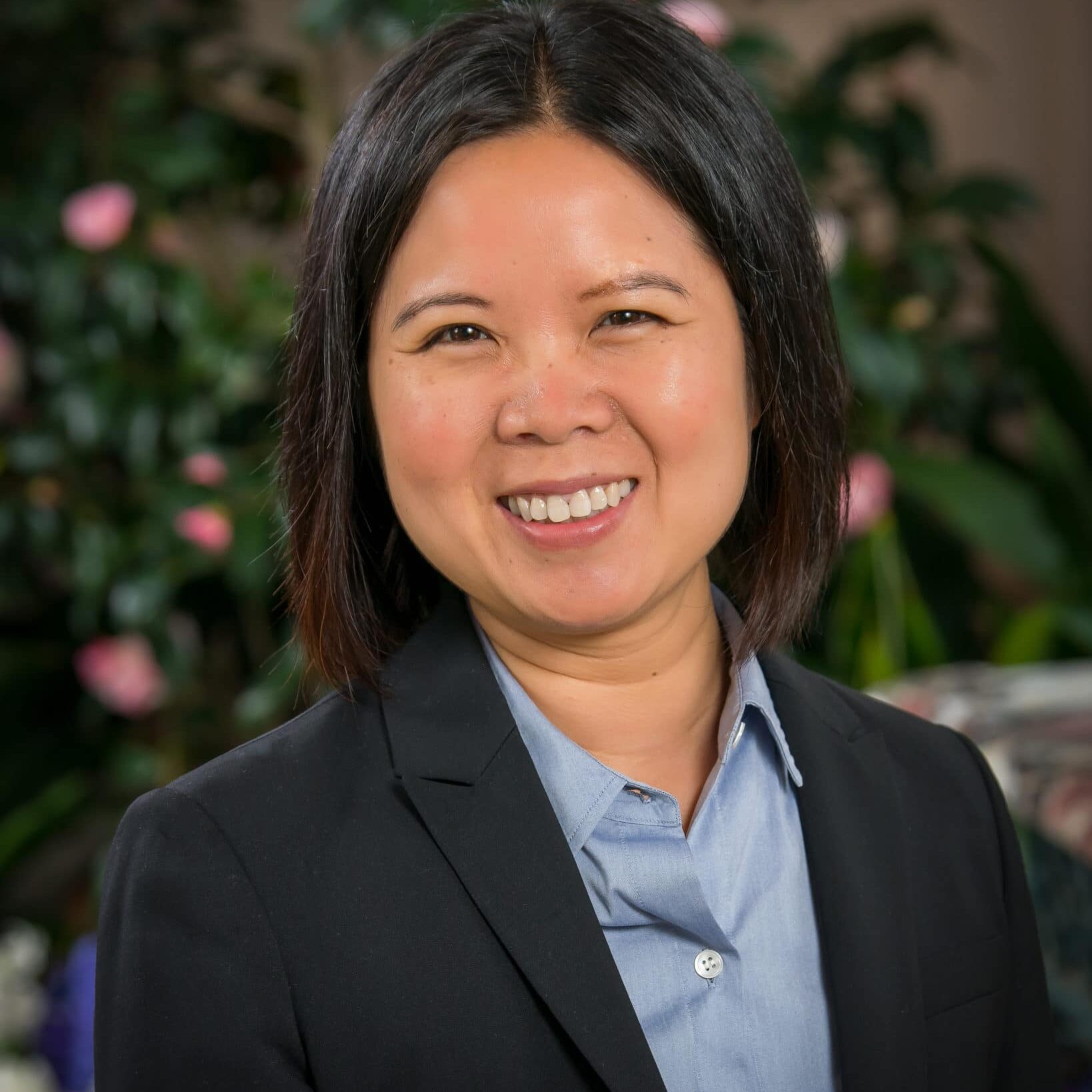 Nancy Young is a Partner at Seiler, LLP. Nancy is the firm's China Desk representative, meaning she helps coordinate US-China engagements and services for international clients. Nancy also has considerable experience with providing assurance services and oversees audit engagements for her tax clients. Nancy is fluent in speaking, reading and writing Cantonese and Mandarin.  
Alan Zafran is a Founding Partner and Co-CEO of IEQ Capital and has served as a financial adviser to wealthy families and institutional investors for nearly three decades. Mr. Zafran also sits on the Investment Committee at IEQ Capital.  Alan was listed as one of Barron's Top 100 Independent Wealth Advisors in 2014 and 2016 and one of Barron's Top 100 Financial Advisors in 2018 and 2019. Active in the community, Mr. Zafran is a Board Member for the Silicon Valley Community Foundation, Taube Philanthropies, Shuchman Lesser Foundation, and also serves on the Investment Committee for the Board of Trustees of the Portola Valley School Foundation Endowment.  Among many nonprofit organizations, Mr. Zafran actively supports the Riekes Center for Human Enhancement, the Friendship Circle, the Youth Angels Foundation, and Mercado Global.
National Trust Representative
Tabitha Almquist has served in multiple senior leadership roles at the National Trust for Historic Preservation for two decades. Prior to taking on the role of Chief Administrative Officer, she served as Chief of Staff for two CEOs, developing her skills of non-profit management, governance and fundraising, including a $300 million comprehensive campaign and the African American Cultural Heritage Action Fund. Her education in journalism and multiple years of experience in public affairs contributed to her achieving key metrics for targeted audience messaging, media placements and corporate partnership programming.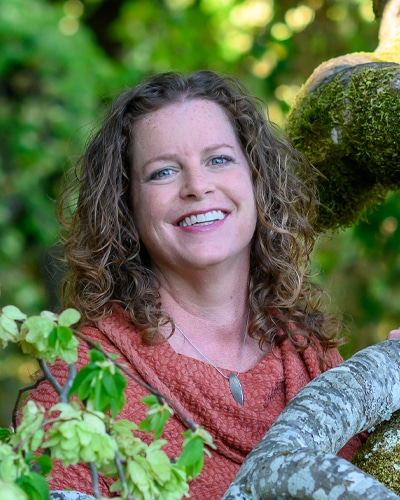 Kara Newport came to Filoli as the CEO in 2016 and since that time she has worked with exceptionally talented staff to ensure that Filoli is a place of beauty and refuge for the broadest community. With a shared passion for plants and history, she seeks to create resonant programming that connects people to this incredible place. Kara was first a professional fundraiser at diverse organizations including science museum, zoo and historic properties and is committed to elevating the experience for all visitors through contributions from the community. She is most connected to the public gardens community as a director of a garden for over a decade and serving on the national public gardens board.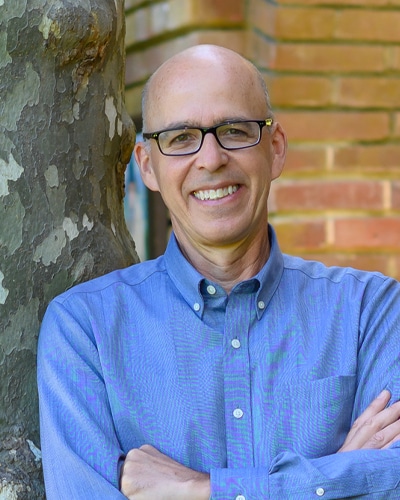 Alex Fernandez has been with Filoli for over 25 years, beginning his career at the estate in 1994 as the assistant garden superintendent and eventually co-leading the Horticulture department before becoming director of property operations in 2014. As COO, he oversees all of site operations with the directors of facilities, horticulture, and museum collections as direct reports.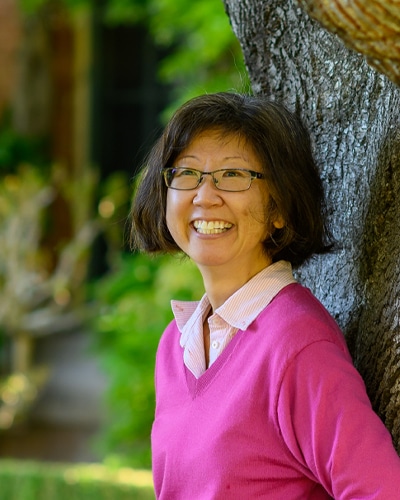 Ayako Fukudome joined Filoli in 2017 as Director of Finance & Accounting. Ayako is a CPA with over 20 years of diverse experience in various finance and accounting leadership roles serving local communities including Caminar, Inc., Girl Scouts of Northern California, and San Francisco Symphony.  She and her team tirelessly work behind the scenes to achieve organizational excellence in finance and business operations for Filoli's sustainable second century.
Chief Development Officer
Chris Hirano joined Filoli in 2021 and serves as our Chief Development Officer. In this role Chris leads Filoli's fund development and engagement efforts with new diverse audiences.  He is personally inspired by efforts to view the context of the land Filoli is on through the wider lens of the past, present, and future and aspires for visitors to find their own unique connections to Filoli's house, garden, and nature preserve. Chris has spent his entire career in the nonprofit sector, most notably at the Exploratorium, Ronald McDonald House at Stanford, and Stanford University.
Chief External Relations Officer
Susan O'Sullivan has been with Filoli since 2011, serving in a variety of roles including visitor services manager and membership & volunteer services manager. She began her current role at Filoli in 2018 and oversees all public relations and communications, membership, and marketing functions at the organization.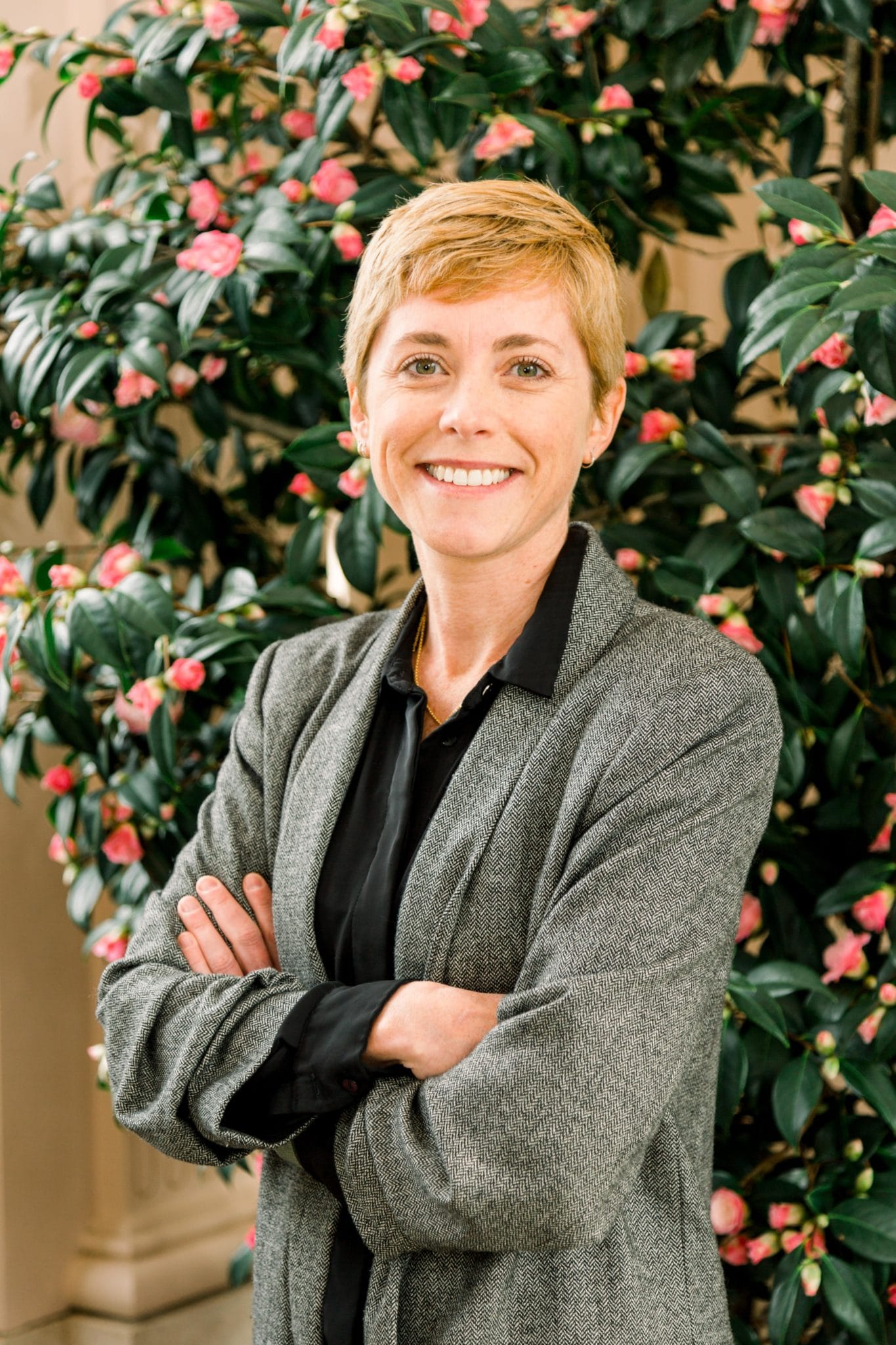 Helene Dubuc joined Filoli as Director of Events in August 2021. She brings over 10 years of experience in hospitality in various sales leadership roles. As Director of Events, her role is to promote Filoli as an exceptional venue and oversee the planning and logistics of events and weddings to ensure their successful execution. Helene and her team work to create lasting memories for our clients! Helene is particularly inspired by the incredible dedication of Filoli's Board and Staff in keeping Filoli enduring and beautiful, with passion and authenticity. Helene is originally from Bordeaux, France, and relocated to the San Francisco Bay Area in 2015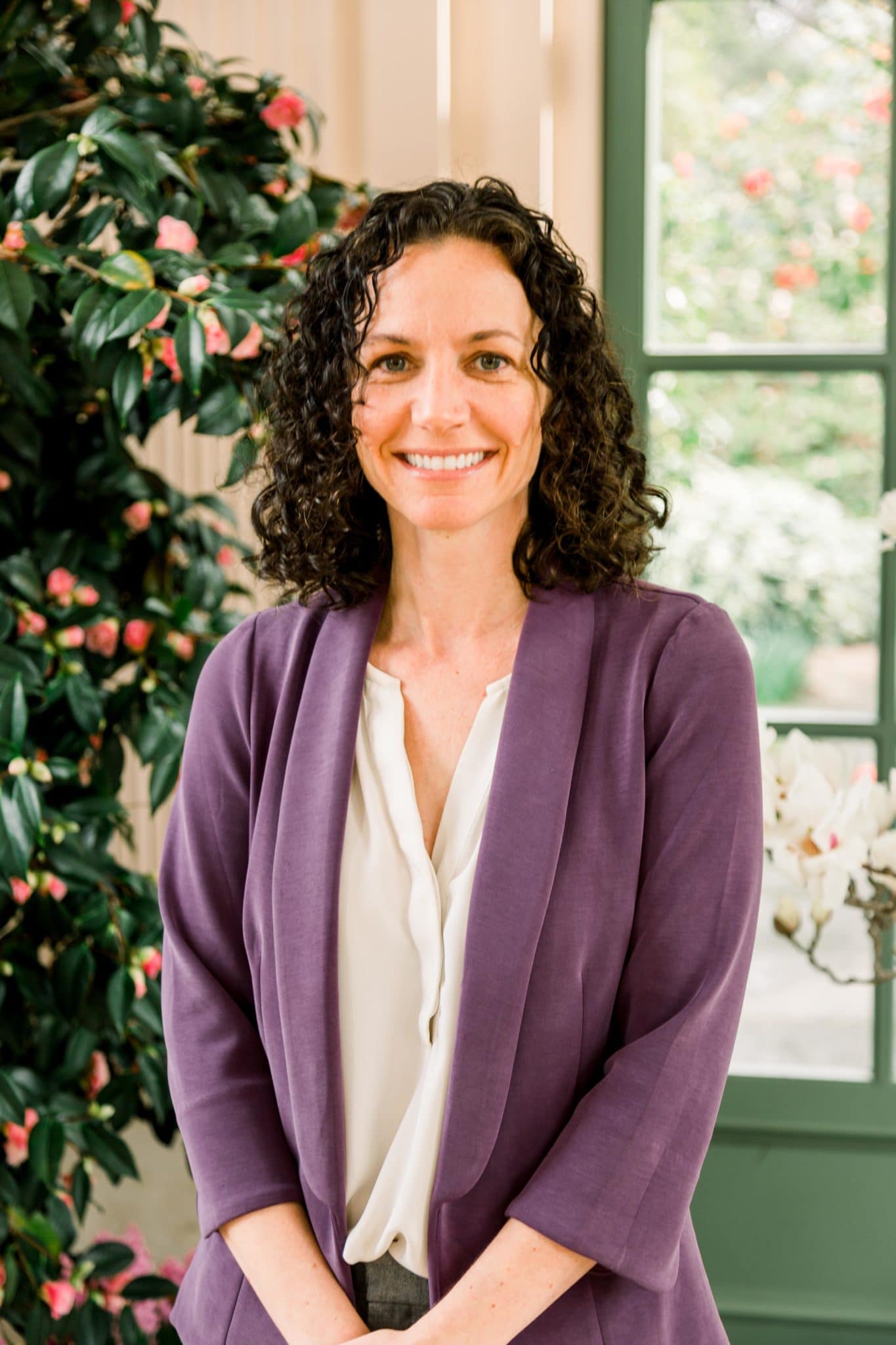 Director of Learning & Engagement
Erika Frank has been with Filoli since 2017 and manages learning and interpretation programs. Erika and the Learning team tell the story of Filoli through the plant and object collections, special exhibitions, public programs, adult workshops, and youth programs. She works to infuse the visitor experience with perspectives representative of the past and present Bay Area community. Prior to Filoli, Erika was the director of volunteers and education at the Conservatory of Flowers.
Bryan Garza joined Filoli as Director of Facilities in 2020. He and his team strive to preserve and maintain Filoli's historic and modern structures, while also supporting operations and programs. Bryan has a passion to demystify Facilities technology and leverage it to help improve understanding, capture best practices, increase safety & reliability, and contribute towards a sustainable future. Prior to Filoli, he managed numerous Facilities technology projects, developed a comprehensive onboarding training program, and served as the innovation program manager for the governance committee at the University of California, San Francisco. He is a graduate of California Polytechnic State University with a BS in Industrial Technology.
Director of Visitor Services
Jason Hinkle oversees all activities in the Visitor Services department, including visitor check-in and flow procedures, metrics reporting, maintaining organization calendars and room reservations for rentals, programs, and meetings, and training volunteers in new procedures aligned with providing an excellent visitor experience. He has been with the organization since 2010 and worked in a number of capacities such as lead receiver and garden shop & holiday event operations supervisor.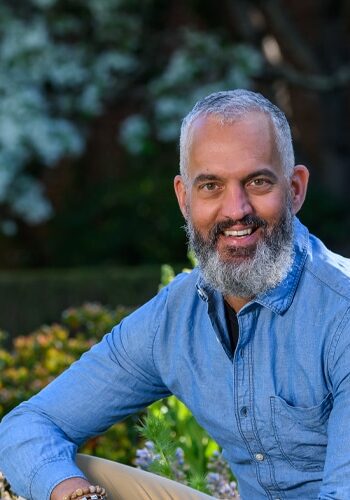 Jim Salyards has worked at Filoli for 25 years, serving in his current role since 2014. He is responsible for planning Filoli's seasonal displays, overseeing propagation, purchasing, planting and other key projects in the formal garden. Jim also serves as the internship program coordinator for the Horticulture department, developing and implementing a world-class educational program for emerging professionals in the field. During his tenure at Filoli he has served as a lead horticulturist, greenhouse manager, and manager of horticultural collections and education.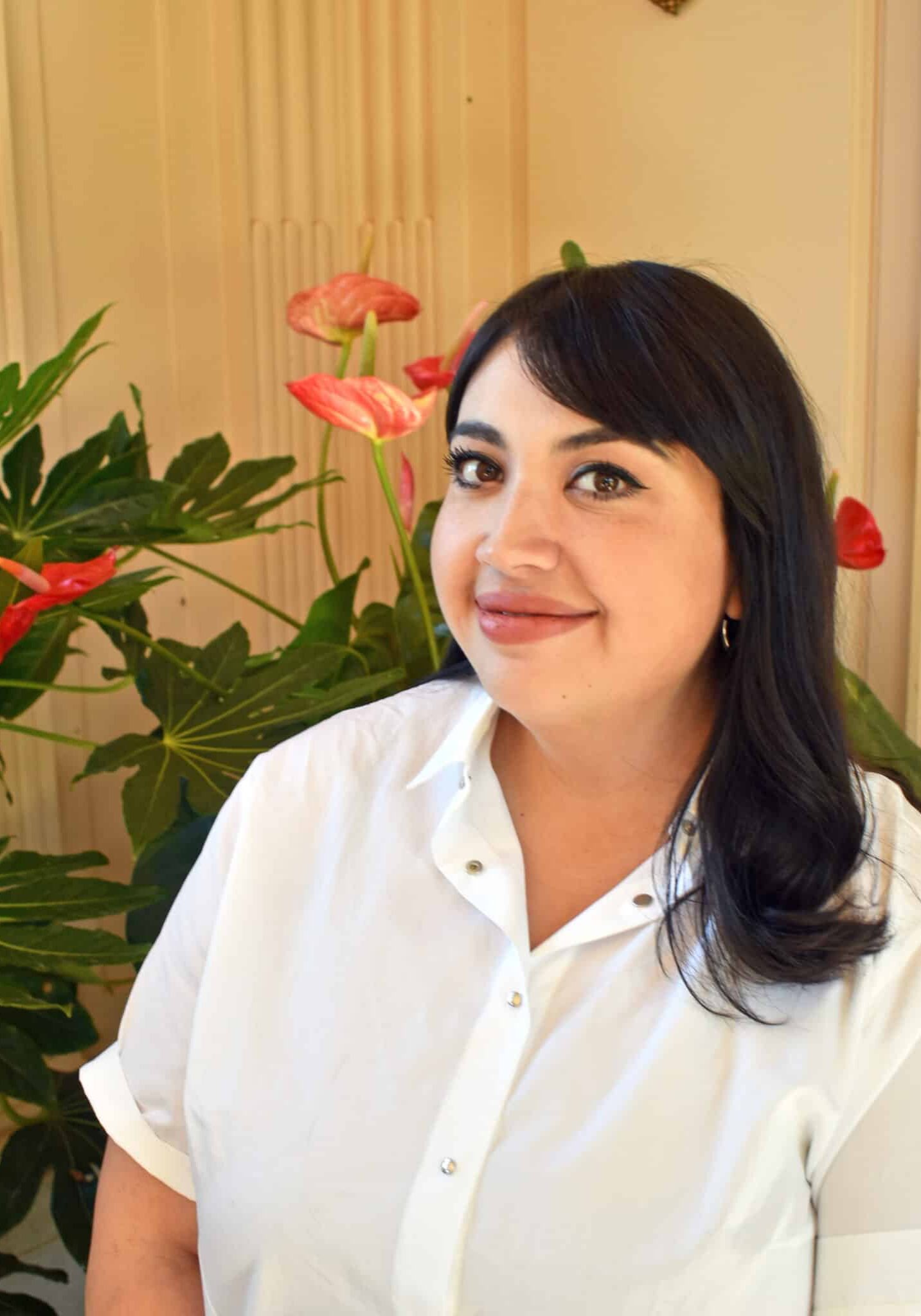 Director of Retail Operations
Mandy Torres joined Filoli as Director of Retail in 2022. In this role Mandy will direct, strategize, and budget our retail operations including overseeing our award-winning Clock Tower Shop, retail event experiences, and enhance Filoli's reputation in curating memorable experiences. Mandy and the retail team work to highlight the story telling, exhibitions, and history of our site into unique retail experiences, drawing inspiration from local artisans, cultures, communities, and our museum's collections. She comes to Filoli with over 15 years of experience in luxury and non-profit retail management and previously served as a Board Member for the Red Oak Victory Ship, an asset of the Richmond History Museum.
Director of Museum Collections
Kevin Wisney joined Filoli in 2018 and serves as the Director of Museum Collections. During his tenure, Kevin has worked in a variety of roles including as a member of the founding DEAI Taskforce and cofounder of Filoli Pride. As Director of Museum Collections Kevin curates the design of exhibits while assisting the Learning & Engagement department in the interpretation of museum objects. Kevin has also been featured in Filolis social media channels and hopes to make history and museum work fun and accessible for all.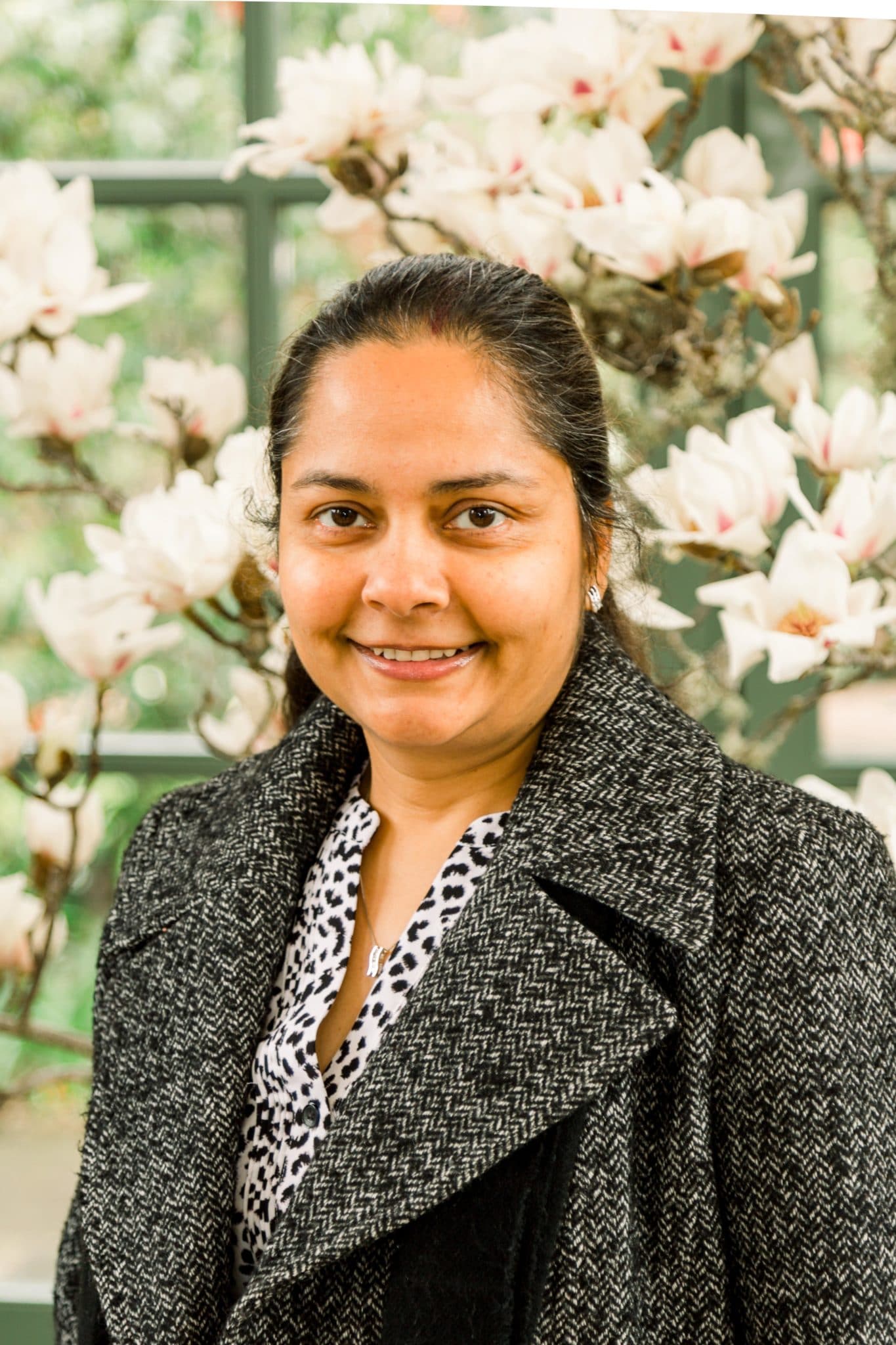 Director of Human Resources
Priya Yadav joined Filoli as director of human resources in April 2019. Priya has many years of experience in a broad spectrum of human resources management, most recently in healthcare agencies. Her skills range from developing employee recruitment programs and benefits management to implementing HRIS programs and human resources analysis. She brings a new perspective to Filoli as we continue to grow and develop our human resources function.