At Filoli, we are dedicated to connecting our rich history with a vibrant future through beauty, nature and shared stories.
The Board of Directors for Filoli Historic House and Garden is comprised of individuals of our region that are truly committed to the mission. The Board of Directors is responsible for governance and support of Filoli Center, a 501(c)(3) nonprofit organization.
photograph by Jeff Bartee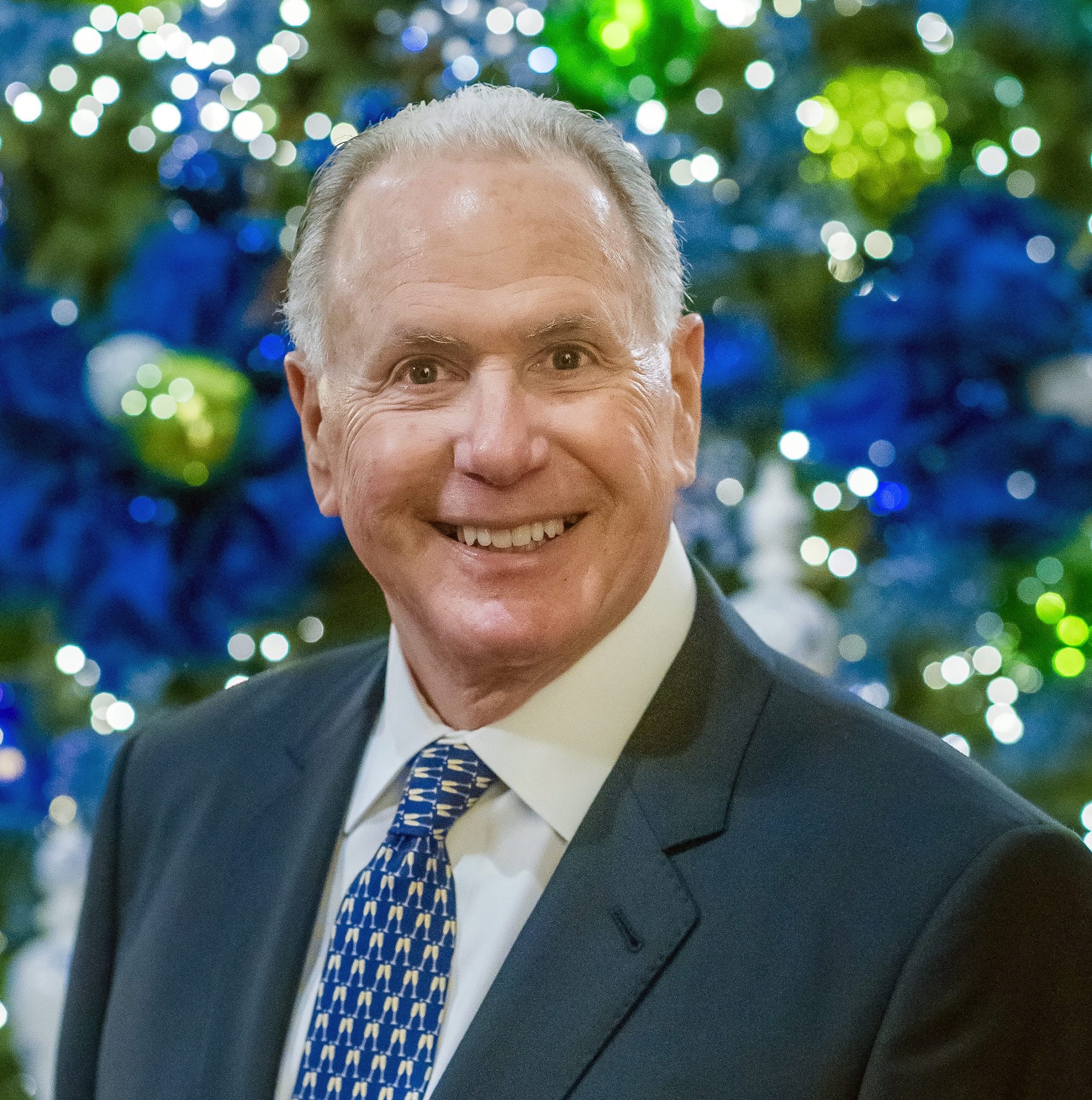 President
David Wollenberg joined the Filoli Board of Directors on January 1, 2012. He earned a Bachelor of Arts from Brown and an MBA from Stanford, going on to become President of the Cortana Corporation. He also supports the Vista Center for the Blind and Visually Impaired, as well as The Wollenberg Foundation, for which he is the Managing Trustee.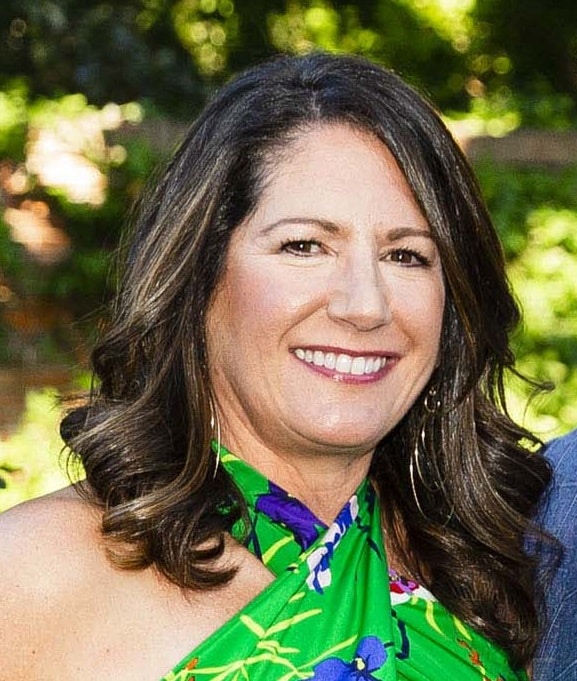 Past President
Carolyn, who has been a member of the Board of Directors for 8 years, is a CPA by training and has led an effort to bring the financials, accounting and reporting to a higher standard and, in so doing, has brought a more professional and sustainable outlook to the organization. Carolyn is a visionary leader and was the right person to have at the helm as Filoli launched a strategic planning process in 2018.
Vice President
Carol brings public relations experience to the board with a 25-year career as a public relations consultant to both software and hardware companies, news publications, and research labs. She is currently the Chief Operating Officer of Moran Manor Vineyards, a Sonoma boutique winery. Carol is also a member of the National Trust Council of the National Trust for Historic Preservation.
Secretary
Don DeFever is CEO of Banksia Landscape. A landscape enterprise professional, Don is a leader in landscaping and resource management, and he co-developed industry certifications as a board member and lifetime member of the California Landscape Contractors Association (CLCA). He is a longtime member of the Building Owners and Managers Association (BOMA), and industry organizations including CREW and USGBC. He has been recognized for landscaping excellence, including an award for the Hewlett Packard World Headquarters landscape presented by Nancy Reagan at the White House. Don and his wife Nancy have three sons. His spare time is spent outdoors, backpacking, backcountry skiing, fishing, boating, biking, and traveling.  He loves gardening and does his own yard.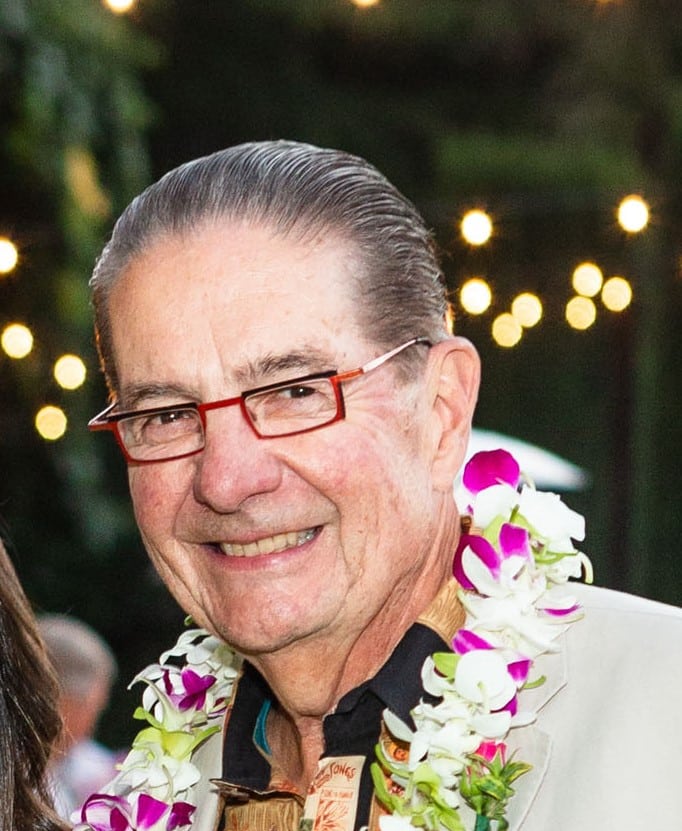 Treasurer
A resident of Atherton, Ron is the Chairman and CEO of Callan Associates, Inc. (San Francisco). Ron is past president of the Filoli Governing Board. He is also "Counselor" for the Indiana University Kelley School of Business Dean's Council and an advocate for the Vista Center for the Blind and Visually Impaired. From 2008-2018, Ron served on the board of the United Way Bay Area and currently has a leadership position in its Tocqueville Society.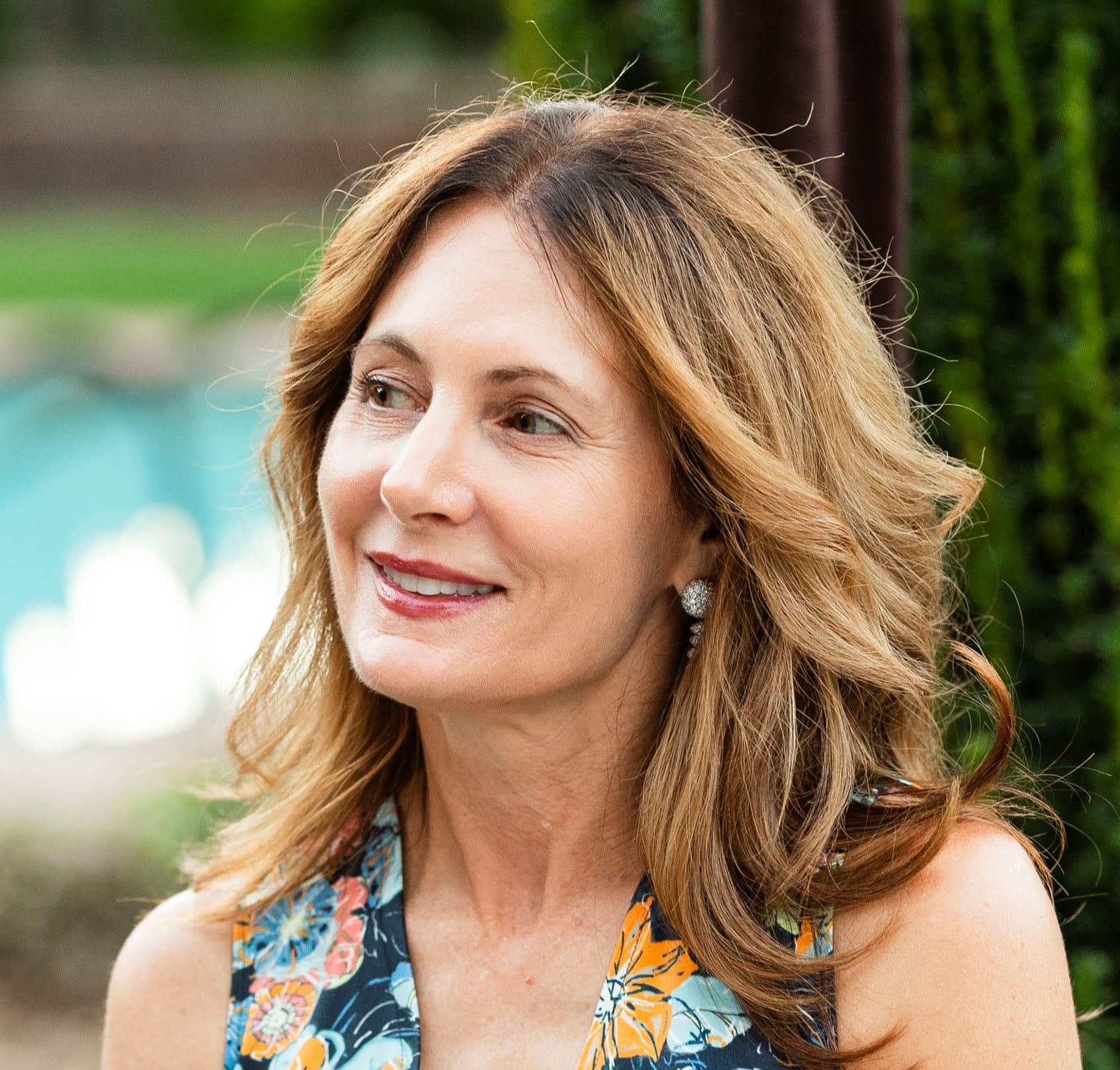 Donna Colson
Donna led Filoli through an incredible transformation that will set the stage for the next century. Donna also serves as Chair of the National Trust Historic Sites Councils & Boards and will also serve as a Trustee for the Trust.
"It is a great honor to be selected as a Trustee of the National Trust for Historic Preservation, representing all 27 historic sites.  The Trust sites are the gateway for millions of people to experience preservation," says Colson "this is also recognition of the leadership role Filoli has taken to create a relevant site that is mission-driven and financially sustainable."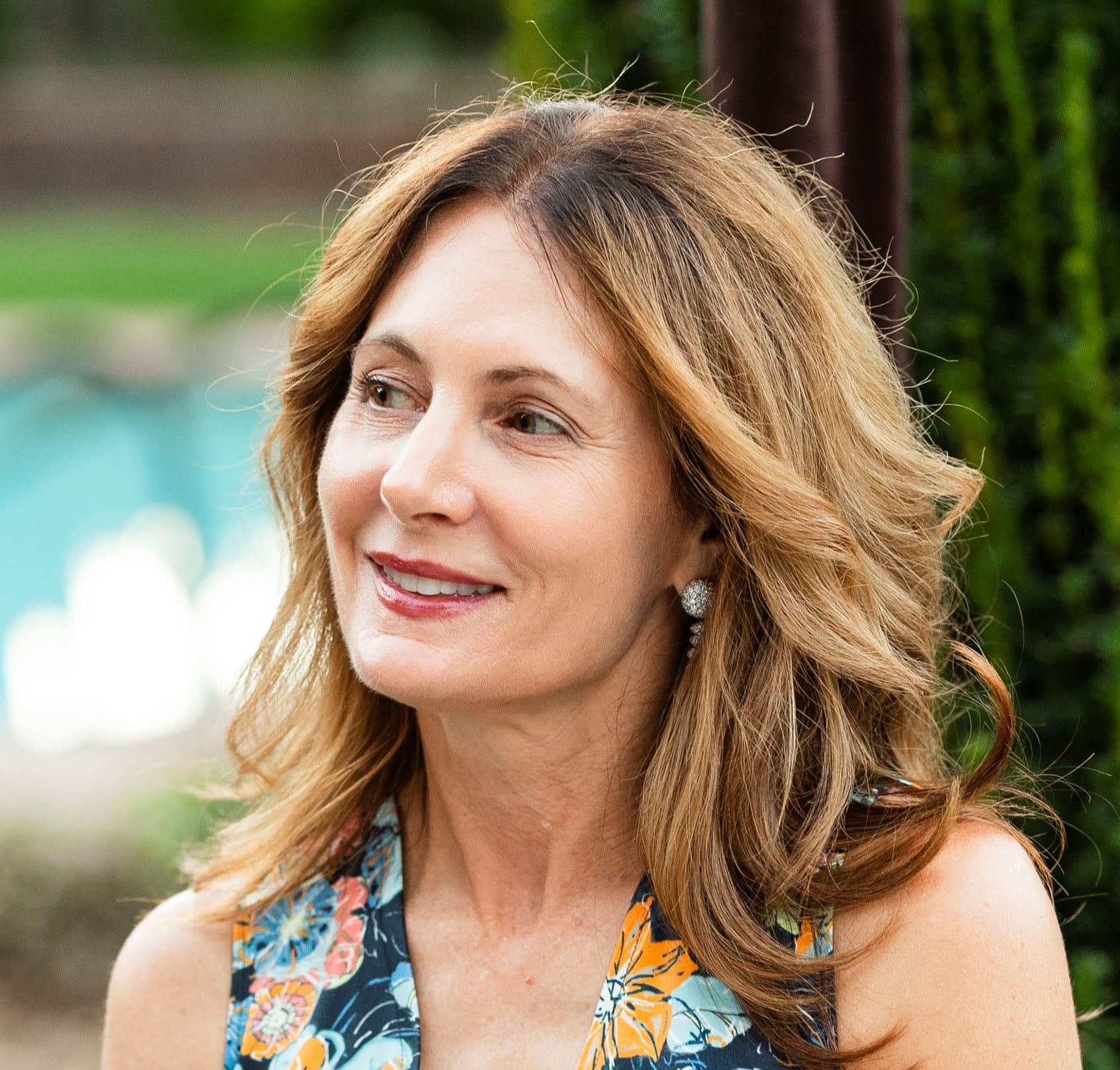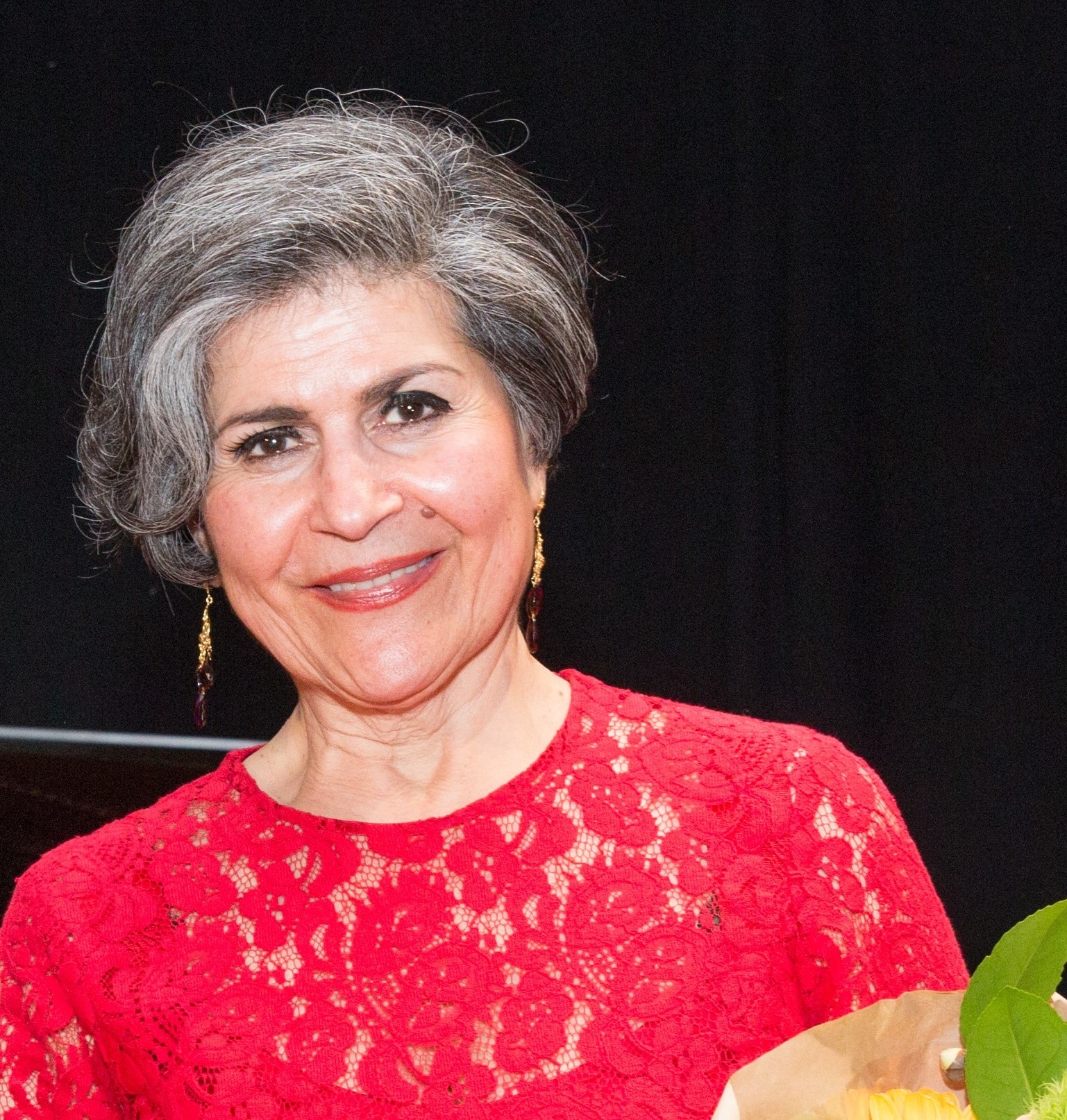 Jaleh Daie
Women in Tech Hall of Famer, global speaker & strategic advisor, Dr. Jaleh Daie is a multidimensional executive with wide-ranging experiences in private & public sectors. An investor, board director, advisor and noted academic biologist, she has served administrations of three Presidents, worked in 8 countries and has received numerous awards. Jaleh has served as board chairman, board treasurer, board secretary, committee chair and as Life Director. She currently serves on non-profit boards of Asia Society; UN-World Food Program and Commonwealth Club.
Currently, she is a Partner at Aurora Equity & Founder/Chairman of AgFood Tech at Band of Angels. Previously, she was head of STEM at David & Lucile Packard Foundation. Jaleh began her career at Rutgers Univ. & UW-Madison, where she was a professor (made full professor in 6 yrs); senior science adviser to UW-System President; Dept. Chair and Founder/Chief Executive of a multidisciplinary center. Her honors include LSQ Ambassador, US Congressional Citation, Honorary Naval Aviator, Hon. Life Girl Scouts, Teksia Lifetime Achievement and Honorary doctorate among others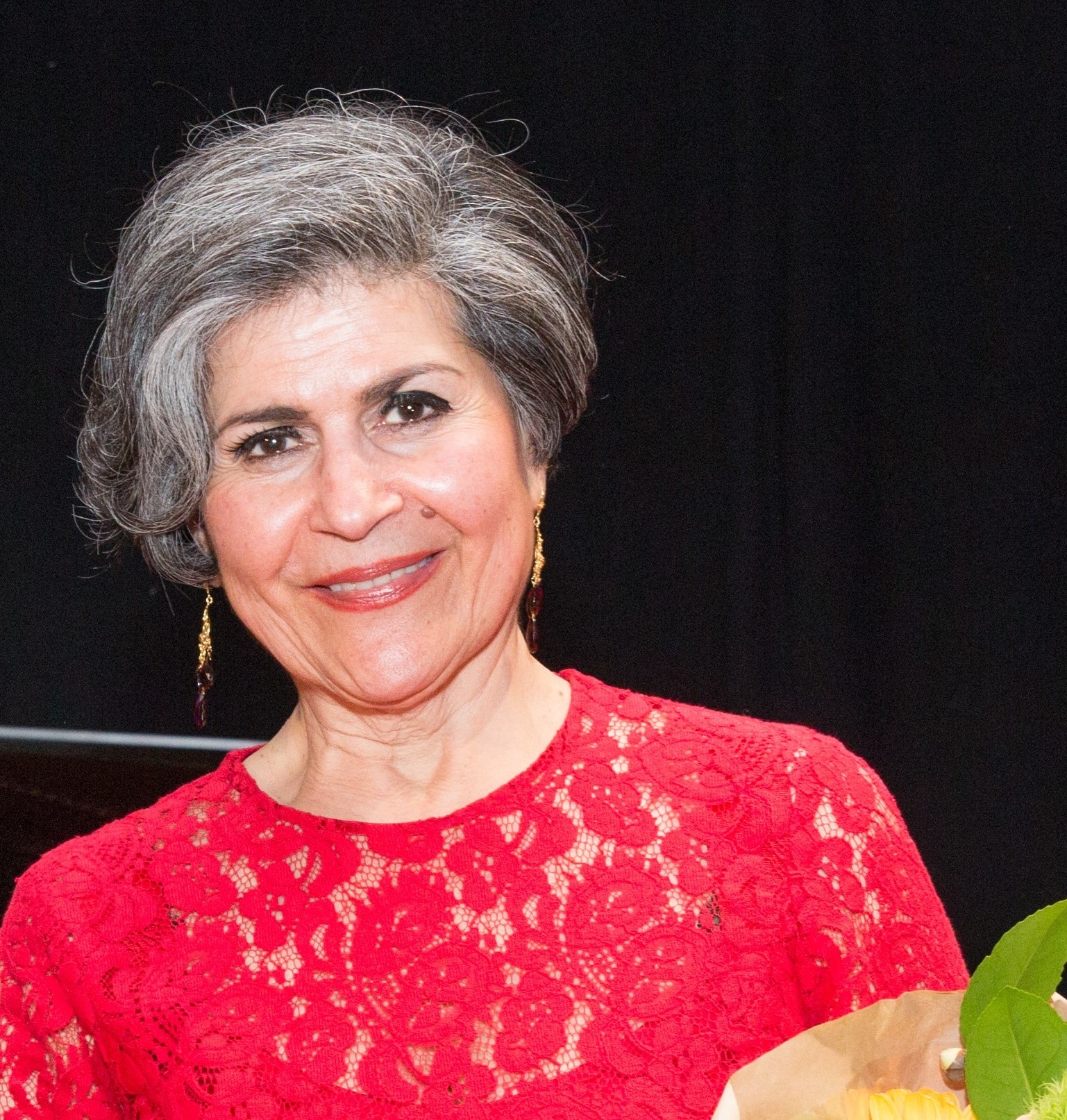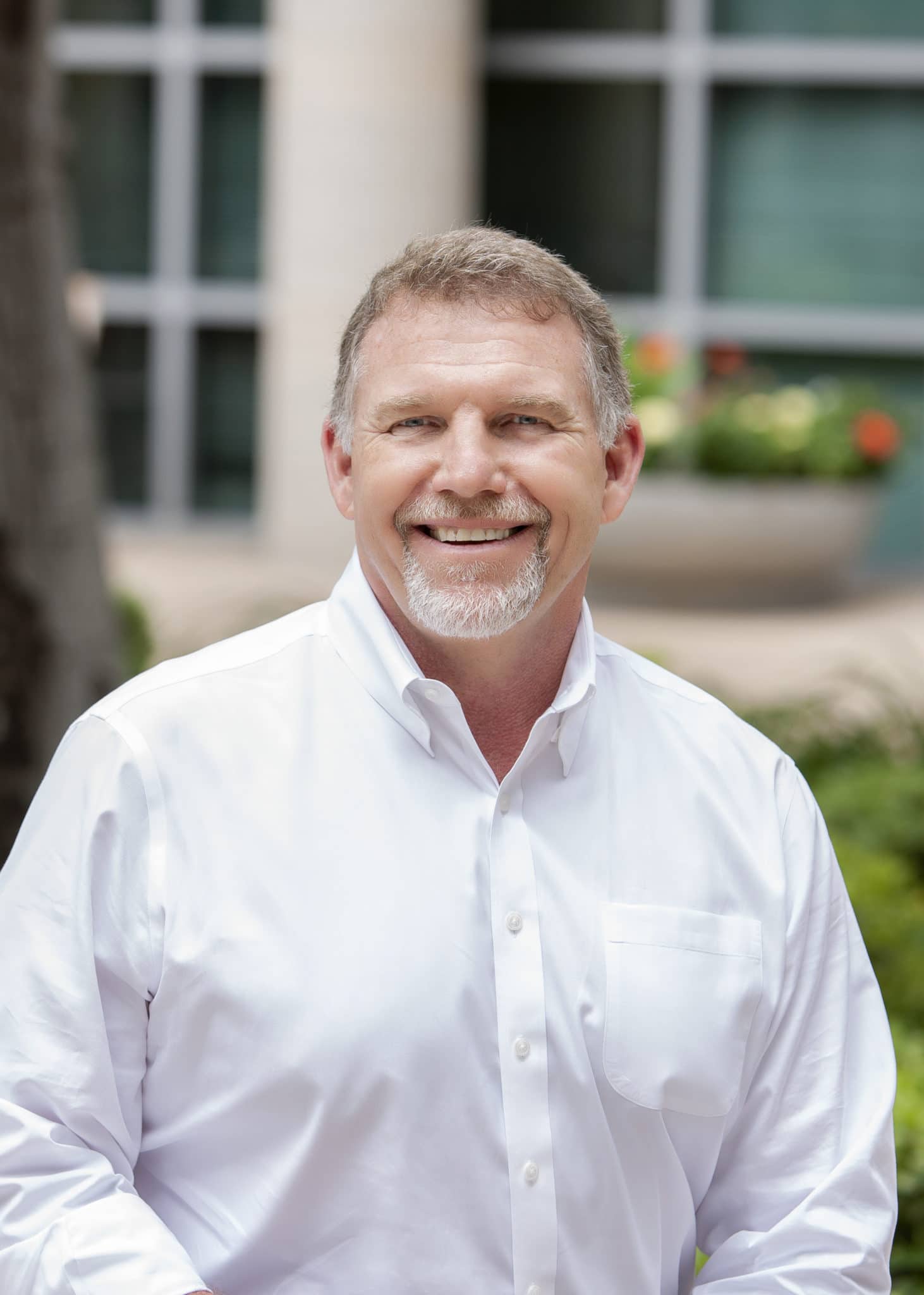 Jeff Deaton
Jeff Deaton earned a Bachelor's degree in Land Resource Planning from Stanford University, where he also played football from 1980 to 1984. In the past, he has been the Head of Filoli's Facilities and Architecture Committee and has also been on the board of Sky's the Limit Fund.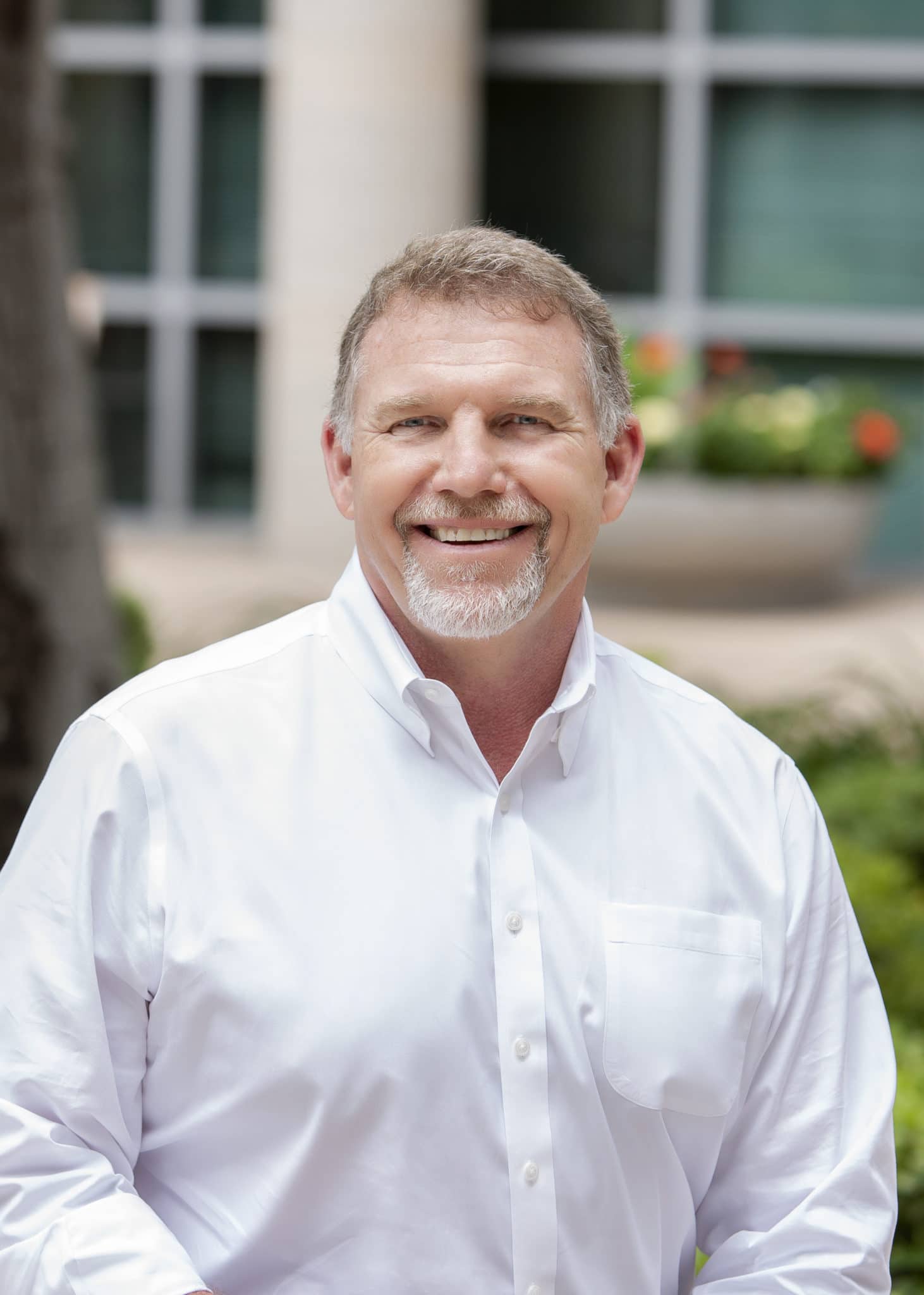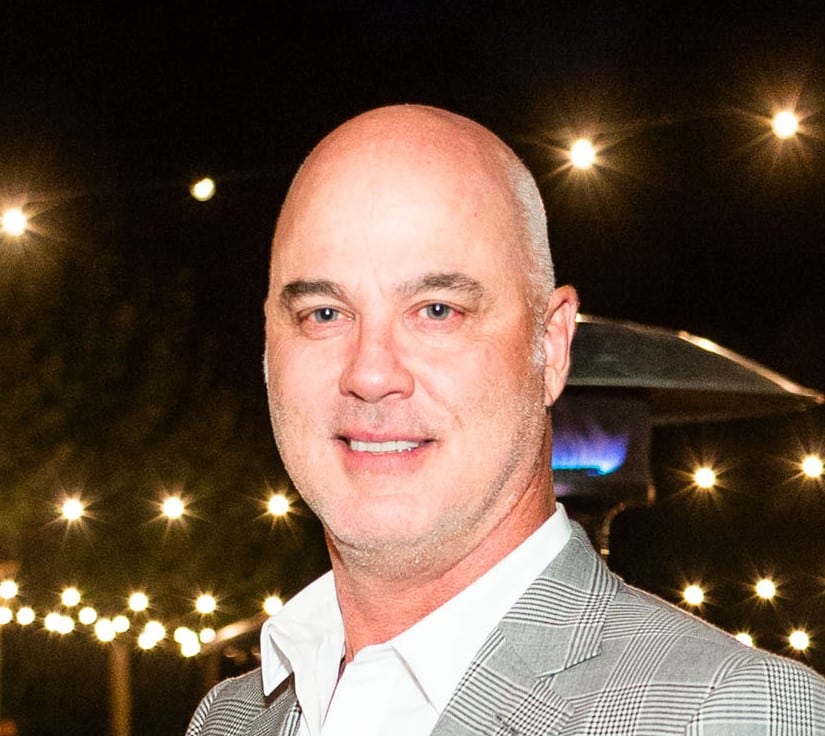 Robert Fountain
Robert Fountain is the President/CEO of Robert Fountain International, a company that produces events worldwide for a range of important and influential clientele. Robert joined the Board in 2017 and comes with volunteer experience for various arts and animal organizations, as well as for the Design Industries Foundation Fighting AIDS.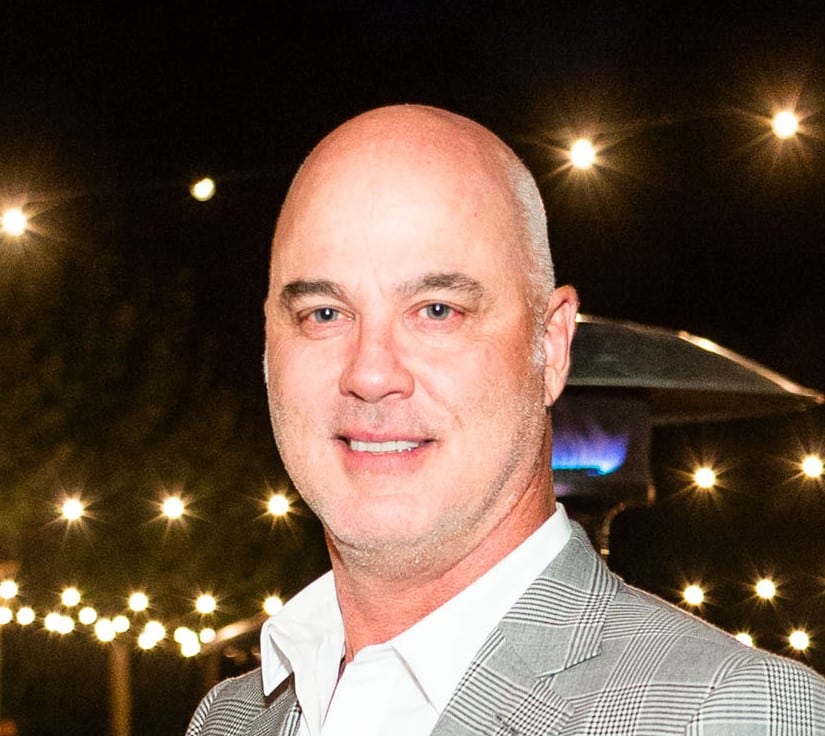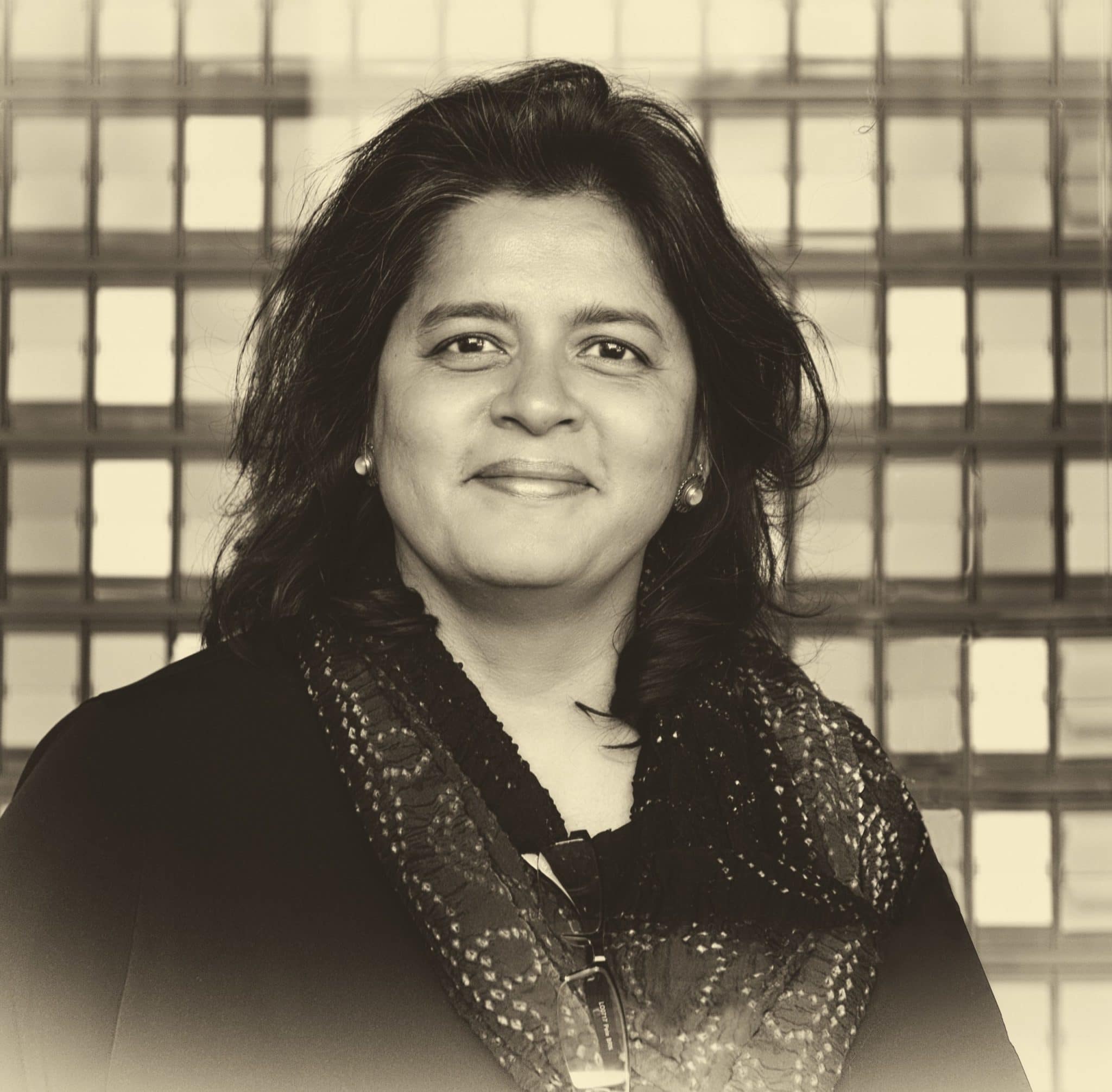 Sapna Marfatia
Sapna Marfatia is the Director of Architecture at the Stanford University's Architecture and Campus Design Office. She has been with the University for 18 years and has provided design direction on several prestigious projects. Alongside new buildings, she also collaborates with the university's facilities group to create long-term maintenance vision and protocol for the preservation of iconic Stanford buildings, such as the Main Quad, Memorial Church, Hoover Tower, and Hanna House. She has a bachelor's degree in architecture from the Academy of Architecture in Mumbai, India; a Masters in Urban Design from Pratt Institute, New York; and a Masters in Liberal Arts from Stanford University. Sapna has served on the AIA Board of Directors, Santa Clara Valley Chapter for two years and was a Historical Commissioner for The City of Los Altos for eight years.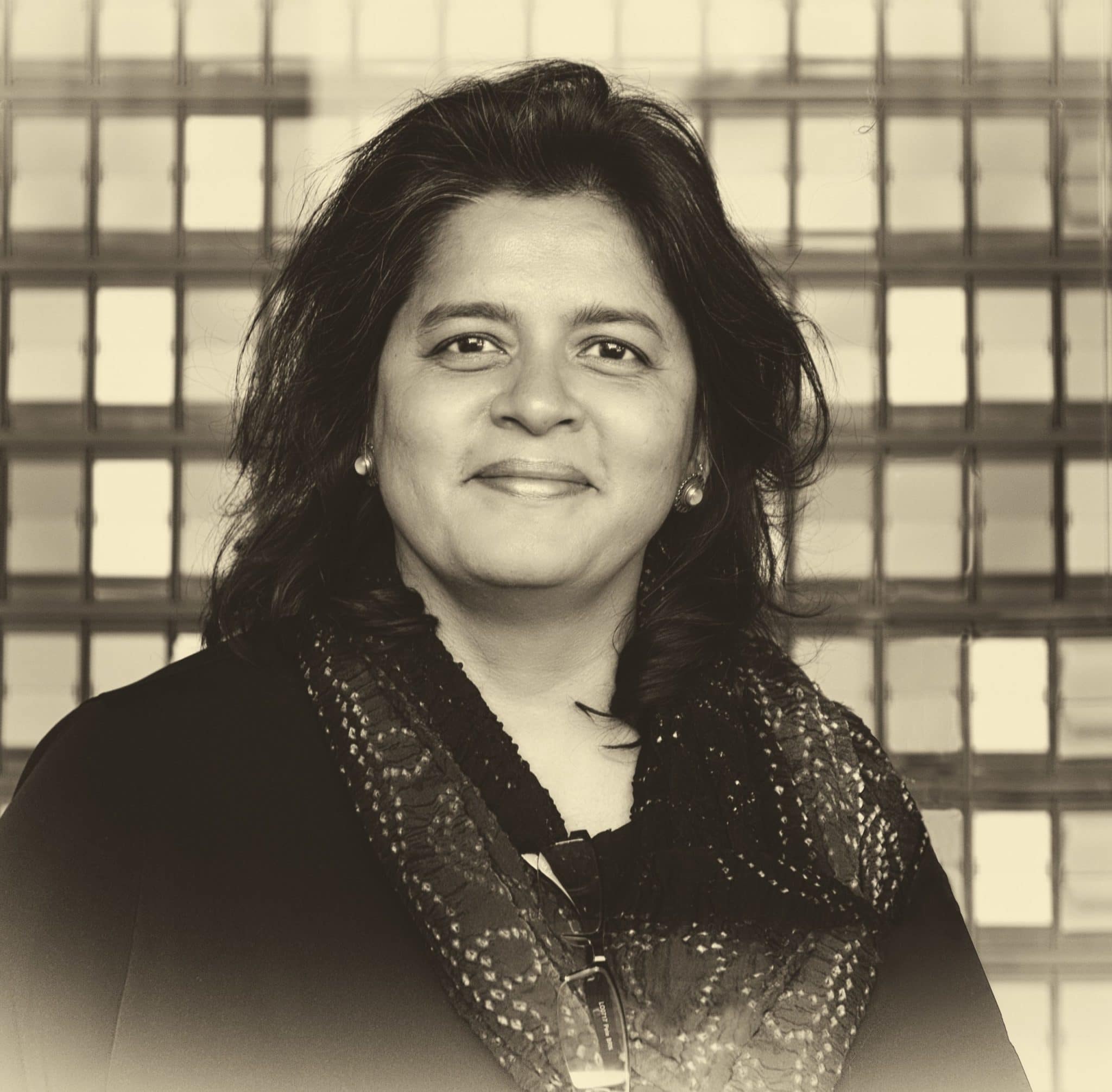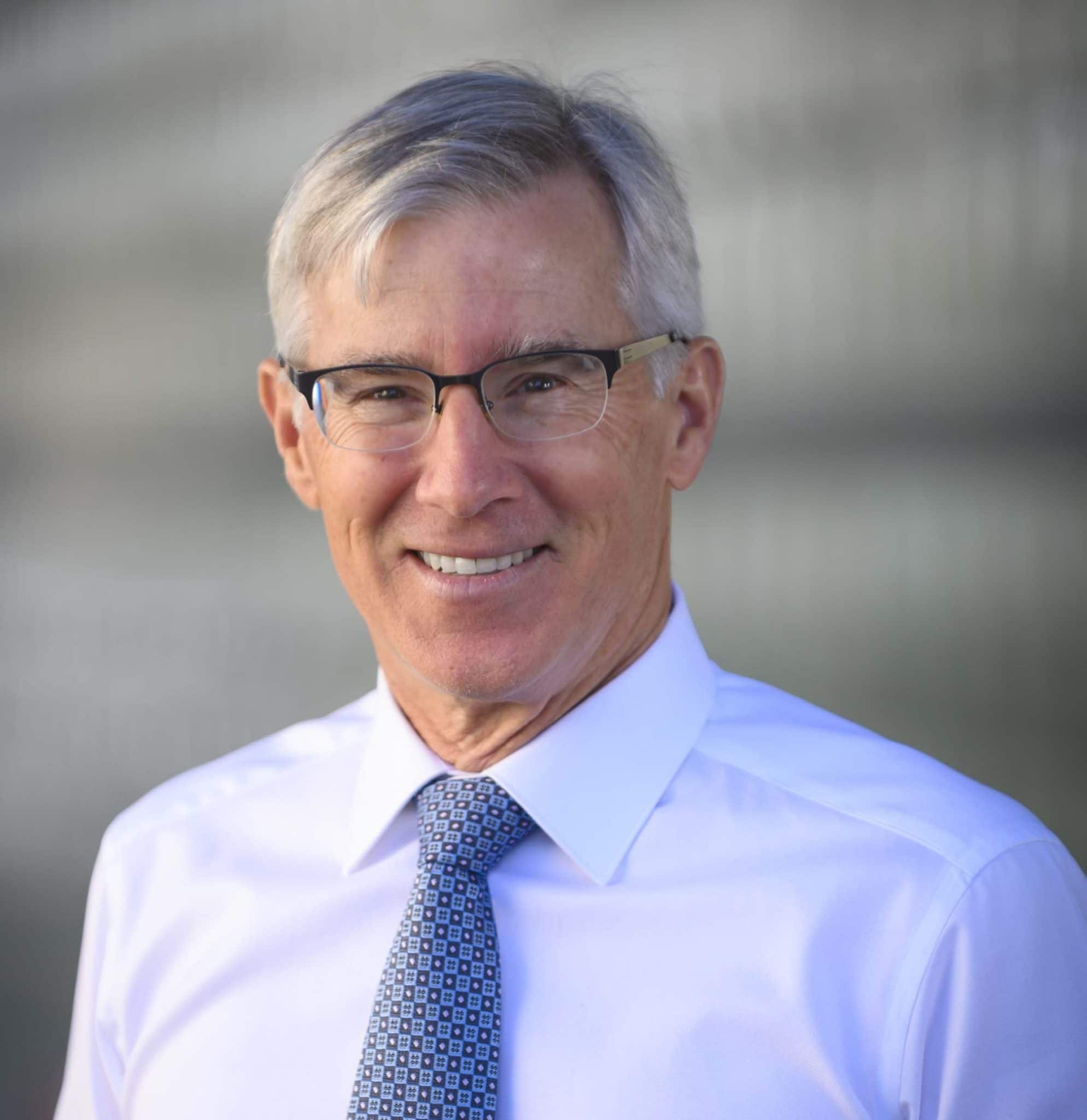 Bob Nibbi
Bob Nibbi is president of Nibbi Brothers General Contractors, a San Francisco-based commercial construction firm. The company was founded by Bob's grandfather, Marino, in 1950 and Bob and his brother Michael represent the third generation of company management.  Notable projects include the Exploratorium at Pier 15, the Cliff House restaurant and numerous mixed-use projects in Mission Bay. Bob received a Bachelors of Science in Civil Engineering and a Masters of Science in Construction Engineering and Management from Stanford University in 1984. Bob is former board president of Rebuilding Together Peninsula and former board president of Family House. He is currently board treasurer/past president of the Construction Employers Association and a trustee on the Carpenters Vacation Trust Fund.  Bob and his wife Meg live on the Peninsula and have three children.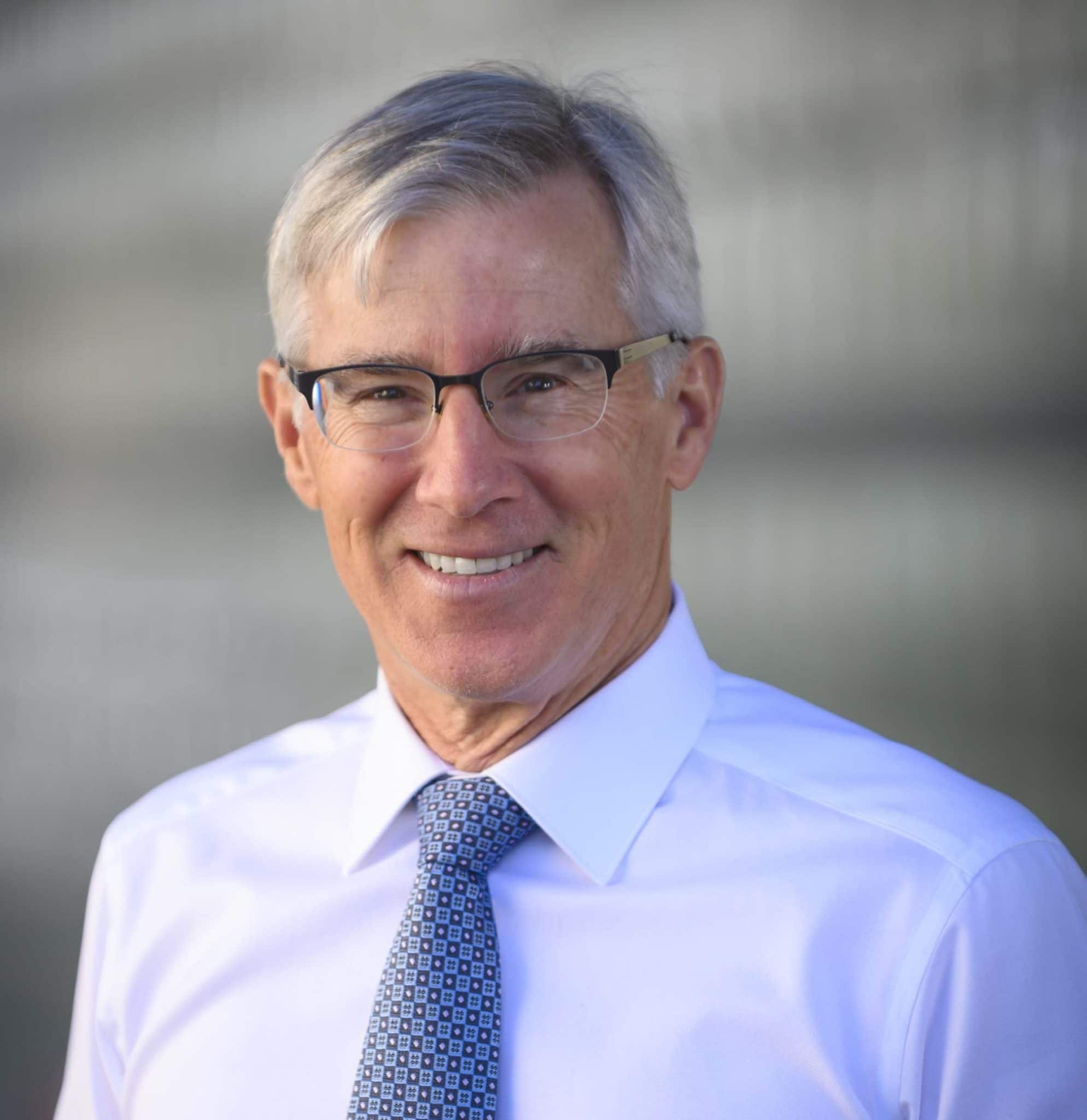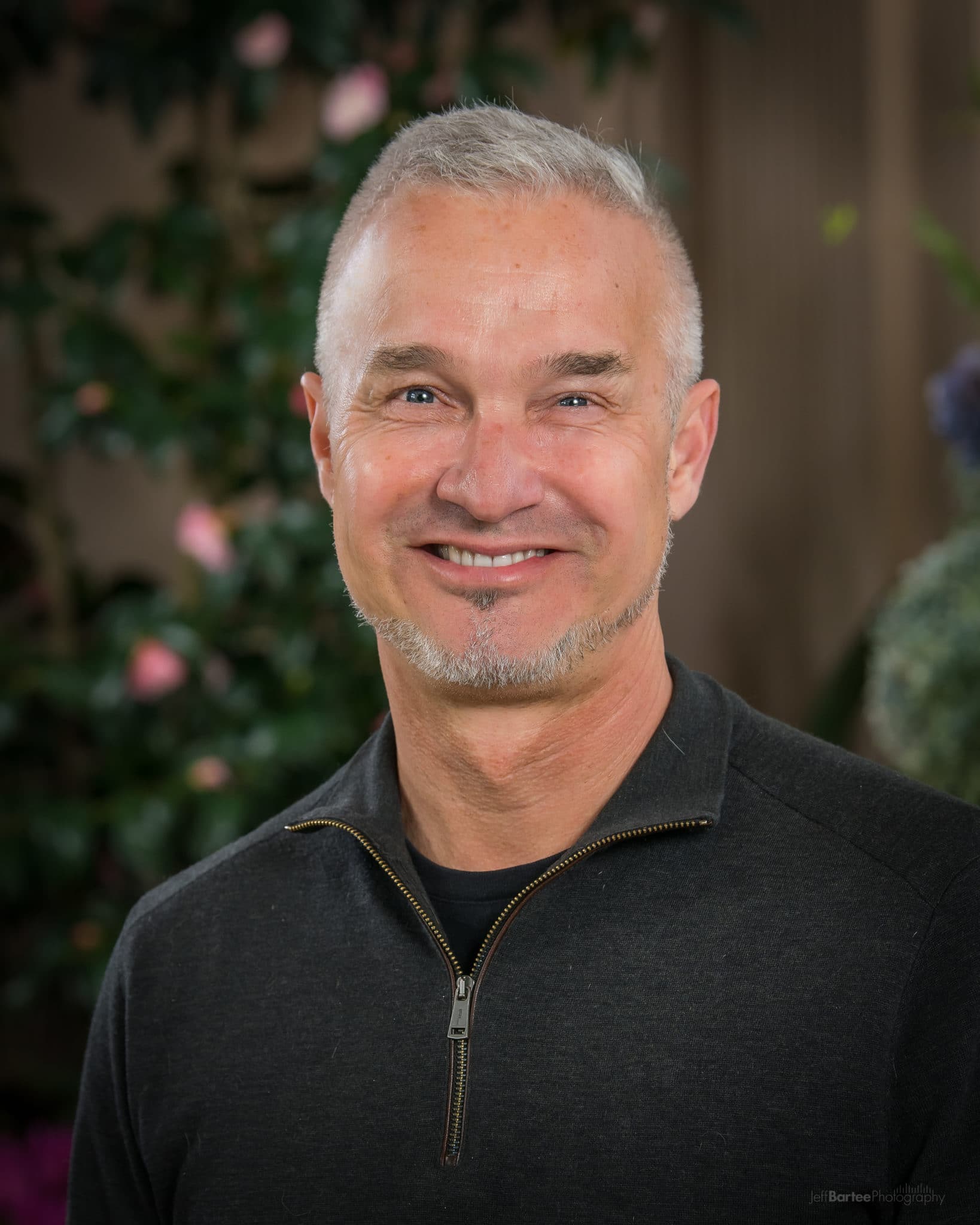 Willem Racké
Willem founded Willem Racké Studio in 1989 and focuses on creating beautiful decorative finishes, custom hand-finished plaster, murals, and cabinetry. Willem is a master of period finishes. He also had an artist's talent for interpreting traditional techniques with a contemporary perspective, suited to today's sense of style and design.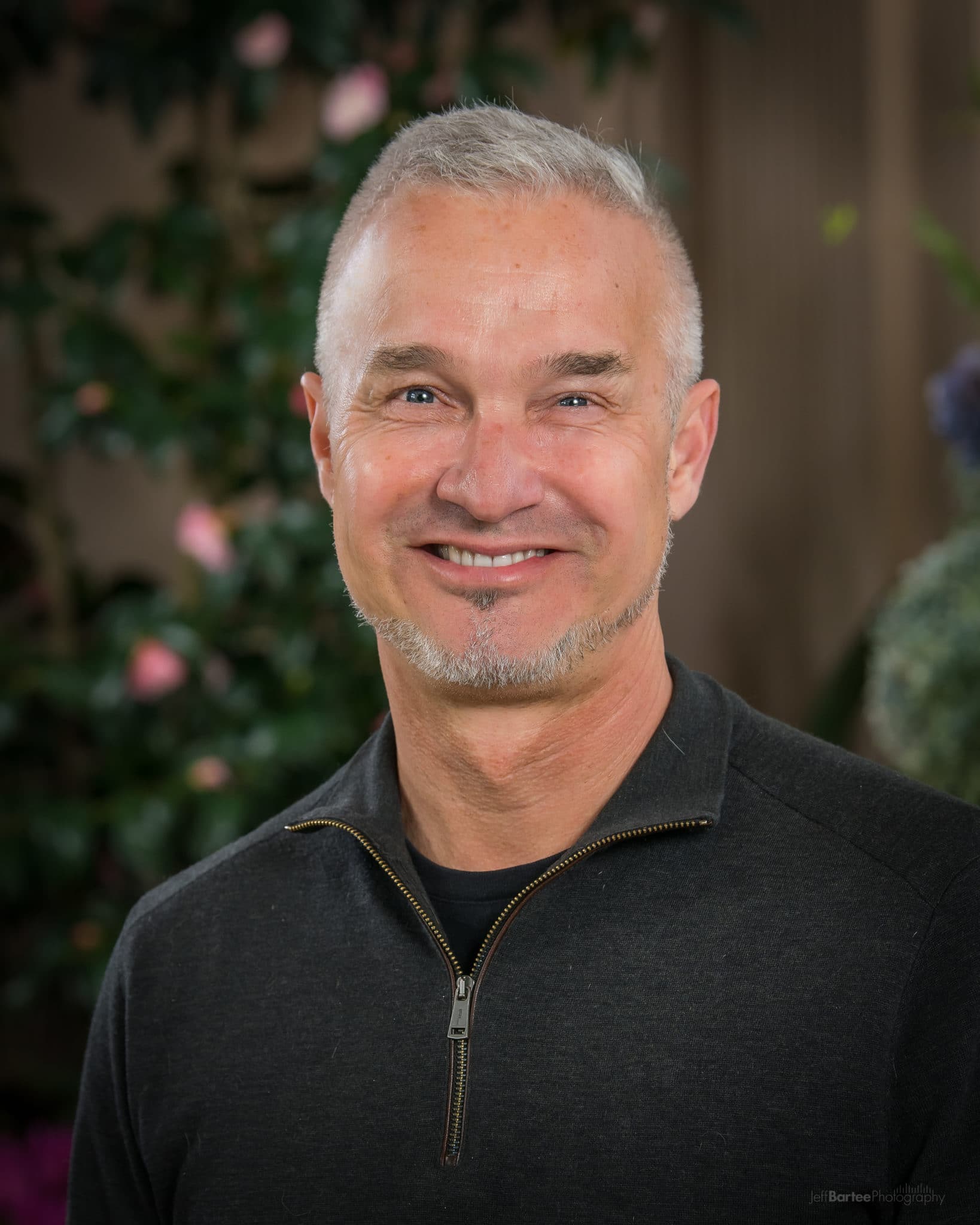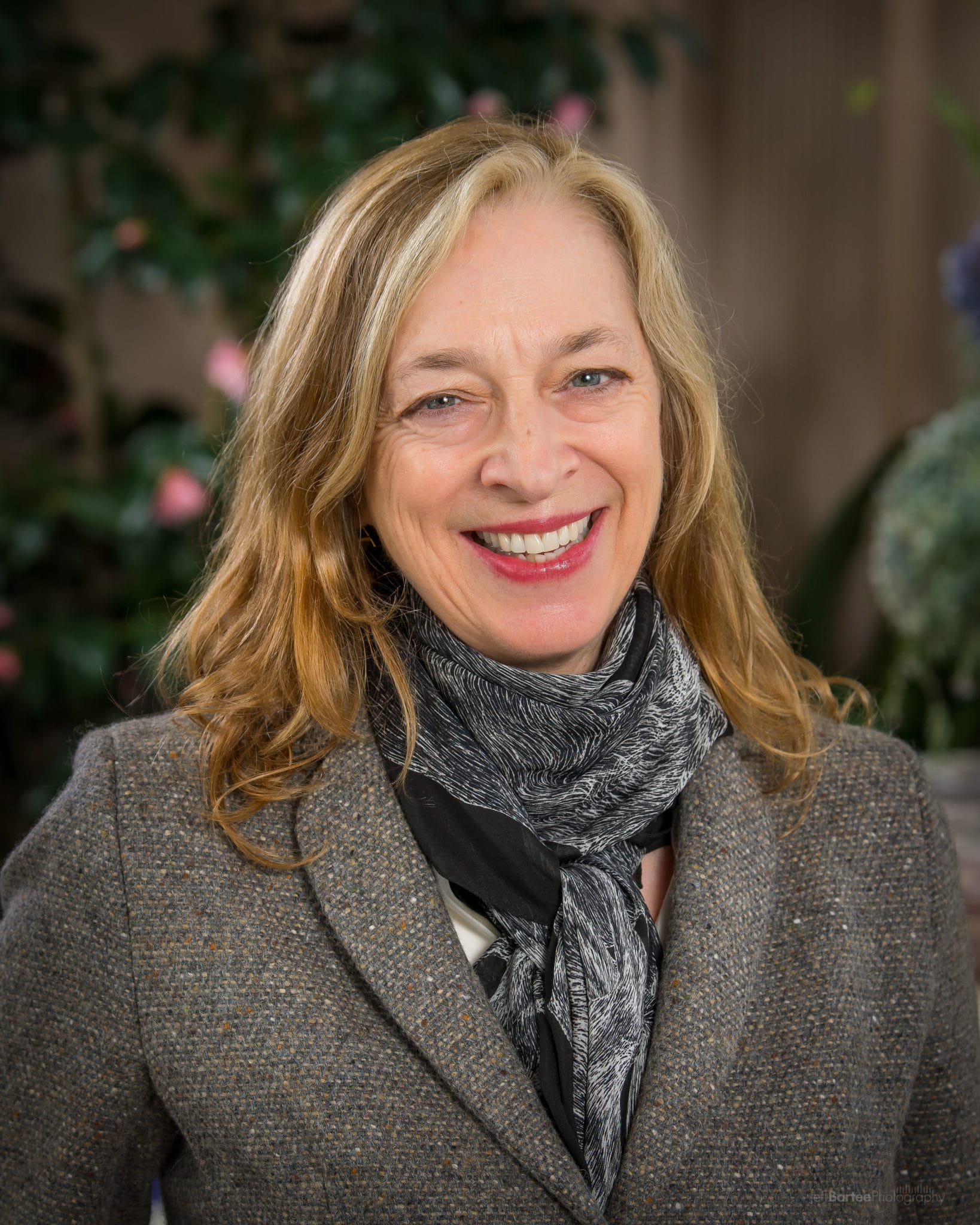 Ana Roth
Ana Roth is the granddaughter of Lurline Matson Roth, the second owner of the historic Filoli Estate. Ana earned a Bachelor's degree in Theater/Art History from Sarah Lawrence College and went on to work at Works on Paper Gallery, LA Works, and Frank Pictures Gallery as a consultant in Los Angeles. Other than Filoli, she has supported the African Millennium Foundation and Glide Memorial Church. She has also taught art and theatre to children in San Francisco, New York, Africa, and Los Angeles.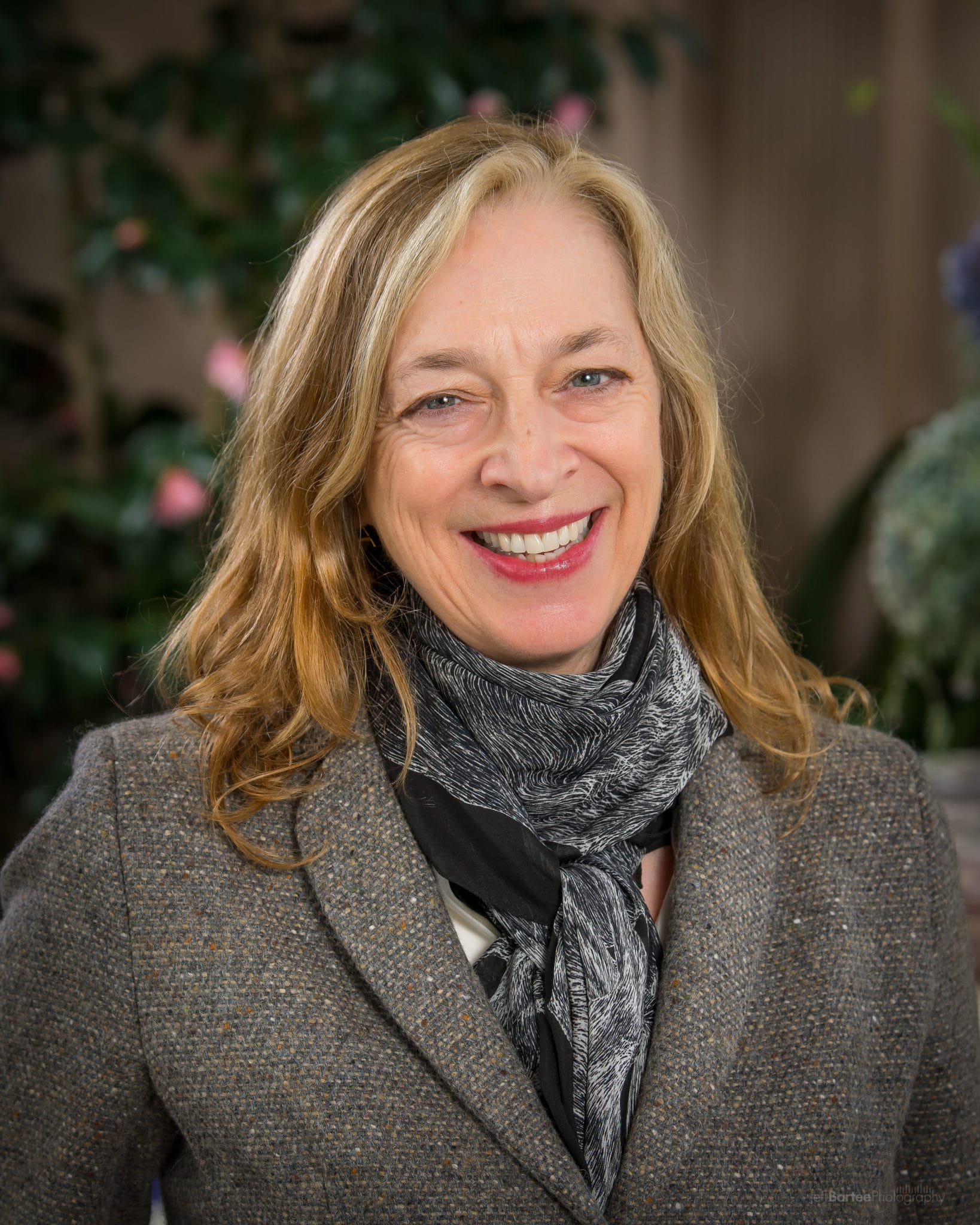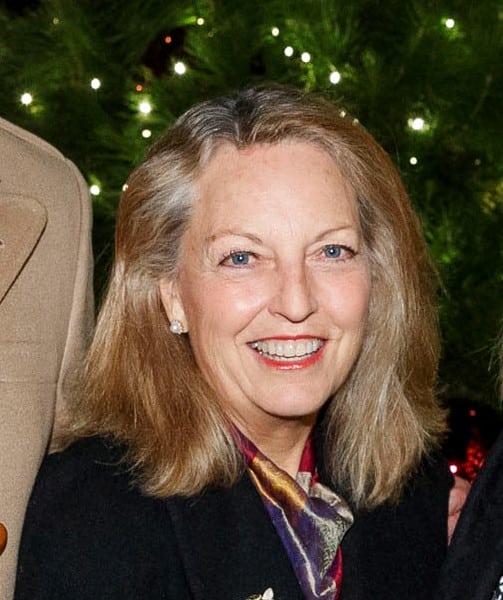 Barbara Seipp
Barbara Seipp joined the Filoli Board in January 2016. She earned a Bachelor's degree in Communications from the University of Southern California and a Master's degree in Counseling from the University of Michigan. She went on to be the Assistant Director for the Stanford Graduate School of Business as well as for the Kellogg School of Management at Northwestern University. For Filoli, she has been Governing Board President, Treasurer, and Education Chair. She was also the former President of the Portola Valley School District and the Woodside–Atherton Garden Club.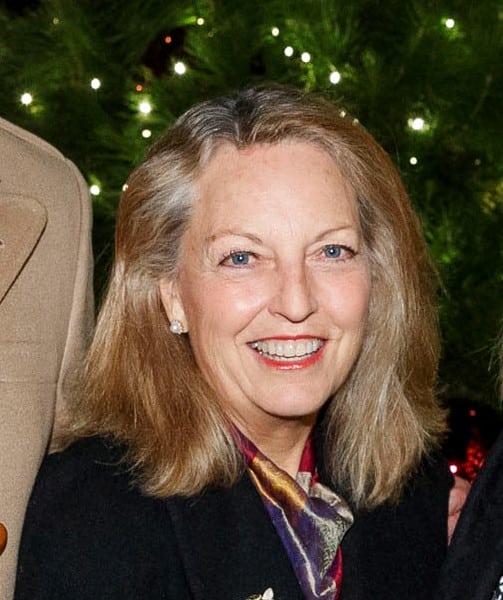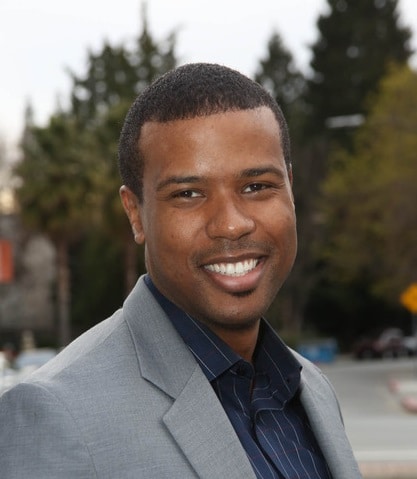 Michael A. Smith
Michael Smith is the founder and CEO of E&I Advisors, a boutique management consulting firm focused on delivering operating and go-to-market strategy for small and medium sized technology companies that are struggling to meet their revenue goals. Prior to the founding of E&I Advisors, Michael was a Director of Strategy and Business Planning at American Express based in New York. Michael also lived and worked in Seoul, South Korea as a Global Strategist for the Samsung organization. Michael holds an MBA from NYU's Stern School of Business. He also holds a BA in Political Economy from Yale University. Michael lives in Redwood City where he serves as a Planning Commissioner and the Palm Park Neighborhood Co-chair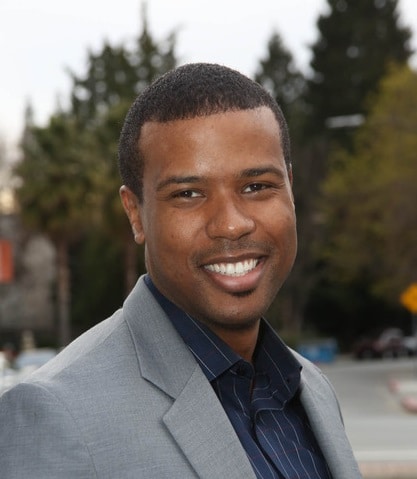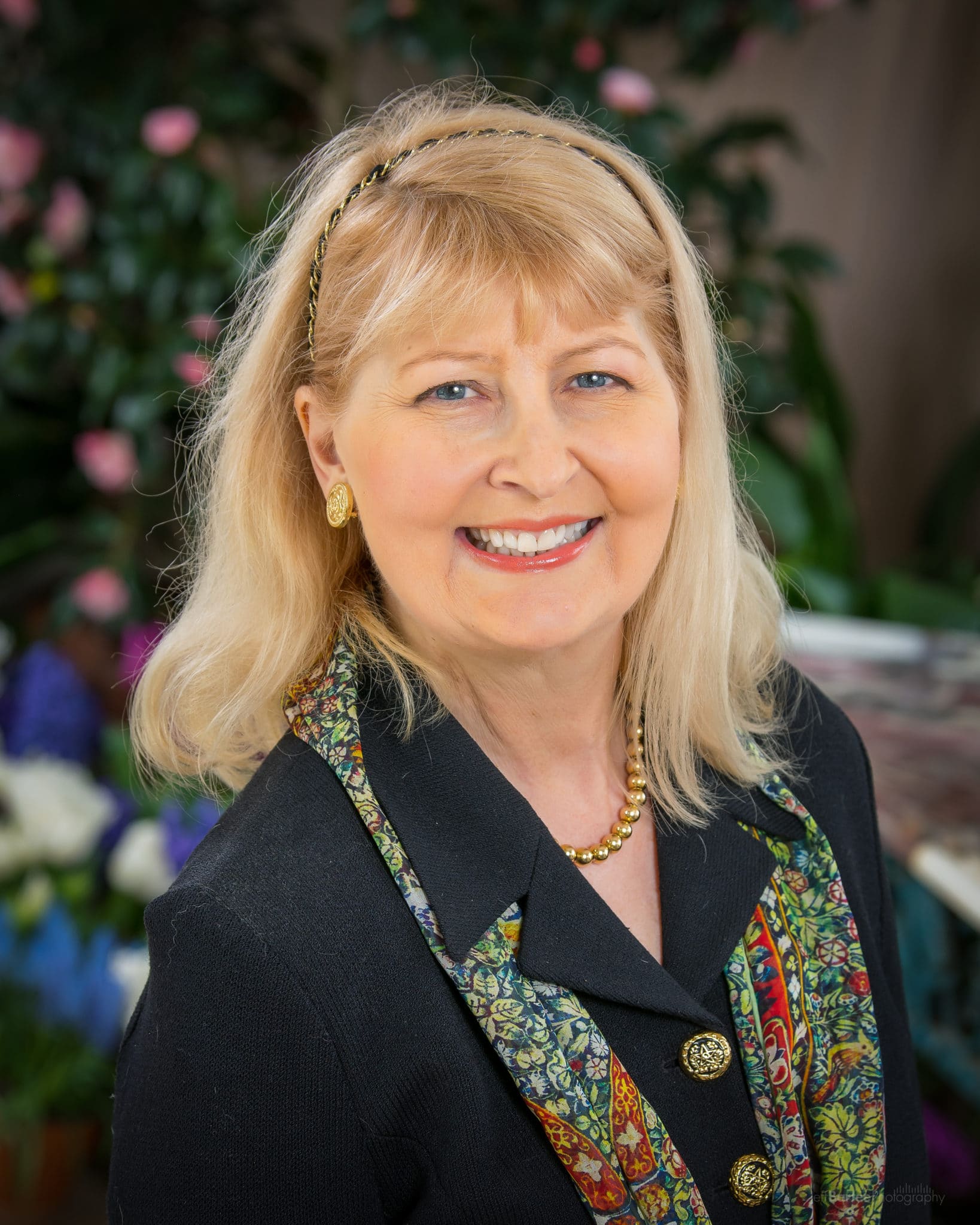 Kathy Trafton
Kathy Trafton joined the Filoli Board in 2015. She earned an A.B. in Political Science and an A.M. in Communication from Stanford University, a J.D. from UC Hastings College of the Law, and studied Meteorology at San Francisco State University. She went on to become a television broadcaster and a Professor of Meteorology. She is the Past President of the Stanford Women's Club of San Francisco, an Executive Board Member for San Catalina School, and an Office/Board Member for the Hallberg Butterfly Garden. She is a U.C. Master Gardener, and has had leadership roles in the Junior League of San Francisco, the Spinsters of San Francisco, the PARCA Auxiliary, and the San Francisco SPCA's C.L.A.W. ("Critter Lovers At Work").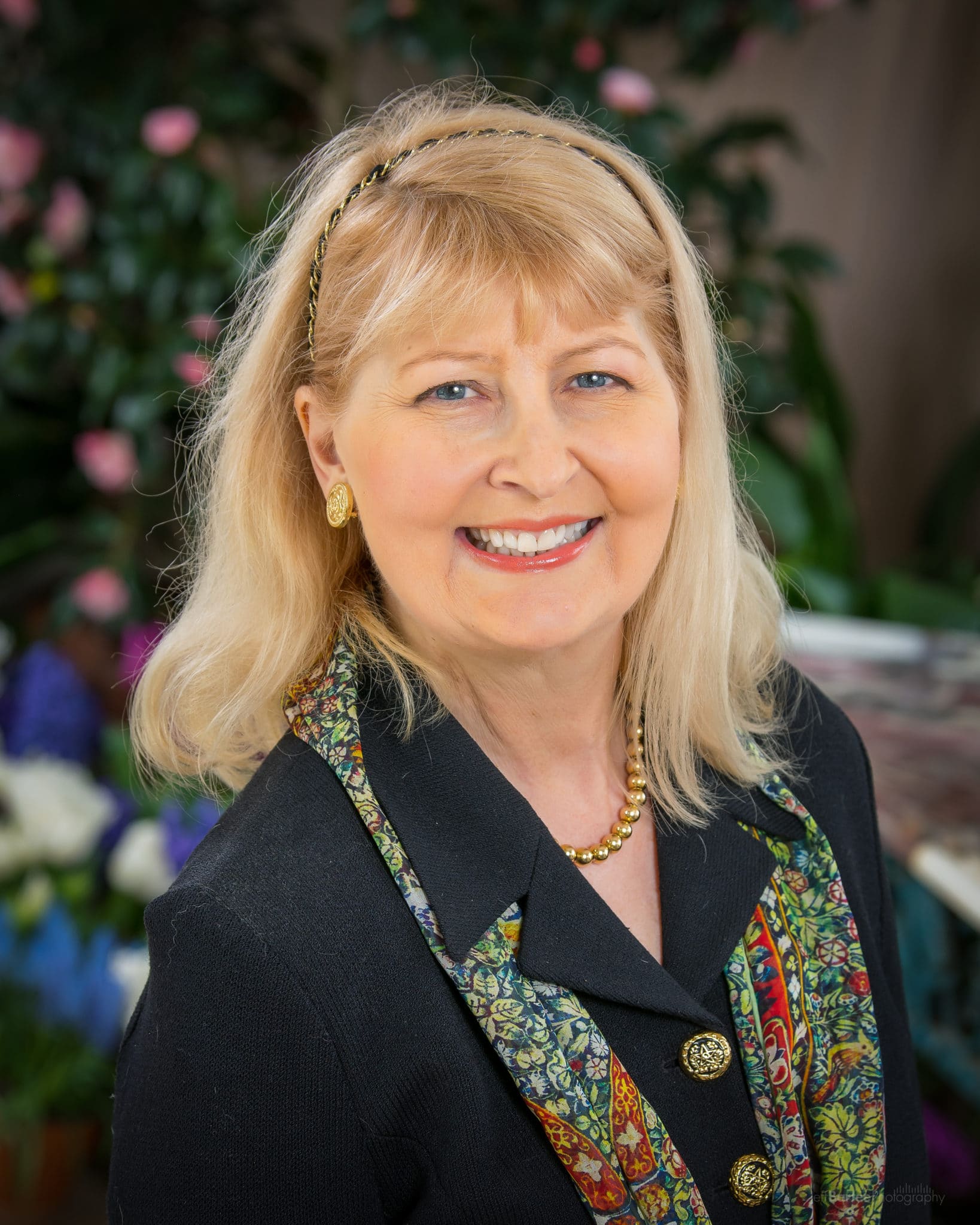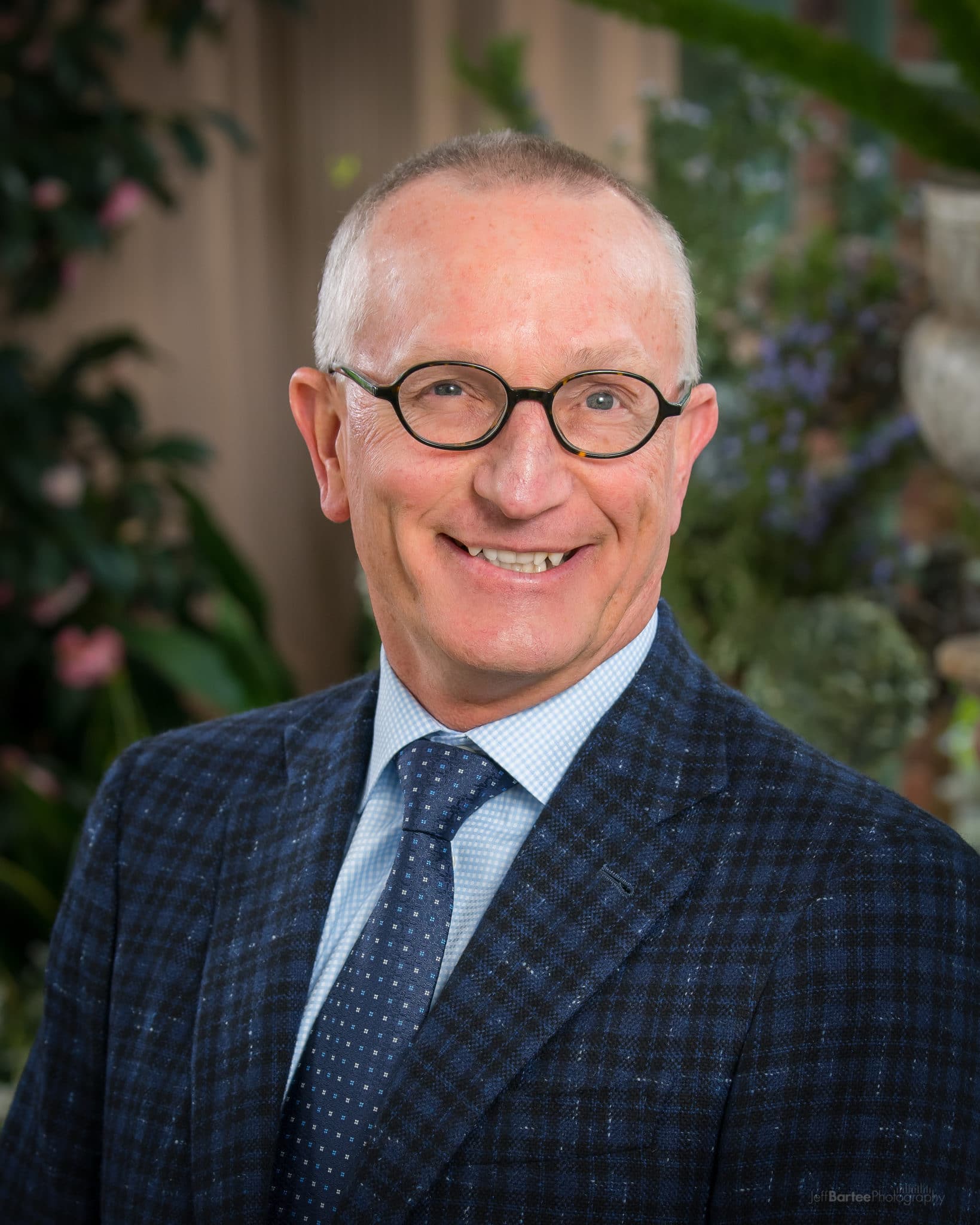 David Wessel
David is an architectural conservator who oversees the repair and restoration of historic resources. His background in furniture-making and conservation fostered a passion for the craft of building, as well as a deep understanding of materials. David is the Principal of ARG Conservation Services and directs the firm's conservation projects. David has been actively involved with many professional organizations and foundations, as well as nonprofit organizations.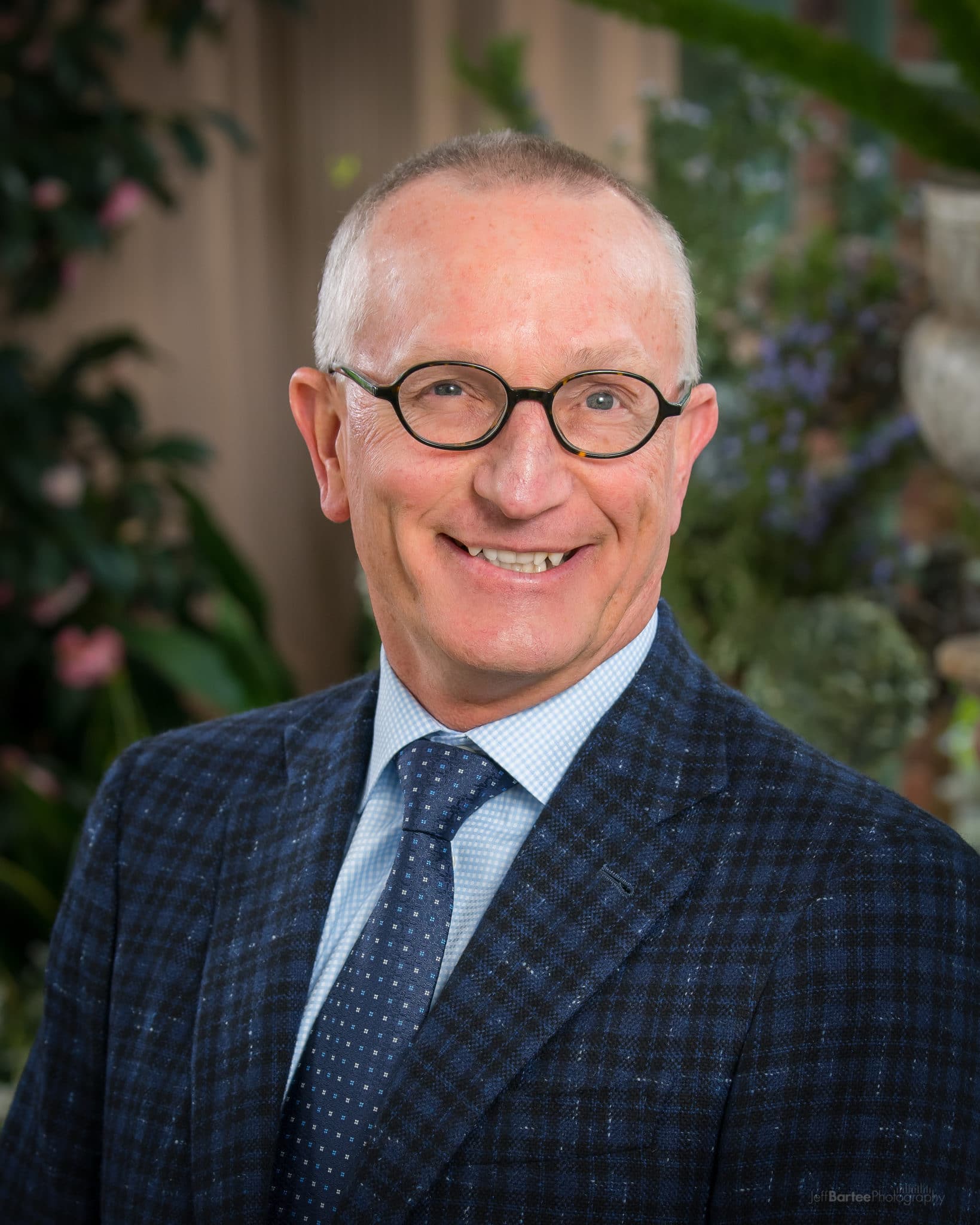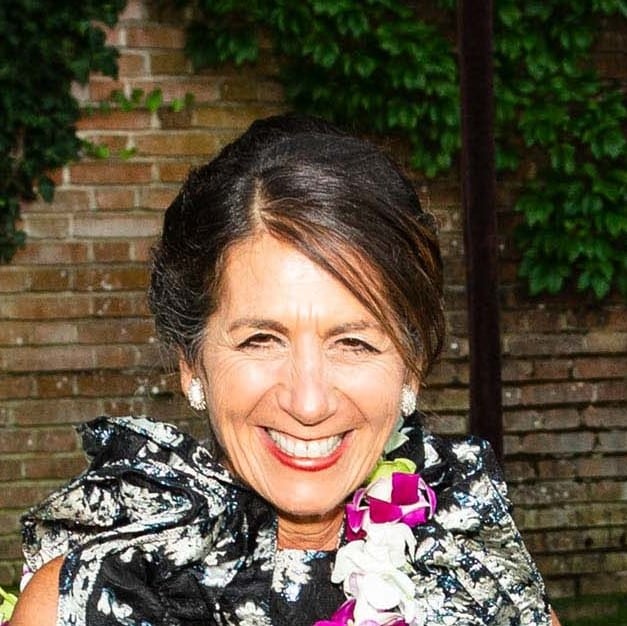 Mary White
Mary White, Founder of White Law LLC, is a Board Certified Specialist in Estate Planning, Trust and Probate Law.  Mary served on the Filoli Governing Board from 2010-2016 in various roles, including as Secretary and on the Nominating and Development committees. She returned in 2018 as the Development Committee chair, offering her expertise and experience as Filoli implements its fund development strategy and meets fundraising goals. Mary previous worked for thirteen years at the historic firm Pillsbury, Madison & Sutro.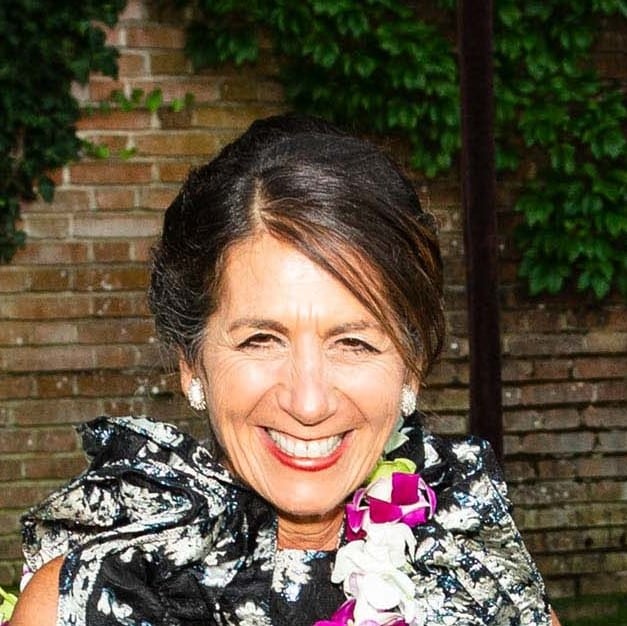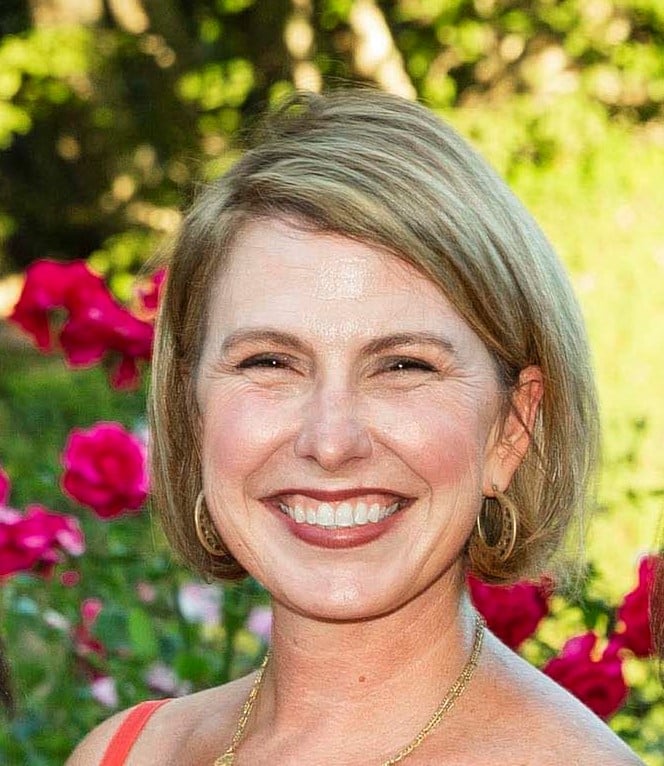 Leslie Witt
Leslie is the VP of Design for Intuit. She leads design for Intuit's small business global products, platform, and brand-Quickbooks. An architect by training, Leslie was the associate partner of Ideo. She is an avid gardener, loves to cook, and is also the mother of 7-year old twins.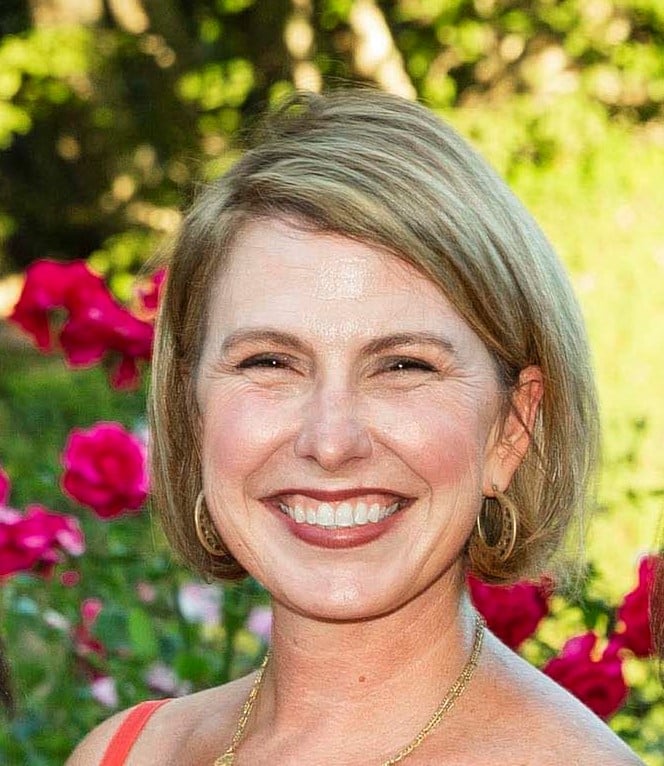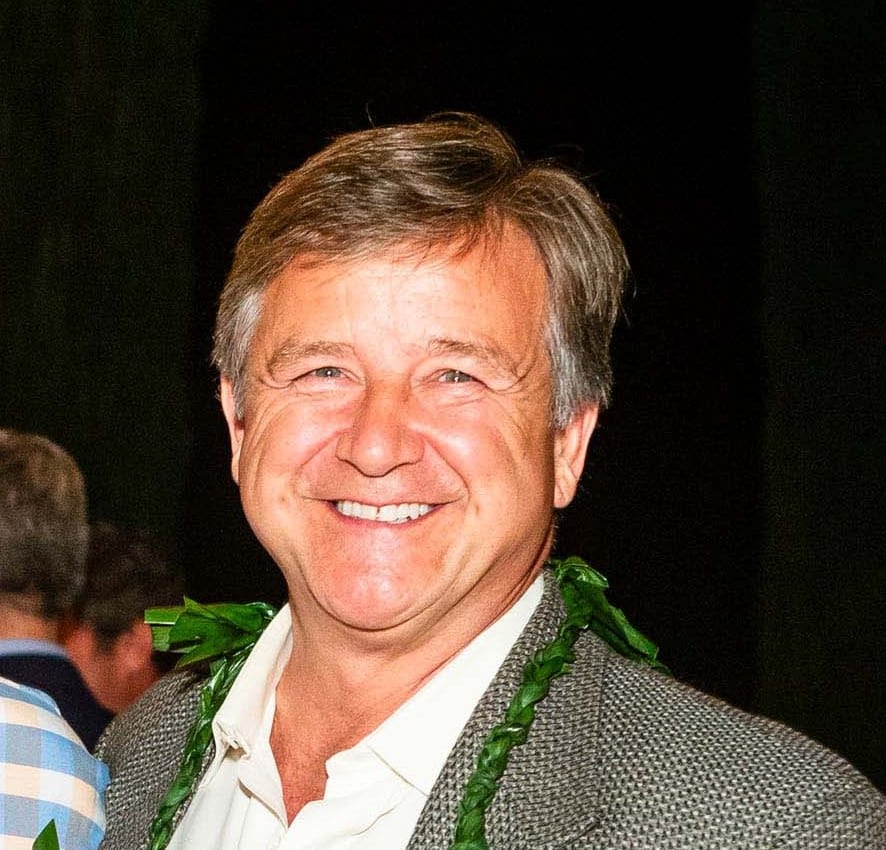 Jeff Yoder
Jeff has been a principal at several successful start-up companies in Silicon Valley and has worked directly with major venture-capital organizations. He is currently a private investor in individual start-ups and diversity funds.  Jeff's philanthropic work has included working closely with local charities, as well as global non-profits. Jeff is a devoted father to his four children, is passionate about music, and is an avid outdoor enthusiast, gardener, and beekeeper.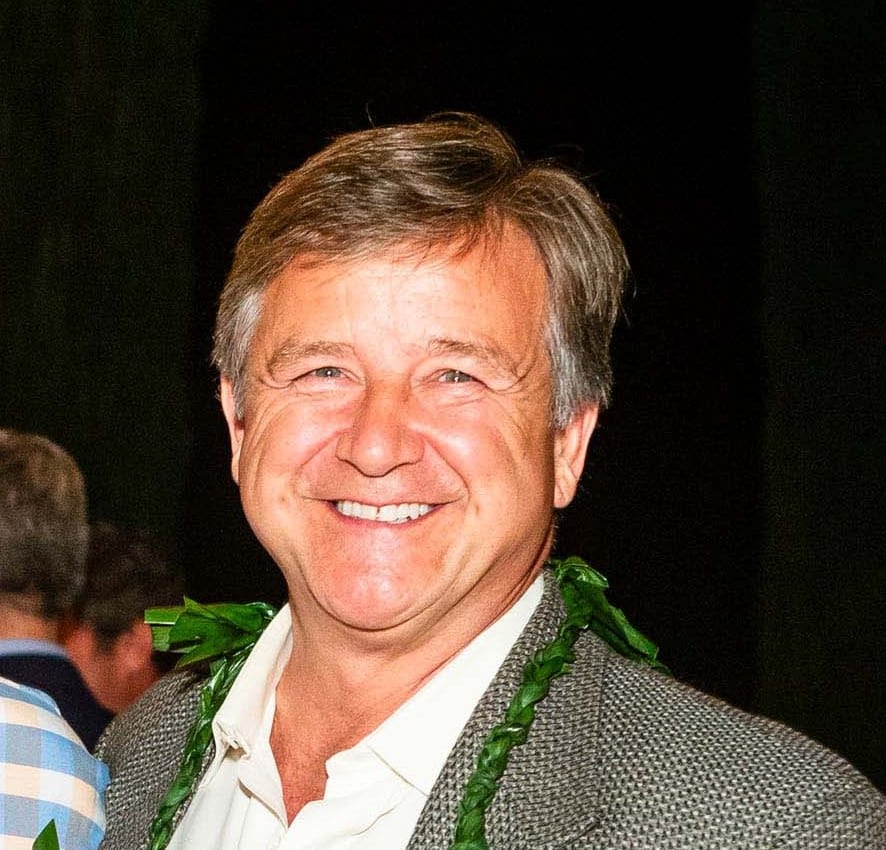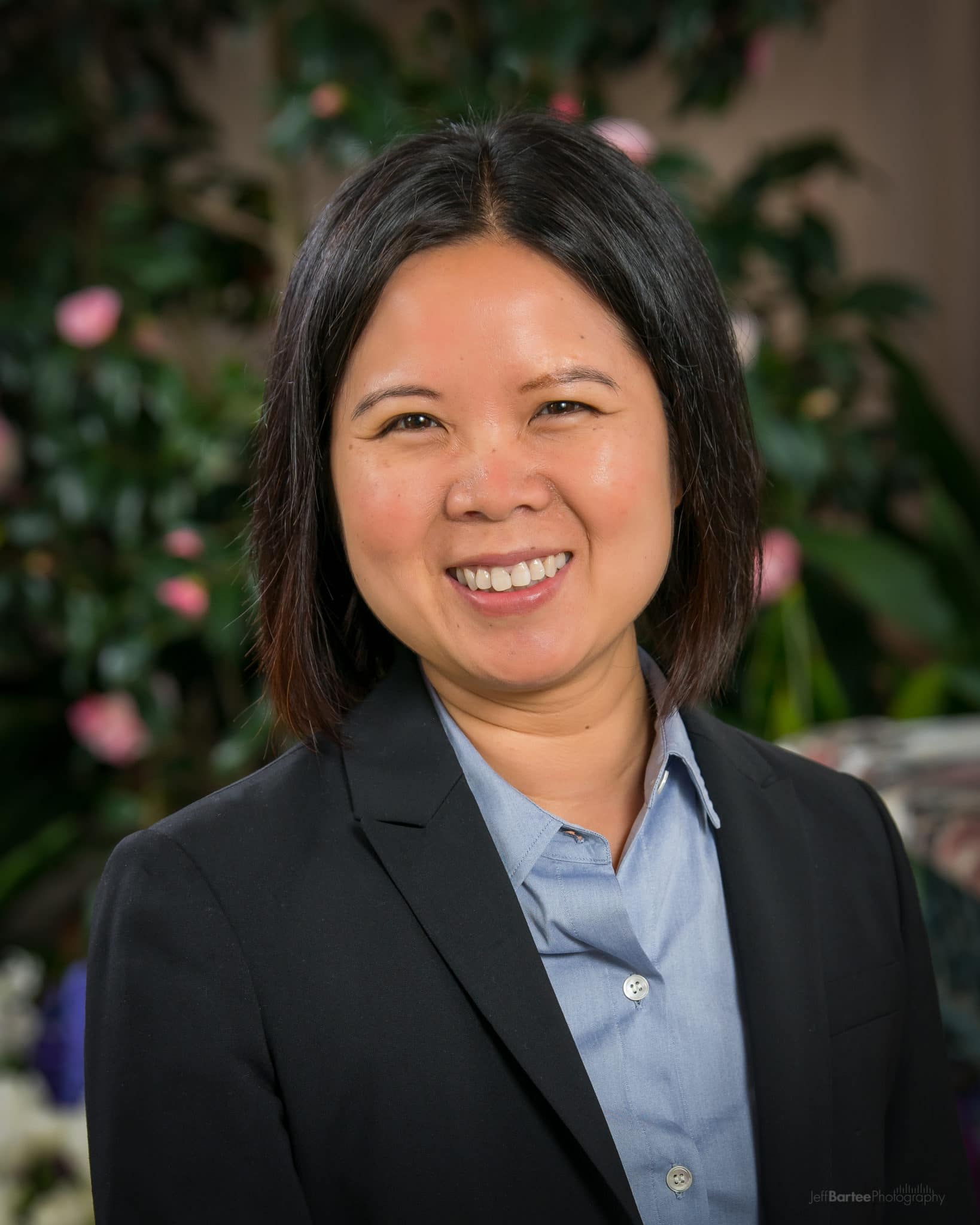 Nancy Young
Nancy is a Partner at Sieler, LLP. Nancy is the firm's China Desk representative, meaning she helps coordinate US-China engagements and services for international clients. Nancy also has considerable experience with providing assurance services and oversees audit engagements for her tax clients. Nancy is fluent in speaking, reading and writing Cantonese and Mandarin.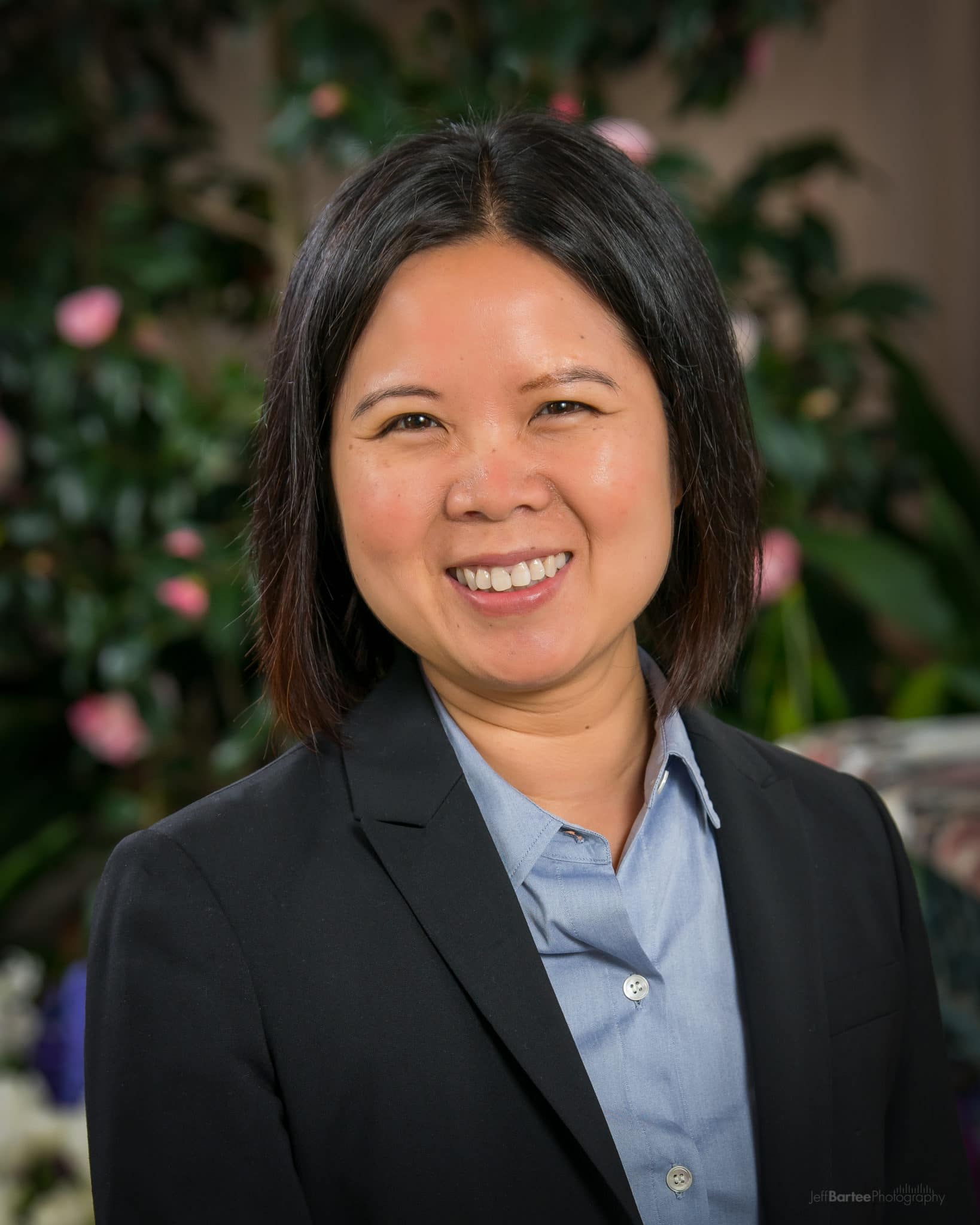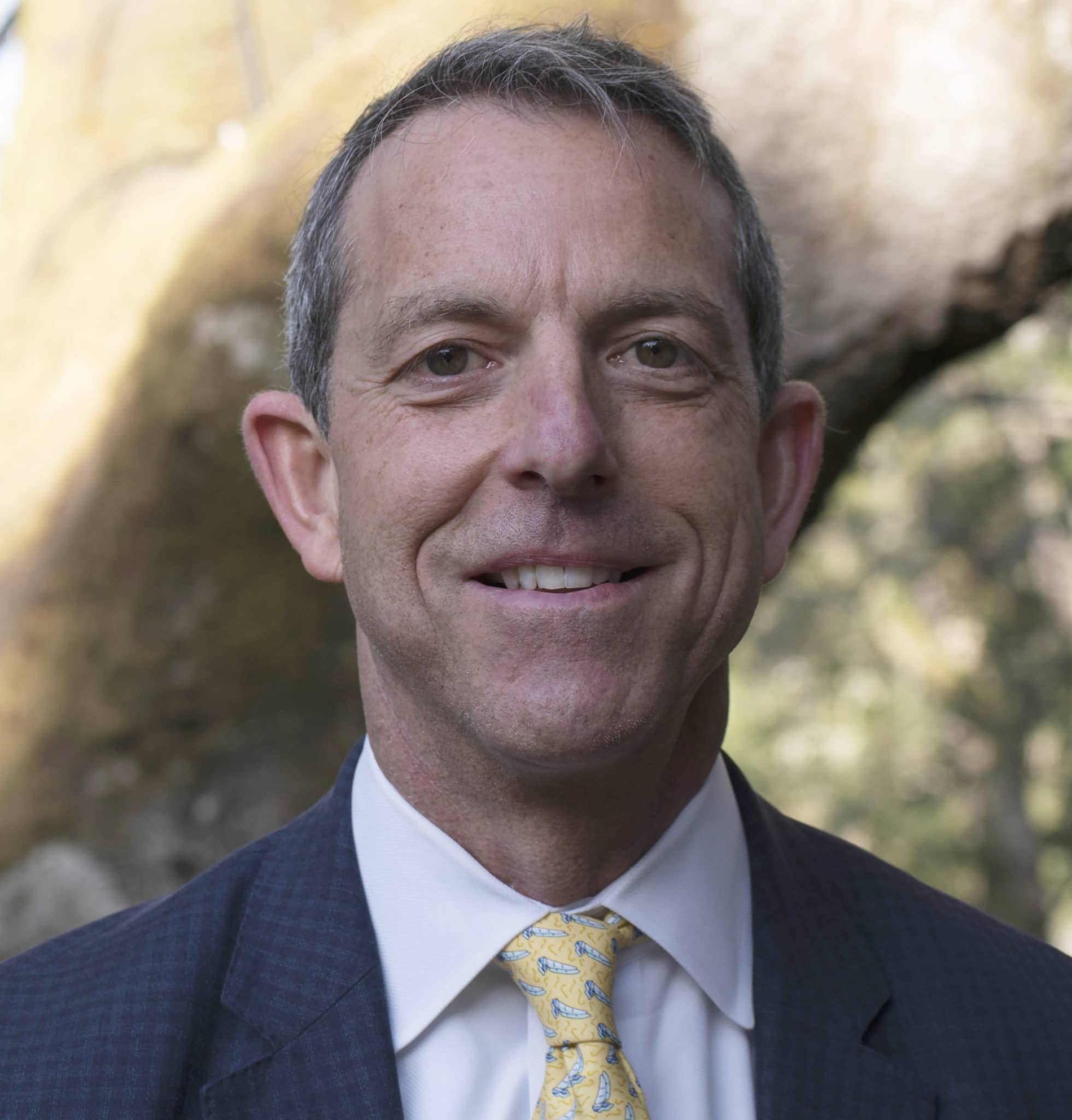 Alan Zafran
Alan Zafran is a Founding Partner and Co-CEO of IEQ Capital and has served as a financial adviser to wealthy families and institutional investors for nearly three decades. Mr. Zafran also sits on the Investment Committee at IEQ Capital.  Alan was listed as one of Barron's Top 100 Independent Wealth Advisors in 2014 and 2016 and one of Barron's Top 100 Financial Advisors in 2018 and 2019. Active in the community, Mr. Zafran is a Board Member for the Silicon Valley Community Foundation, Taube Philanthropies, Shuchman Lesser Foundation, and also serves on the Investment Committee for the Board of Trustees of the Portola Valley School Foundation Endowment.  Among many nonprofit organizations, Mr. Zafran actively supports the Riekes Center for Human Enhancement, the Friendship Circle, the Youth Angels Foundation, and Mercado Global.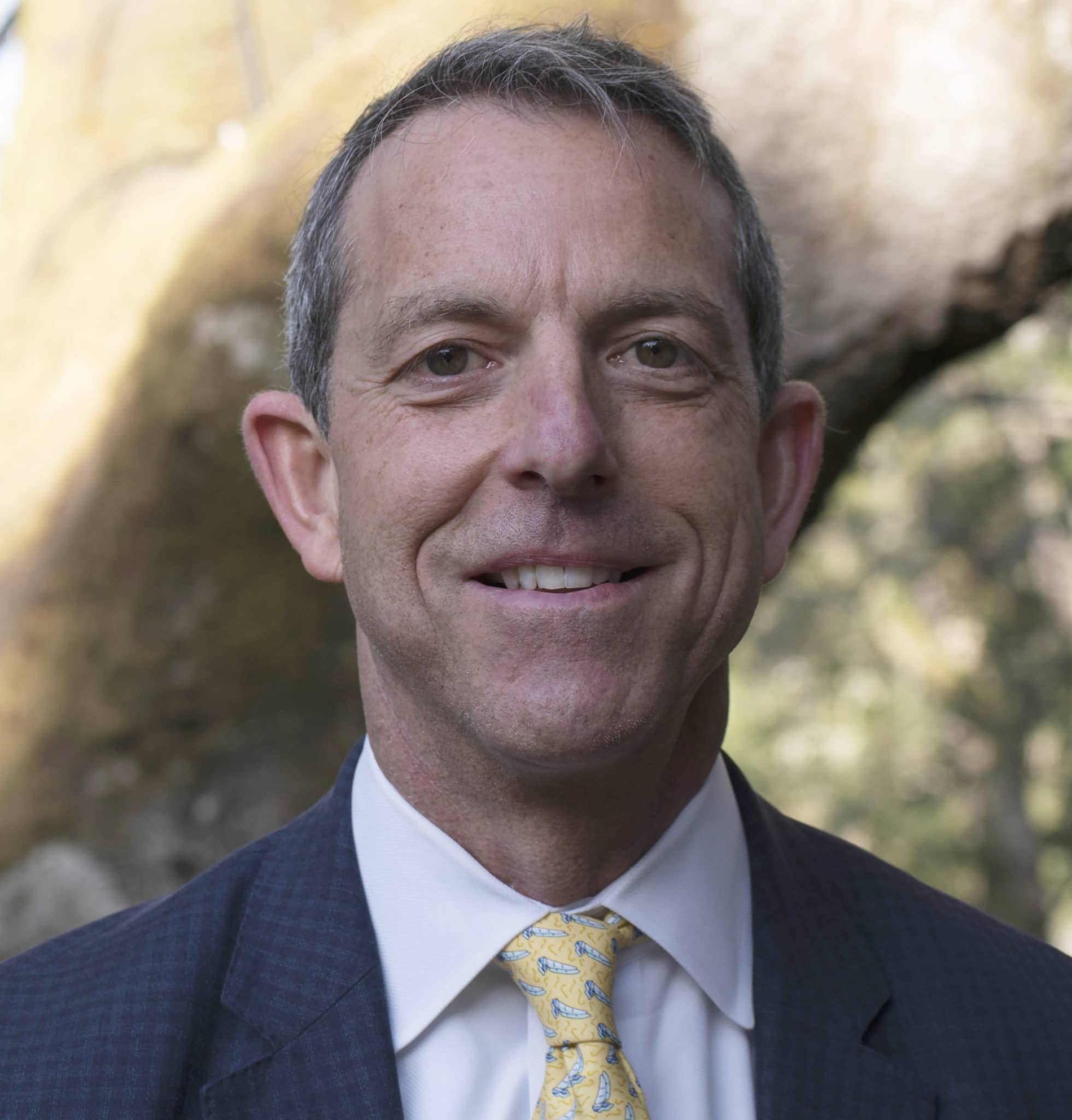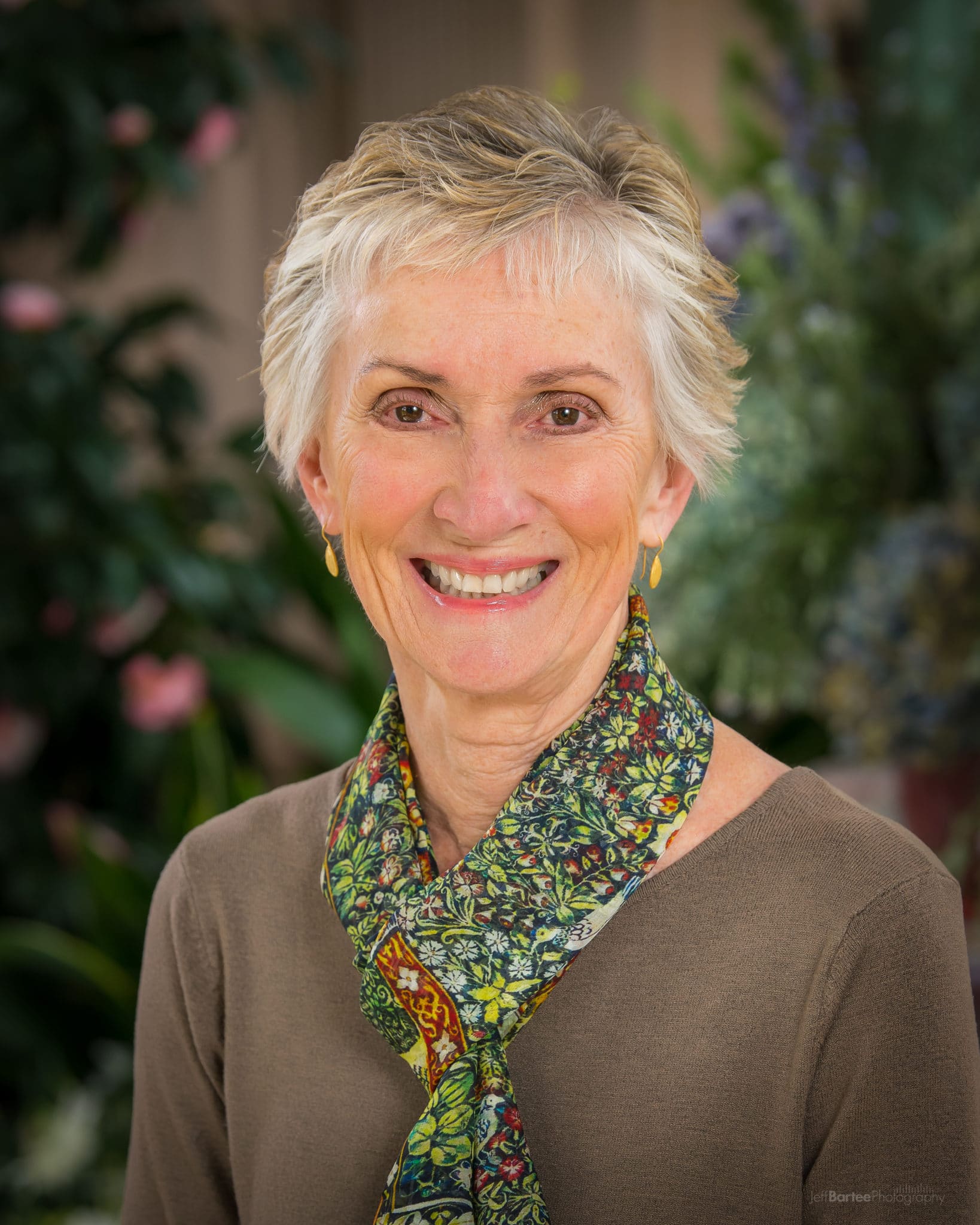 Laura Simonds | Friends Representative
Laura Simonds joined the Friends of Filoli in 2013 as a House & Garden Docent and continues to serve on the committee, currently as Vice Chair. She enjoyed a 30-year career as Director of Marketing and Sales for three different book publishers, specializing in business management and leadership topics. Laura's other volunteer work includes twelve years in several national leadership positions with the Mercedes-Benz Club of America and seven years as general chairman of an international car show held during Pebble Beach Concours.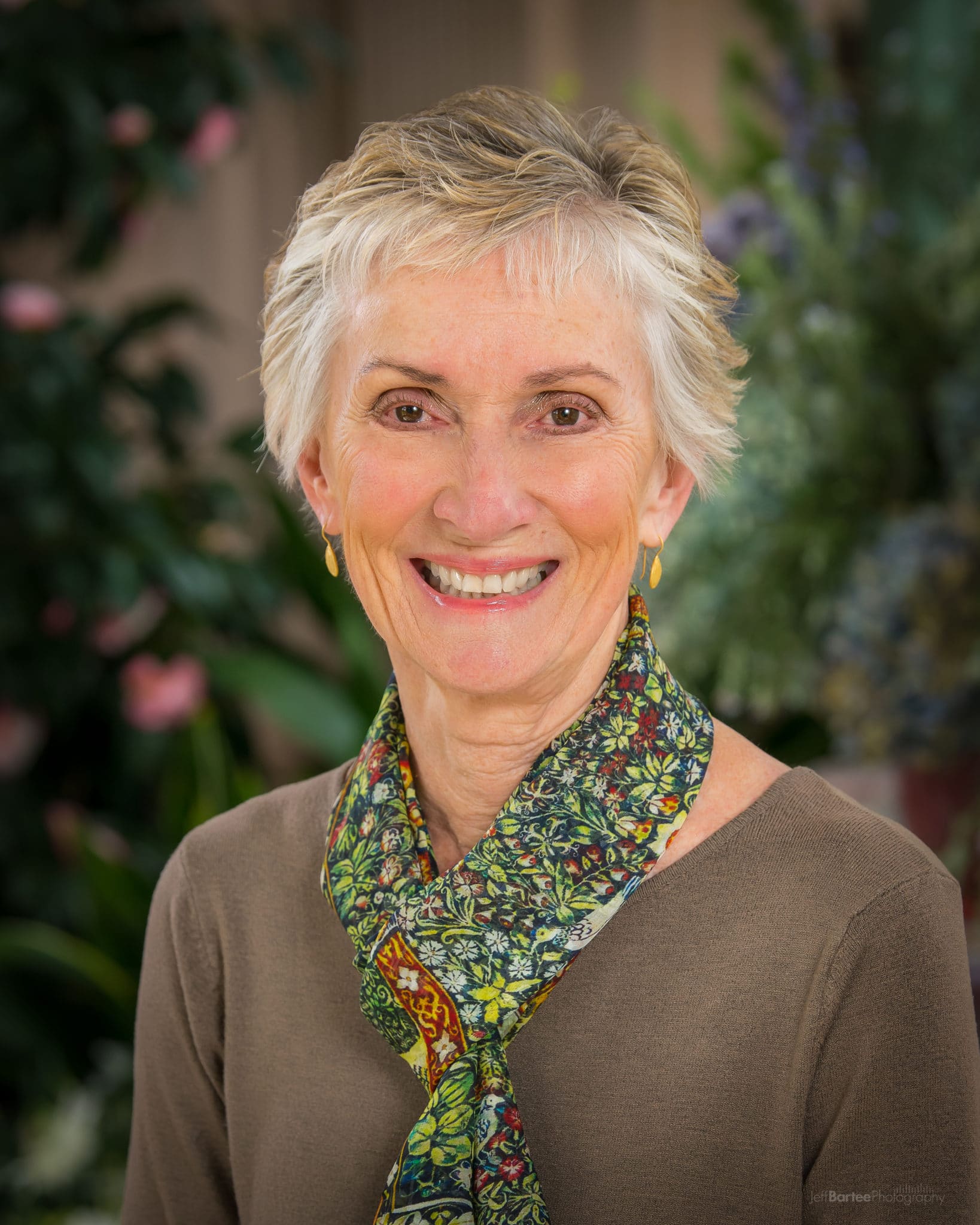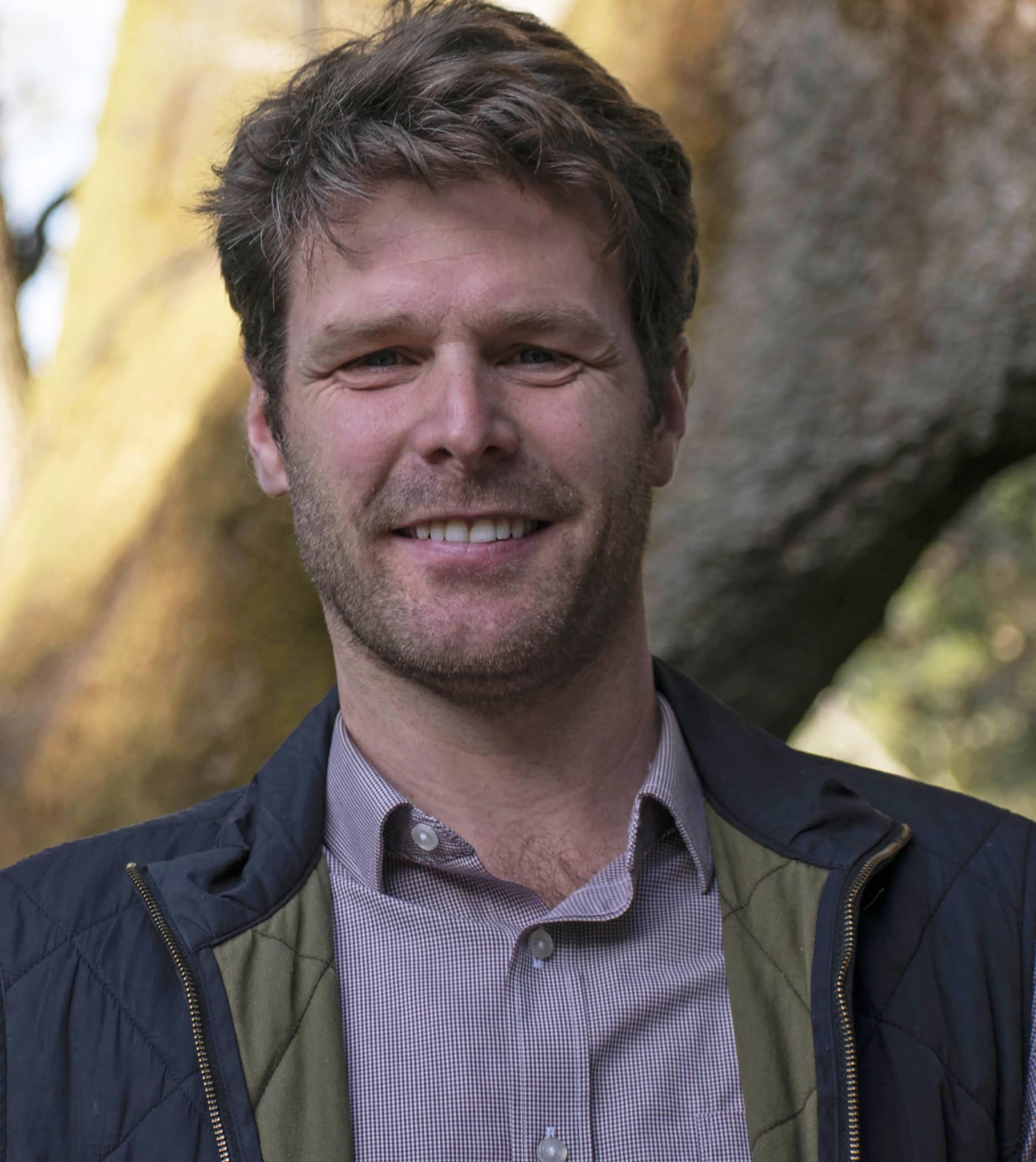 Brian Turner | National Trust for Historic Preservation Representative
Brian Turner is Senior Field Officer and Public Lands Attorney for the National Trust for Historic Preservation based in its San Francisco office. As an eleven year veteran of the National Trust he has built strong relationships with preservation advocates and allies in the Bay Area and throughout the West. A licensed California attorney, Turner is a subject matter expert on federal, state and local preservation laws. He is an avid birdwatcher and resident of San Francisco's Sunset District with his wife, Merritt, and one-year old daughter, Faith.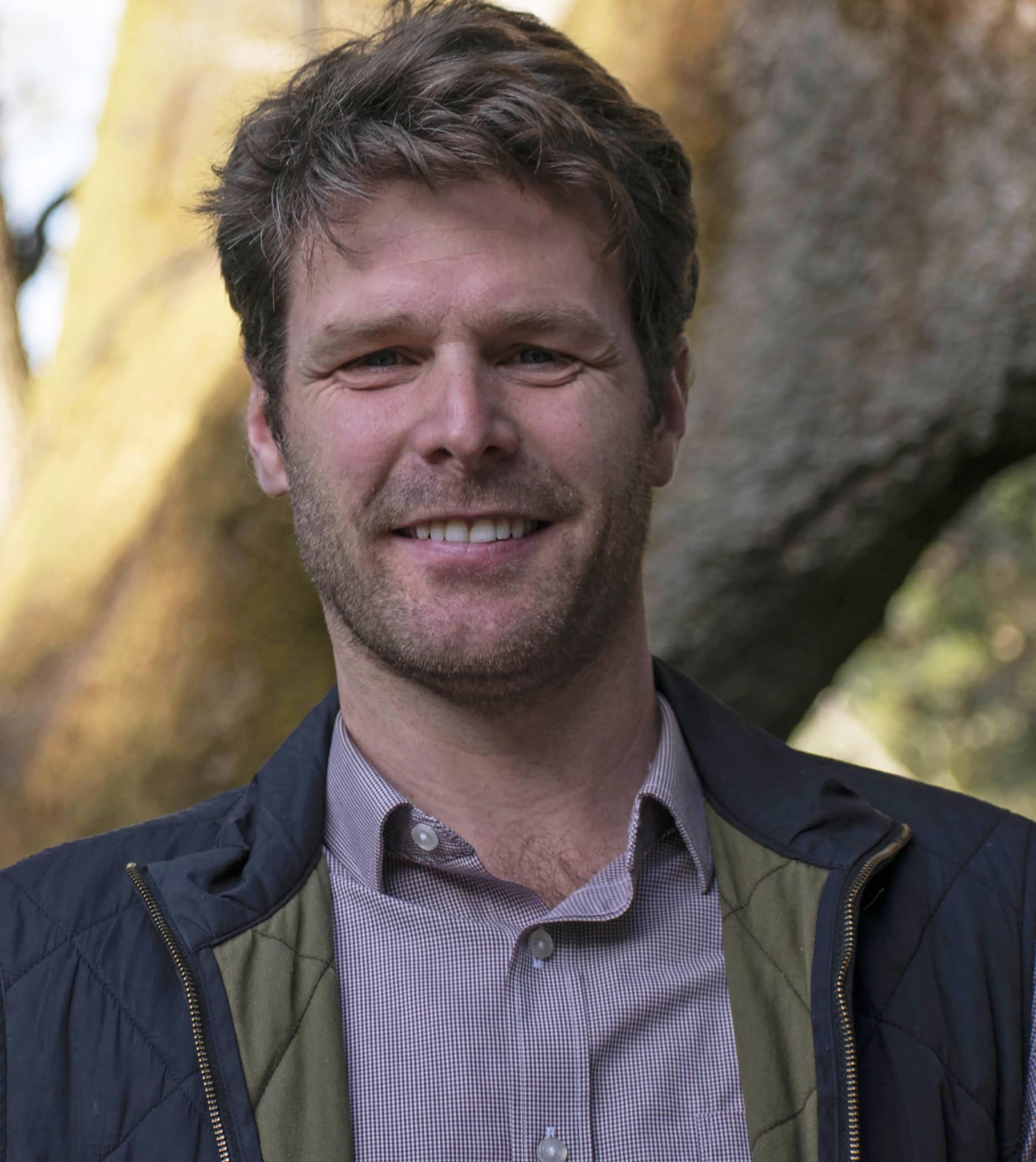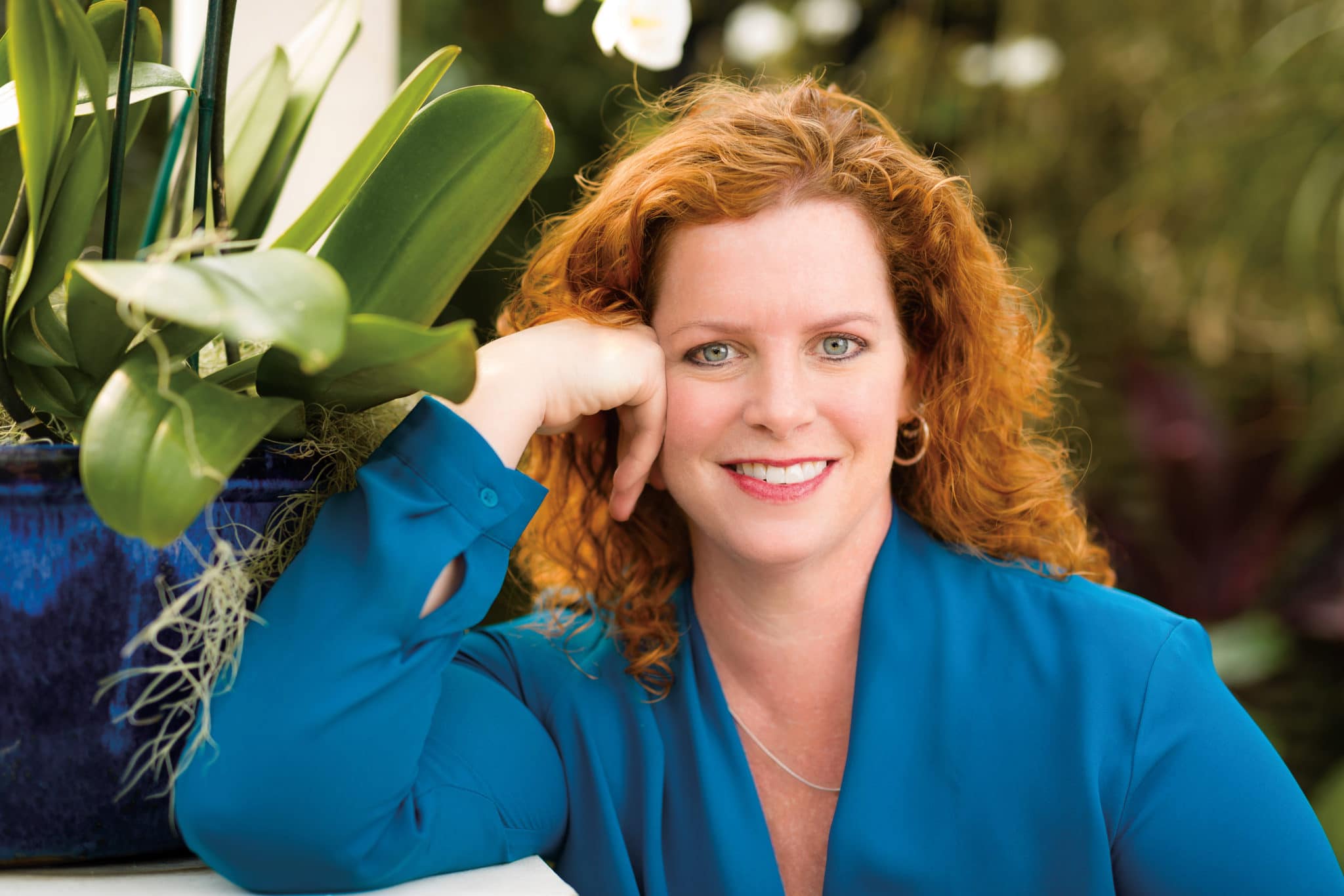 Kara Newport | Chief Executive Officer of Filoli Center
Kara became the Executive Director of Filoli Center in August 2016. Previously, she served as Executive Director for Daniel Stowe Botanical Garden, a developing public garden, from 2006 to August 2016. Before serving in this capacity, Kara's career was focused on fundraising at organizations including Winterthur, Philadelphia Zoo, and Outward Bound. Kara has a BS in Botany and a graduate degree from the Longwood Program.