Diversity, Equity, Accessibility, and Inclusion

Filoli DEAI Policy Statement Approved by Board of Directors February 10, 2021
Filoli is dedicated to nurturing and growing diversity, equity, accessibility, and inclusion in all that we do. Our core mission is to connect our rich history with a vibrant future through beauty, nature, and shared stories. We strive to create a sanctuary for healing and building connections for all people. We are open to all and work tirelessly and collaboratively to create a place that welcomes and respects everyone. We strive to live our credo authentically to fight for a just cause, love your fellow man, live a good life.
Filoli sits on the unceded ancestral homeland of the Lamchin, an independent tribe of the Ramaytush Ohlone peoples, the original inhabitants and stewards of the San Francisco Peninsula.
Read Filoli's full Land Acknowledgement and commitment to action.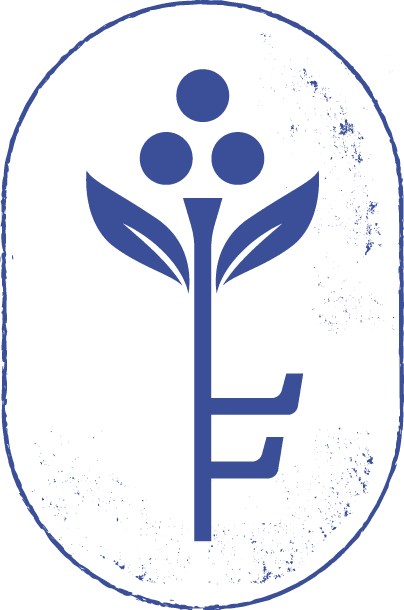 Inspiration from a Garden
A message about diversity, equity, accessibility and inclusion from Filoli's board of directors. Shared by Filoli board member Joyce Hammel.
Diversity, equity, accessibility and inclusion are words that mean many things to many people- when asked what it meant to us we took our inspiration from a garden. After all...it's right in front of us!
We at Filoli renew our statement that Black lives matter and recognize that since the start of the pandemic, there has been an increase in violence against Asians and Pacific Islanders in the United States, especially in our local community. We stand with our AAPI (Asian and Asian Pacific Islander) communities and against the xenophobic rhetoric, hate crimes, and violence that they have faced. All people are welcome and valued here. Learn more about the actions we are taking to ensure systemic change below.

DEAI Action Plan Priority Actions
Engaging a DEAI Task Force composed of Board, Staff at all levels and the community at large.

Educating our staff, board and Filoli community through training on unconscious bias and inclusion including audience-specific training.
Participating in national dialog through our membership and partnership with Sites of Conscience, the American Alliance of Museums, and other progressive leaders.
Ensuring that Filoli Board, Staff, Volunteers and Partners represent our community and that our onboarding practices celebrate differences.
Creating connections in the community through marketing, outreach, and partnerships and extending the Filoli platform to amplify unique perspectives and co-create diverse experiences for our visitors.
Acknowledging multiple perspectives in our storytelling.  Developing exhibitions and interpretation in partnership with community members and/or working with diverse artists and cultural institutions to amplify their work.
Developing Filoli as a cultural center that provides opportunities for listening to and reflecting on current issues in our community and creating opportunities for cross-community conversations.
Evaluating business practices to prioritize inclusivity and creating policies and procedures that allow and encourage a supportive environment and that recognize differences in multiple audiences.
We invite open feedback and dialog on how Filoli can affect systemic change. If you have suggestions, comments or feedback you would like to share please email Susan O'Sullivan, Chief External Relations Officer, at sosullivan@filoli.org.