Filoli's Service Learning program provides a free learning experience on a variety of topics, such as horticulture and garden tips and tricks, combined with an opportunity to volunteer to support Filoli. Enjoy time with family and friends, meet new people, be immersed in the beauty of Filoli, and give back to this treasured community resource through service. There are no minimum requirements or minimum hours of service. Children age 10 and older are welcome to participate. Anyone is able to sign-up for just one program or as many as you like.
Tuesday, Thursday, & Saturday
June 13, 15, & 17 | 9am-12pm
Work with the Filoli horticulture team to weed and mulch the formal Garden and prepare the beds for summer beauty. During the learning talk we'll share how to choose plants for sustainability, endless color, and ease of care.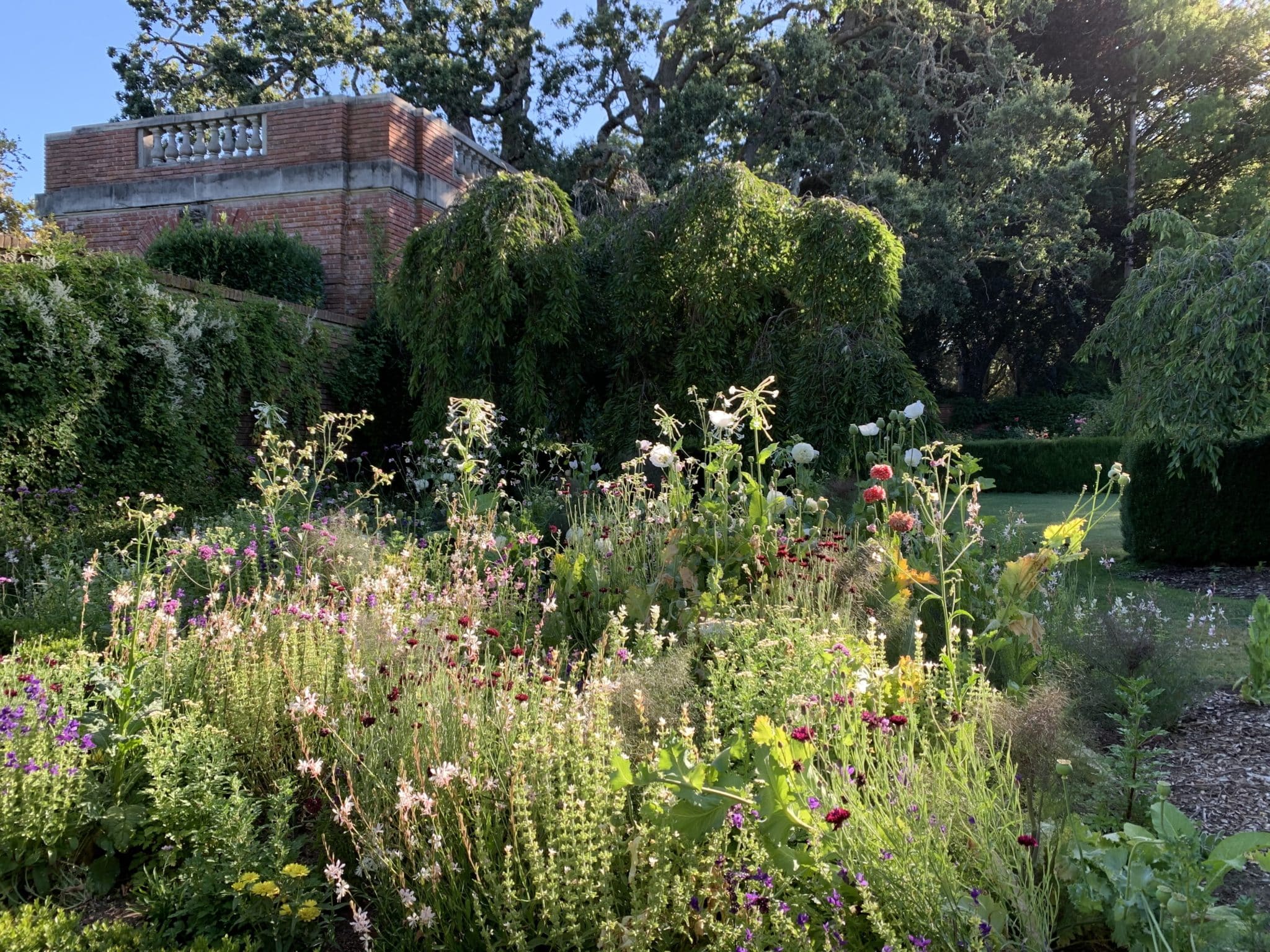 Corporate and Youth Groups
Now booking for 2023 corporate and youth groups!