Filoli's Service Learning program provides a free learning experience on a variety of topics, such as horticulture and garden tips and tricks, combined with an opportunity to volunteer to support Filoli. Enjoy time with family and friends, meet new people, be immersed in the beauty of Filoli, and give back to this treasured community resource through service. There are no minimum requirements or minimum hours of service. Anyone is able to sign-up for just one program or as many as you like.
July 12, July 14 & July 16, 2022 | 9am - 12pm
Work with the Filoli horticulture team to weed and mulch the formal Garden. Halfway through the project, we'll take a break and hear from the staff about the importance of appropriate plant choices for your garden. Using Filoli's summer display as an example, we'll show you how to choose plants with sustainability, water conservation, and ease of care in mind.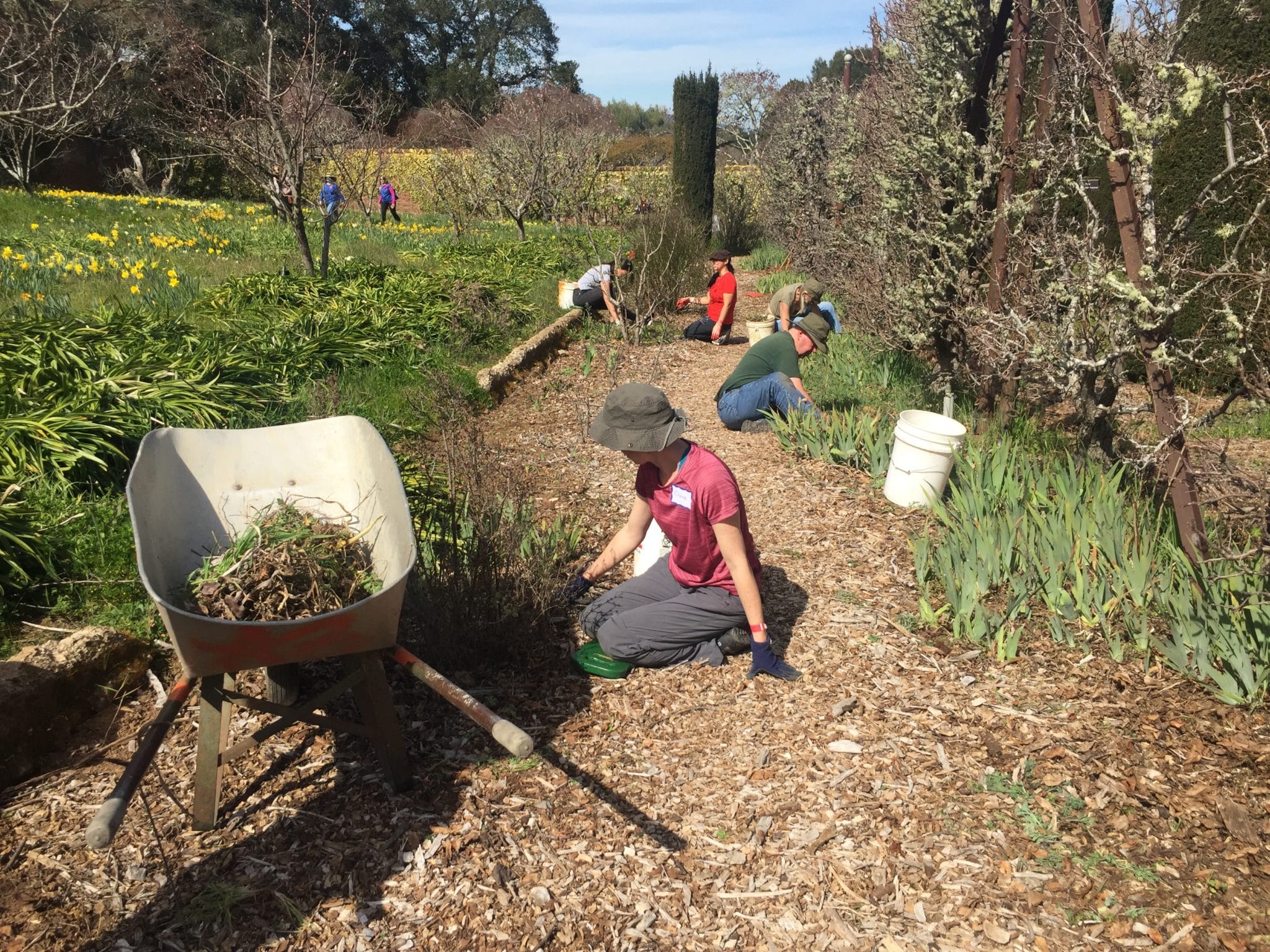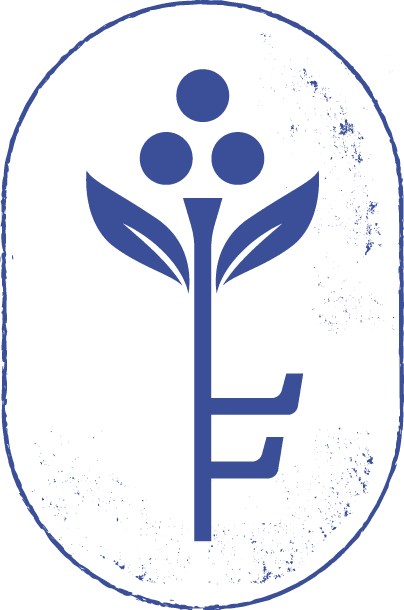 Corporate and Youth Groups
Interested in scheduling a program for a corporate or youth group?