Filoli's Service Learning program provides a free learning experience on a variety of topics, such as horticulture and garden tips and tricks, combined with an opportunity to volunteer to support Filoli. Enjoy time with family and friends, meet new people, be immersed in the beauty of Filoli, and give back to this treasured community resource through service. There are no minimum requirements or minimum hours of service. Children age 10 and older are welcome to participate. Anyone is able to sign-up for just one program or as many as you like.
Winter Clean Up and Bulbs
Tuesday, Thursday, & Saturday
October 31 and November 2 & 4 | 9am-12pm
Work on one of these activities in the garden with Filoli's Horticulture team! Prepare the garden for winter or prepare bulbs. We'll rake leaves, pack bulbs sold during Holidays at Filoli. Bulb packing is our priority project and will take place indoors, rain or shine.  During the break, learn how to plant bulbs and prepare your garden for winter.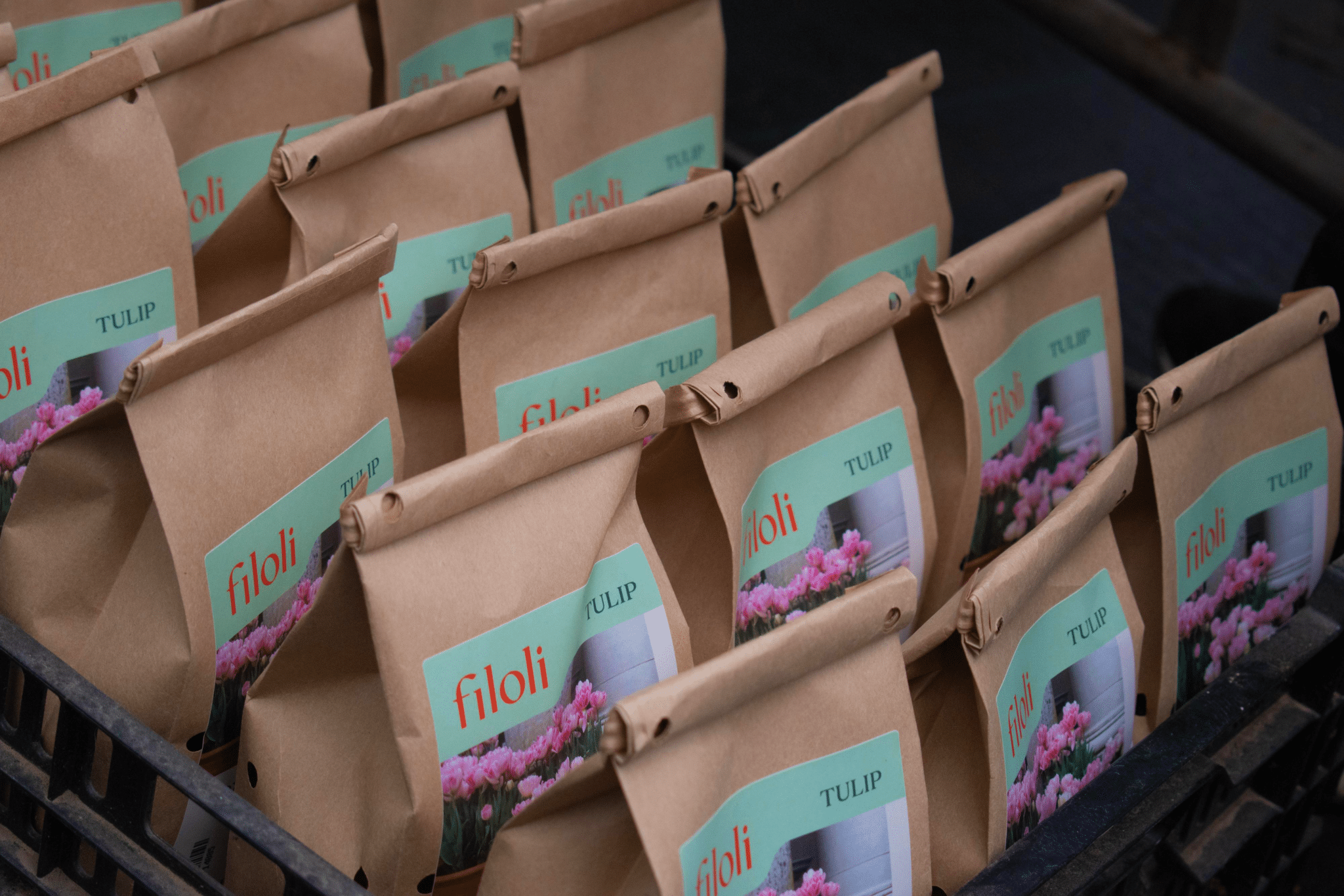 Corporate and Youth Groups
Now booking for 2023 corporate and youth groups!