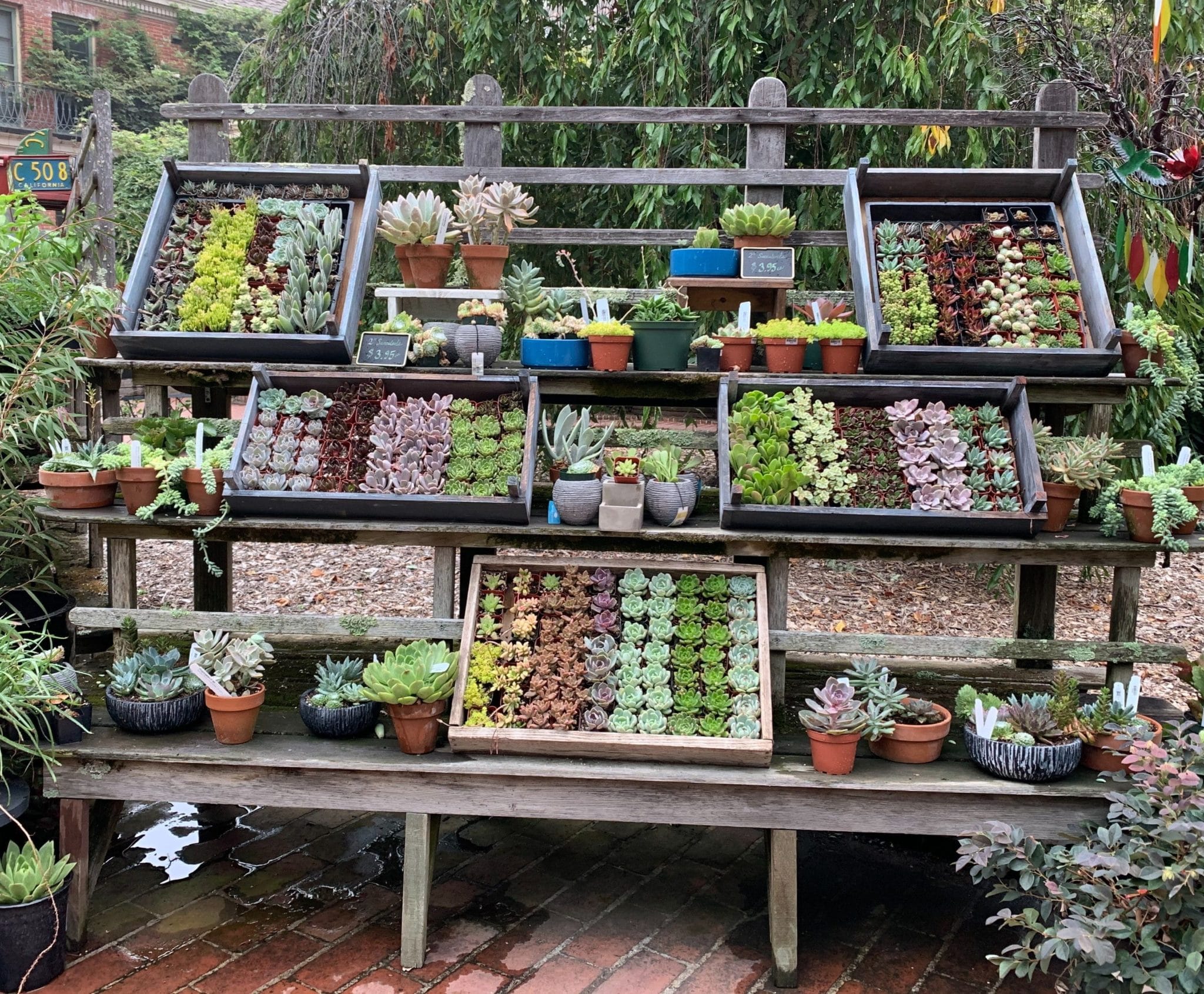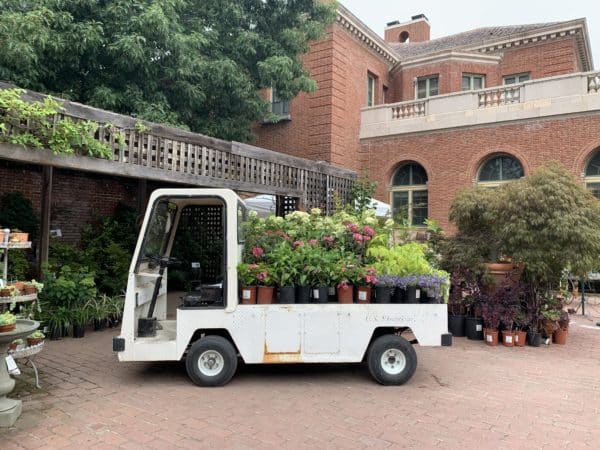 The Clock Tower Shop is the destination for carefully curated gifts. This boutique shopping experience features Filoli grown products that can't be found anywhere else. The Clock Tower Shop remains open with limited capacity. You may have to wait to enter the shop if it is at capacity.
Shop Hours
10:00am–5:00pm
CLOSED FOR INVENTORY JAN 5-7
Contact the Clock Tower Shop
Phone: (650) 364–8300, press 6
Email: gardenshop@filoli.org
Admission to Filoli is necessary to visit the Clock Tower Shop
The Clock Tower Shop is the proud winner of the 2020 & 2018 MSA Recognition Award for Visual Merchandising.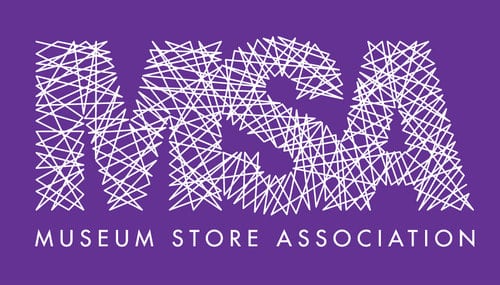 The Quail's Nest Café
Currently closed due to state and county restrictions
Filoli and The Town Kitchen are partnering to offer you delicious, fresh, local food- and create meaningful community impact in the Bay Area.