The Clock Tower Shop and Quail's Nest Café are open! Make a day of your visit by having a delicious grab-and-go meal by The Town Kitchen and leave with a little something from us at the Clock Tower Shop. Members receive 10% off at the Shop and Café.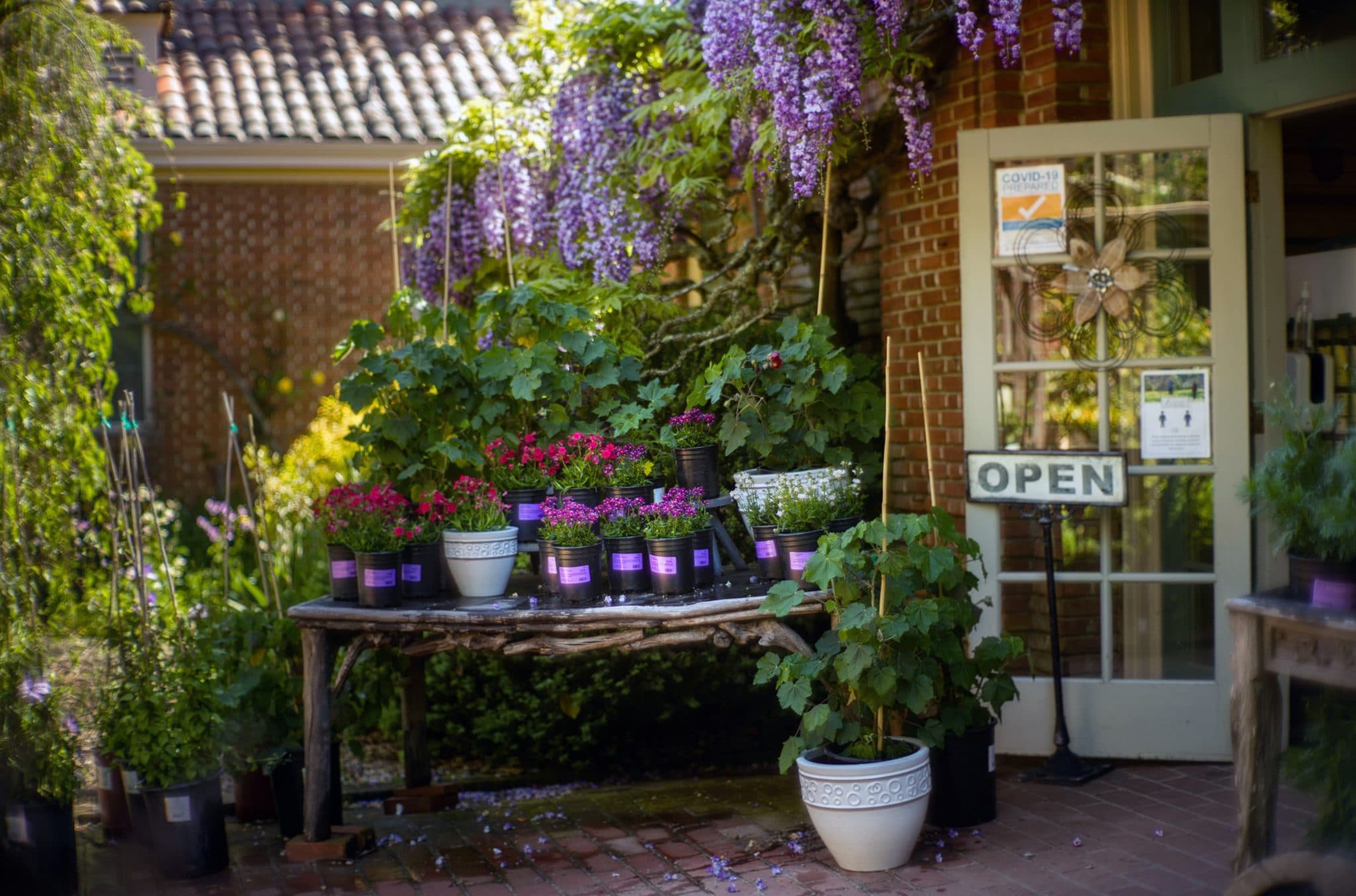 The Clock Tower Shop is the destination for carefully curated gifts. This boutique shopping experience features Filoli grown products that can't be found anywhere else.

10am - 5pm every day
Phone: (650) 364–8300, press 6
Email: clocktowershop@filoli.org
Admission to Filoli is necessary to visit the Clock Tower.
The Clock Tower Shop does not accept cash at this time.
Filoli and The Town Kitchen are partnering to offer you delicious, fresh, local food- and create meaningful community impact in the Bay Area.
Please note: The Quail Café does not accept reservations. All tables are first come, first served only; The Quail Café does not accept cash payment.

10am - 4:30 pm every day
Phone: (650)364-8300 Ext. 240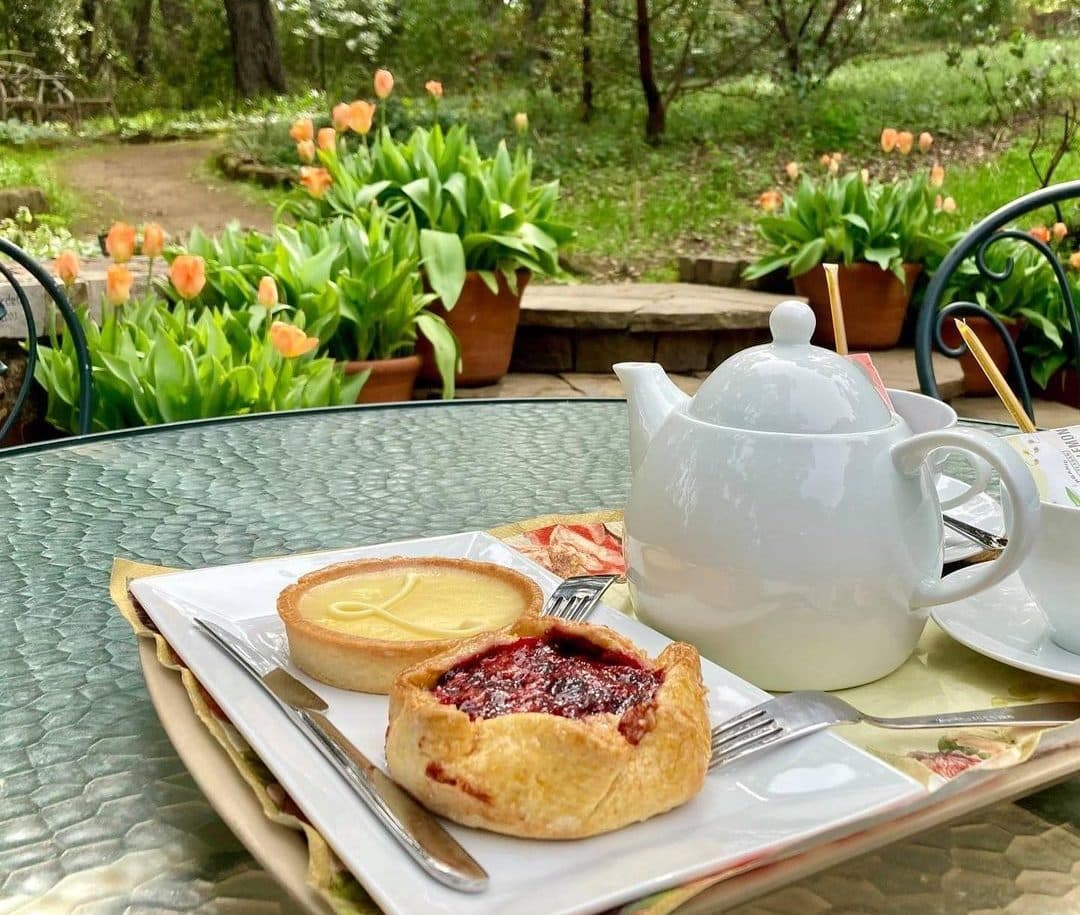 Established in 2015 as a Public Benefit Company serving corporate catering needs, The Town Kitchen employs, empowers, and professionally and economically elevates foster and re-entry youth in the San Francisco Bay Area. Quail Café guests will be offered a rotating menu of sustainably packaged, grab-and-go meals designed by award-winning chefs—with fresh, seasonal ingredients and complementary food products sourced from local women- and minority-owned businesses. By partnering with The Town Kitchen, Filoli is estimated to generate more than 35,000 hours of employment and apprenticeship for Bay Area youth in 2020, creating a more meaningful impact in the community while enhancing the dining experience for café guests.