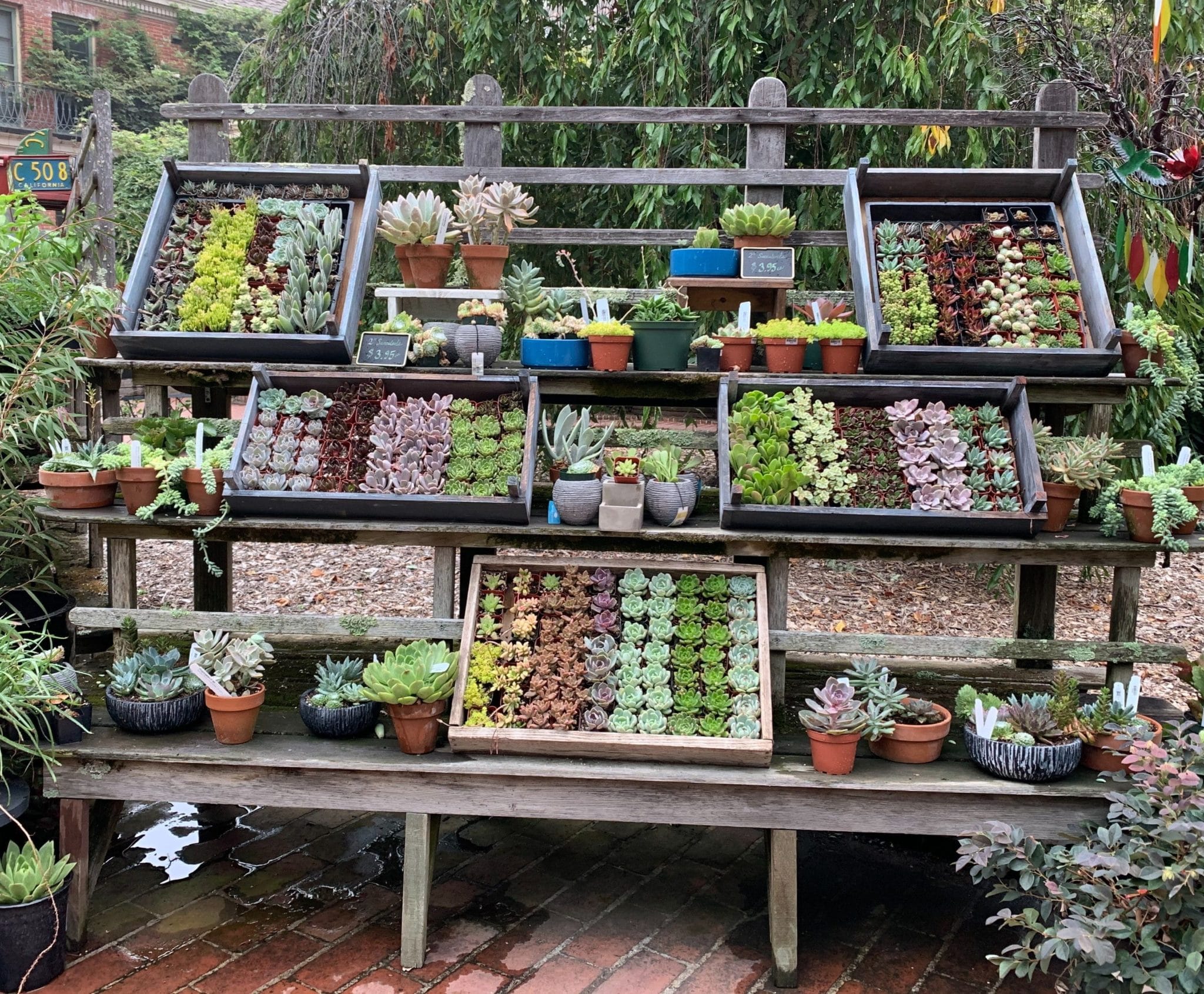 The Clock Tower Shop is the destination for carefully curated gifts. This boutique shopping experience features Filoli grown products that can't be found anywhere else.
Shop Hours
10:00am–5:00pm
Contact the Clock Tower Shop
Phone: (650) 364–8300, press 6
Email: gardenshop@filoli.org
Admission to Filoli is necessary to visit the Clock Tower Shop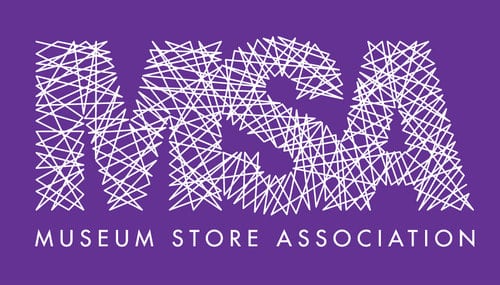 Café Hours
10:00 am - 4:30 pm daily
Filoli and The Town Kitchen are partnering to offer you delicious, fresh, local food- and create meaningful community impact in the Bay Area.
The Quail's Nest Café is located in the Filoli Visitor and Education Center, directly behind the check-in kiosk.
Not required and must be ordered at least 2 days in advance
About the Town Kitchen:
Established in 2015 as a Public Benefit Company serving corporate catering needs, The Town Kitchen employs, empowers, and professionally and economically elevates foster and re-entry youth in the San Francisco Bay Area. Quail's Nest Café guests will be offered a rotating menu of sustainably packaged, grab-and-go meals designed by award-winning chefs—with fresh, seasonal ingredients and complementary food products sourced from local women- and minority-owned businesses. By partnering with The Town Kitchen, Filoli is estimated to generate more than 35,000 hours of employment and apprenticeship for Bay Area youth in 2020, creating a more meaningful impact in the community while enhancing the dining experience for café guests.