Reservations required ; Masks required indoors
Connecting our rich history with a vibrant future through beauty, nature and shared stories.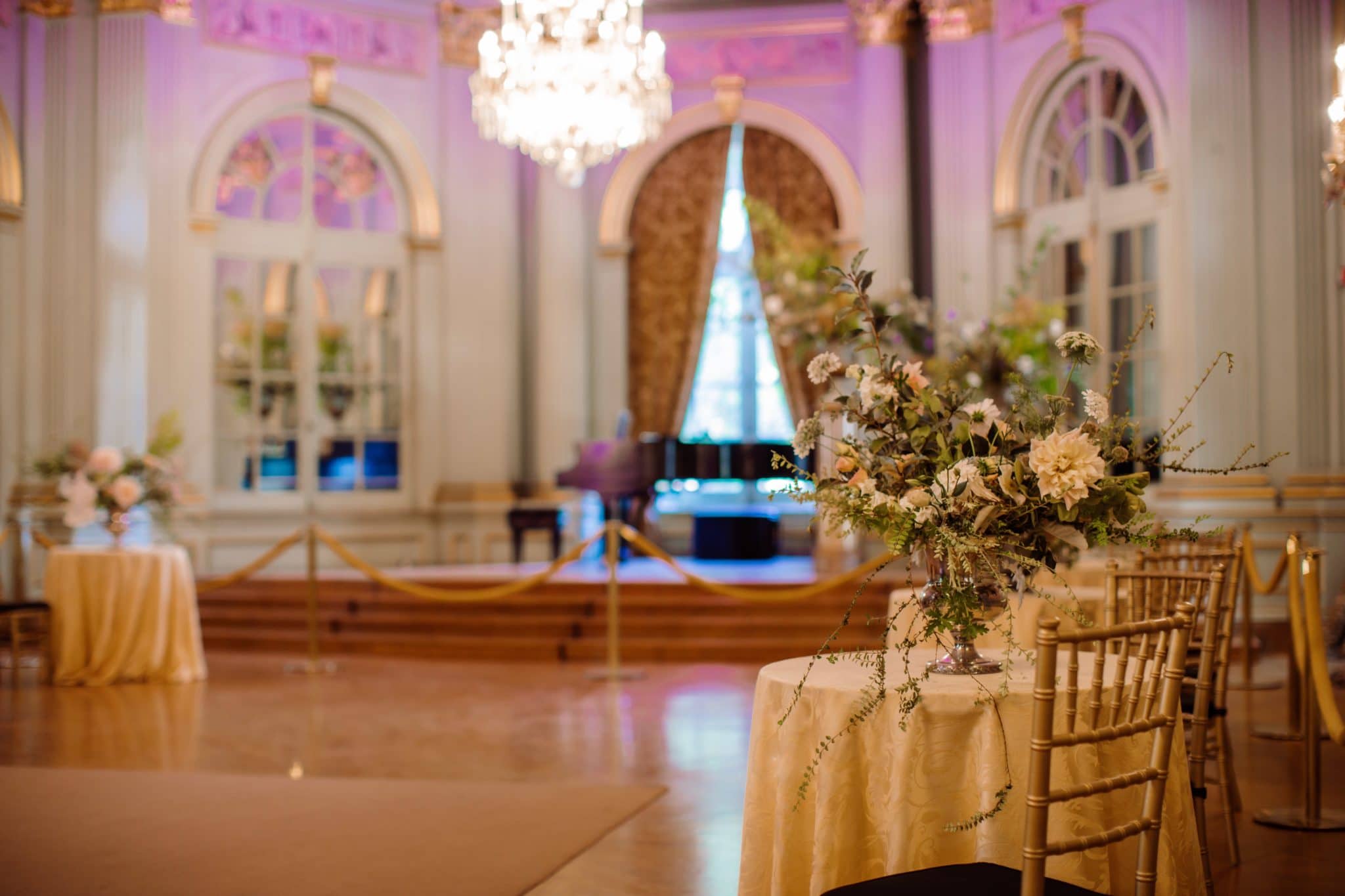 Select Sundays this season
Join us in the ballroom for an exploration of the art of storytelling as guest performers reflect on the winter garden through oral traditions, poetry, flash fiction writing, and flower arranging.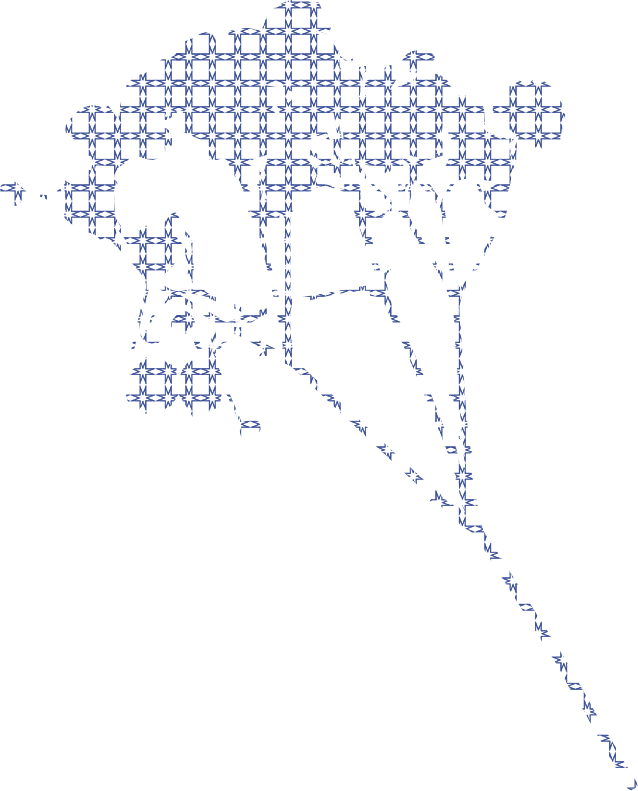 Explore a Vibrant Landscape
of the Bay Area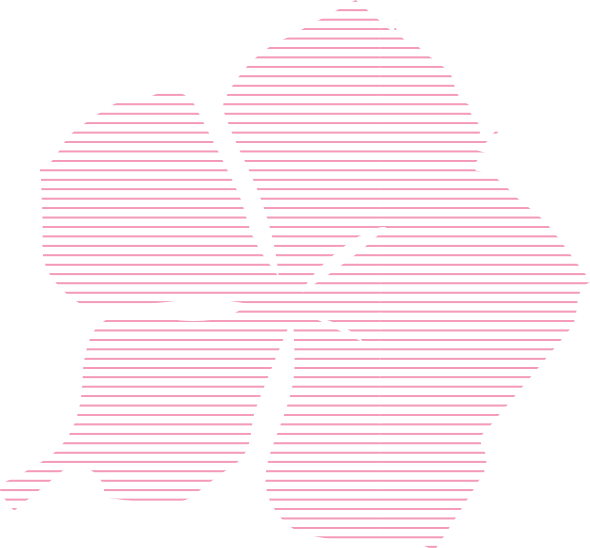 From Chief Operations Officer Alex Fernandez Filoli's plant palette was inspired and informed by European formal gardens. The Garden was filled with lush, water-intensive lawns and plantings that flourish in…
Planting an Edible Garden
Join Horticulturist Andrew Bellouin, who cares for the Sunken Garden at Filoli, on a tour of the Fruitful Garden's edible plant display. This summer, Filoli's Fruitful Garden exhibit highlights the gifts of edible, medicinal, and pollinator plants with a vibrant display of fruits, vegetables, and herbs.
Enjoy a tour of Filoli's Asian art collection with Interpretation Manager Willa Brock. Just as it was during the time of the families, the home is predominantly filled with 17th and 18th century English and Irish furniture and art. However, the collection does span more than six centuries and over a dozen countries, including many Chinese pieces.
Support the Preservation and Conservation of Filoli