Reservations required; Orchard Days every weekend through Oct 30
Connecting our rich history with a vibrant future through beauty, nature and shared stories.
Saturdays and Sundays, September 24 - October 30, 2022
Plus Monday, October 10!
Find fruitful fall fun at Filoli! This autumn, join us in the Gentleman's Orchard as we celebrate and learn about the harvest season! The Gentleman's Orchard will feature delightful foods, local musicians, and more.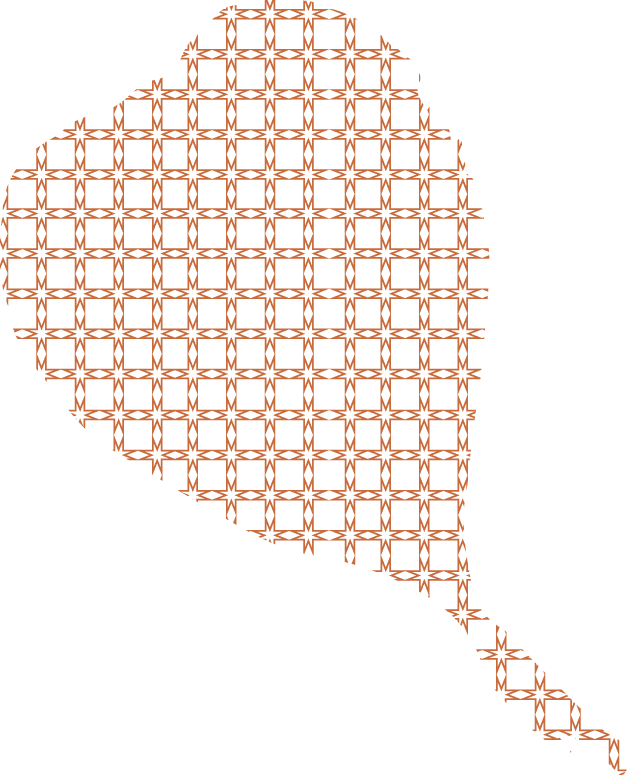 Explore a Vibrant Landscape
of the Bay Area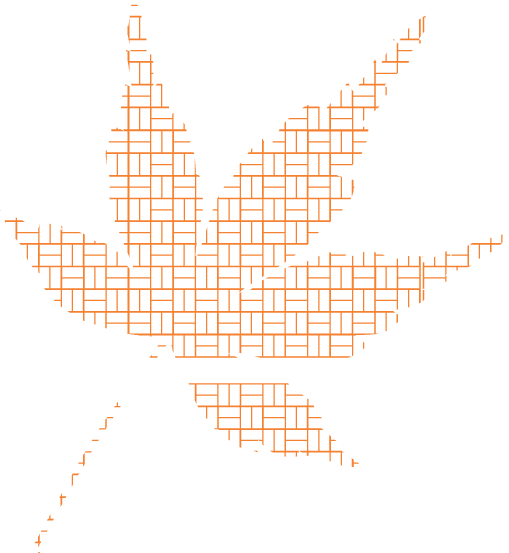 A marvel of engineering, the Crystal Springs Dam was built in 1888 to create the reservoir just north of Filoli. It was built by the Spring Valley Water Company, which…
During summer, more than 500 rose bushes, representing 150 different varieties, burst into bloom at Filoli. Find Horticulturist Rob Joice on this virtual tour as he shows us some tips and tricks for rose care, and teaches us about a few varieties you can find on your next visit.
Plants for an Auspicious New Year!
Learn about Filoli's winter orchid and citrus display and the significance of flowers and fruit for the Lunar New Year.
Support the Preservation and Conservation of Filoli