All admission must be reserved online | Masks required indoors regardless of vaccination status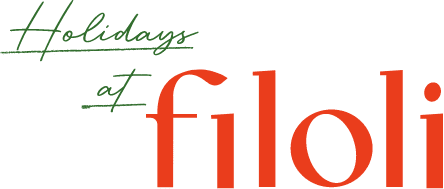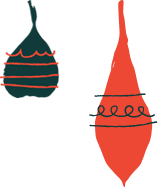 All is Calm, All is Bright
November 20, 2021- January 2, 2022
Holidays at Filoli is sure to delight, dripping with festive finery and sparkling with garden lights every day and night!
What to See and Do at Filoli
What to See and Do at Filoli

Each season we scout the Garden for amazing blooms and feature our favorites here.

From Filoli's Chief Operations Officer Alex Fernandez Filoli's plant palette was inspired and informed by European formal gardens. The Garden was filled with lush, water-intensive lawns and plantings that flourish…
Take a virtual tour of Filoli's historic House, all dressed up for the 2021 Holiday season! This year, new sounds and scents will accompany festive décor to bring Holidays at Filoli to life; more than 20 decorated trees will be on display
Enjoy a tour of Filoli's Asian art collection with Interpretation Manager Willa Brock. Just as it was during the time of the families, the home is predominantly filled with 17th and 18th century English and Irish furniture and art. However, the collection does span more than six centuries and over a dozen countries, including many Chinese pieces.
Support the preservation and conservation of this historic estate