All admission must be reserved online | Masks required indoors regardless of vaccination status
Connecting our rich history with a vibrant future through beauty, nature and shared stories.
Weekends through October 31
Who else is ready for a crisp day and a cup of cider? An autumn visit to Filoli reveals leaves in brilliant hues and fruit at its harvest peak. Listen to live music, peruse local art, and settle into the shade with a seasonal treat.
What to See and Do at Filoli
What to See and Do at Filoli

Each season we scout the Garden for amazing blooms and features our favorites here.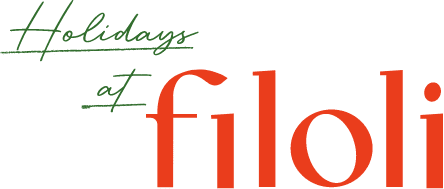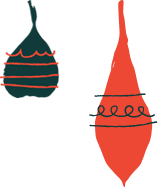 All is Calm, All is Bright
November 20, 2021- January 2, 2022
Holidays at Filoli is sure to delight, dripping with festive finery and sparkling with garden lights every day and night! Tickets on sale now!
The gardens were beautifully illuminated with holiday lights making the evening seem magical in the winter evening. We sat outside by a warm fire and enjoyed warm mulled wine. The interior buildings were beautifully decorated with holiday wreaths and Christmas trees. My wife called family and friends to recommend they visit these gardens.
- Peter
I try to go to Filoli Gardens each spring when the flowers are cheering spring onward. The house and garden tour is the best way for beginners to get acquainted with the wonderful story of this beautiful park. But Christmas tours are also a joy with the house dressed up for the holidays. Lunch or tea is another joy. And do stop at the gift shop. ENJOY!
- Karen
Super beautiful and relaxing flower heaven! Truly worth a visit if you love flowers and gardens. There's a cafe for good and snacks. The mansion is also very impressive, decorated with paintings and piano.
- Lee
Support the preservation and conservation of this historic estate