Reservations required ; Weekend sellouts expected– plan your visit in advance!
Connecting our rich history with a vibrant future through beauty, nature and shared stories.
June 14, 15, & 16 | 2 - 4pm
Enjoy an afternoon with friends and flora in Filoli's Garden. Guided by Filoli's Horticulture Team, layer soil, an exciting assortment of succulent plants, and decorative gravel into a unique container, and learn how to coax your succulents to thrive and bloom for years.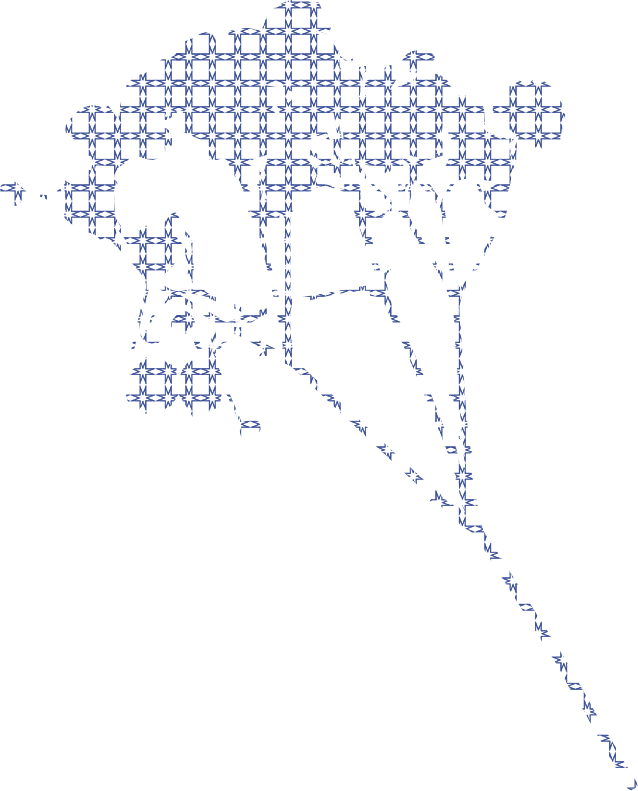 Explore a Vibrant Landscape
of the Bay Area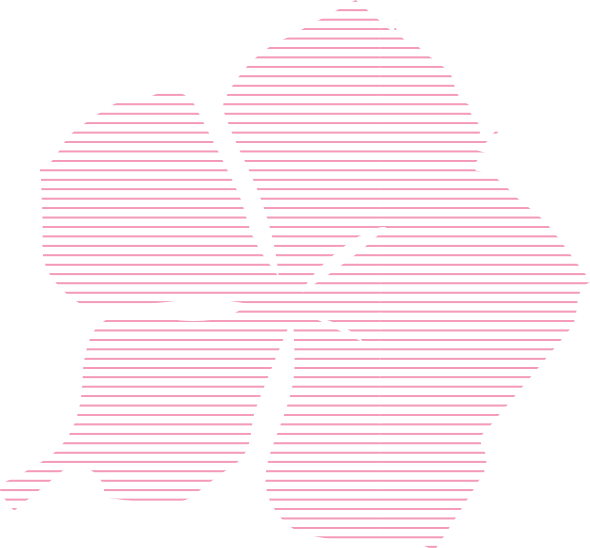 We're excited to show off the newly restored Gentlemen's Lounge! It now features a poker table, pool table, and armchairs you can relax in. Perhaps the most eye-catching change is…
This year, we've planted a record 86,000 bulbs; including daffodils, tulips, hyacinths, and more! Have you ever wondered how we create these beautiful bulb beds each year? Let's follow a bulb on its seasonal journey and hear from one of Filoli's Horticulturists on how it all works!
Plants for an Auspicious New Year!
Learn about Filoli's winter orchid and citrus display and the significance of flowers and fruit for the Lunar New Year.
Support the Preservation and Conservation of Filoli