Orchard Days are every weekend until October 29; Advance reservations suggested
Connecting our rich history with a vibrant future through beauty, nature and shared stories.
Saturdays & Sundays, September 23 - October 29, 2023
Enjoy the bounty of fall in Filoli's Gentleman's Orchard, where the jewel-tones of autumn surround live music, spiced cider, and good times spent together.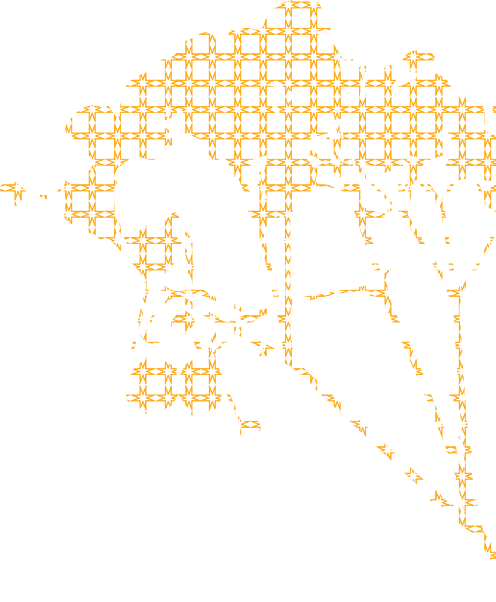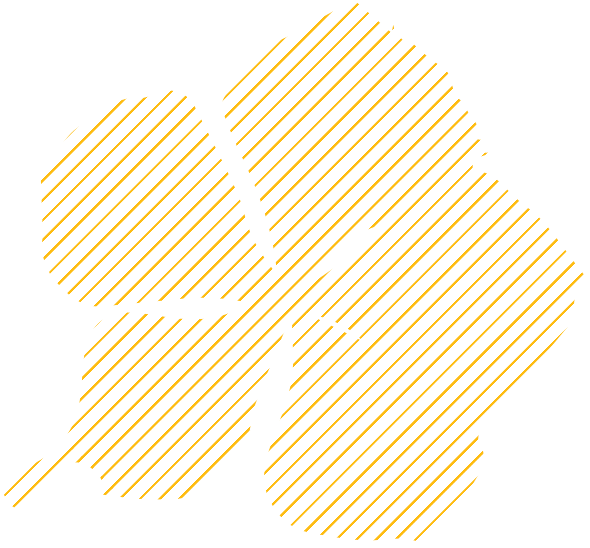 This year, Filoli celebrates the culture of native Pacific Islanders through storytelling and live performance. The program opens with remarks from representatives of the Association of Ramaytush Ohlone.
Explore a Vibrant Landscape
of the Bay Area




One of the most satisfying parts of my job is recollecting items that once lived here. Every time I feel very much as if another piece of the puzzle is…
During summer, more than 500 rose bushes, representing 150 different varieties, burst into bloom at Filoli. Find Horticulturist Rob Joice on this virtual tour as he shows us some tips and tricks for rose care, and teaches us about a few varieties you can find on your next visit.
Plants for an Auspicious New Year!
Learn about Filoli's winter orchid and citrus display and the significance of flowers and fruit for the Lunar New Year.
Support the Preservation and Conservation of Filoli