Filoli is Because of You!
Gifts to Filoli support our mission, from the care of the historic House, magnificent Garden, and vast Nature Preserve to public programs and events that invite Bay Area residents and visitors to celebrate beauty, nature, and shared stories in a unique setting. Thank you for your support!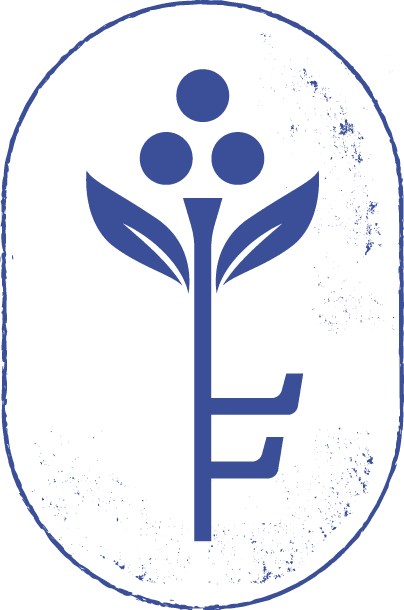 Your Support Makes a Difference
The Annual Fund makes the entire Filoli experience possible! From the routine care and maintenance of the property and our collections to exhibitions and public programs that engage visitors every season.
Enhancing the beauty of our region and creating a center for horticultural excellence.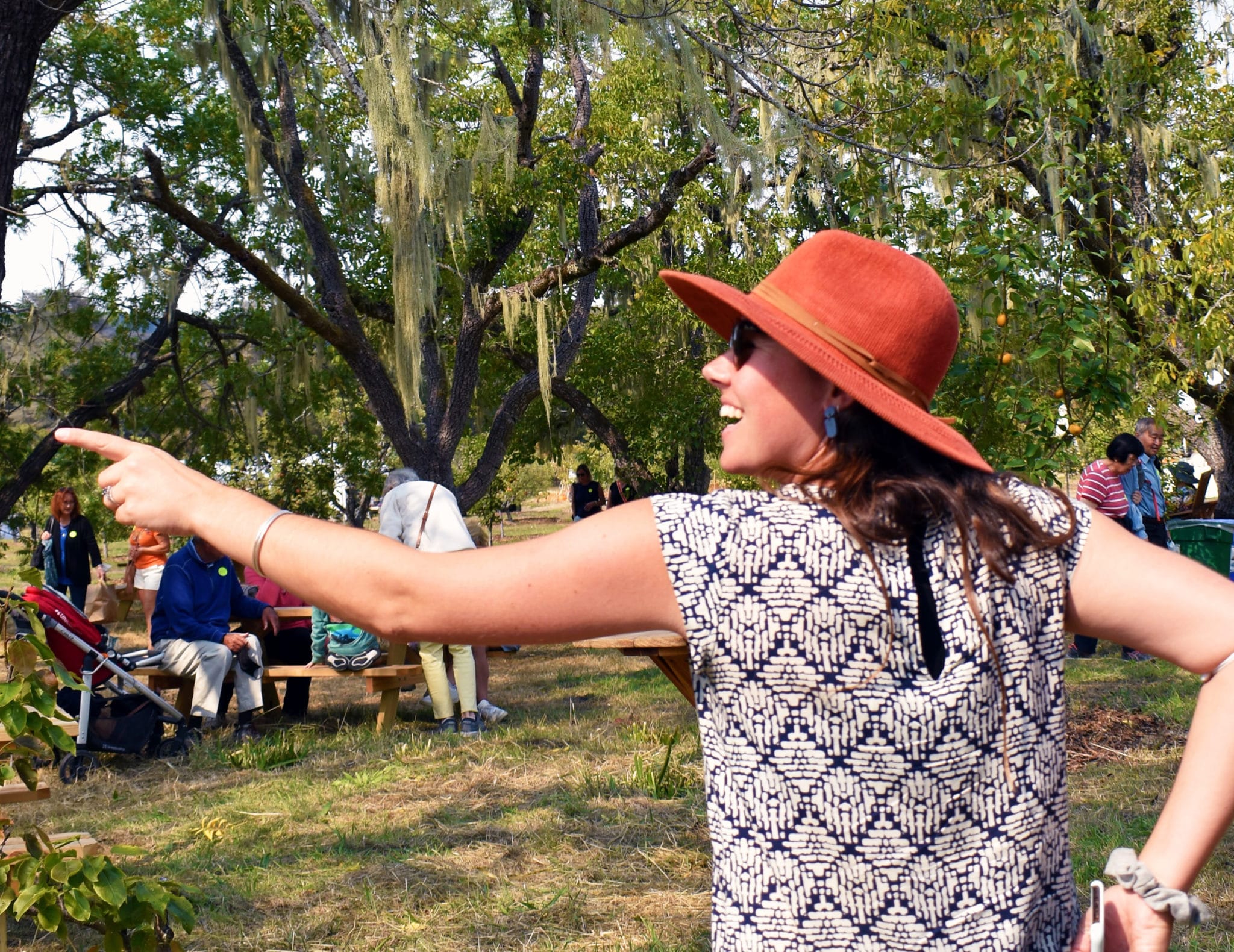 Attracting and retaining a talented team for an excellent guest experience.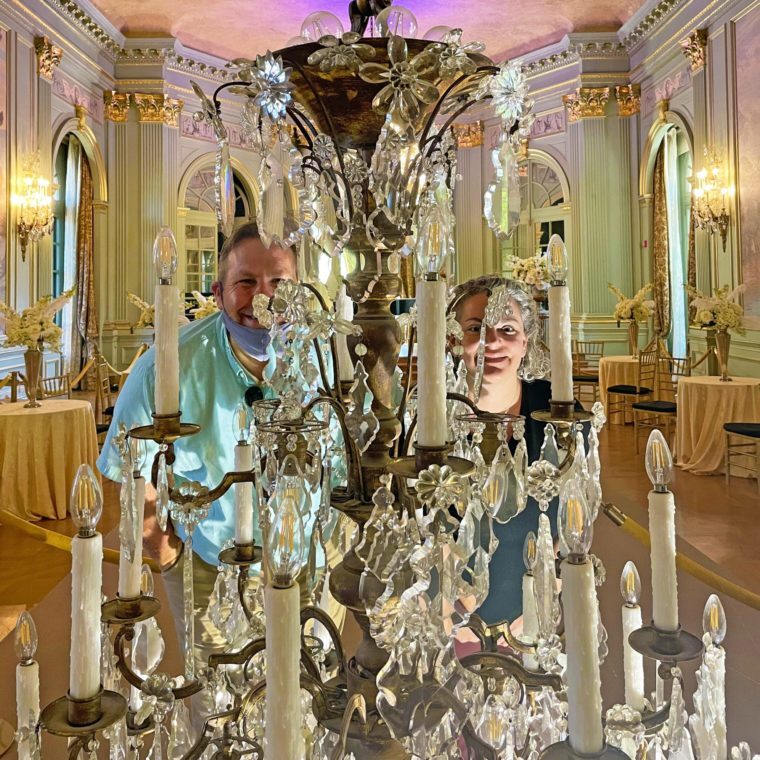 Ensuring the House and Gardens are here for future generations.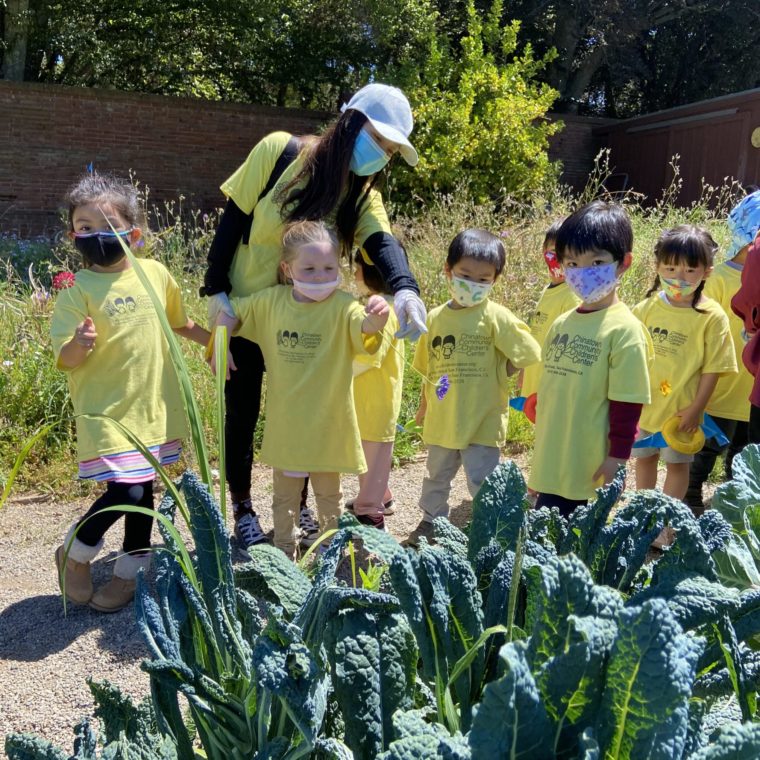 Creating inclusive opportunities for learning and engagement.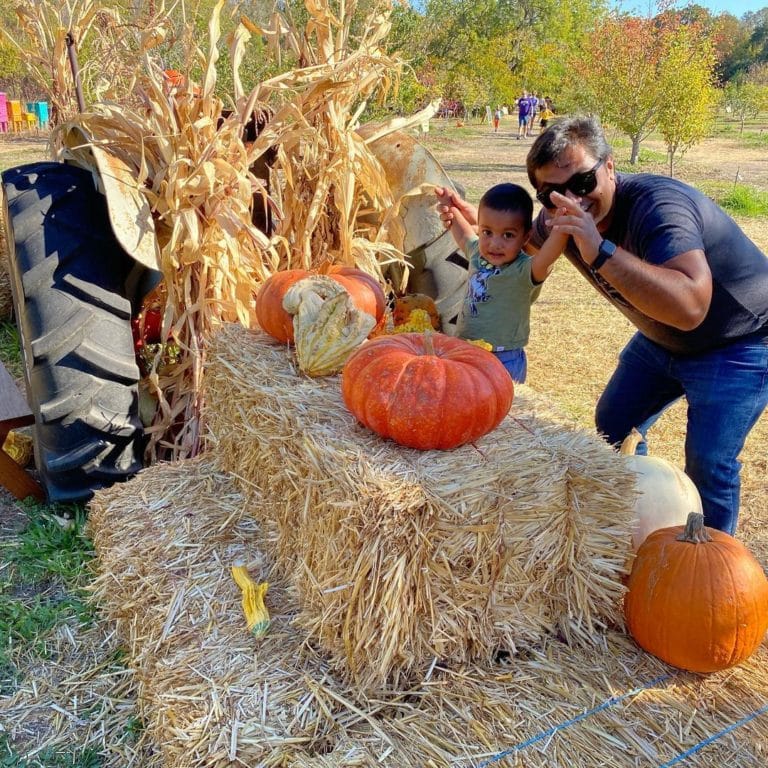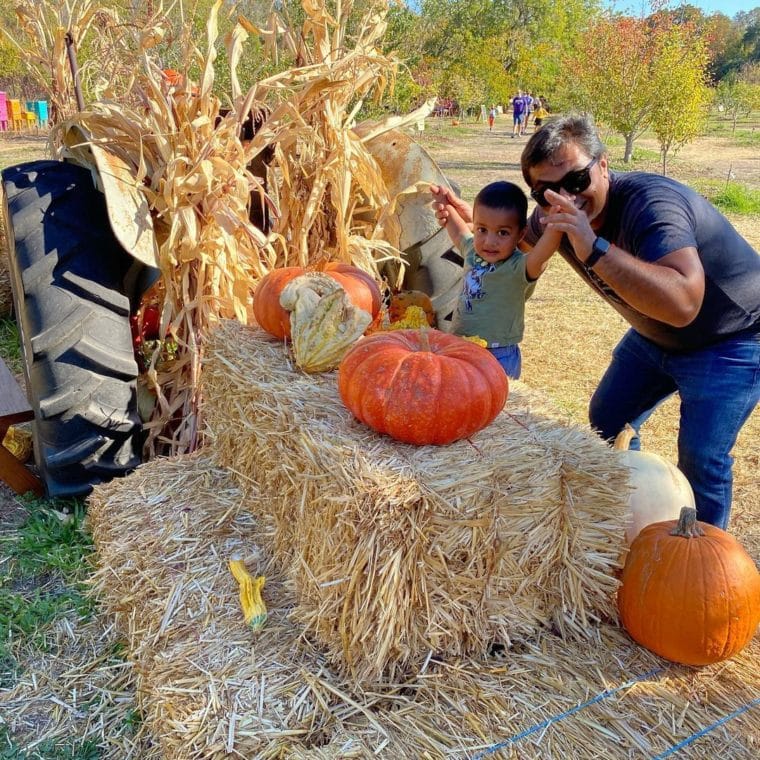 Creating a place where everyone in our community feels welcome.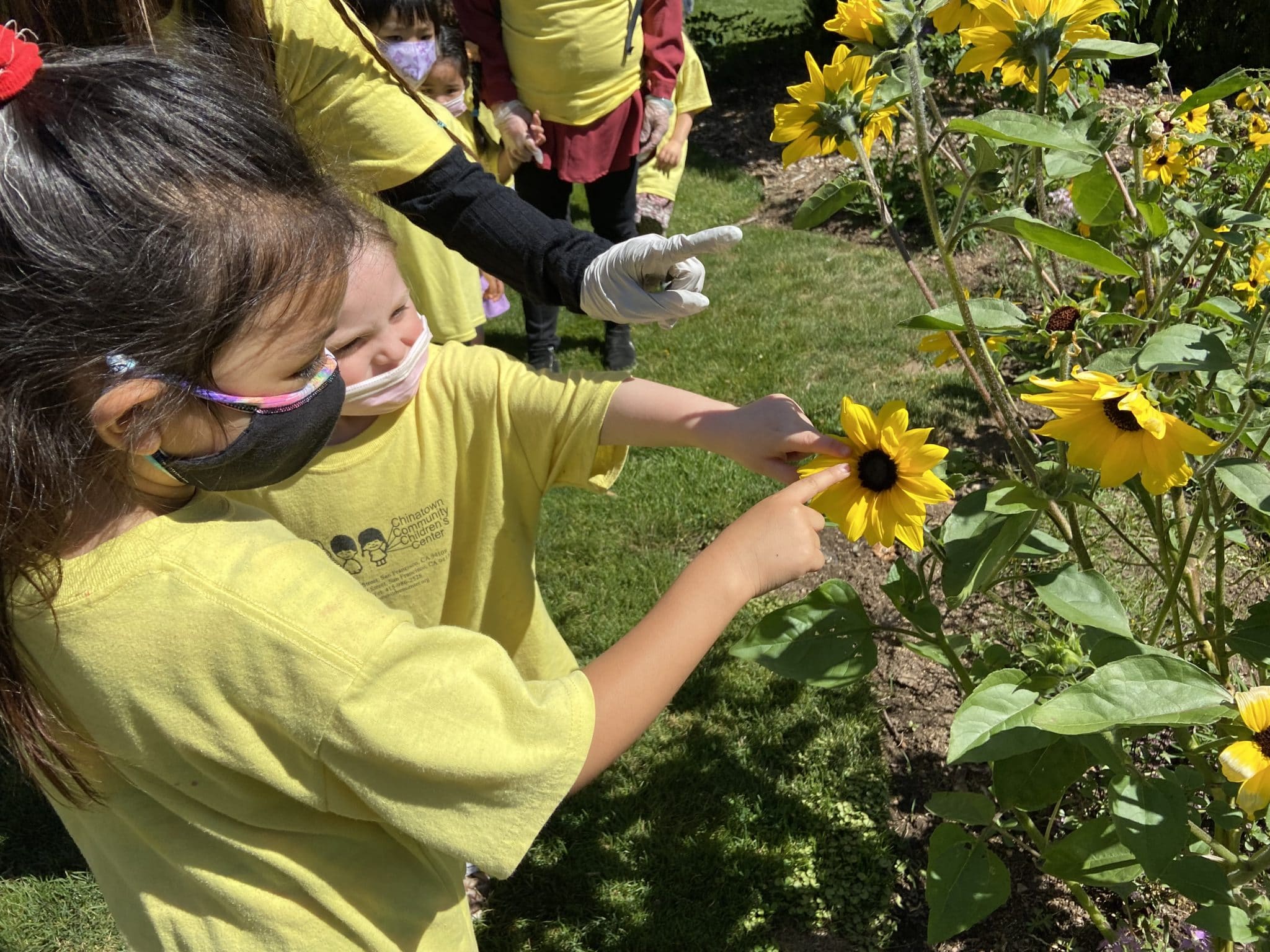 Fund Programs that Support our Community

Filoli received funding for the program from the International Coalition of Sites of Conscience, which was matched by an individual donor. This generous donation allowed us to double the number of preschoolers served. We are working with staff from Chinatown Community Children's Center and Peninsula Family Service to develop programming for each unique group of preschoolers. The children pick fruit and vegetables from Filoli's Garden and then eat a colorful salad, visit the beehives and taste honey, and sort and smell flowers and petals and learn about the pollinators that visit them. All the families and teachers are given memberships so they can visit Filoli at any time.
Ballroom Terrace Renovation
The Ballroom Terrace is an area of lawn, slate walkway, and a garden fountain in the midst of majestic oak trees. Set against the beautiful architecture of the House, the terrace provides sweeping views of the estate's agricultural fields, the Santa Cruz mountains, and Filoli's massive oak canopies.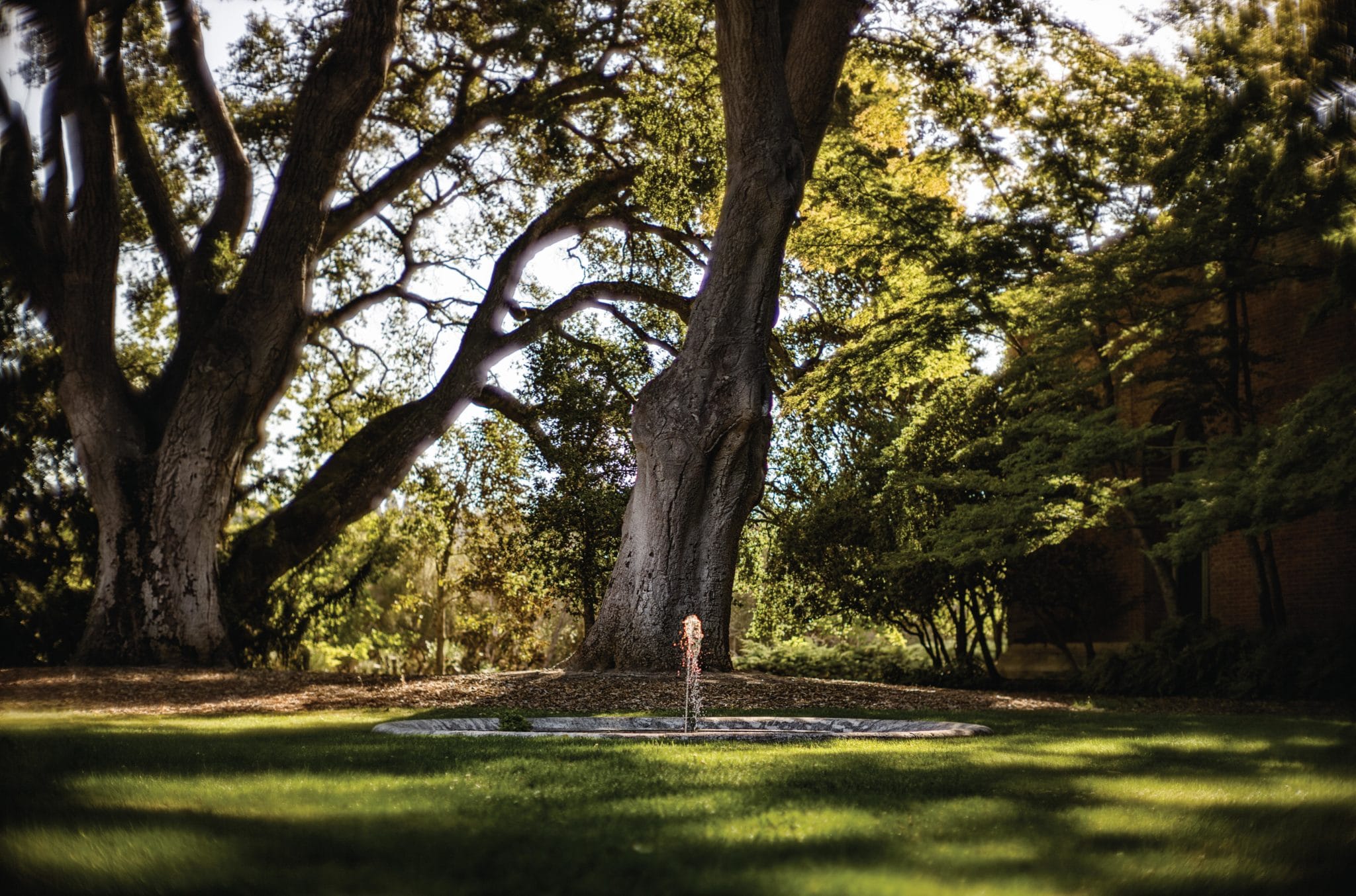 Download the form below and work with your financial advisor to determine the best course of action for you. Prior to initiating a stock transfer, please contact our Development Office at 650-421-7338 or development@filoli.org with the following information: your name, the name of the company, and the number of shares being donated. This will help ensure timely acknowledgment of your gift. Thank you!

Questions? Contact our Development Office at development@filoli.org.
Federal Tax ID (EIN): 95-2996648