Orchard Days are every weekend until October 29; Advance reservations suggested
Open to Wonder, Open to Wander
At Filoli we create inspiration in everyday life by welcoming all to experience the House, Garden, and natural lands. Located 30 miles south of San Francisco, Filoli is nestled on a slope of the Santa Cruz Mountains and surrounded by the protected Peninsula watershed. We're open daily to explore.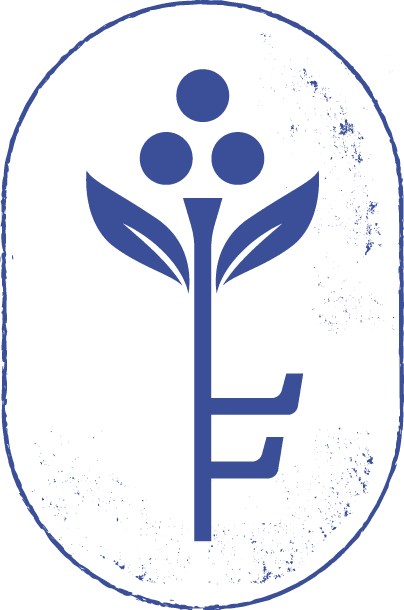 Open every day 10am - 5pm
Filoli is proud to participate in Museums for All offering free and reduced admission to any holder of a SNAP EBT card. Please email tickets@filoli.org to reserve your admission with Museums for All.
Please find information below regarding accessible parking, restrooms, wheelchair access, service animals, and more here.
Please note that wheelchairs, walkers, or other assistive devices are not available to rent or borrow from Filoli.

comfortable shoes
Come prepared to walk! Please note that Filoli does not rent wheelchairs.
Bring a reusable bottle and fill up at the Visitor Center.
Face Covering Recommended for Indoor Areas
Personal photography within our photography guidelines is welcome! Please note that wedding photography is not permitted at Filoli.
What to See & Do This Season
Fall at Filoli is the perfect way to spend time with loved ones while enjoying the garden's transformation into autumn's splendor. Orchard Days brings fun for everyone: catch live performances in the Walnut Grove with an autumnal drink in hand, take your fall portraits at one of the many vignettes, have some family fun and dress up some scarecows or listen to storytime! Walk the path around the Orchard and learn about our historic fruit trees and stop by beautifully festive displays of harvest celebrations in different cultures.
Get into the season with A Taste of Fall, and sample some of Filoli's own fruit butters, or get crafty and create an autumnal Fall Wreath masterpiece. Don't forget to stop by the Clock Tower Shop for jewelry, home decor, or your very own Filoli Hard Cider.
Explore the autumn landscape as leaves shift to vibrant hues and fruit reaches its peak. From harvest veggies to bountiful blooms, the Garden is plentiful with gifts of fall!
Yoko Kubrick Sculpture Exhibition
Discover the timeless tales of Ovid's Metamorphosis through Yoko Kubrick's
abstract marble sculptures displayed in Filoli's House and Garden. Kubrick's
works infuse classic heroines with her own language of form and nature.
Every day at 12pm and 2pm.
No reservations needed!
Every day, Filoli offers free, 15-minute talks at 12pm and 2pm. Topics vary by day and season. Find out more details about what is being offered today at the Information Cart.
Enhance your self guided experience
Introduce yourself to Filoli, where you can explore 16 acres of formal gardens, step back in time in the historic house museum, and hike through the lush and varied natural communities of the estate. Use this guide to enhance your experience at Filoli and as a souvenir to take home.

Stocked with a wide variety of beautiful, unique items and delicious treats perfect for gift giving.
Open Daily, 10am - 4:30pm
Filoli and Epicurean Group are partnering to offer you delicious, fresh, local food and create meaningful community impact in the Bay Area.
Stroll among winter blooms with a drink in hand. Join us for a beer, glass of wine, specialty cocktail or mocktail at the pop-up bar, open on weekend afternoons. Cheers!
Advance reservations are suggested and sellouts on weekends, holidays, and other peak seasons are expected
Tickets for general admission and ticketed events are not refundable or reschedulable. Tickets are transferable. Filoli is open rain or shine and does not issue refunds due to weather
Filoli is open every day from 10am-5pm
The Estate Trail is open from 10am-4pm
The Café is open daily from 10am-4:30pm in the Visitor Center
You are welcome to take personal photography within these photography guidelines
Start your visit by checking in at the outdoor admission kiosk
Wheelchairs and walkers are not available to rent from Filoli. Learn more about accessibility here.
Download or print Filoli's map here (stair-less route and low-vision map available)
Balloons, props, outfit changes, wedding photography and large photo equipment are not permitted
Picnics are allowed only in the picnic area
Visiting the Bay Area? See our list of nearby hotels and places to stay.