All admission must be reserved online | Masks required indoors regardless of vaccination status
Explore the Winter Season
This winter, Stories in Bloom features local artists and story tellers in the Ballroom on select Sundays. In the House, discover mezzotints, floral arrangements, and porcelain that continue the century long tradition of bringing the Garden indoors through floral motifs, arrangements, and live plants. In the Garden you can find camellias, hellebores, narcissus and the myriad shades of California's green season.
Tickets will be on sale soon! Here's a sneak peek at our Winter Programs: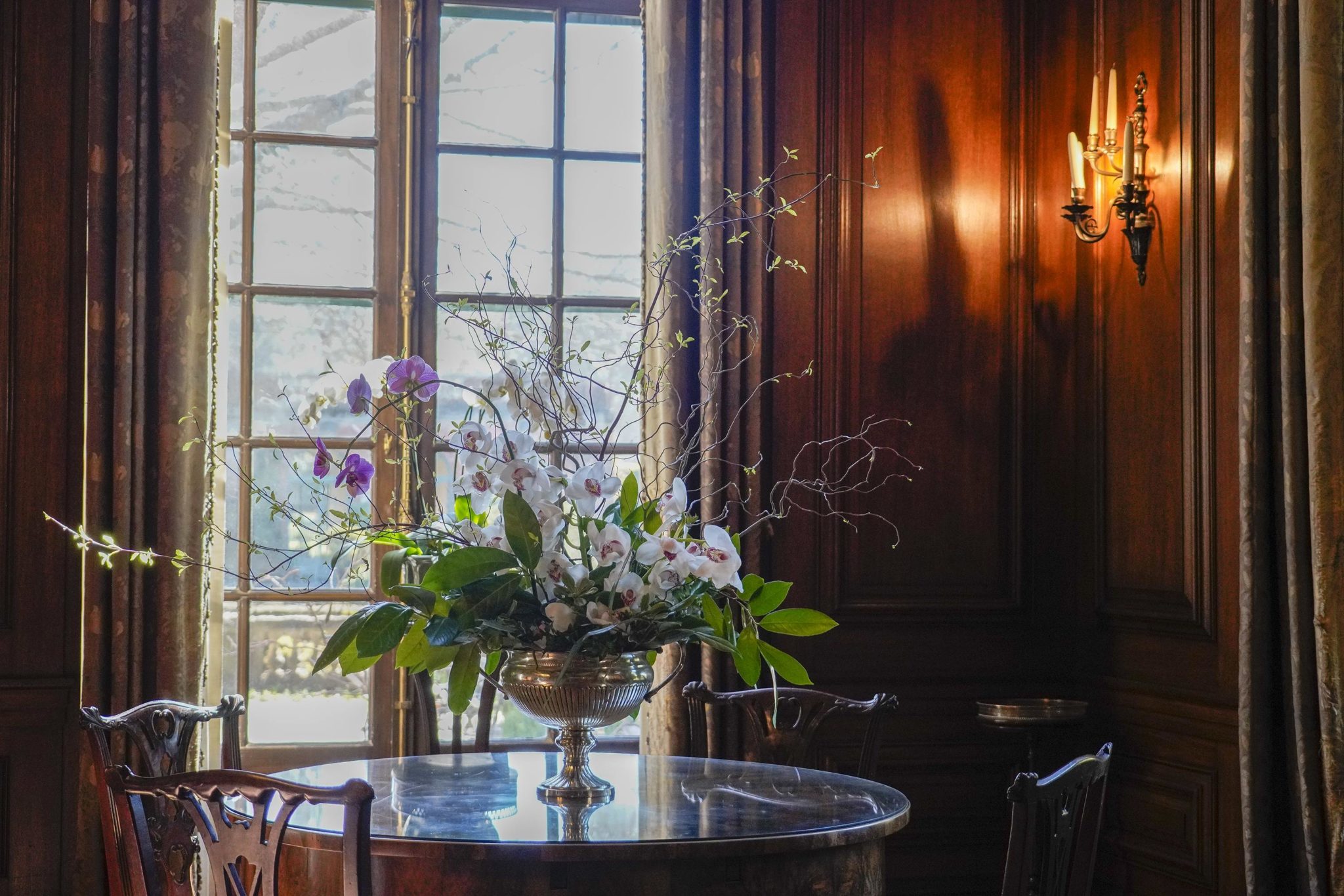 Look forward to the Winter Garden. You'll find camellias, hellebores, narcissus and more.
Winter Tickets on Sale Soon!
Sign up for our newsletter and follow our social media below to stay up to date on the latest.