Celebrate the Year of the Tiger!
Join us for a virtual Lunar New Year celebration as we learn about the meaning and traditions of this important and festive holiday. View the prerecorded programs all week.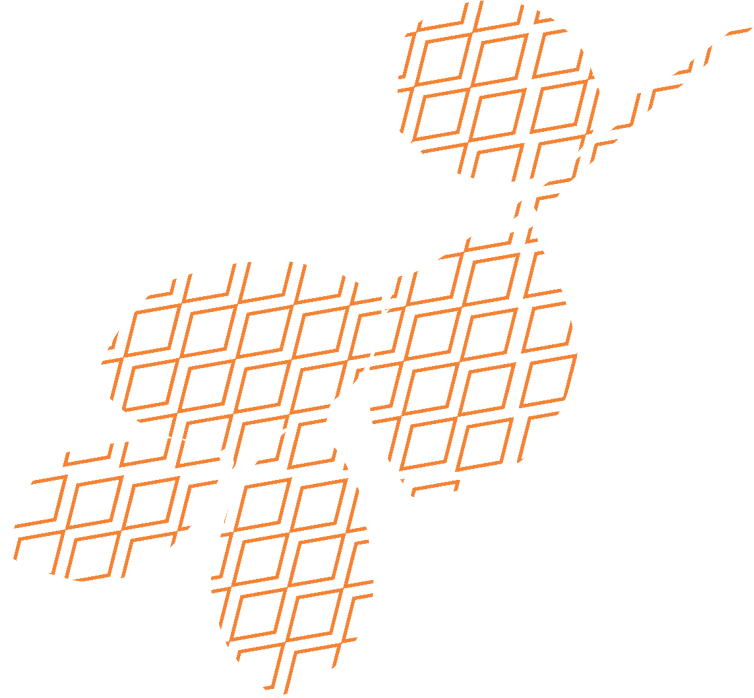 Join artist Ming Lee as she teaches us about the important tradition of Chinese brush painting, with insights from her decades of experience.
Enjoy a tour of Filoli's Asian art collection with Interpretation Manager Willa Brock. Just as it was during the time of the families, the home is predominantly filled with 17th and 18th century English and Irish furniture and art. However, the collection does span more than six centuries and over a dozen countries, including many Chinese pieces.

Plants for an Auspicious New Year!
Take a virtual tour with Plant Records Specialist John Chau, learn about Filoli's winter orchid and citrus display and the significance of flowers and fruit for the Lunar New Year. Coming soon to our YouTube channel!