All admission must be reserved in advance | All visitors required to wear a mask indoors at Filoli regardless of vaccination status
Join us in the Ballroom for Stories in Bloom, an event series that explores the art of storytelling. Guest performers reflect on the winter garden and the stories we celebrate this season through oral traditions, poetry, short stories, and flower arranging.
Programs are free with Filoli admission; reservation required due to limited space.
Sunday, January 30 | 2pm - 3pm
Kim Shuck and Adrian Arias

Former San Francisco Poet Laureate Kim Shuck and artist and activist Adrian Arias collaborate on an hour of visual poetry, merging Shuck's spoken word with Arias's bold flower paintings. 
Sunday, February 13 | 1pm - 2pm
Flash Fiction Forum
On Valentine's Day weekend, members of the Flash Fiction Forum share short stories inspired by love, relationships, and Filoli's Garden.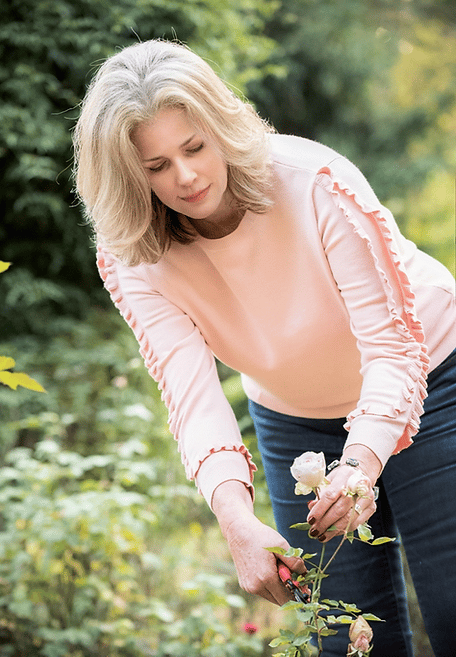 Telling a Story with Flowers
Sunday, February 27 | 2pm - 3pm
Teresa Sabankaya

Teresa Sabankaya, a floral designer and author of The Posy Book, creates a floral arrangement on stage as she shares the meaning behind the flowers being used in her demonstration.