TimeOut: Revealed: The most underrated museums in the USA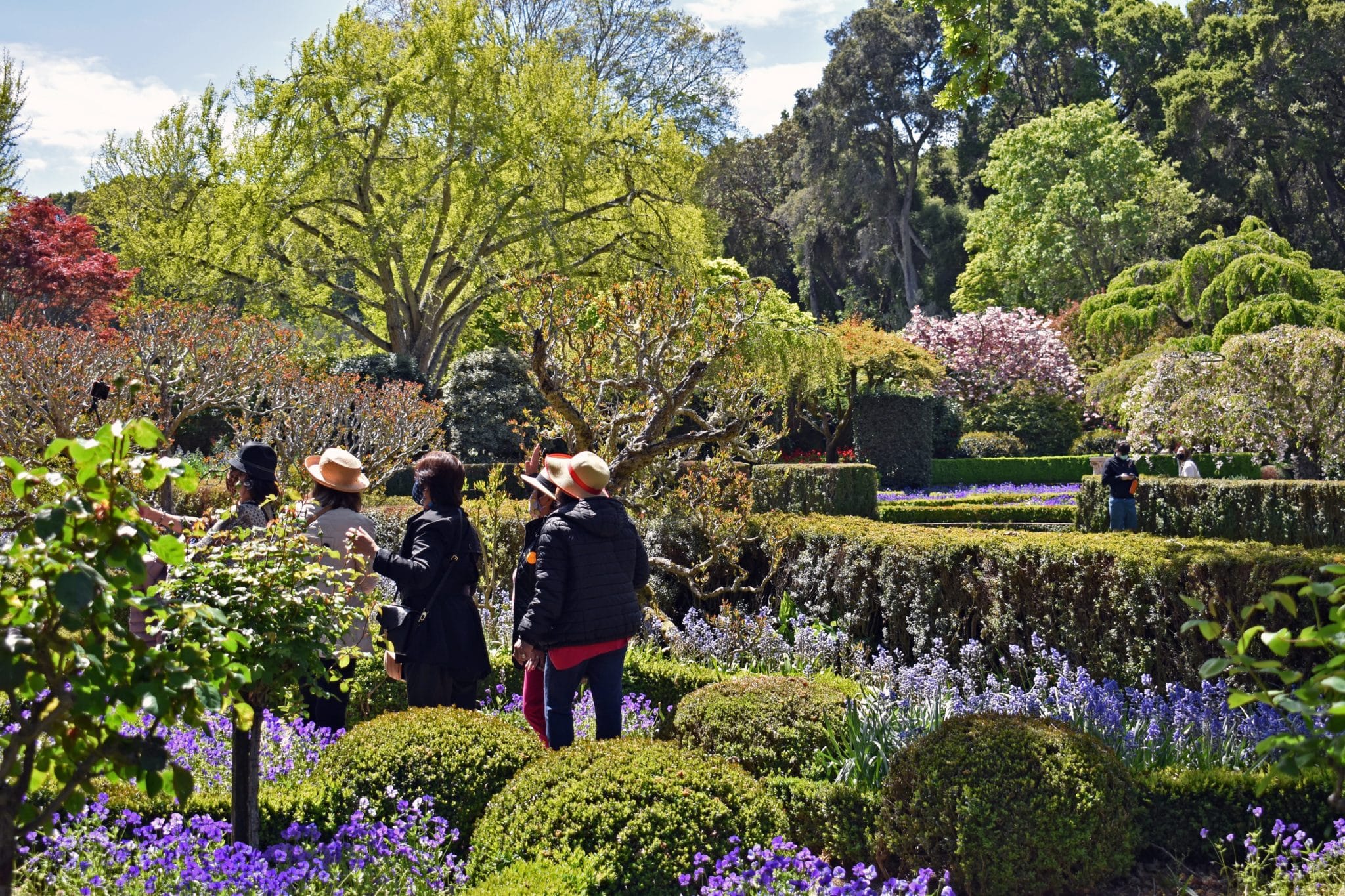 Excerpt: Ever heard of the Remarkable Venue Awards? Neither had we, but these top honors were recently given to museums by online ticketing company Tiqets. And they're shedding light on some true hidden gems across the USA.
One of the highest awards is Best Attraction, and Filoli Historic House & Garden in Woodside, CA, 40 minutes south of San Francisco, won this honor. This National Trust home was built in 1971 as a Georgian revival home. It's set on 654 acres with lush English Renaissance gardens, orchards, pools, five different ecosystems, and a one-mile estate trail. Filoli stands for the first few letters of each line of the credo, 'Fight for a just cause, love your fellow man, live a good life.' Wandering through the house and grounds is peaceful and a delight to the eye. Now, if you think Filoli should win globally instead of just in the US, vote for it here by October 19.
Read the full excerpt: https://www.timeout.com/usa/news/revealed-the-most-underrated-museums-in-the-usa-101322