Secret San Francisco: 25 Spectacular Day Trips To Take From San Francisco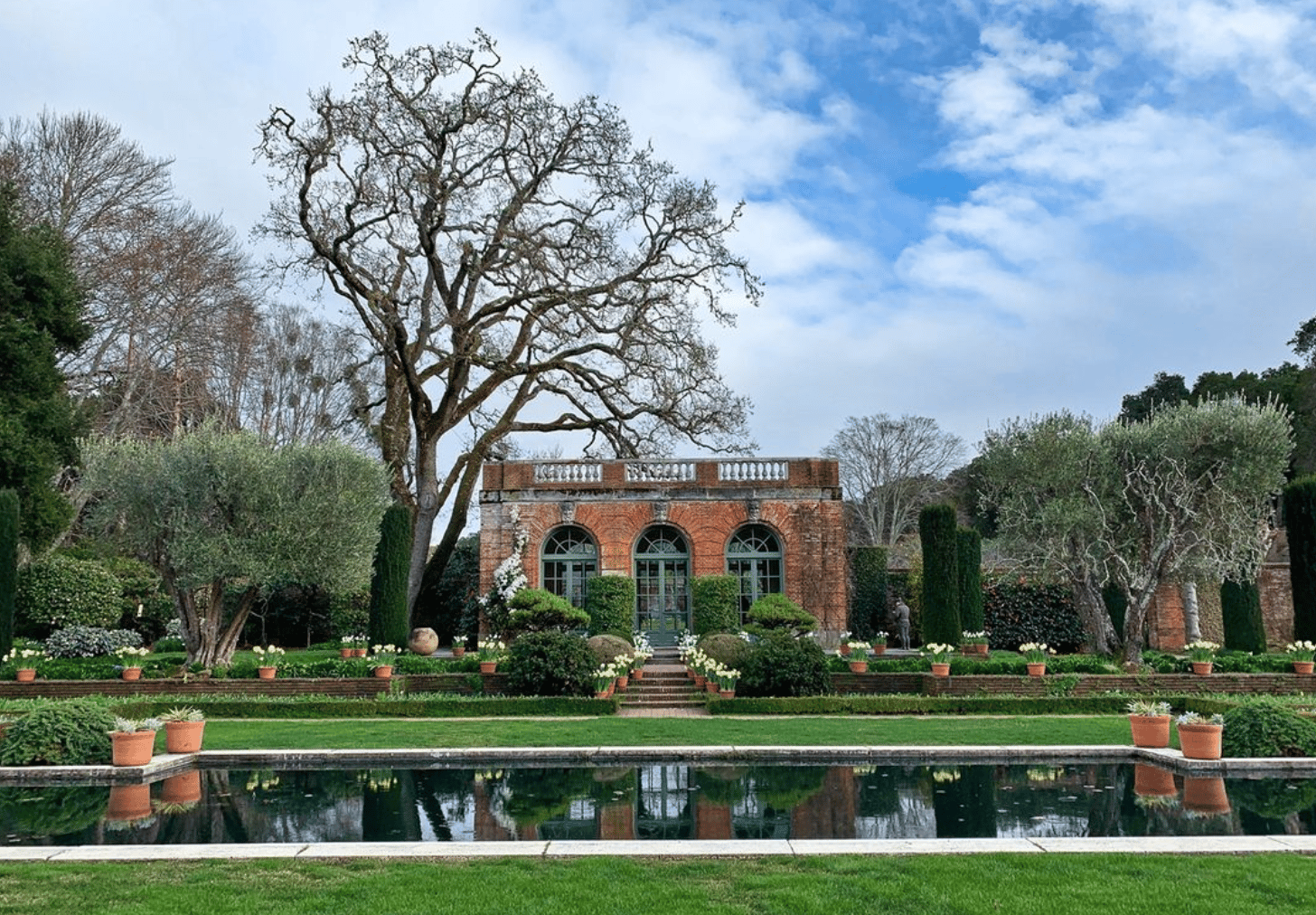 Excerpt:
If you haven't heard of Filoli, you have got to add this spectacular historical estate to your list. According to its website, the Filoli property covers 654 acres in the Santa Cruz Mountains. The house and garden themselves cover 16 immaculate acres, having been beautifully maintained for over a century.
Filoli's gardens are unique in that they bloom all year round, thanks to seasonal planting and carefully planned maintenance by the estate's 14 full-time horticulturalists. Over 75,000 spring bulbs are planted each year.
Read the full article here: https://secretsanfrancisco.com/best-day-trips-sf/