San Mateo Daily Journal: Historic Filoli mansion in Woodside seeing uptick in visitors during pandemic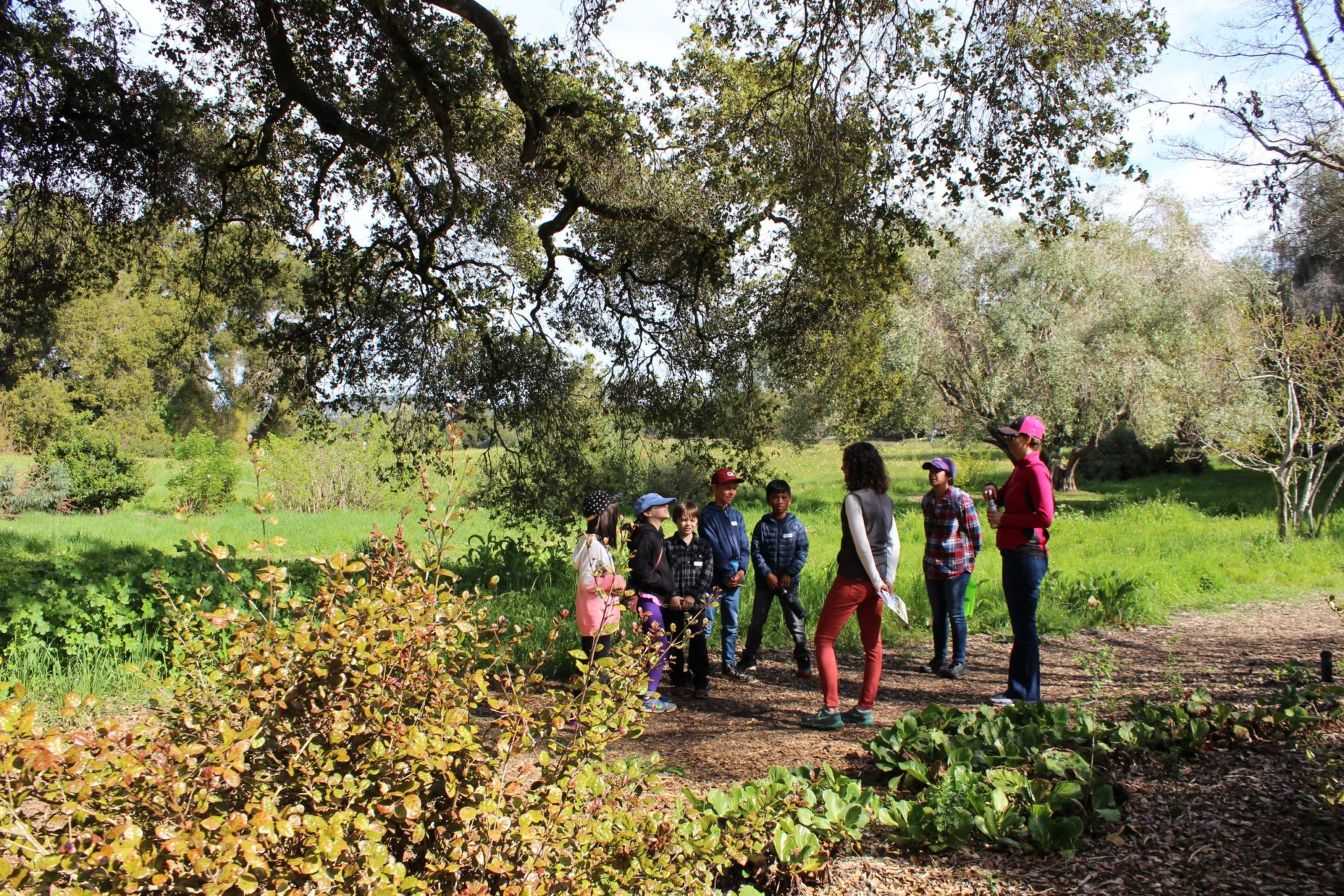 Excerpt:
About 15 minutes away from downtown San Mateo, the Filoli House, just off Cañada Road between State Route 92 and Edgewood Road, is virtually a world away.
The 103-year-old estate, which features a 54,000-square-foot mansion on a 654-acre property, gives visitors a taste of how the rich lived in the early part of the 20th century.
Now officially a museum, the Filoli House weathered the COVID-19 pandemic and, after opening the grounds surrounding the mansion back in May, the house itself is now open for self-guided tours.