Palo Alto Online: How do you keep 16 acres of gardens blooming?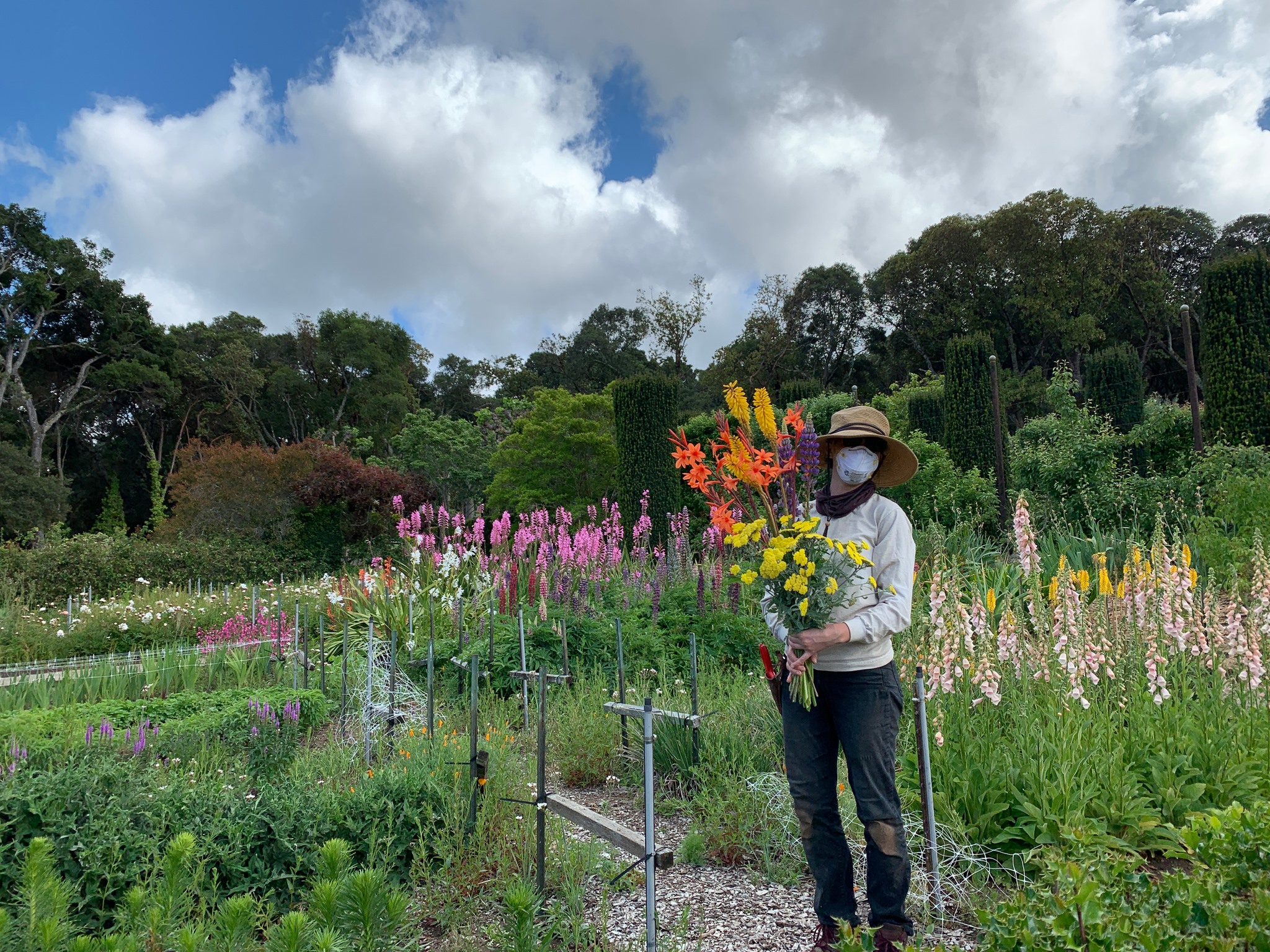 Excerpt:
Woodside's historic Filoli estate might be equally well known for its sprawling, lush gardens as for its stately 1917 Georgian revival mansion. But other, more humble structures on the grounds fill an essential role in making the estate what it is. Filoli's greenhouses are central to the creation and maintenance of the property's 16-acre gardens.
Around 50,000 plants a year begin life in the greenhouses, according to Jim Salyards, Filoli's director of horticulture. And a number of plants grow in the greenhouses year-round.
Read the Full Article: https://www.paloaltoonline.com/news/2020/01/23/how-do-you-keep-16-acres-of-gardens-blooming