Palo Alto Online: Home for the holidays: Our picks for seasonal – and safety conscious – festivities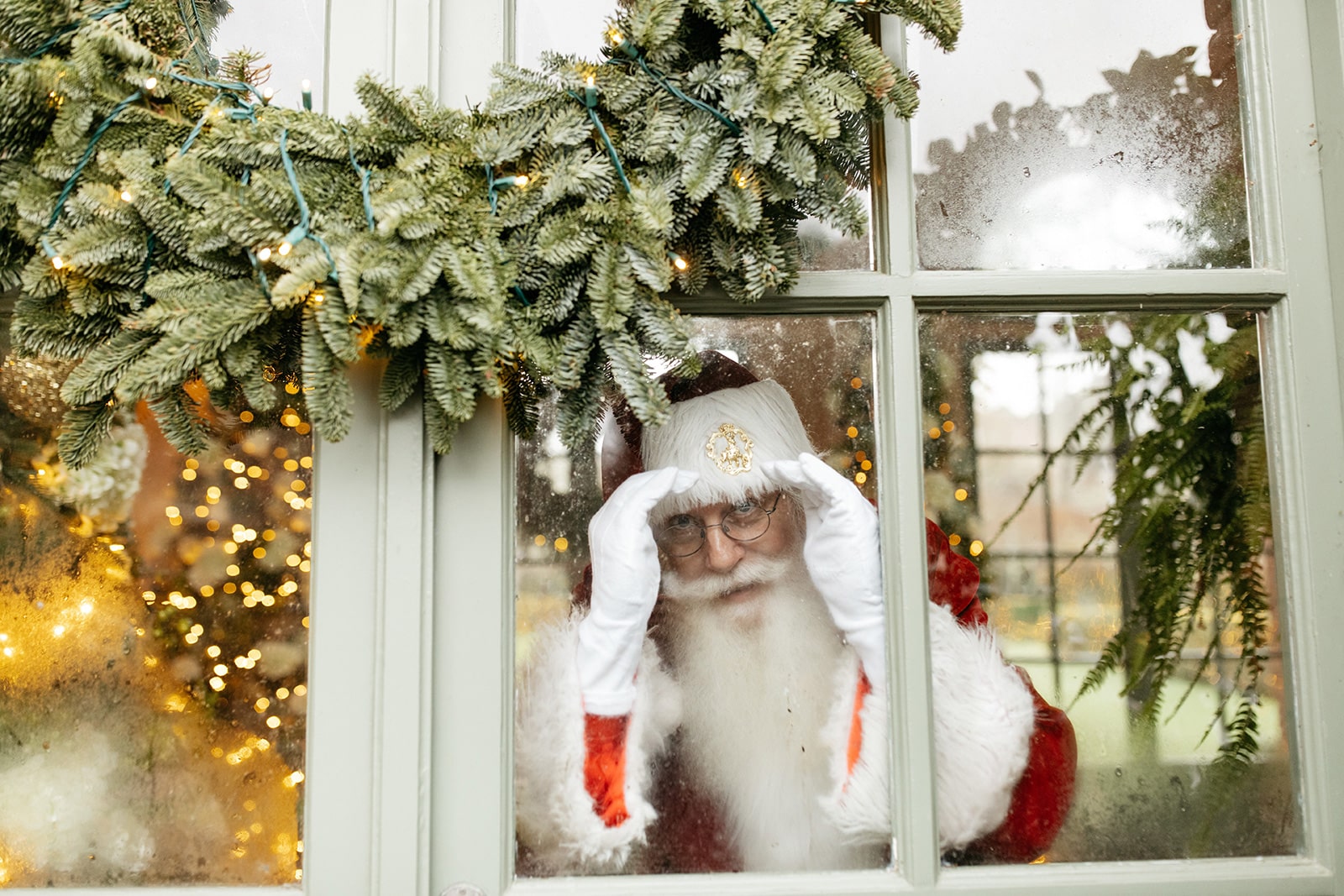 While the coronavirus has curtailed many holiday plans and activities this year, Filoli House and Garden in Woodside is among those local organizations keeping spirits bright. As in past years, a plethora of programs will be offered, including outdoor light displays, cozy fire pits and special theme nights. The major difference this year is the need for masks, social distancing and advanced reservations (the house is currently closed, as of Nov. 29, thanks to San Mateo County's move into the state's purple tier).
"With the challenges we have all experienced in 2020, hope for a season that brings peace and calm is central as Filoli serves our community as a place of respite. To spread the season of cheer, we have extended our Holidays program into January 2021 and, for the first time, we will be open every night of the week for Holiday Lights," said Chief Executive Officer Kara Newport.
Read the full article here: https://www.paloaltoonline.com/news/2020/12/02/home-for-the-holidays-our-picks-for-seasonal–and-safety-conscious–festivities