National Trust for Historic Preservation: Exploring the Power and Privilege of Water at Filoli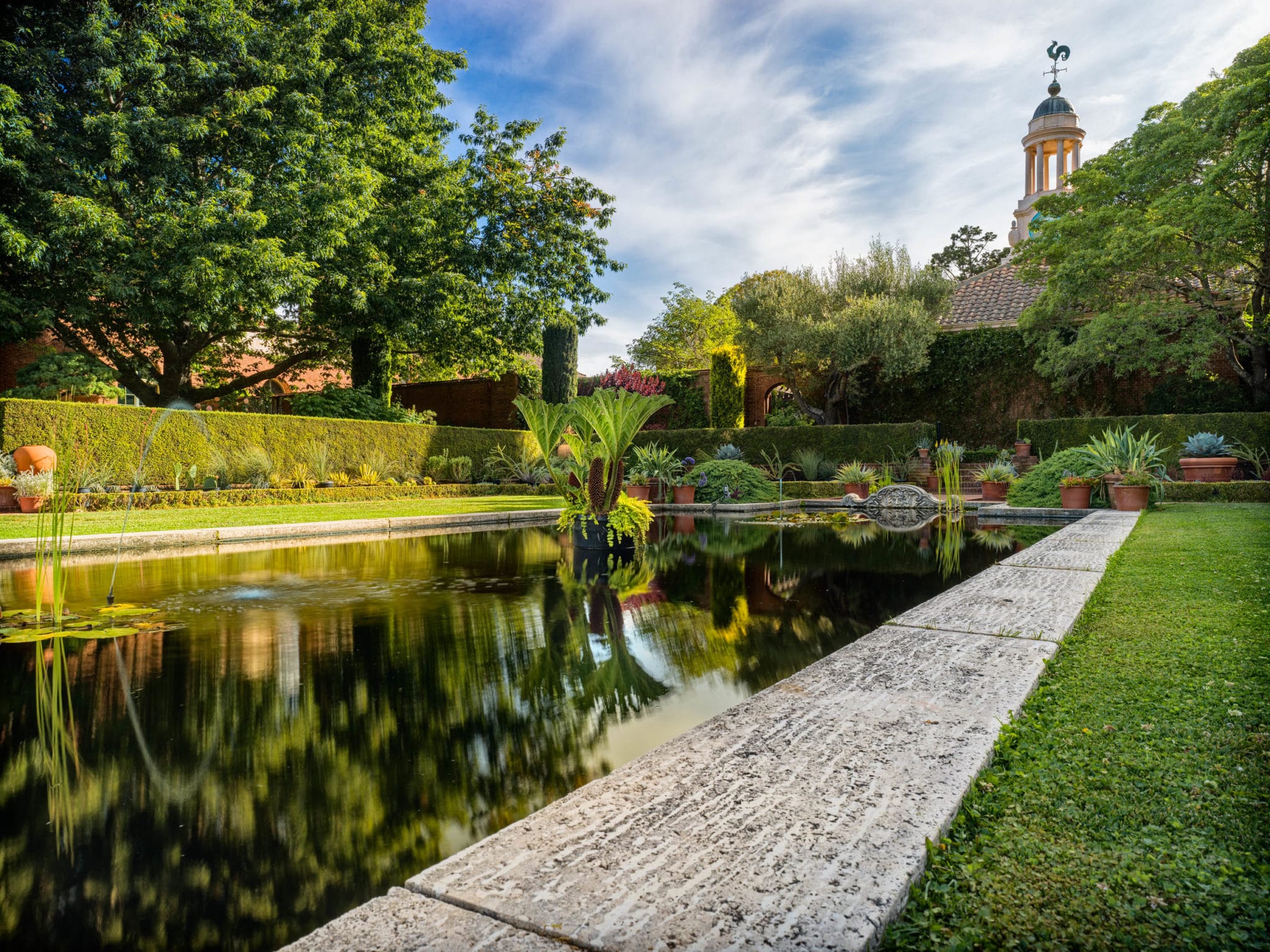 Excerpt:
While the San Francisco Bay Area was originally financed by gold, it also boasts an even more valuable resource: California's blue gold—water.
A new exhibition at Filoli, a National Trust site located in the Bay Area, connects the region's water history with the hope for a sustainable future. In "Blue Gold: The Power and Privilege of Water," which runs until November 7, 2022, visitors explore this important resource throughout Filoli's Gilded Age mansion,16-acre English Renaissance-style garden, and expansive natural lands.
Read the full article here: https://savingplaces.org/stories/the-power-and-privilege-of-water-at-filoli#.YtBXDezML5Z