KTVU FOX 2: Filoli Historic House and Garden offers an escape to the past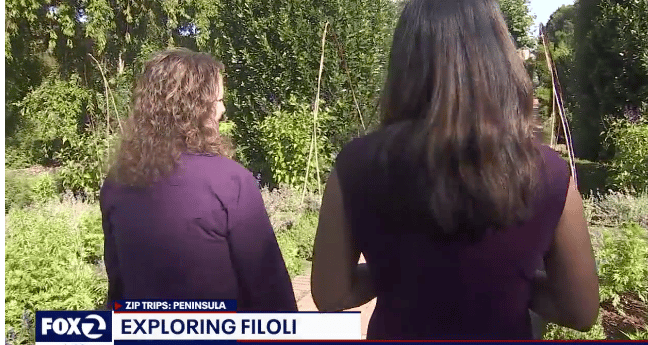 Excerpt: For more than a century, the Filoli Historic House and Garden has been nestled in the mountains of the San Francisco Peninsula, offering an escape from a world that has grown and changed around it. 
It takes a while to meander through the area. 
"We have 16 acres of formal gardens, " said CEO Kara Newport.
The gardens vary from the sunken garden to the walled garden. There are countless spots to sit and enjoy the beauty. Visitors can walk through its nature preserve or explore the grove of olive trees.
This 654-acre estate feels like a stroll back through time.
"All the walkways are the same, some of the plantings may have changed," said Newport, "but a lot of them are the same as well. It's a magical place where you come and you feel like you've come really far away. It's an escape and it's beautiful."
Read the full article and watch the story here: https://www.ktvu.com/zip-trips/filoli-historic-house-and-garden-offers-an-escape-to-the-past