KQED: As 'Dynasty' Turns 40, Reflecting on Soap's LGBTQ+ Legacy at Peninsula Estate Where Early Episodes Were Shot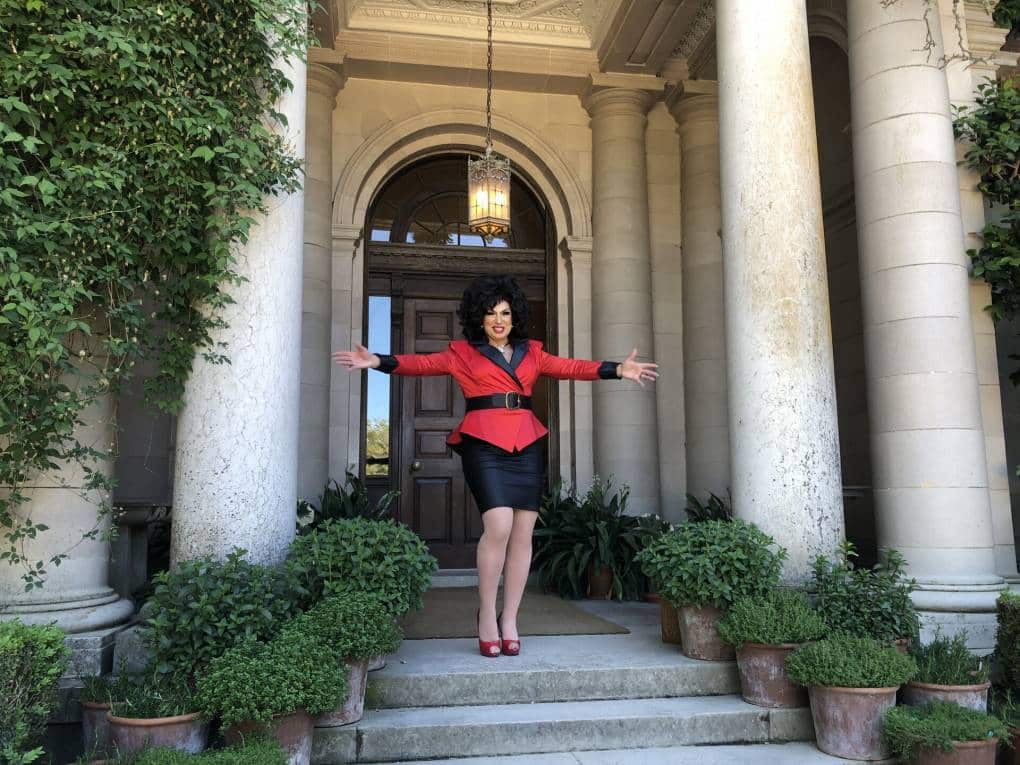 Excerpt: Pride month is in full bloom at Filoli, a country estate built in 1915 by a gold mining magnate nestled in the hills about 25 miles south of San Francisco.
There are extravagant floral arrangements, rainbow flags and — perhaps surprisingly for visitors unsteeped in the world of 1980s TV soap operas — an exhibition and other related programming related to "Dynasty."
Although the prime-time TV series, which turns 40 this year, was set in Denver, the earliest episodes were filmed inside and outside Filoli. The iconic estate rests in the hills west of Redwood City, surrounded by the lush greenery of a 23,000-acre natural preserve.
Read the full article here: https://www.kqed.org/news/11877915/as-dynasty-turns-40-reflecting-on-soaps-lgbtq-legacy-at-peninsula-estate-where-early-episodes-were-shot
This story aired on NPR All Things Considered, Monday, June 21