Edible East Bay: Filoli's New Vegetable Garden Is an Invitation to All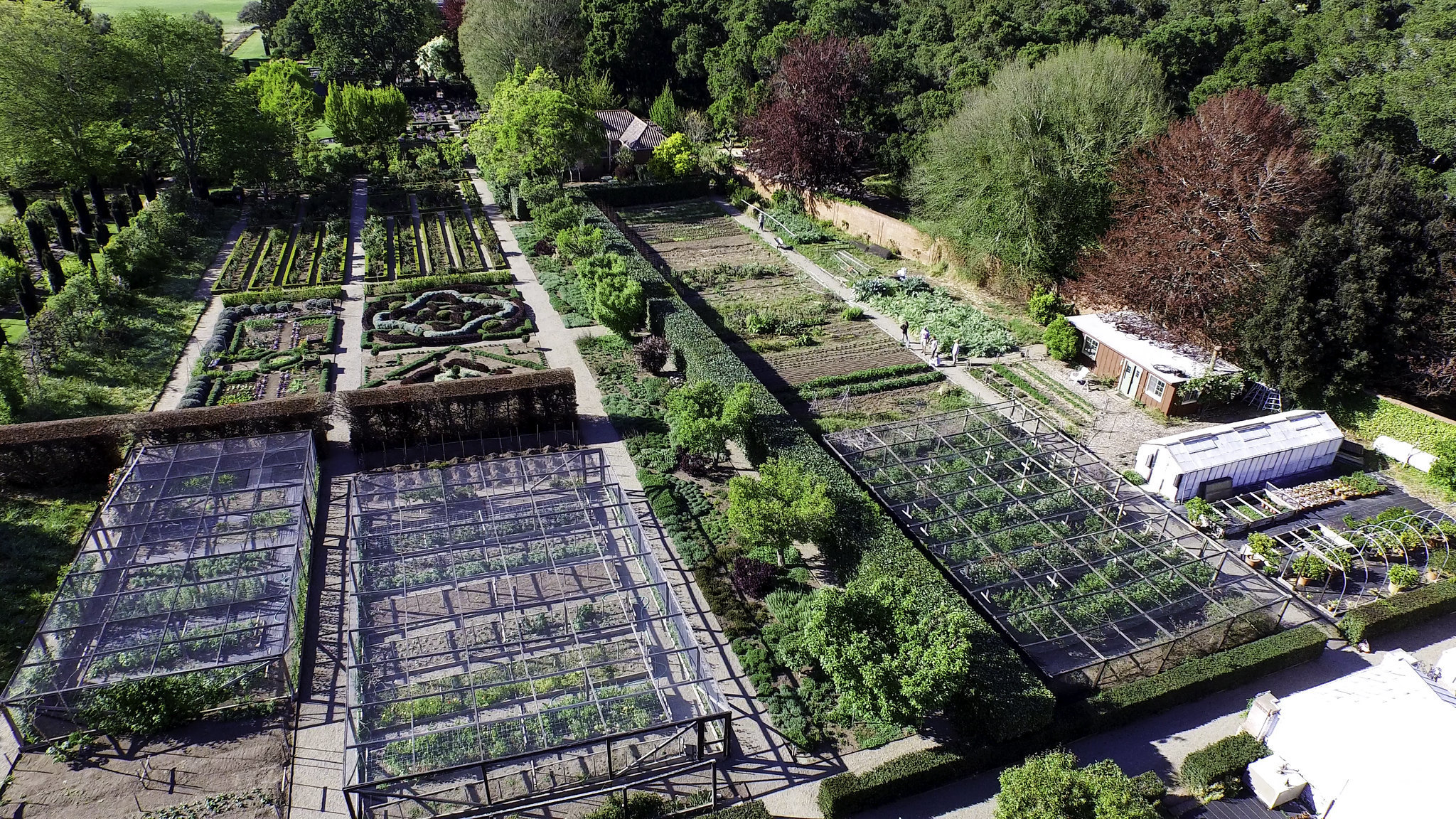 Excerpt:
What happens behind that thick hedge?
It's a mystery that many a visitor strolling the rose garden at 86 Cañada Road in Woodside may have pondered since the historic Filoli estate (built in 1917 as a private residence) first opened to the public in 1975. Excluded from public access behind that hedge had been a half-acre vegetable garden, where productivity happened quietly in large, closely spaced beds.
Read the full article here: https://edibleeastbay.com/2023/07/20/visit-filolis-new-vegetable-garden/