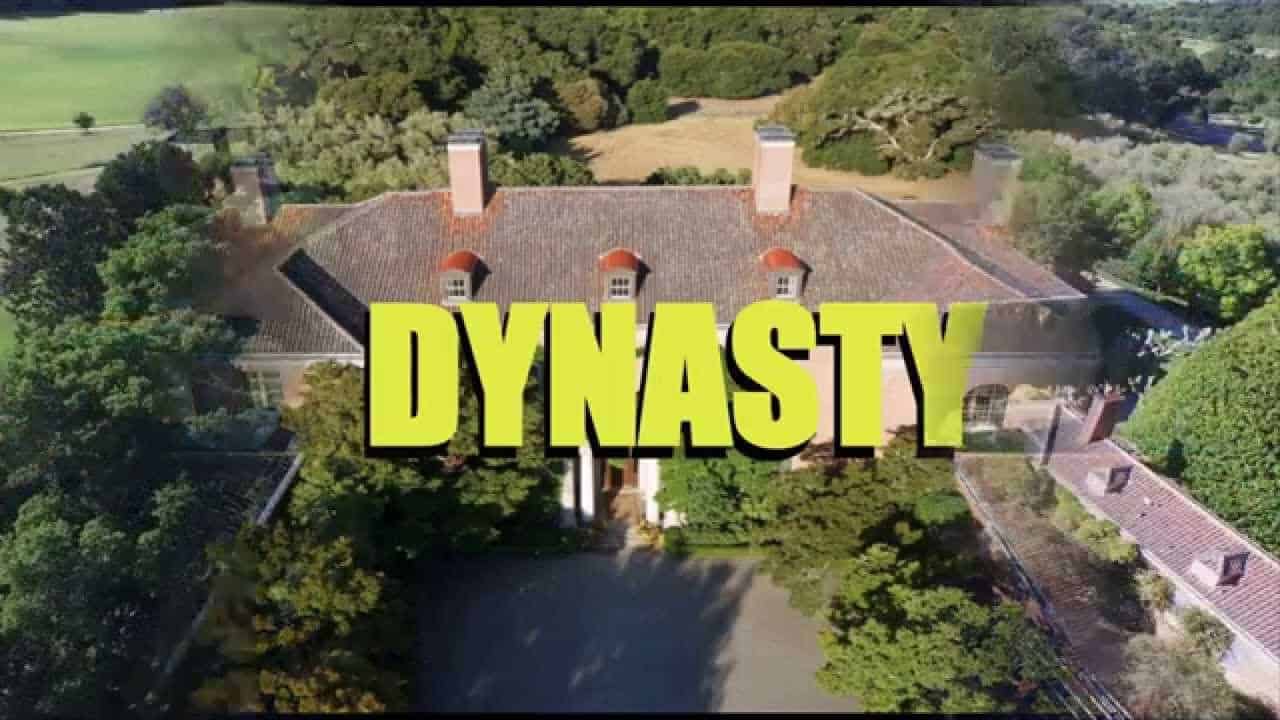 Filoli is not just the home of the Bourn and the Roth families – it is also known as the home of the Carrington Family on the hit 1980s TV Show Dynasty. Although set in Denver, the 3-part pilot 'Oil' was filmed all over the property, in the House, in the Garden and even on some of the trails in the Nature Preserve. Filming then moved down to a studio set in Hollywood. Every few years they would return to film outdoor scenes. During three or four days, the crews would get fill-in shots of limousines (or ambulances) driving up to the house, cutaways of the garden at different times of day, and so on.
Many cast members had never actually been to Filoli when the 2006 CBS Television special "Dynasty Reunion: Catfights & Caviar," was filmed at Filoli. The special included actors Joan Collins, Linda Evans, John Forsythe, Pamela Bellwood, Jack Coleman, Emma Samms, Al Corley, Pamela Sue Martin, Catherine Oxenberg, and Gordon Thomson.
Dynasty was the number 1 show in 1984-1985 and had a huge influence on society. In a time when homosexual characters were rarely seen on TV, Dynasty was the first prime-time drama to feature a openly gay leading character. Steven Carrington comes out to his father Blake Carrington in the first episode in Filoli's Library.
Dynasty was also infamous for the incredible costumes designed by Nolan Miller. His work helped define the glamorous look of the 1980s. We are so grateful to "Dynasty Expert" and costume collector Robert Mycroft for sharing these incredible looks:
---
---
Thank you Robert for sharing these incredible pieces! Last year, for #FiloliPride we were able to throw a Dynasty look-a-like contest in partnership with the Royal Grand Ducal Council of Alameda/Contra Costa Counties including live Drag performances. We hope for this amazing event to return next #FiloliPride.