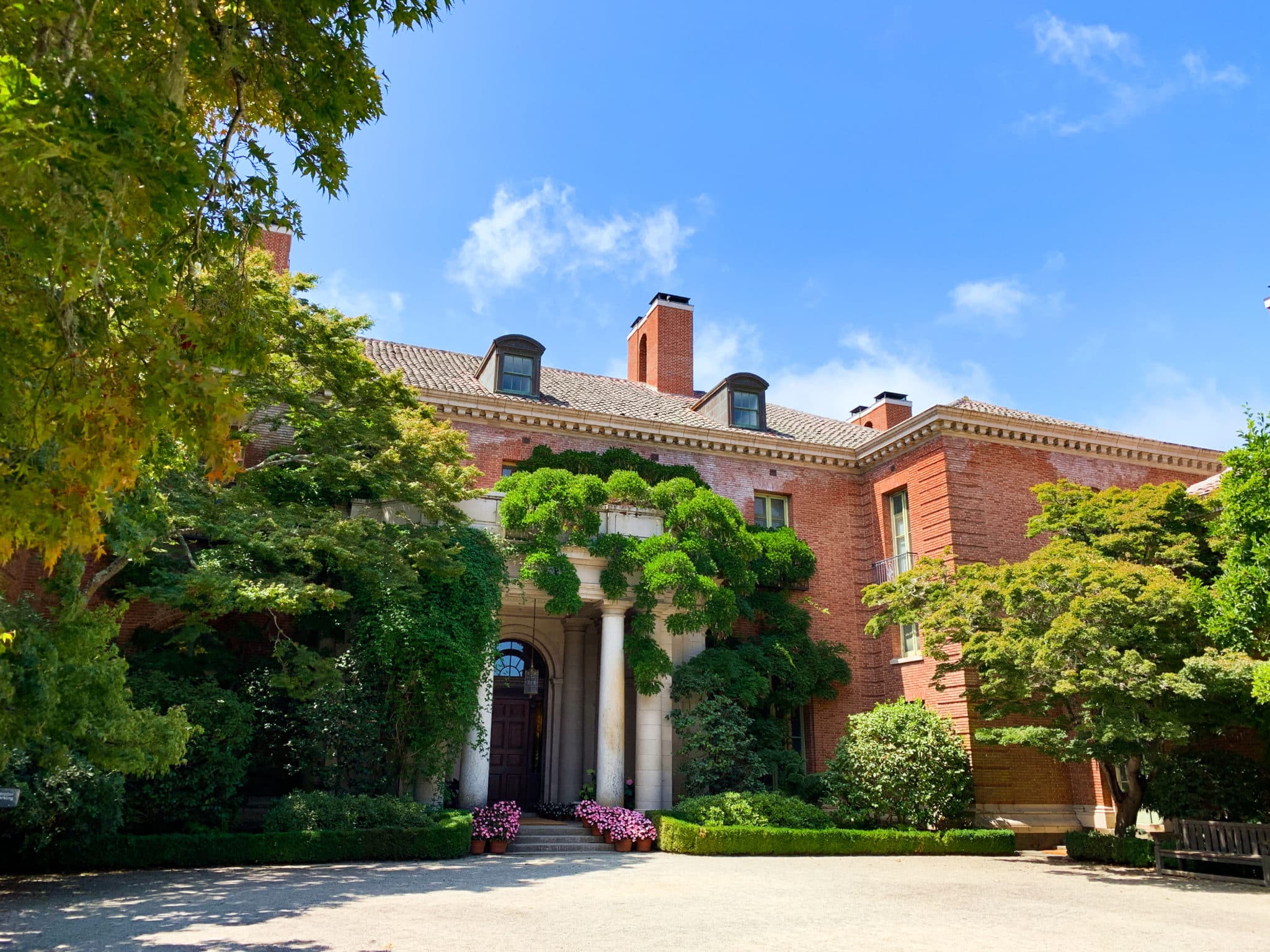 Filoli is not just the home of the Bourn and the Roth families – it is also known as the home of the Carrington Family on the hit 1980s TV Show Dynasty. Although set in Denver, the 3-part pilot 'Oil' was filmed all over the property, in the House, in the Garden and even on some of the trails in the Nature Preserve. Filming then moved down to a studio set in Hollywood. Every few years they would return to film outdoor scenes. During three or four days, the crews would get fill-in shots of limousines (or ambulances) driving up to the house, cutaways of the garden at different times of day, and so on.
Many cast members had never actually been to Filoli when the 2006 CBS Television special "Dynasty Reunion: Catfights & Caviar," was filmed at Filoli. The special included actors Joan Collins, Linda Evans, John Forsythe, Pamela Bellwood, Jack Coleman, Emma Samms, Al Corley, Pamela Sue Martin, Catherine Oxenberg, and Gordon Thomson.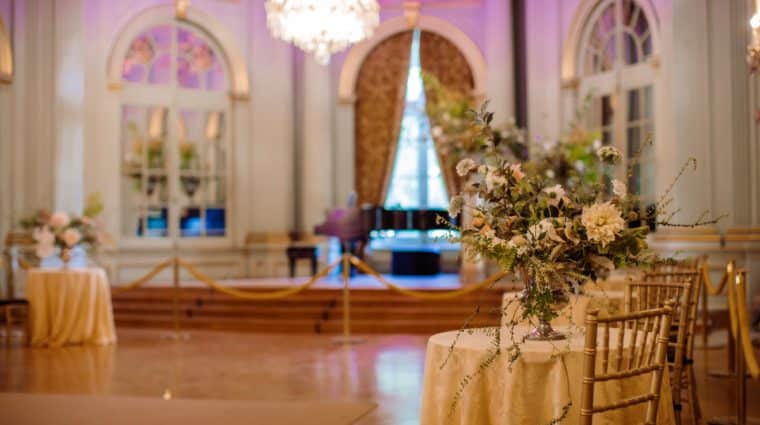 Dynasty was the number 1 show in 1984-1985 and had a huge influence on society. In a time when homosexual characters were rarely seen on TV, Dynasty was the first prime-time drama to feature a openly gay leading character. Steven Carrington comes out to his father Blake Carrington in the first episode in Filoli's Library.
Photo by Missy Palacol Photography
About Filoli
Filoli's founder arrived at the unusual name "Filoli" by combining the first two letters from the key words of his personal credo:
Fight for a just cause.
Love your Fellow Man.
Live a Good Life.
Filoli Pronunciation F ī / Lō / Lē
---
Filoli is a vibrant landscape of the Bay Area in Woodside, California. The estate boasts 654 acres of beauty nestled along the slopes of California's coastal range. Originally built as a private residence in 1917 by William and Agnes Bourn, Filoli was opened to the public in 1975 as a 501(c)(3) nonprofit organization and site of the National Trust for Historic Preservation.
Today Filoli welcomes over 400,000 visitors every year. The property is considered one of the finest remaining country estates of the 20th century, featuring a 54,000+ square-foot Georgian revival- style mansion, 16 acres of exquisite English Renaissance gardens, a 6.8-acre Gentleman's Orchard, and hundreds of acres of Natural Lands with five distinct ecosystems and a 1-mile Estate Trail.