Climate Magazine: PBS' 'Antiques Roadshow' coming to Filoli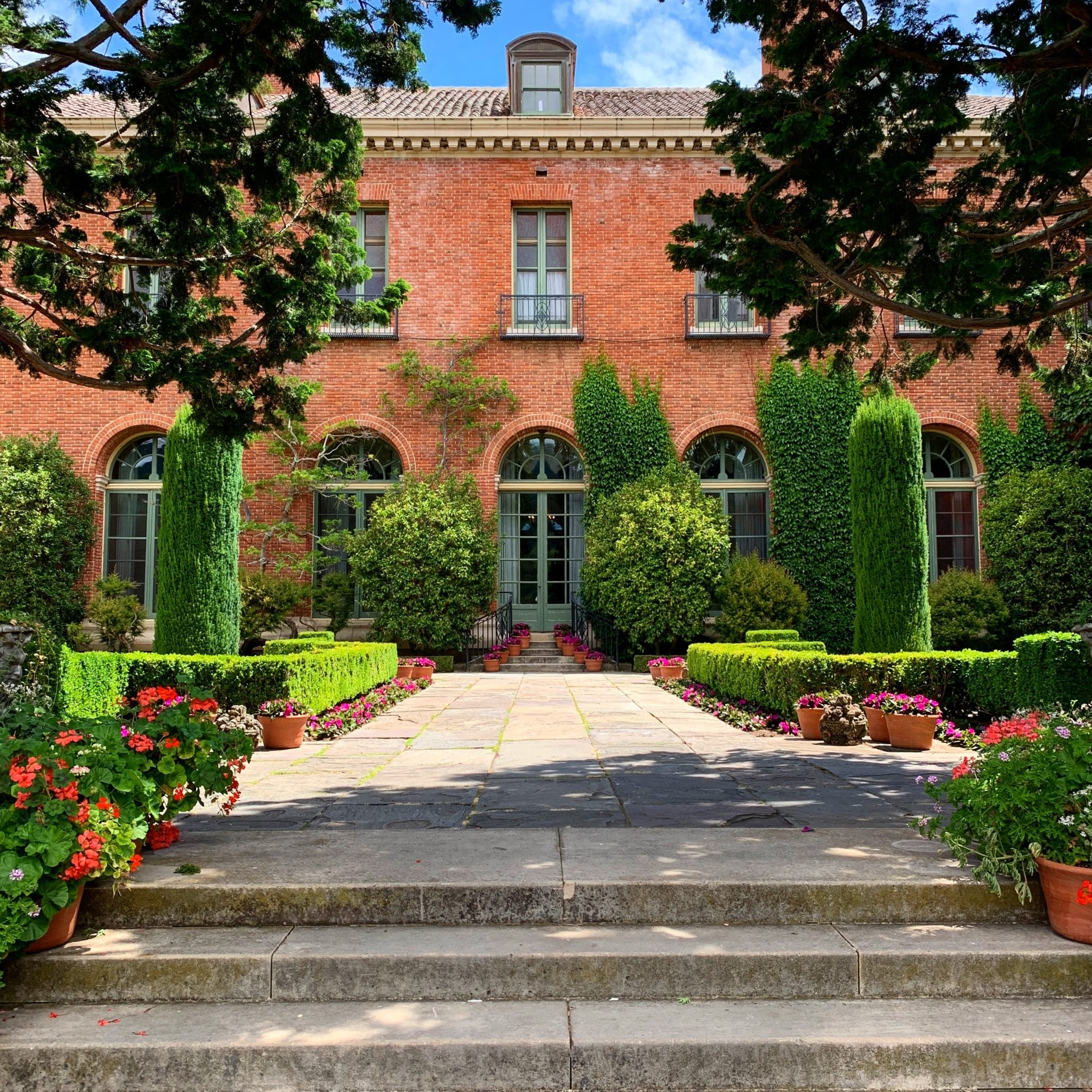 Excerpt:
Filoli will be closed to regular visitors for the entire day June 22 when the PBS program "Antiques Roadshow" goes on the road as part of its 2022 tour.
(Tickets to attend the filming were selected by random drawing and winners were already notified in April.) Staff at the historic estate was contacted by PBS in October about renting it for filming, according to Marketing Manager Dani Hielscher. PBS staff and volunteers handle the huge production, and will be all over the property for about four days, including the teardown.
Hielscher says the filming presents a great opportunity to show off the house and its spectacular gardens to the PBS audience. Filoli, she adds, is "a collecting museum as well as a historic house," and some of its interesting antiques have been selected for "Antiques Roadshow" experts to talk about. "People often recognize Filoli as a garden, which it is, but it's also so many other things," Hielscher adds. The segment won't air until sometime in 2023, but in advance of that, Filoli will be sharing information about the objects that will be shown on TV.
read the full article here: https://climaterwc.com/2022/06/16/pbs-antiques-roadshow-coming-to-filoli/