Bridal Musings: Planning A Garden Wedding? Save These Ethereal Decor Ideas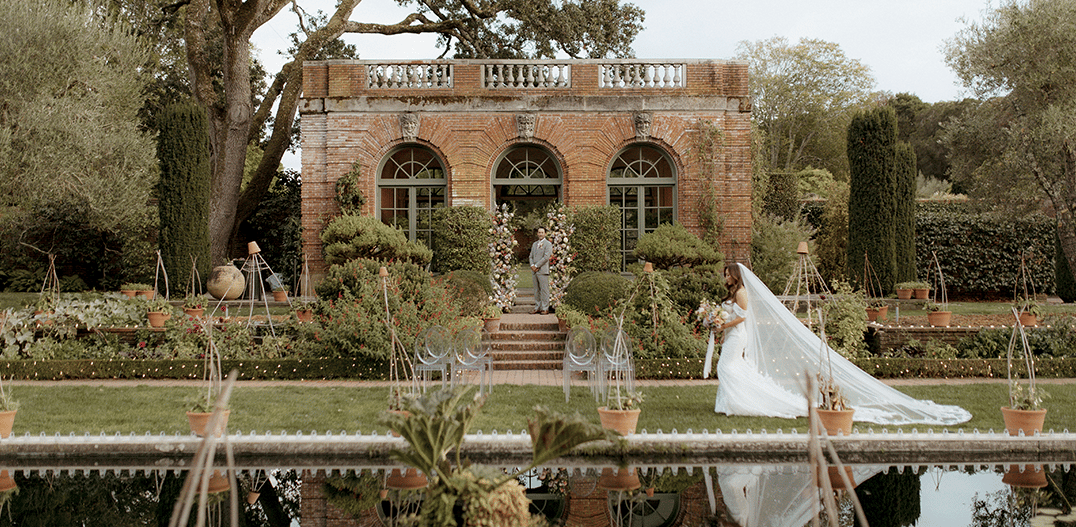 Excerpt: We can't get enough of garden weddings. A venue and design trend that's been booming and only getting more gorgeous by the season.
And, if the title of your own wedding Pinterest board reads 'Garden Party Wedding' we're adding more creative ideas to our inspiration mix. Set at the perfect venue, Filoli Gardens, this wedding inspiration designed by Something Blue Productions celebrates color and modern design. Rarely shying away from a rainbow of colors ourselves, we're thrilled to showcase any point of view that encourages couples to go beyond the monochromatic box.
Read the full article here: https://bridalmusings.com/185105/filoli-gardens-wedding-inspiration/