Aisle Seat Review: Stunning: The Beauty of Filoli, the Garden of Greenery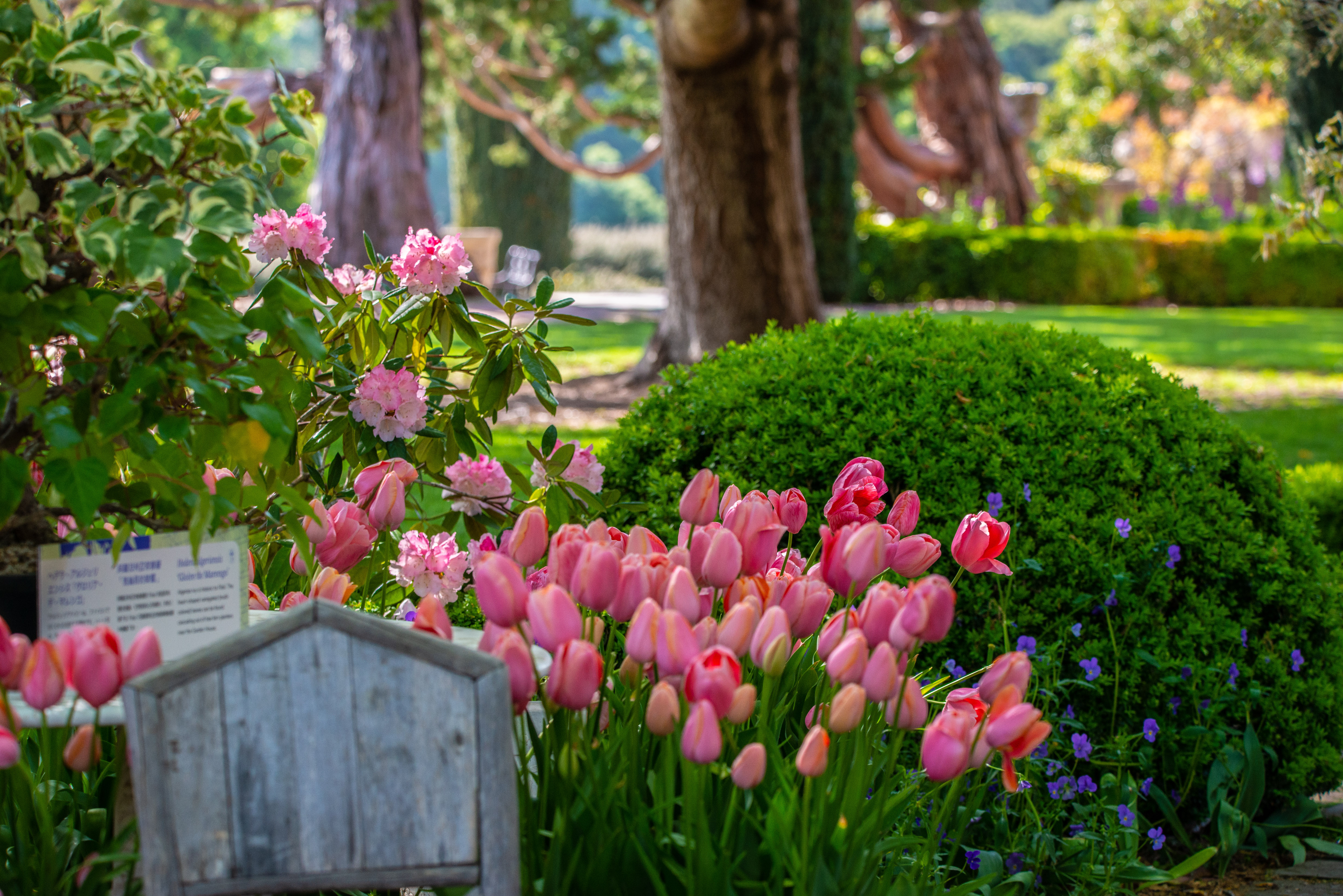 Excerpt:
This 654-acre estate encircles a private mansion built for the Bourn family in 1917. William Bourn created the name for his new Shangri-la getaway by combining the first two letters of his three core mantras:
Fight for a just cause.
Love your fellow man.
Live a good life.
Read the full article here: https://aisleseatreview.com/asr-destinations-stunning-the-beauty-of-filoli-the-garden-of-greenery/