7×7: Millions of daffodils + 80,000 tulips are blooming at Filoli this spring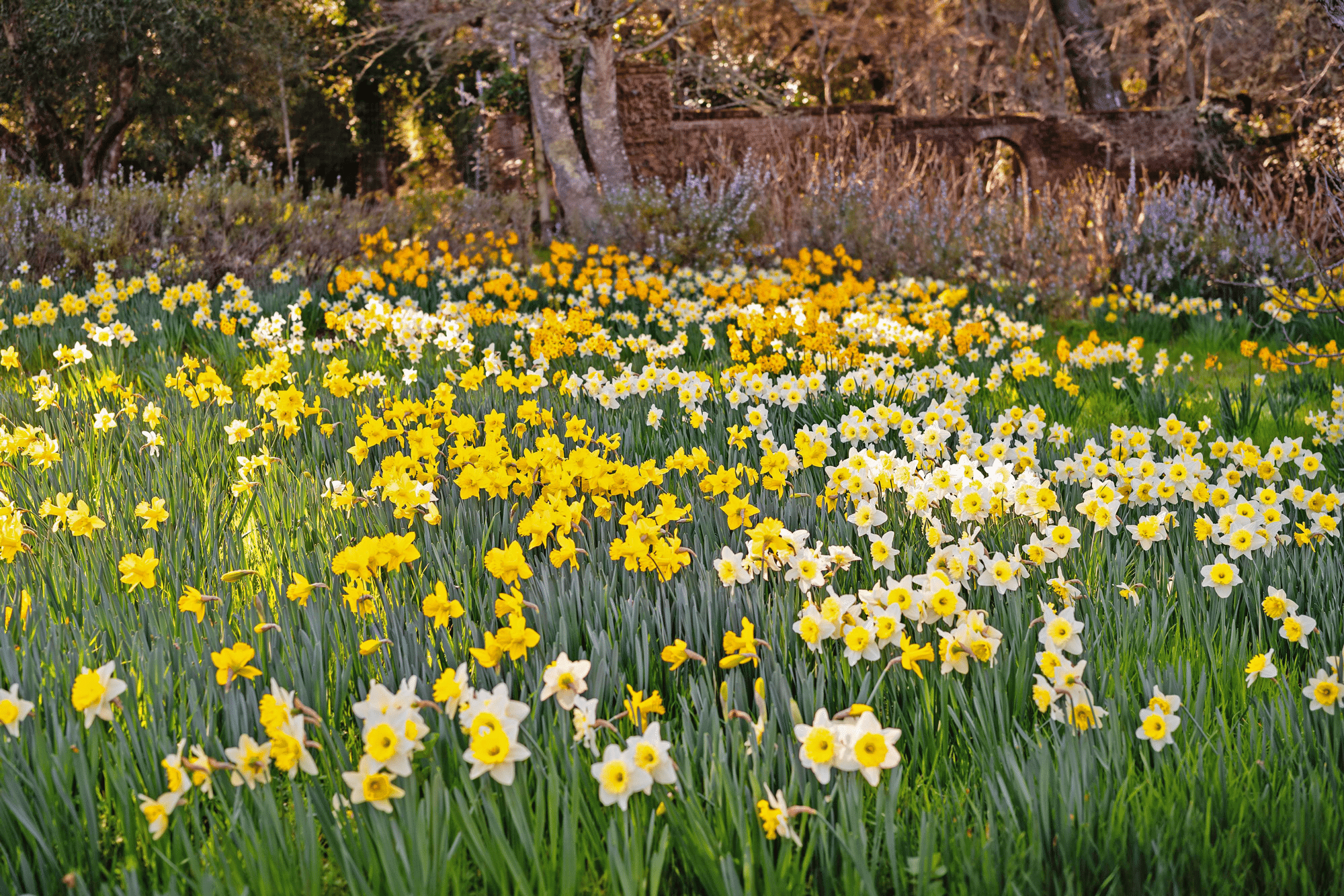 Excerpt:
If you're looking for your own "Bridgerton" moment this spring, you have got to visit Filoli, the historic estate just 30 minutes south of San Francisco.
Filoli is considered one of the finest remaining country estates of the 20th century, originally established in 1917 and nestled in the pristine slope of the Santa Cruz mountains. The site delivers one-of-a-kind period-drama every day, year-round. This season millions (yes, millions!) of daffodils are already blooming and more than 80,000 tulips plus a wash of cherry blossoms, wisteria, and many more bountiful blooms are on the way.
Read the full article here: https://www.7×7.com/filoli-spring-blooms