Plan a Morning Visit with Your Membership
Weekends, March 5 - May 29
Explore the beauty of the Garden an hour before the general public during our busy Spring Weekends! Members can visit the Garden at 9am on Saturdays and Sundays during our Spring Season. We ask you to arrive before 11am but feel free to stay as long as you like!
Please note that only the Garden will be open early - the House, Quail's Nest Café, and Clock Tower Shop will open at their normal times.
Having trouble? Make sure you are signed in with the email associated with your membership!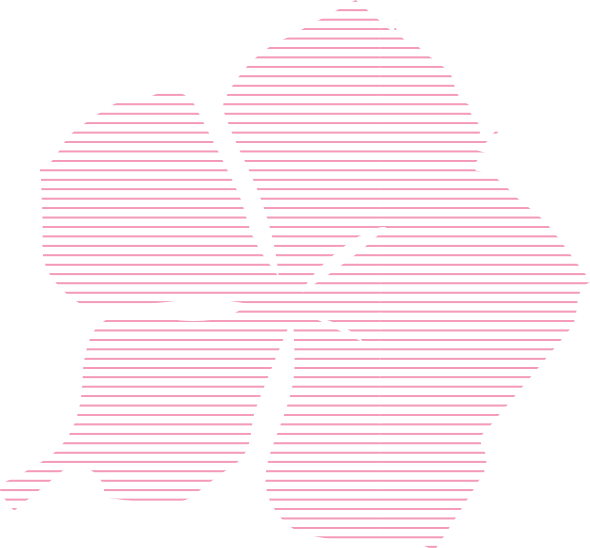 Daffodils; Hyacinths; Tulips
Tulips; Cherry Blossoms; Wisteria
Rhododendrons; Waterlilies; Roses
Interested in Member Benefits & Exclusives?