Help Us Restore the Ballroom Terrace
The Ballroom Terrace is returning to its original purpose: a tranquil garden space where we can come together for events.
With its sweeping views, this terrace was created as a northern entrance to the House. Historic images show the area used for picnics and parties. In 1967, Lurline Roth threw a debutante ball for her granddaughter. The terrace was decorated with cascading begonias, fragrant gingers, and pots of petunias.
Highlights from the renovation include restoring the original fountain and replacing the lawn with stone to conserve water.
The renovation is scheduled for completion in Summer 2023.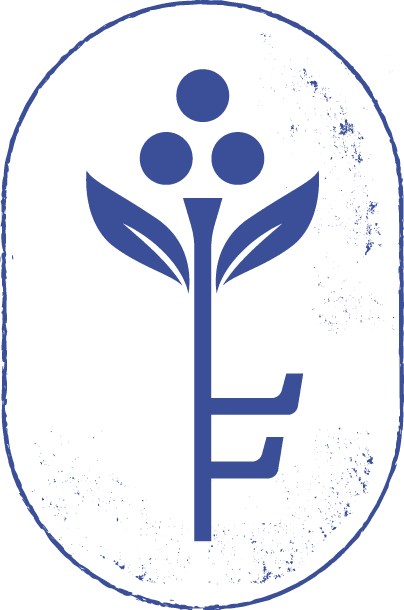 Public Access and Preservation
This renovation will reduce our environmental impact by replacing a challenging turf area with a bluestone patio and creating a new space to support events and programs. The Ballroom Terrace will be a place of respite for visitors to enjoy and a dynamic venue for programs and events.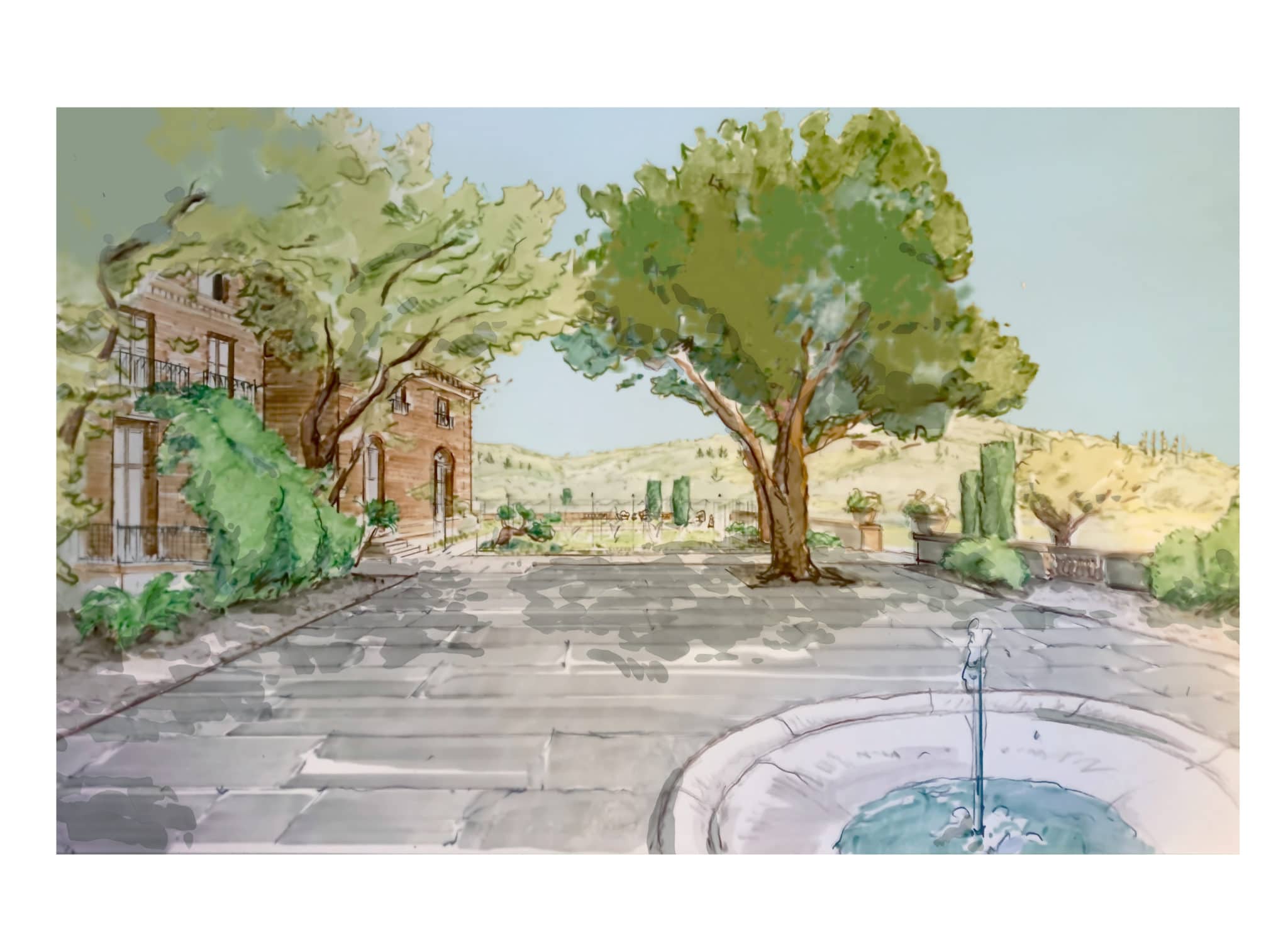 Garden Fountain Restoration: The fountain will serve as a beautiful architectural centerpiece providing the calming sound of water and attracting wildlife. We will replace the original foundation and install a new filtration system to sustainably manage valuable water resources.
Stone Patio Installation: The lawn area will be replaced with a bluestone patio. The stone will be chosen to match historical materials used on the Dining Room Terrace and other areas along the upper terraces. The lawn removal addresses sustainability issues, particularly during frequent drought conditions in California.
Modernization: Upgrades will allow us to responsibly use the space for a wide range of activities. Designated program areas, embedded tent connections, area lighting, and electrical upfits will support rental events and public programs like the annual Holidays at Filoli celebration.