Advanced reservations suggested; weekend sellouts expected
Connecting our rich history with a vibrant future through beauty, nature and shared stories.
Wander and wonder on Thursday nights! Slow down, smell the roses, and watch the sun dip behind the mountains. Grab drinks at the bar, dine with friends, and listen to live music. Discover something new every Summer Night!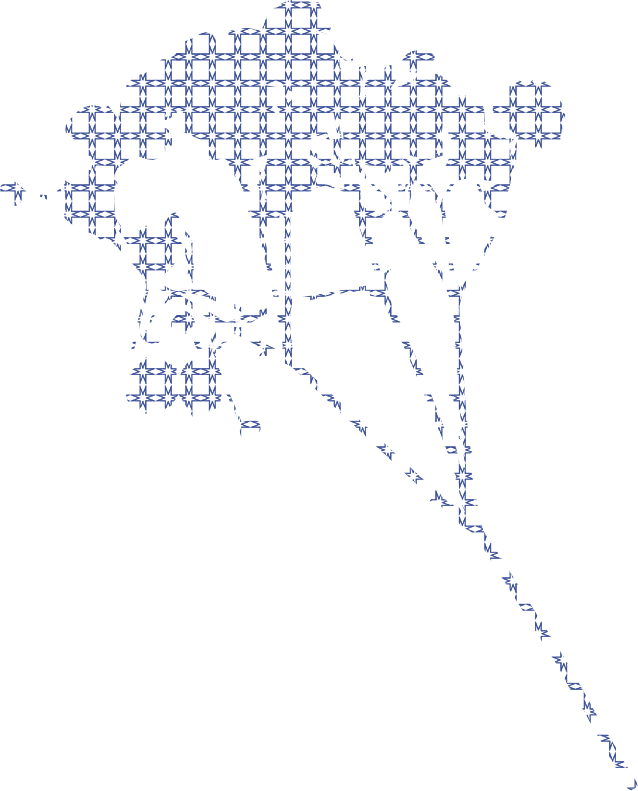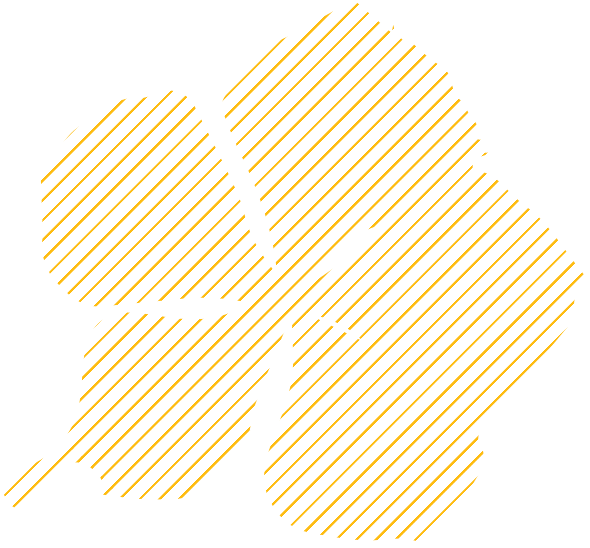 Vibrant live performances take stage against the backdrop of the historic House. As the sun sets behind the Santa Cruz mountains, relax in the Meadow with a drink in hand and enjoy the talent and diversity of the Bay Area performing arts community.
Explore a Vibrant Landscape
of the Bay Area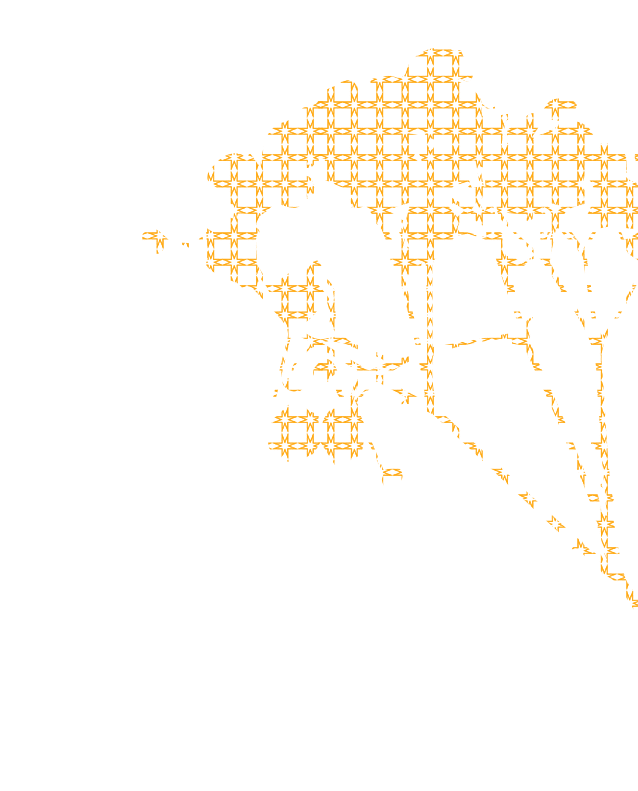 by John Chau, Plant Records Specialist In the summer of 2022, Filoli's Vegetable Garden opened to the public for the first time. This land has been used for growing produce…
During summer, more than 500 rose bushes, representing 150 different varieties, burst into bloom at Filoli. Find Horticulturist Rob Joice on this virtual tour as he shows us some tips and tricks for rose care, and teaches us about a few varieties you can find on your next visit.
Plants for an Auspicious New Year!
Learn about Filoli's winter orchid and citrus display and the significance of flowers and fruit for the Lunar New Year.
Support the Preservation and Conservation of Filoli