Reservations required; Open late every Thursday for Summer Nights!
Connecting our rich history with a vibrant future through beauty, nature and shared stories.
Head to Filoli any Thursday evening for a summer meet up with friends. Stroll the Garden, grab a refreshing drink, and watch the sun set across the landscape.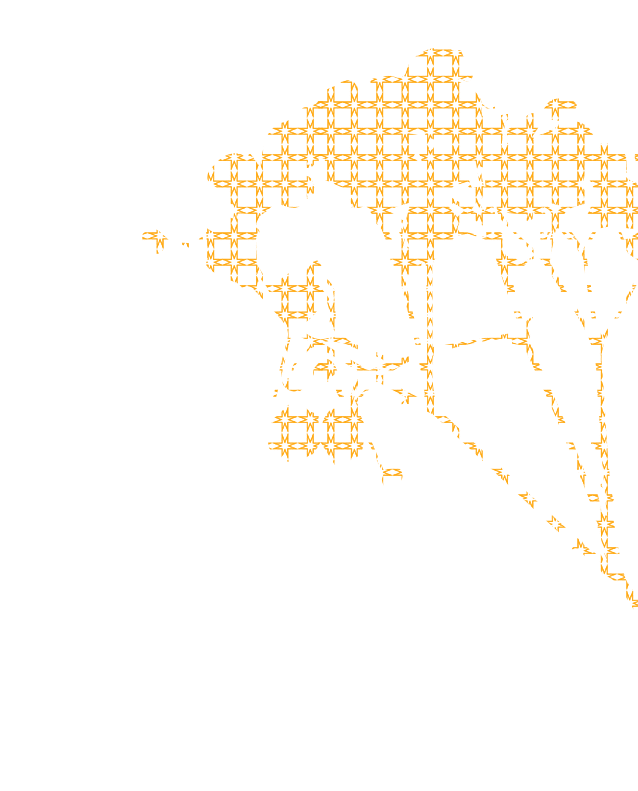 Explore a Vibrant Landscape
of the Bay Area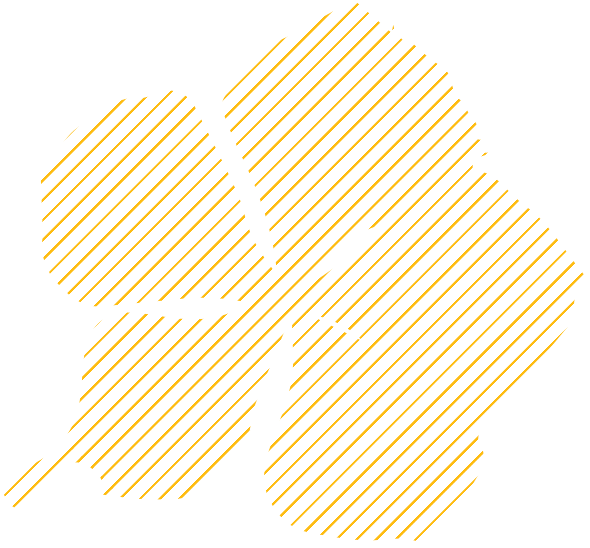 Excerpt: While the San Francisco Bay Area was originally financed by gold, it also boasts an even more valuable resource: California's blue gold—water. A new exhibition at Filoli, a National…
During summer, more than 500 rose bushes, representing 150 different varieties, burst into bloom at Filoli. Find Horticulturist Rob Joice on this virtual tour as he shows us some tips and tricks for rose care, and teaches us about a few varieties you can find on your next visit.
Plants for an Auspicious New Year!
Learn about Filoli's winter orchid and citrus display and the significance of flowers and fruit for the Lunar New Year.
Support the Preservation and Conservation of Filoli