Reservations required; Open late every Thursday for Summer Nights!
Connecting our rich history with a vibrant future through beauty, nature and shared stories.
Explore a Vibrant Landscape
of the Bay Area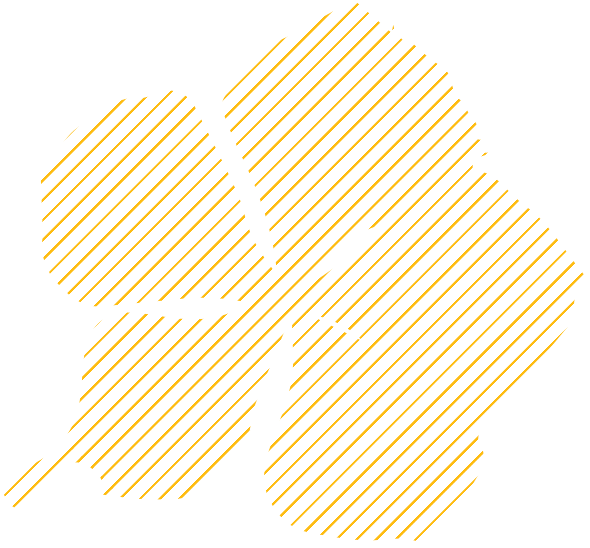 We're excited to show off the newly restored Gentlemen's Lounge! It now features a poker table, pool table, and armchairs you can relax in. Perhaps the most eye-catching change is…
During summer, more than 500 rose bushes, representing 150 different varieties, burst into bloom at Filoli. Find Horticulturist Rob Joice on this virtual tour as he shows us some tips and tricks for rose care, and teaches us about a few varieties you can find on your next visit.
Plants for an Auspicious New Year!
Learn about Filoli's winter orchid and citrus display and the significance of flowers and fruit for the Lunar New Year.
Support the Preservation and Conservation of Filoli