Advanced reservations suggested; Weekend sellouts expected
Food is universal and has been used across cultures and time to bring people together. Filoli's renovated Vegetable Garden is now a place to gather with friends, learn about Bay Area food cultures, and hear from Filoli horticulturalists on how to care for your own garden.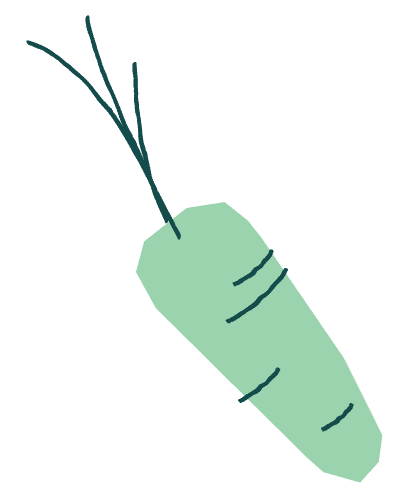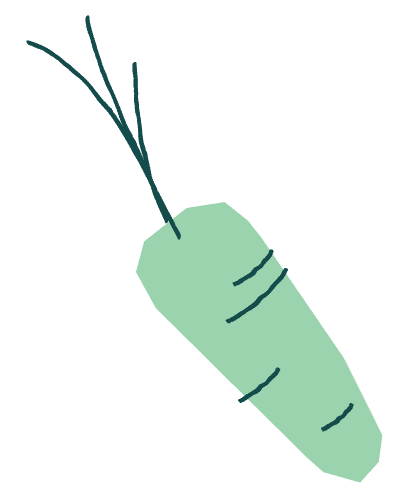 Renovated and ADA accessible berry cage 

Tips in the demonstration garden 

Partner plots celebrating the Bay Area's immigrant communities

New plant beds, including raised plant beds for greater accessibility

Shaded seating area with an outdoor classroom and demonstration space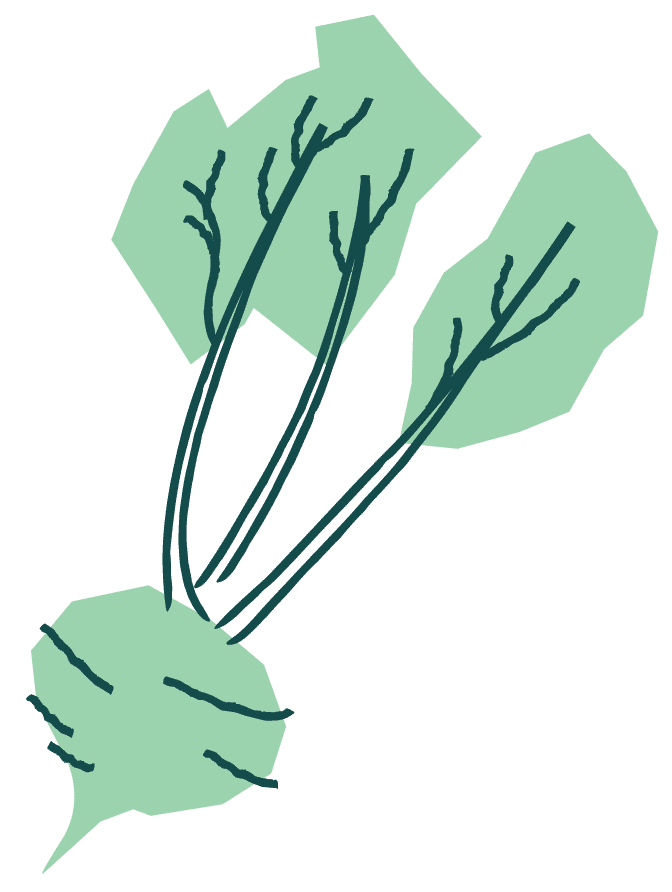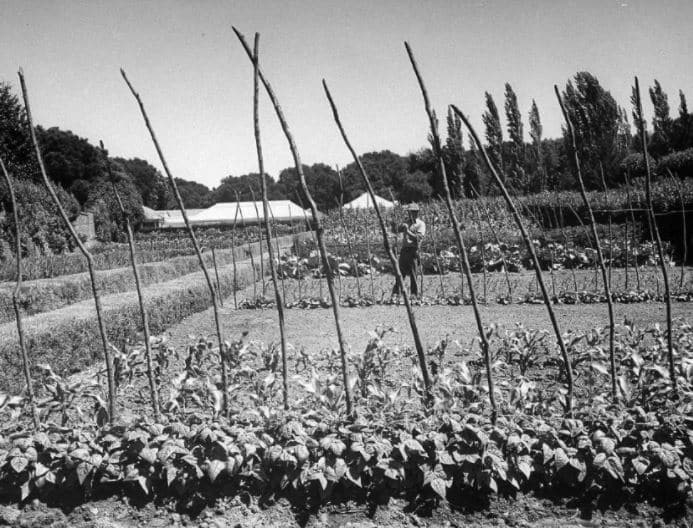 Filoli was originally envisioned as a self-sustaining estate and has a long history of food production. The Vegetable Garden was where produce was grown for the Bourn and Roth families. In August of 2022 it will open to the public for the first time.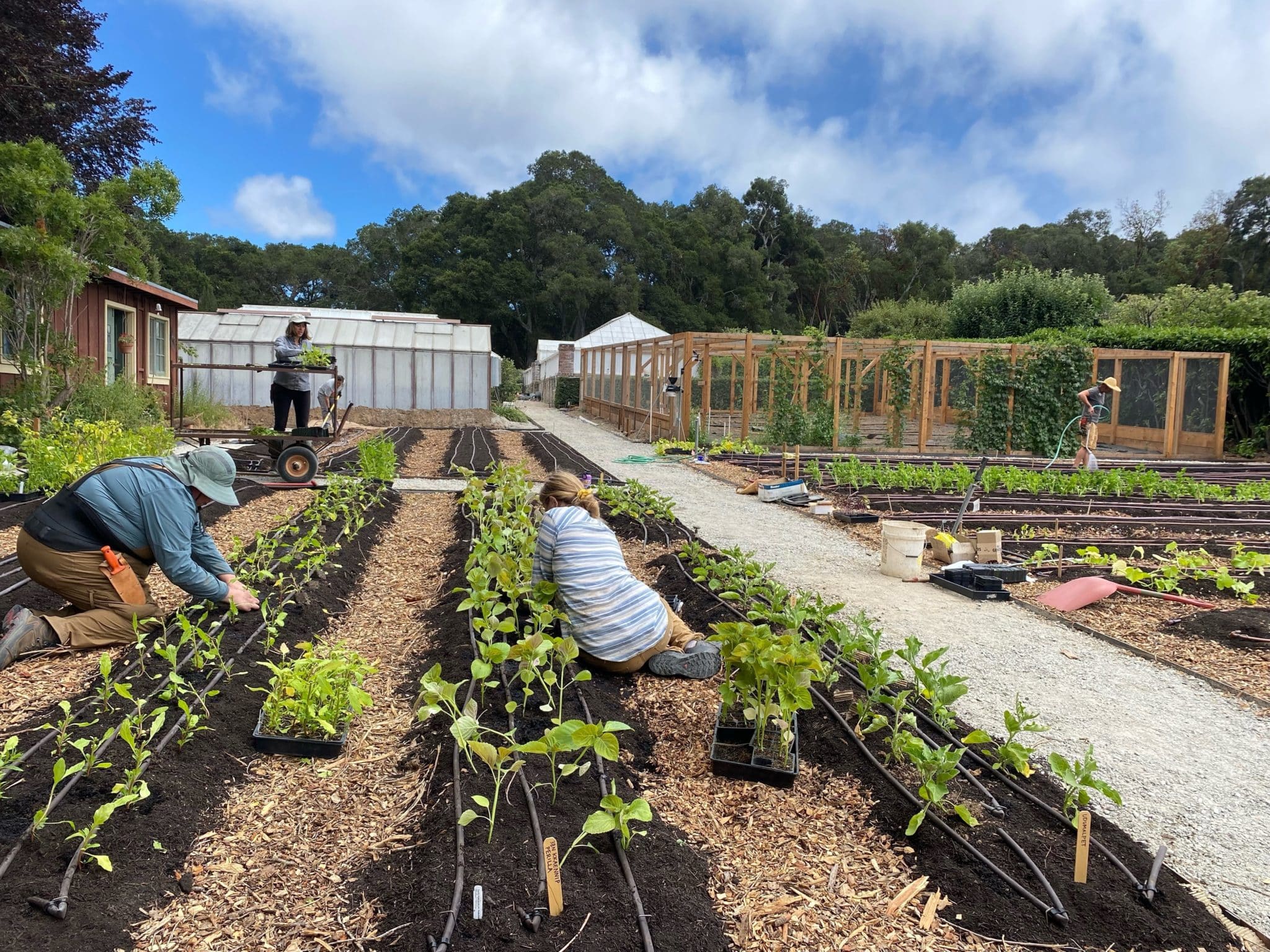 Watch this section of the Garden grow into abundance through fall, demonstrating beautiful design in an edible landscape. Visit often to see how the trees and new garden beds fill with vegetables, herbs, and fruits. The season's harvest is used in products for the Clock Tower Shop, shared in public programs, and is donated to local food banks.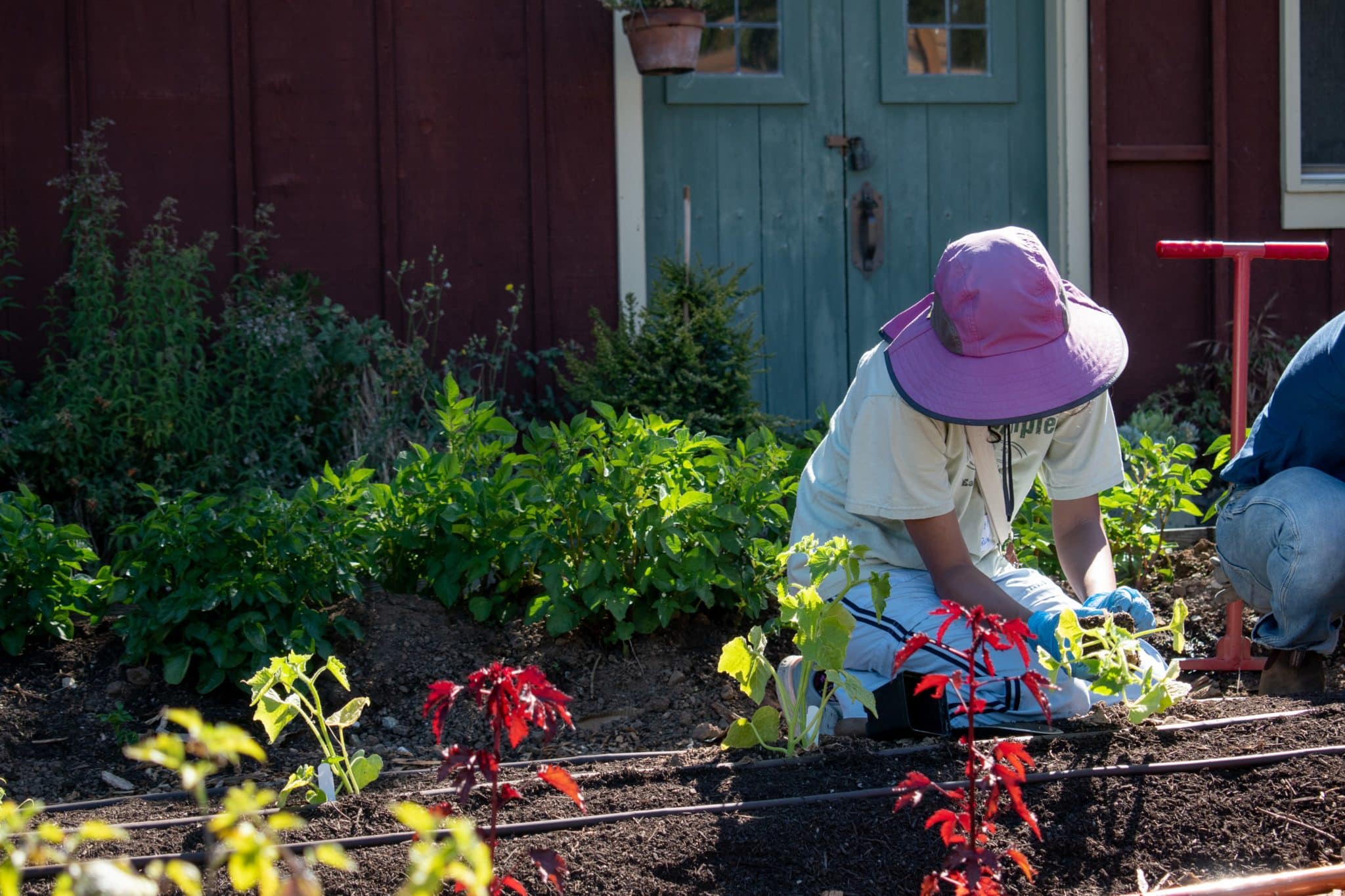 Filoli has partnered with The Garden Route Company to create a conceptual and schematic plan. Garden Route provided basic site analysis and structural and functional design of path flow and irrigation. The work of their principal is a pro bono partnership.
Winter and early spring crops of kale, cabbage, lettuce, and peas thrive in Filoli's Vegetable Garden. Berry brambles are pruned in winter to train them for their spring bloom and summer fruiting. Perennial herbs like oregano, sage, chives, and rosemary lie dormant during winter, ready to flush new growth in spring.
Plant Seeds for the Future
Filoli works with staff from Chinatown Community Children's Center and Peninsula Family Service to develop programming for each unique group of preschoolers. The children pick fruit and vegetables from Filoli's Garden and then eat a colorful salad, visit the beehives and taste honey, and sort and smell flowers and petals and learn about the pollinators that visit them.
People's Garden Initiative
We are proud to share that Filoli is officially recognized as a US Department of Agriculture (USDA) Agricultural Research Service (ARS) People's Garden! People's Gardens across the country grow fresh, healthy food and support resilient, local food systems; teach people how to garden using conservation practices; nurture habitat for pollinators and wildlife and create greenspace for neighbors.