Advanced reservations suggested; Weekend sellouts expected
Monday, October 10, 10am-5pm
Join Filoli this Indigenous Peoples' Day for an hour of history, dance, and storytelling by Sewam American Indian Dance and the Association of Ramaytush Ohlone.
Eddie Madril will perform and share how native dancing and music represents a beautiful expression of Native American heritage. Jonathan Cordero and Gregg Castro will give an overview of Ramaytush village sites and touch on the Association's goals around cultural revitalization, land rematriation, and ecological restoration. Children and families are welcome!
The hour-long free program will be repeated at 11:00 and 1:00 and will be held in Filoli's Ballroom. Space is limited so registration is recommended.
Be sure to add your Filoli admission ticket to your cart in addition to the program registration.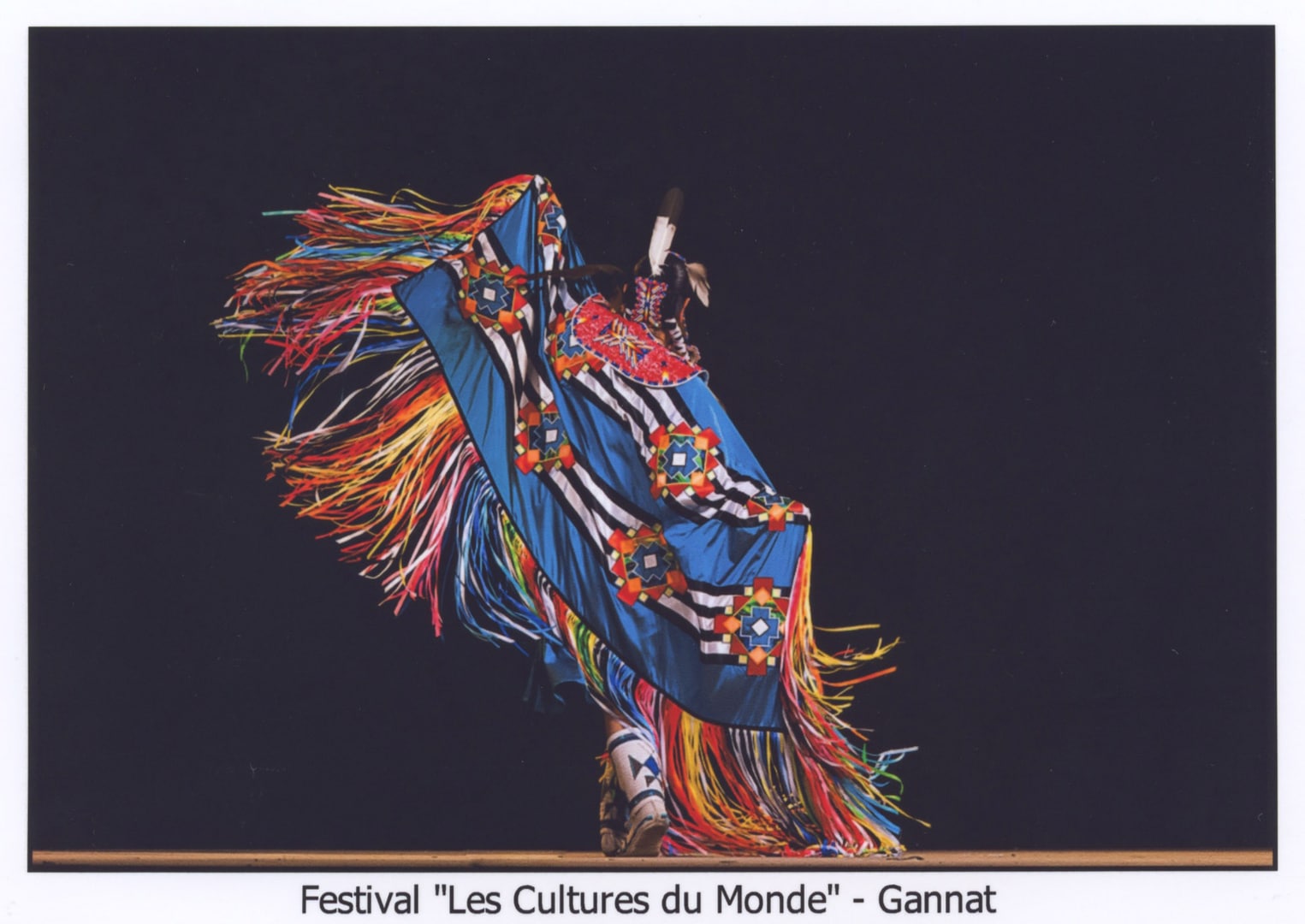 Sewam American Indian Dance was founded by Eddie Madril, an award winning dancer and educator. Sewam Dance brings the music, arts and culture of Native American dance to audiences around the world. Specializing in the dances of United States Plains Indians, Sewam Dance has performed across the country and internationally, inspiring audiences and sharing the power and beauty of Native American people.
The Association of Ramaytush Ohlone (ARO) represents the interests of the original peoples of the San Francisco Peninsula. The purposes of the ARO align with our ancestral responsibilities to care for the earth and to care for the people who reside in our ancestral homeland.
Jonathan Cordero, PhD, is the metush (head or chair) of the Ramaytush Ohlone peoples and Executive Director of ARO, is Affiliated Scholar in the Indigenous Law Center at UC Hastings and is Visiting Scholar in the Spatial Sciences Institute at USC.
Gregg Castro (t'rowt'raahl Salinan/rumsien-ramaytush Ohlone), Culture Director of ARO, has been involved in preservation of his cultural heritage for over three decades for both his late Mother's Rumsen Ohlone heritage, and on his late Father's side, the since ended 'Salinan Nation Tribal Council' (serving two terms as Tribal Chair) and currently the non-profit organization, Salinan T'rowt'raahl.