Through the exhibition Stories of Resilience, we are sharing stories of the individuals and identity groups who overcame injustices or were historically excluded from performing at or working at Filoli. Through an exhibition in the House and Garden, we will highlight the continued creativity and contributions of artists, entrepreneurs, and garden professionals from diverse and underrepresented groups.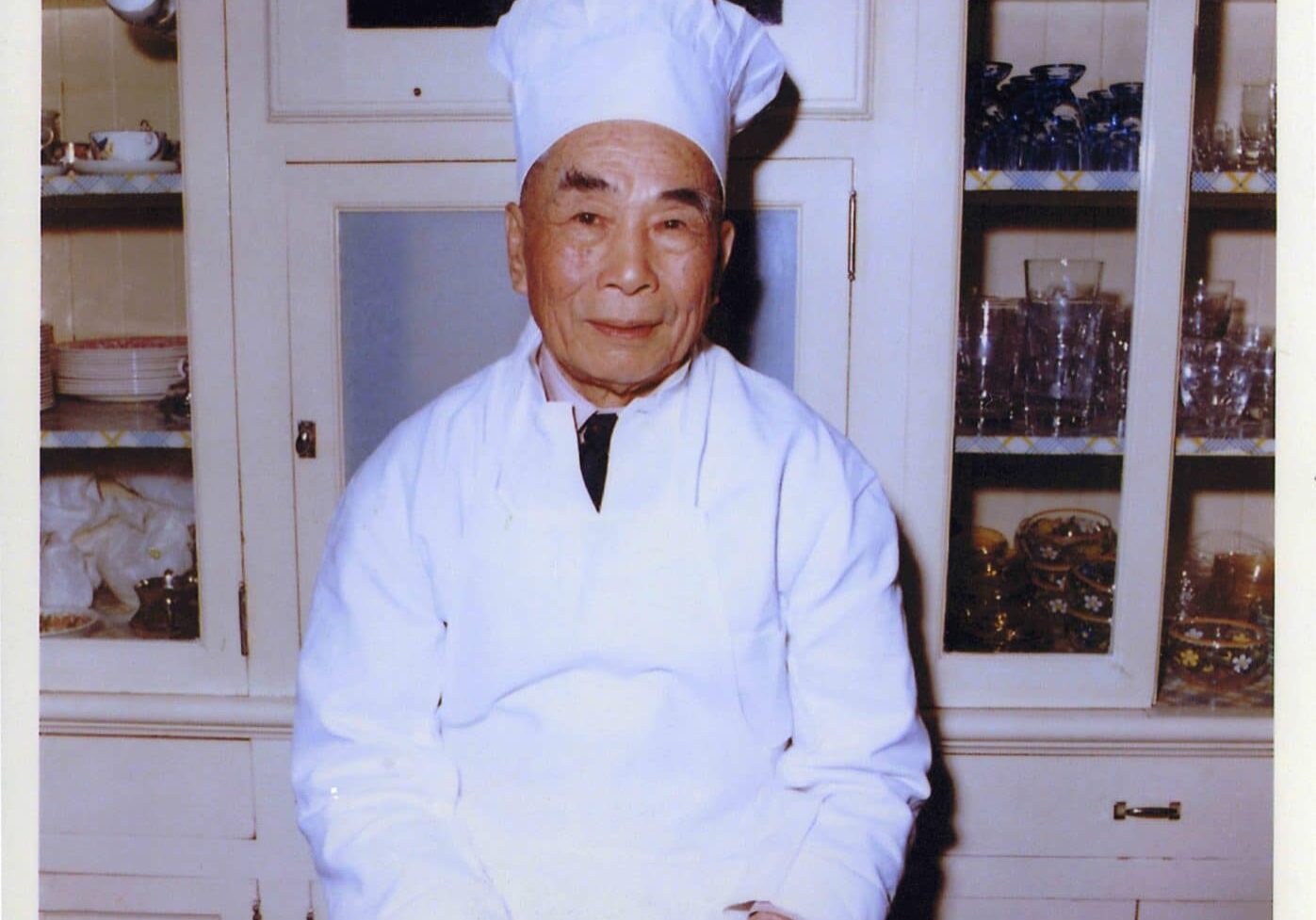 The National Trust for Historic Preservation: Stories of Resilience: Three Asian Americans Who Shaped Filoli
This spring, Filoli highlights three Asian Americans who helped build the Filoli community and steward the estate: a beloved chef who worked for the Roths, a floriculturist who transformed the garden's textures, and a famed landscape architect instrumental in preserving Filoli for the public.