We are thrilled to announce the four winners of the 2022 Haiku Contest! Each of the following poems was selected by judge and San Mateo Poet Laureate Aileen Cassinetto from among over 800 individual haiku poems submitted this year.

Hummingbird on nest.
She sits with patience and care.
The garden holds her.
-Candice Ward
wisteria
weighed down by froth
of too much joy
-Jenna Le
I'm born as a seed
The wind carries my future
A new life begins 
-Katherine Kelly
一滴の 
波紋や花と 
実となりて 
Translation: 
A drop of water 
makes a ripple, and it ends 
up as flowers and fruits
-Kumiko Nishikawa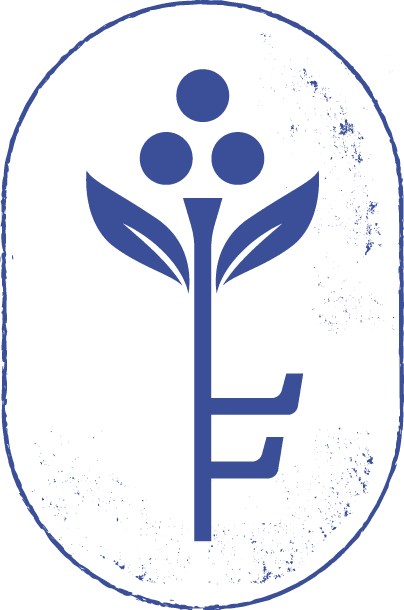 Dewdrop, raindrop, pool—
in spring sun, water renews.
All drink from this cup.
-Heather Kinser
Dancing like petals,
the boy and butterfly played
games of garden tag
-Aaron Huang
The garden teaches
that each plant and person must
bloom at her own time
-Frances Freyberg
Soft petals in sun
So delicately glinting
Fragile roots of earth
-Cassandra Bousquet
A hawk circles high
Above the clock tower; red
Tulips face the sky.
-Rose Anna Higashi
the sweet morning rain
falls against the hibiscus.
the colors explode.
-Chloe Chou
We invite you to come visit Filoli during the month of May and experience these evocative poems as they are displayed in the lush spring Garden that inspired them!

First Place: Filoli Household Plus Membership and Gift Basket
Second Place: Filoli Individual Plus Membership
Best Under 18: Filoli Household Membership
Filoli Ecopoetry Award: Filoli Household Membership 
All ten semifinalists will have their poem printed and displayed throughout the garden during the month of May.
Poems submitted will be used by Filoli for promotional materials, and the winning poems may be published on our social media and marketing channels
During the month of May, Filoli honors Asian American and Pacific Islander heritage. Explore highlights from our bonsai collection and submit your best haikus inspired by Filoli's spring Garden to our annual contest.