Winners have been selected
1st Place: LiAnn Yim
2nd Place: Monica Korde
Best Under 18: Lydia Becker
Guidelines
You may submit up to three original poems. Poems should be in the general haiku format of three short lines of 5-7-5 syllables or free-form haiku. They must be inspired by nature; in this case Filoli's winter Garden. 
Prizes
First Place: Filoli Household Plus Membership and Gift Basket
Second Place: Filoli Individual Plus Membership
Best Under 18: Filoli Household Membership
Entries should be submitted by midnight PST Jan. 31, 2021 12am PST. Finalists will be announced on the website on February 10, 2021. The winners will be announced via Instagram Live on Feb. 14, 2021.
Rights: Poems submitted will be used by Filoli for promotional materials, and the winning poems may be published on our social media and marketing channels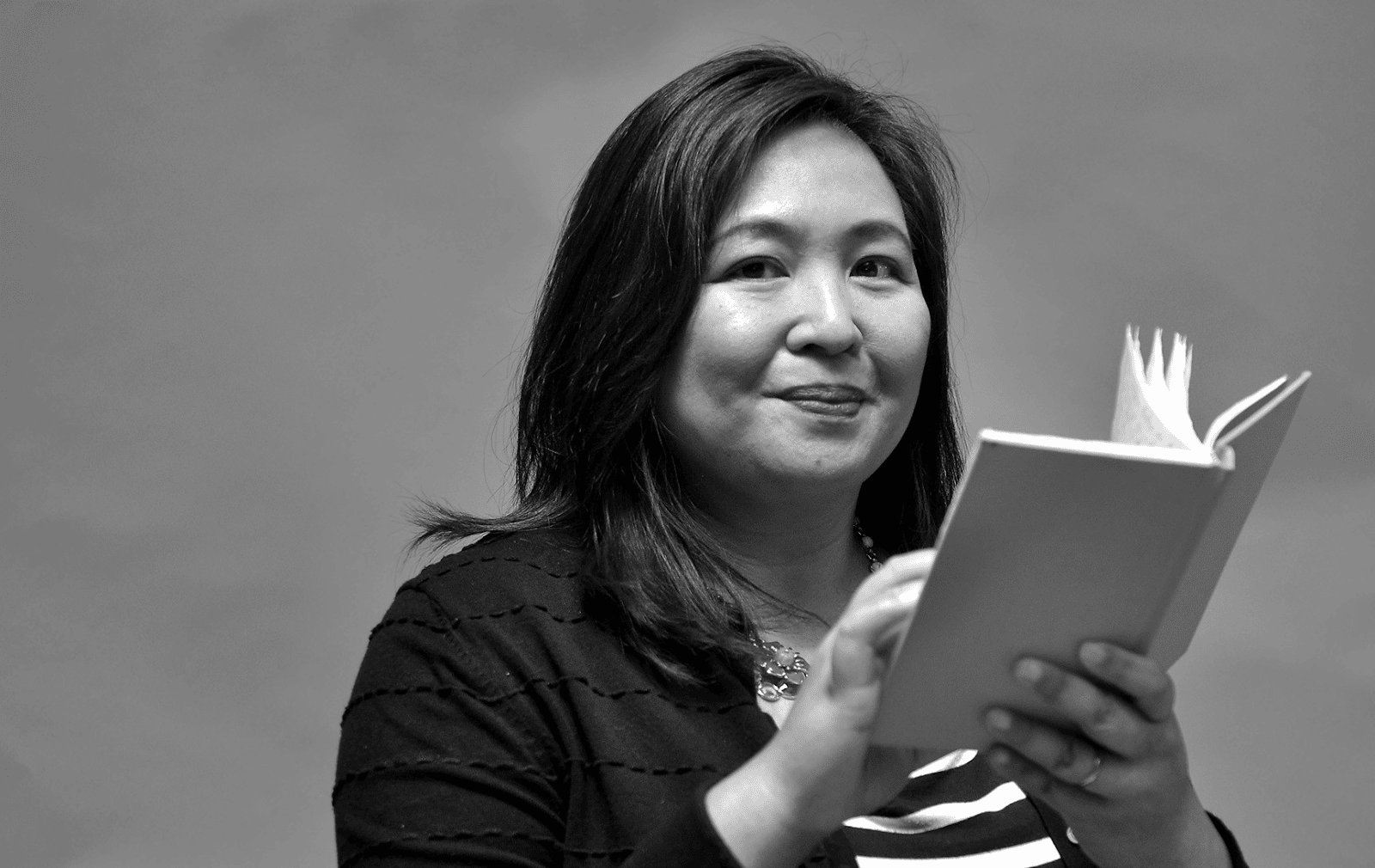 "Late December and early January tend to be a period of heavy rains, and with that rain comes a washing of the plants and hardscapes. There is a vibrancy to the bare branches of the deciduous shrubs and dark green leaves of the evergreens during the winter months. The brick paths and walls, the balustrades, and even the gravel paths seem even more prominent in the cool and the wet"
Jim Salyards, Director of Horticulture