Deborah Shea: Breathtaking Blooms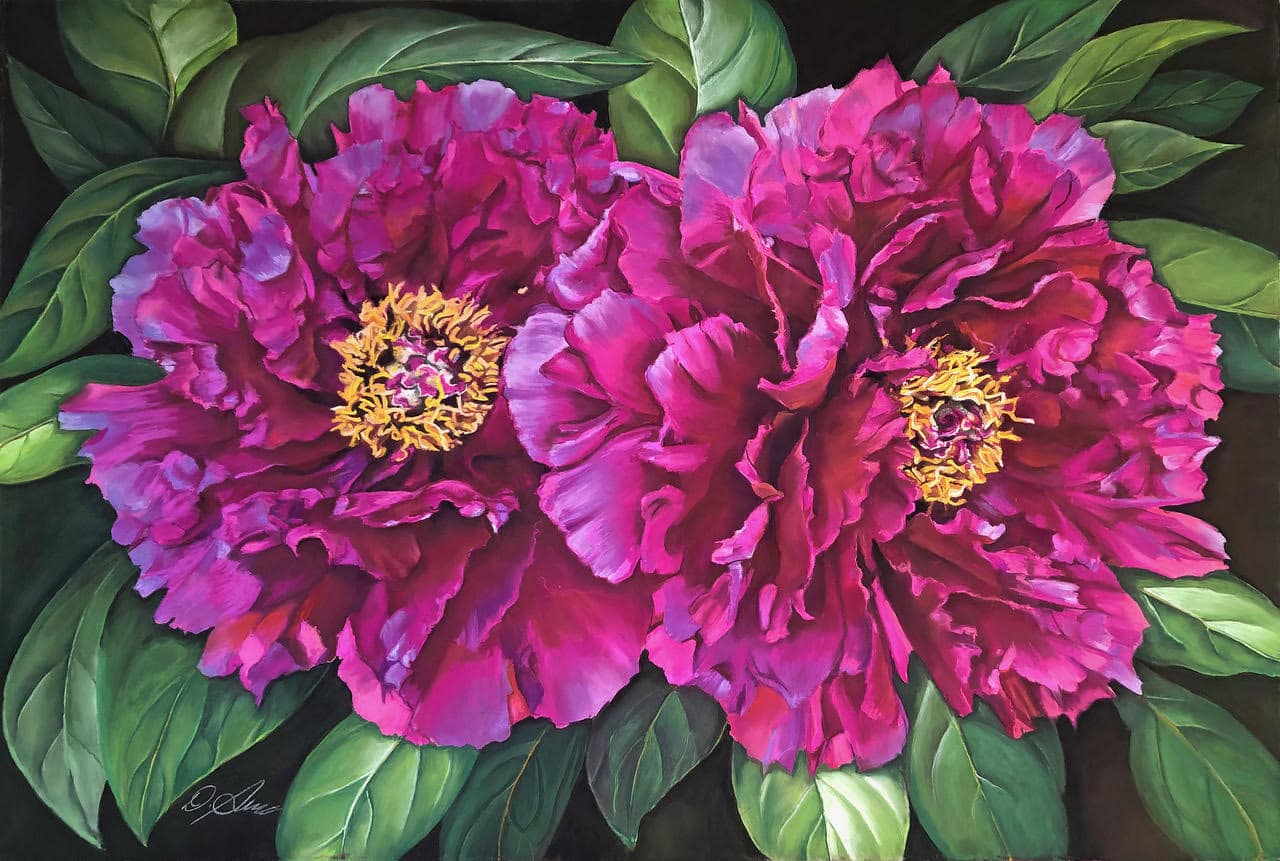 Pastel Portraits of Filoli's Flowers
March – September 7, 2020
Bay Area artist Deborah Shea paints personality and effervescence into the flowers in Filoli's garden. Shea transforms the pure pigments of pastel powder into vibrant plant portraits.
"I am inspired by the natural world. I love to capture all the beauty in florals; exploring the abstract shapes, finding the path of light, creating transparency and building the luminous color of the flower centers and petals. Pastels have been my favorite medium since I was very young. Their wonderful, vibrant colors are my joy to share with others." – Deborah Shea
Deborah Shea was born into a family of artists and grew up in San Francisco. She received a Bachelor of Arts in Studio Art and Design at the University of California, Davis where she studied with Wayne Thiebaud and Roland Peterson. She had a career for many years as a creative director, designer, and illustrator before becoming a full-time fine artist in 2017. She has been in numerous juried exhibitions and teaches pastel workshops. She currently resides in Redwood City.