Filoli is a vibrant landscape of the Bay Area, situated on the unceded ancestral lands of the Ramaytush Ohlone, in Woodside, California. The estate boasts 654 acres of beauty nestled along the slopes of California's coastal range. Originally built as a private residence in 1917, Filoli was opened to the public in 1975 as a 501(c)(3) nonprofit organization and site of the National Trust for Historic Preservation. The property is considered one of the finest remaining country estates of the 20th century, featuring a 54,000+ square-foot Georgian revival-style mansion, 16 acres of exquisite English Renaissance gardens, a 6.8-acre Gentleman's Orchard, and hundreds of acres of Natural Lands with 5 distinct ecosystems and a 1-mile Estate Trail. Filoli is dedicated to connecting our rich history with a vibrant future through beauty, nature and shared stories, so that one day all people will honor nature, value unique experiences, and appreciate beauty in everyday life.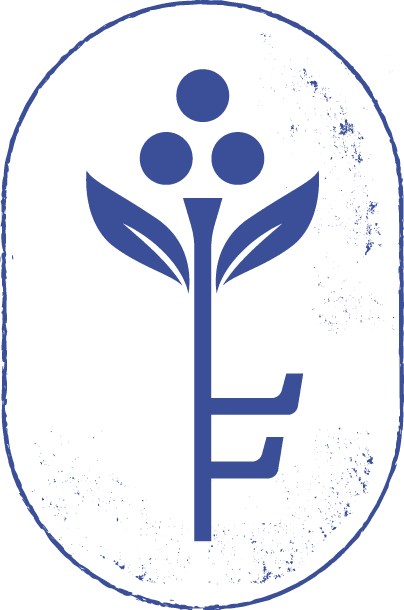 year opened to the public
To connect our rich history with a vibrant future through beauty, nature, and shared stories.
We envision a time when all people honor nature, value unique experiences and appreciate beauty in everyday life.
Filoli's values are rooted in Integrity; we are accountable for our work, actions, and impact on our visitors, community, and environment.
Inclusive - Remove barriers to participation, enjoyment, and belonging and seek unique viewpoints that broaden our perspective
Welcoming - Serve as gracious hosts and provide exceptional engaging experiences in every interaction
Innovative - Inspire our audiences by leading boldly, courageously, and creatively, adapting to changing needs and expectations
Collaborative - Connect people, community, and place through respectful dialogue, interactive participation, and meaningful action
Stewards - Embody an enduring commitment to preserve Filoli's rich history and implement sustainable practices for the future.
Filoli sits on the unceded ancestral homeland of the Lamchin, an independent tribe of the Ramaytush Ohlone peoples, the original inhabitants and stewards of the San Francisco Peninsula.
Read Filoli's full Land Acknowledgement and commitment to action.
Mr. Bourn arrived at the unusual name "Filoli" by combining the first two letters from the key words of his personal credo:
Fight for a just cause.
Love your Fellow Man.
Live a Good Life.
Filoli stands opposed to systemic and institutional racism.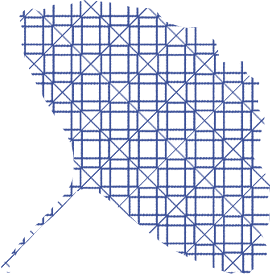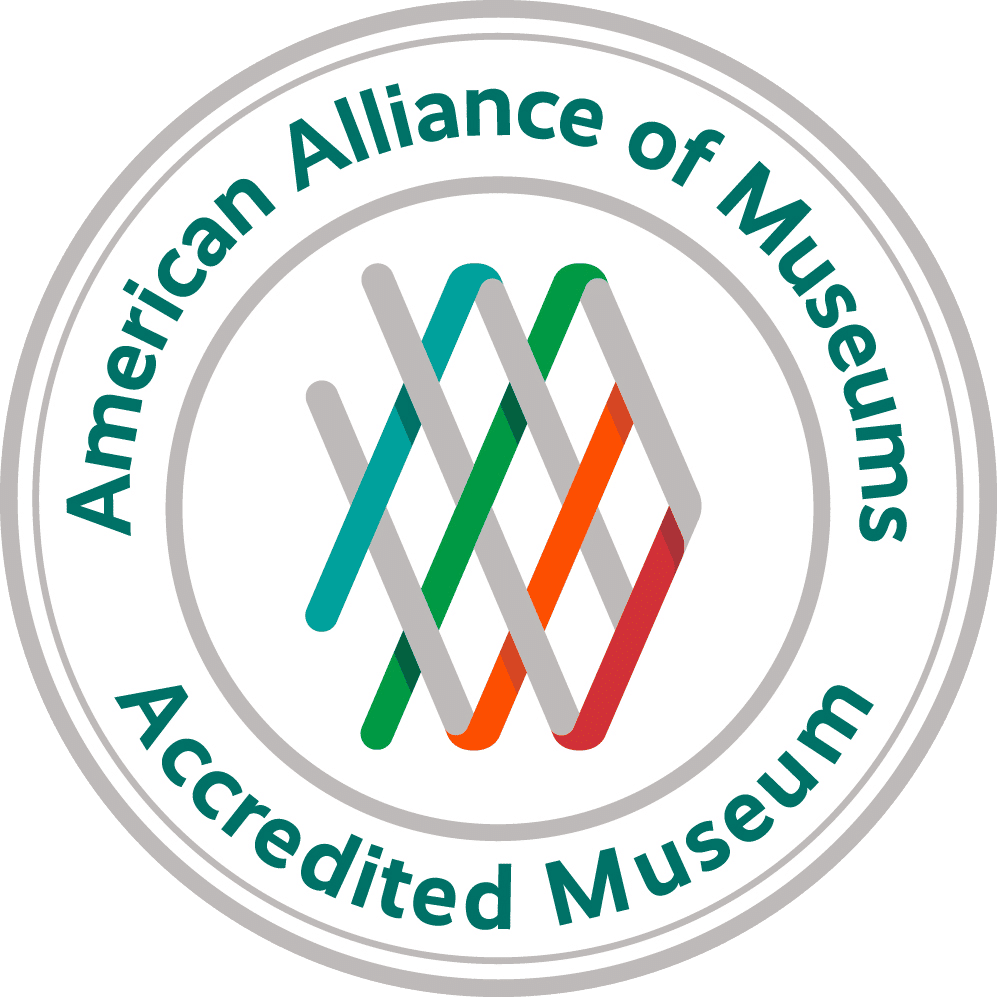 Filoli has achieved accreditation by the American Alliance of Museums (AAM), the highest national recognition afforded the nation's museums. Accreditation signifies excellence to the museum community, to governments, funders, outside agencies, and to the museum-going public.
Historic Status Recognition
National Register of Historic Places, Designation Number 75000479, on August 28, 1975
California State Historic Landmark, Designation Number 907, on February 8, 1977