Filoli's Library collections offer resources on the study of topics relating to Filoli, including the Bourn and Roth families, local history, architecture, botanical art, decorative arts, horticulture, gardening, and garden design.
The Sterling Library Collection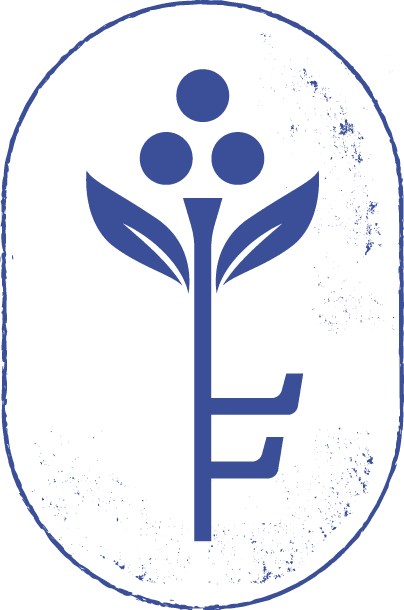 A research collection of more than 1,800 books and 40 journal titles, the Sterling collection is a reading room used for Filoli members.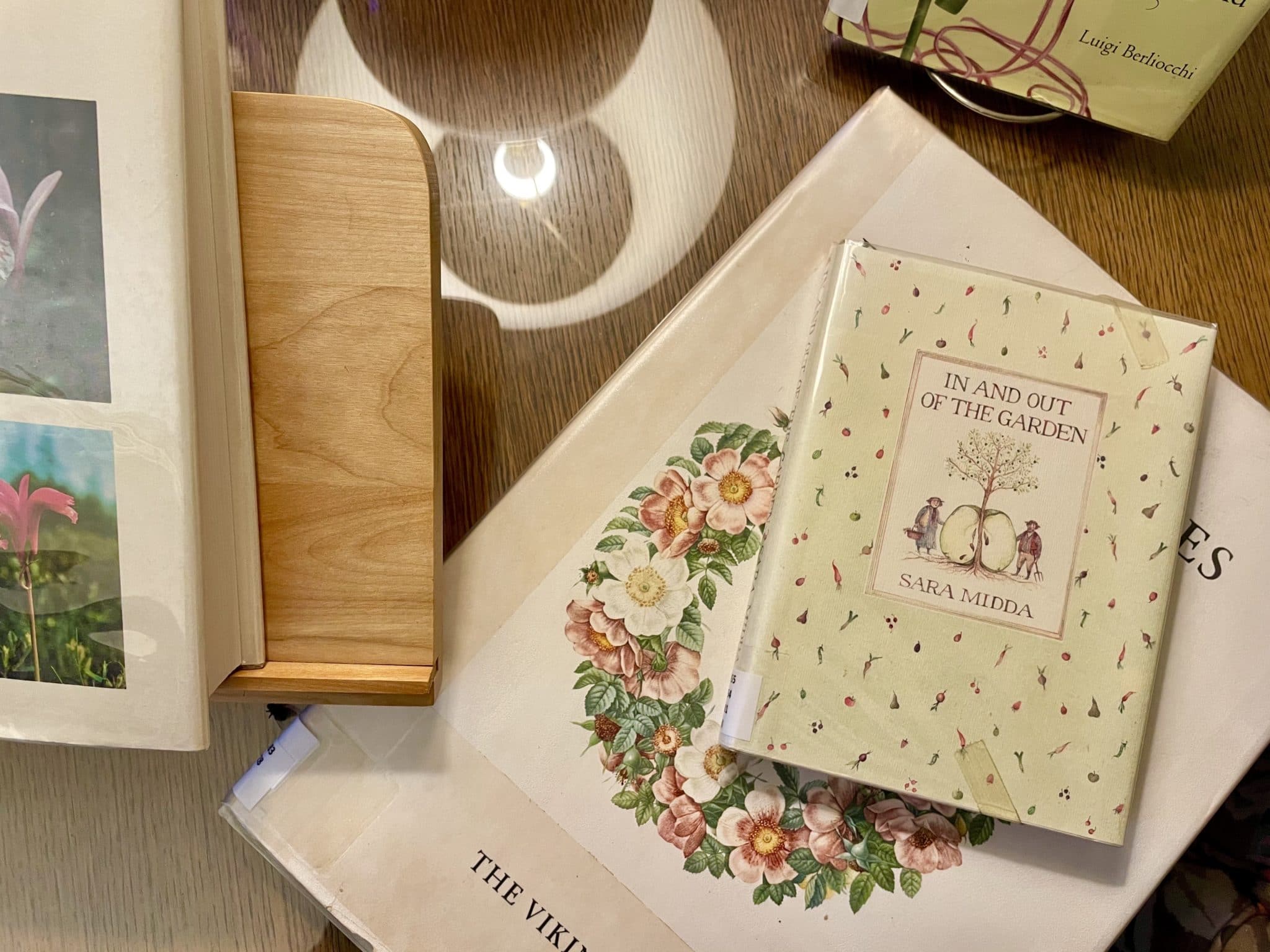 The Friends Library Collection
The Friends collection is a circulating collection available for members. It contains over 1,500 print volumes and more than 125 videos of past events, lectures, and oral histories from the two families for whom Filoli was once home as well as copies of feature films shot on the property.

Contact our library at library@filoli.org