Learning resources to enhance your visit and experience at home made with kids and families in mind.
Filoli's Service Learning program provides a free learning experience on a variety of topics while supporting Filoli.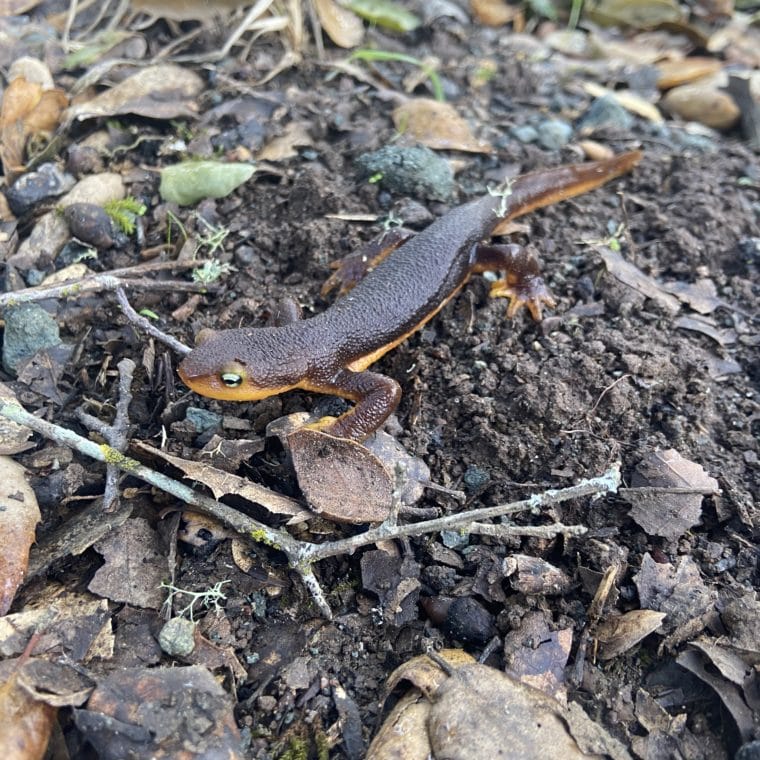 Made for parents and teachers to use anywhere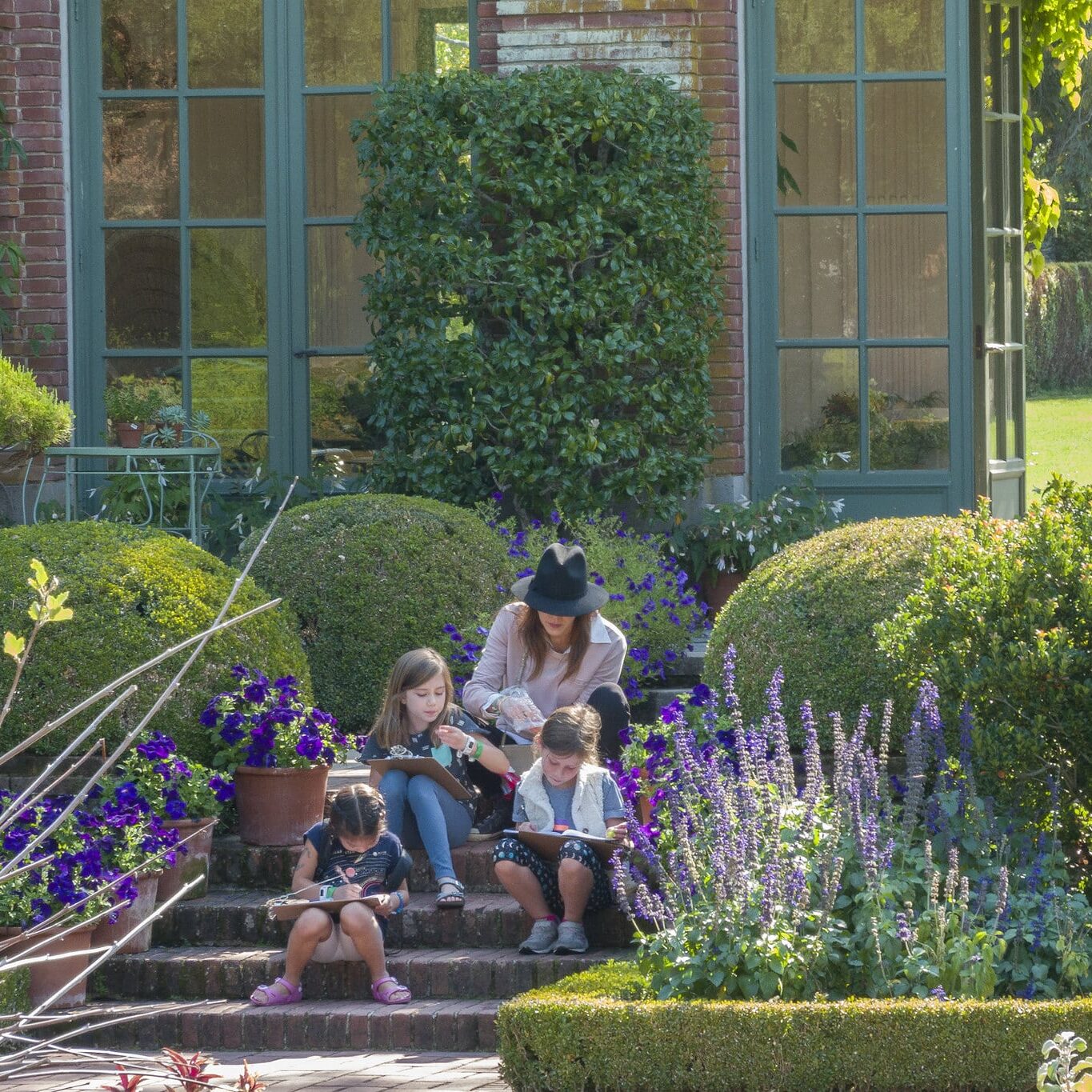 Enjoy our seasonally updated Scavenger Hunt! A great way to engage with Filoli's vast Garden and learn some fun facts while you explore.
Explore the grounds of Filoli with this downloadable PDF guide! Includes a 5-senses scavenger hunt and a self-guided kid-friendly tour.
Riekes Youth Programs at Filoli
Filoli partners with the Riekes Center to provide outdoor experiences for youth ages 5-18. Programs bring students outside to form deep connections to the natural world through immersive experiences. Register for programs on the Riekes Center website.
On the page linked above, select 'Filter by Location' to search for camps at Filoli